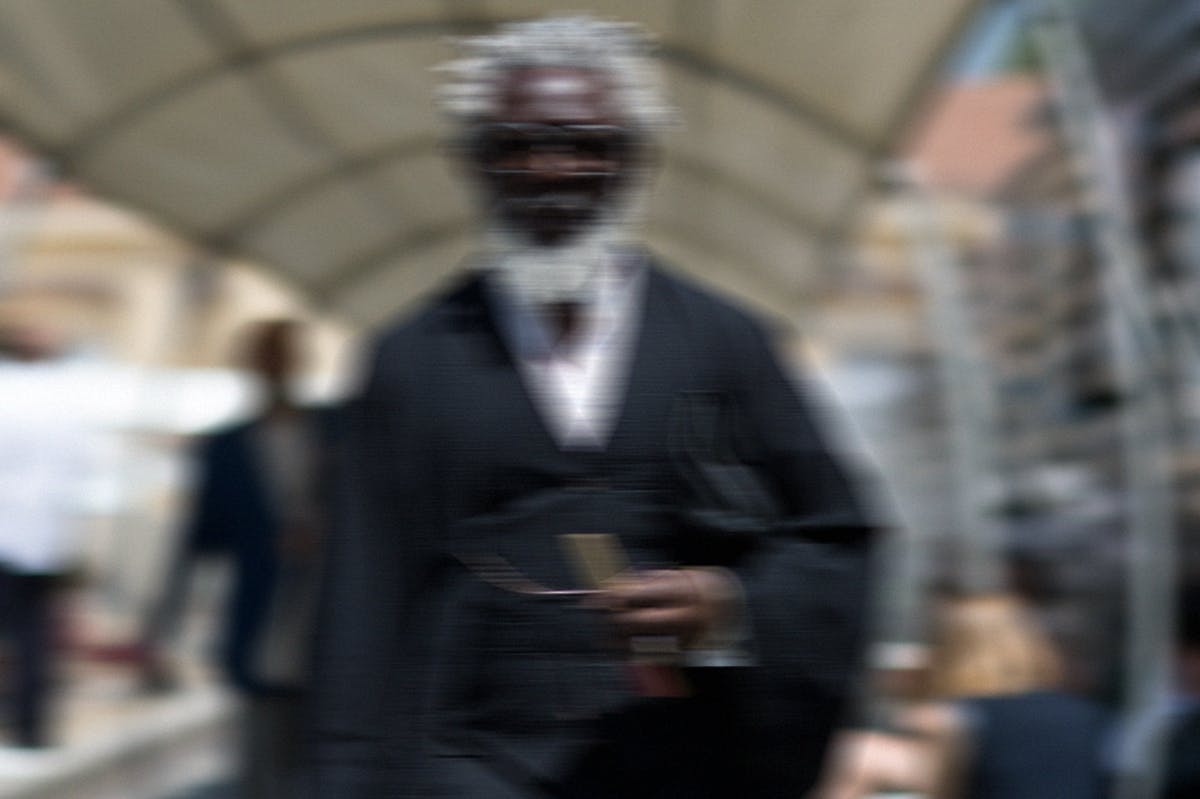 This piece appears as part of our initiative on Identity & Representation, a six-month-long project highlighting different facets of identity and how they shape the practices, conventions, and conversations happening in the Highsnobiety world. Head here for the full series.
On Fashioning Identity, Highsnobiety's new podcast series, we examine how fashion intersects with identity. Every month, writer and host Sachin Bhola talks to some of the most inspiring people in the industry, alongside the voices of today's youth, about a different subject centered around identity and representation. From gender to sexuality to race to socio-economic status to much more, Highsnobiety shines a light on marginalized voices in street culture.
On this episode, we survey attitudes toward age in the fashion industry and what effect that has on the culture at large. To begin, Bhola speaks to Kelly Cutrone, whose 30-plus-year career has spanned across both the fashion and entertainment industries. Drawing upon her experiences, notably as the founder of PR firm People's Revolution, she offers a candid take on ageism, the distinctive ways in which women experience it, and opines on whether the industry will ever really change.
Next, Bhola turns to Ben Gorham, the founder of luxury goods company Byredo, to explore the concept of age in relation to brands. For instance, how do brands stand the test of time and how do the people behind them negotiate getting older in an industry that is obsessed with youth culture?
Then, Bhola sits down with streetwear aficionado Charles Allcroft. He talks about how he got into the scene, how he earned the nickname "Mr. 630" by a Supreme shop guy, and how, at 75, age is nothing but a number for him.
This episode of Fashioning Identity scrutinizes age and ageism through the lens of fashion, presents different ways of looking at age, and more. Listen above or on Apple Podcasts, Spotify, Stitcher, or any of your favorite podcast apps.
ICYMI: On our last episode, Noor Tagouri, Bradley Carbone, and more discuss intersectionality and fashion. Listen to Fashioning Identity: Intersectionality here.