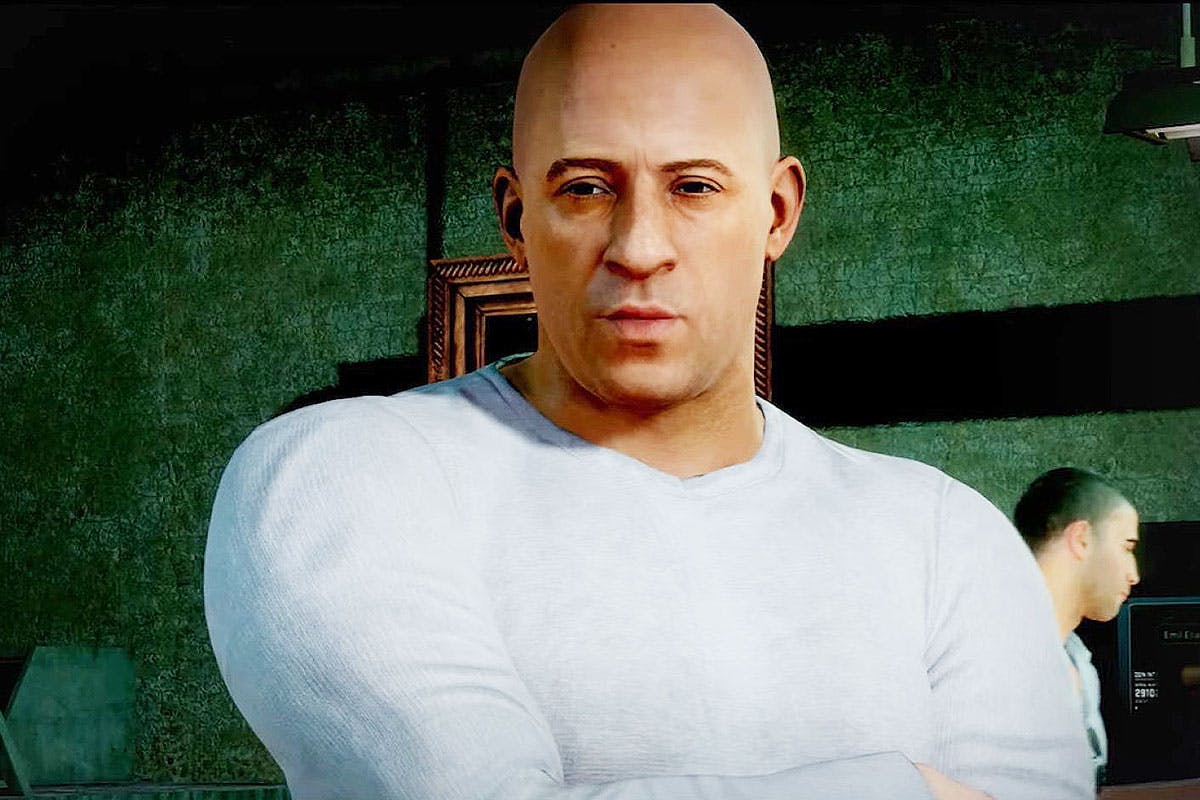 During The Game Awards 2019 yesterday, Vin Diesel and Michelle Rodriguez took to the stage to announce Fast & Furious Crossroads, a new action-based video game based on the movie mega-franchise.They also revealed its first trailer and release date.
After the trailer dropped, Twitter wasted no time in roasting the character models and animations, drawing some unkind comparisons between Vin Diesel and Mr. Muscle, and to PlayStation 2 graphics.
Perhaps surprisingly, Fast & Furious Crossroads won't be a racer, but rather a team-based game starring franchise stars Tyrese Gibson, Diesel, and Rodriguez. Of course, as you would expect, the one-minute-thirty trailer is full of typical Fast & Furious visuals, including drag races, explosions, heists, characters jumping onto moving trains, and a lot of muscle.
Developed by Slightly Mad Studios (Project Cars) and published by Bandai Namco, the game is scheduled to arrive in May 2020 and will be available on PS4, Xbox One, and PC.
Take a look at the trailer for Fast & Furious Crossroads below and keeping scrolling to browse the best Twitter reactions.
Twitter was not ready for this Vin Diesel
Although he's looked like this for over a decade now.
It looks like the graphics might need a little more work before the drop next May.