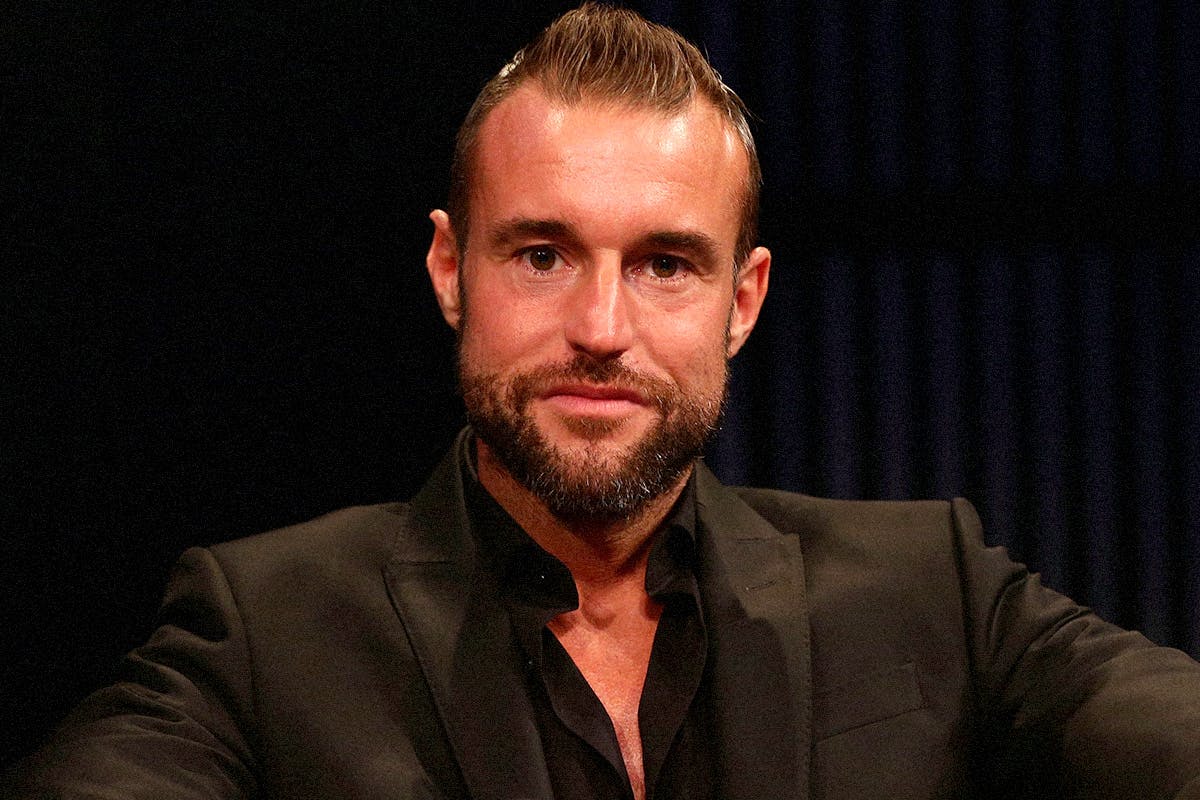 If, like me, you find yourself paying attention to the bizarre, overblown world of Philipp Plein with a morbid fascination akin to watching a particularly gaudy reality TV show, then you will know all about the German's long-running battle with Ferrari. Yesterday, the Italian car manufacturer inflicted a bloody nose upon the designer after an Italian court ruled a case in its favor.
If you haven't been keeping up, this story goes back to 2018 when Ferrari cars were featured in Plein's Spring/Summer 2018 runway show, described as a modern interpretation of Grease. The automaker took issue, arguing that the association with the Philipp Plein brand reflected badly upon them.
Despite Plein's legal team arguing that the fashion show also featured Mercedes, Lamborghini, and McLaren cars, and that it was supposed to "evoke scenarios of Hollywood films," the three-judge Court panel ruled that Plein's use of Ferrari in the show — and in subsequent advertising — amounted to "illegitimate use of Ferrari trademarks." Now, Plein must remove all images showing Ferrari cars from his brand website, additional platforms, and, yes, social media accounts. The luxury carmaker also picked up €300,000 euros in compensation, as well as reimbursement of attorney's fees, which amount to over €25,000. Finally, Philipp Plein can use images and videos featuring Ferrari cars going forward, but will have to pay a sum of €10,000 for the pleasure of doing so — each time.
If the battle is over, the war is not yet won, as the pair are still at loggerheads regarding a separate trademark-centric suit. This goes back to July 2019 when Ferrari issued a cease-and-desist letter to Plein after he uploaded a post featuring a pair of his $800 PHANTOM KICK$ perched atop the roof of a green Ferrari 812 Superfast. Plein seemingly hit a nadir in that case, by using the Black Lives Matter movement to engineer a way out of the legal battle. Ferrari did not comment on Plein's letter, nor does it appear to have settled. Stay posted for more information when we have it.