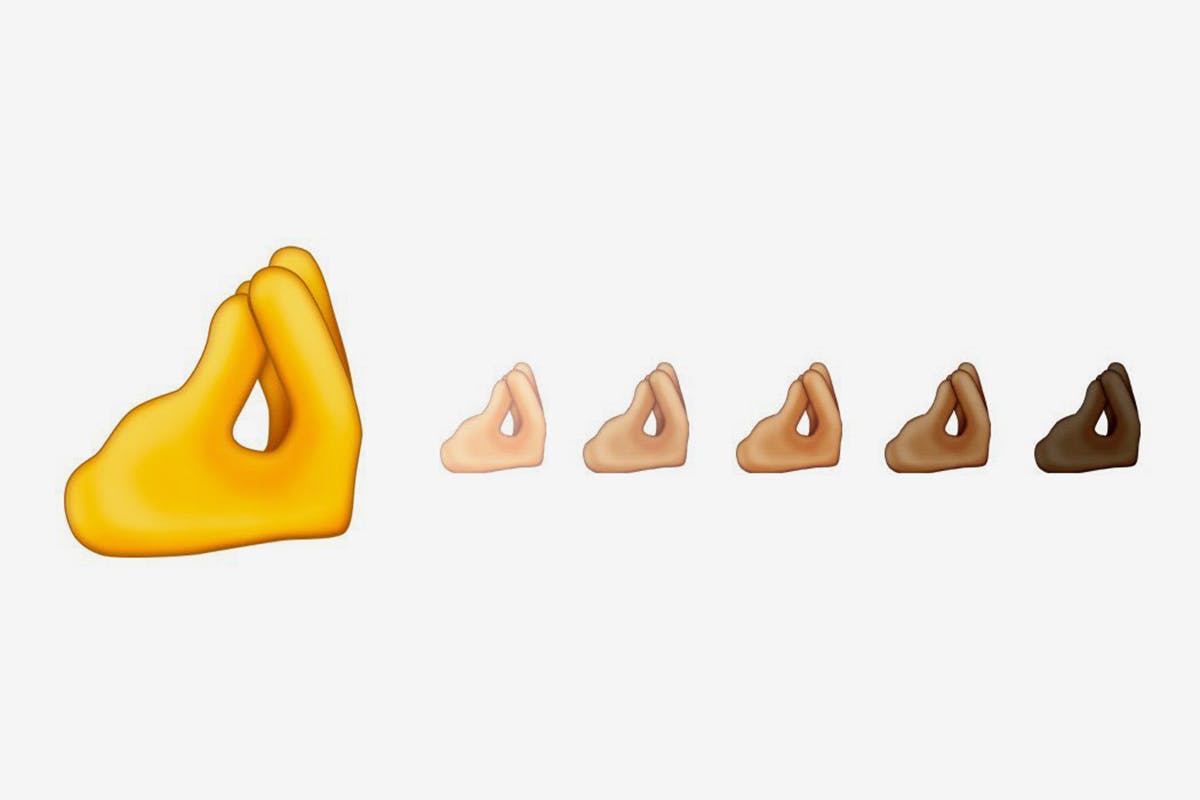 Once again, our ever-sarcastic readership have let their opinions be known through a variety of biting, silly, and straight-up savage remarks. Your opinions mean a lot to us and we take our duty of rounding up a selection of the internet's best comments very seriously. And we do it so that those of you not directly partaking in the banter may still enjoy all the light-hearted jokes made at the expense of others.
This week, the internet ruined everything. A simple pinching emoji became the new symbol for "fisting," and Beyoncé's Ivy Park collection officially entered an appropriation loop when Popeyes' put its own spin on the collection with a clothing campaign of its own.
Elsewhere, Lil Wayne had the youngin's cringing when he revealed how out of the loop he is on contemporary hip-hop. And in sneaker news, Alexander McQueen had hype beast hearts racing and boomer's heads shaking when the brand unveiled its trippy new oversized (and overpriced) shoe.
Be sure to keep your funny, interesting, and bizarre comments coming, and in the meantime, check out the stories about the "Fisting Emoji", Popeyes' "Ivy Park" collection and many more.
Finally, someone who knows how to use the word "literally" ?
Original Post: Apple's Cheap New iPhone SE 2 Might Be Dropping Very Soon
10. "Its literally a flagship store" - natesdoingreat
If jelly sandals had a f*ckboy brother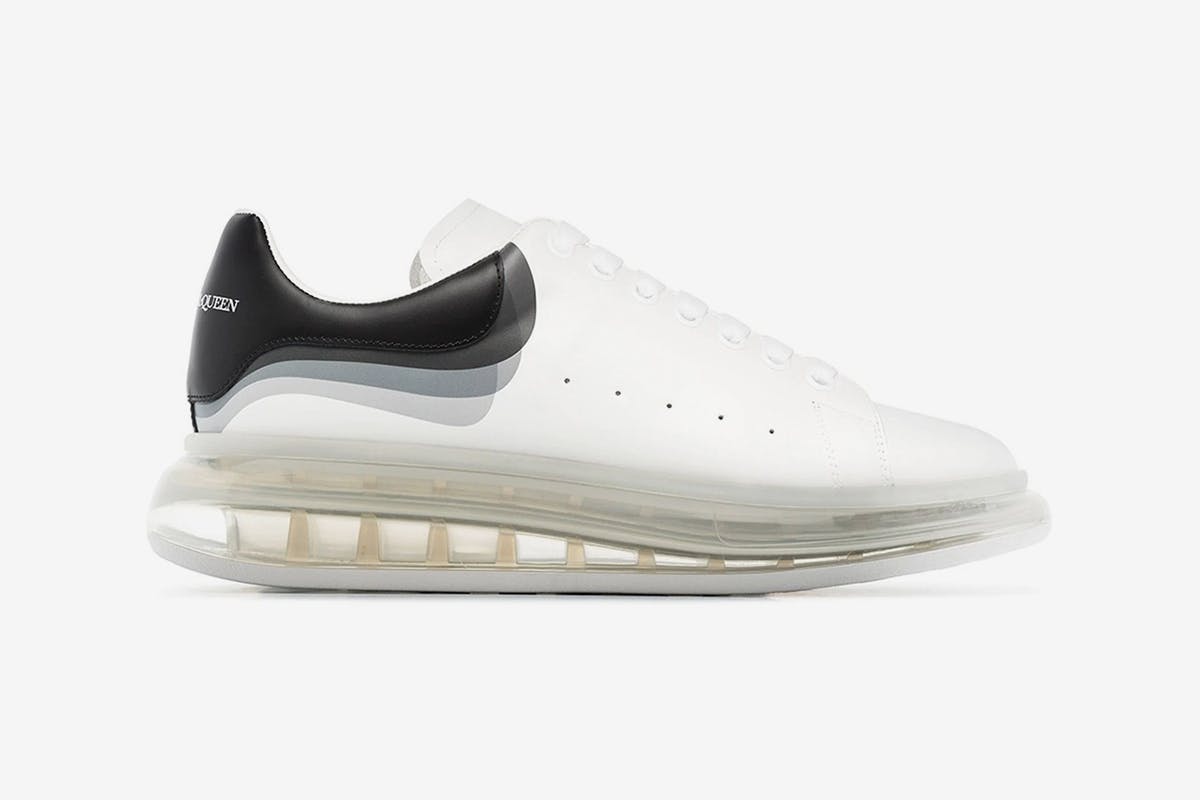 Original Post: Alexander McQueen's New "White 3D" Oversized Sneaker Is Its Trippiest Silhouette Yet
9. "I give it to them, they managed to make an uglier shoe than the previous shites." - Nezzim Neddi Ben
Lil Weezy indeed
Original Post: Watch Lil Wayne's Full 'Drink Champs' Interview
8. "Lil Wayne is a little old white woman from the south" - Chris Topher
Rick Owens SS3039
Original Post: Baby Yoda Can Soon Be Yours for $350
7. "Who's he wearing ??" - donibopeep
Ordered and on its way ??
Original Post: Popeyes Thinks Its Merch Looks a Lot Like Beyoncé's Ivy Park x adidas Collection
6. "So is Sainsbury's getting paid?" - Quinton Smith-Webbe 
5. "If you like it than you should've put a wing on it." - Tom O'Beirne
I feel heard :')
Original Post: The New Cry Smile Emoji Is a Big 2020 Mood
4. "When there's a Pizza Hut and a Taco Bell under one roof." - pocketfulloftom
3. "'So hows life going?'" - Atikah Dizaine
Bless your heart, Zeus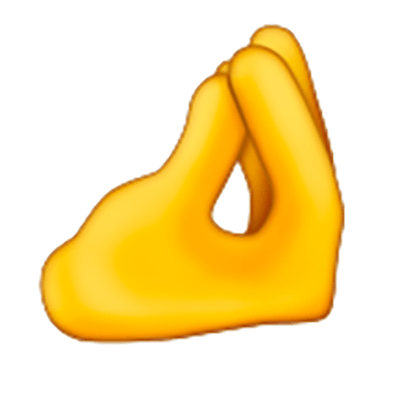 Original Post: The Internet Has Decided Yes, That Is Definitely a "Fisting Emoji"
2. "Sorry butt, it isn't what you think is" - Zack Snape
1. "What's a fisting?" - Zeus Liongson Manonog