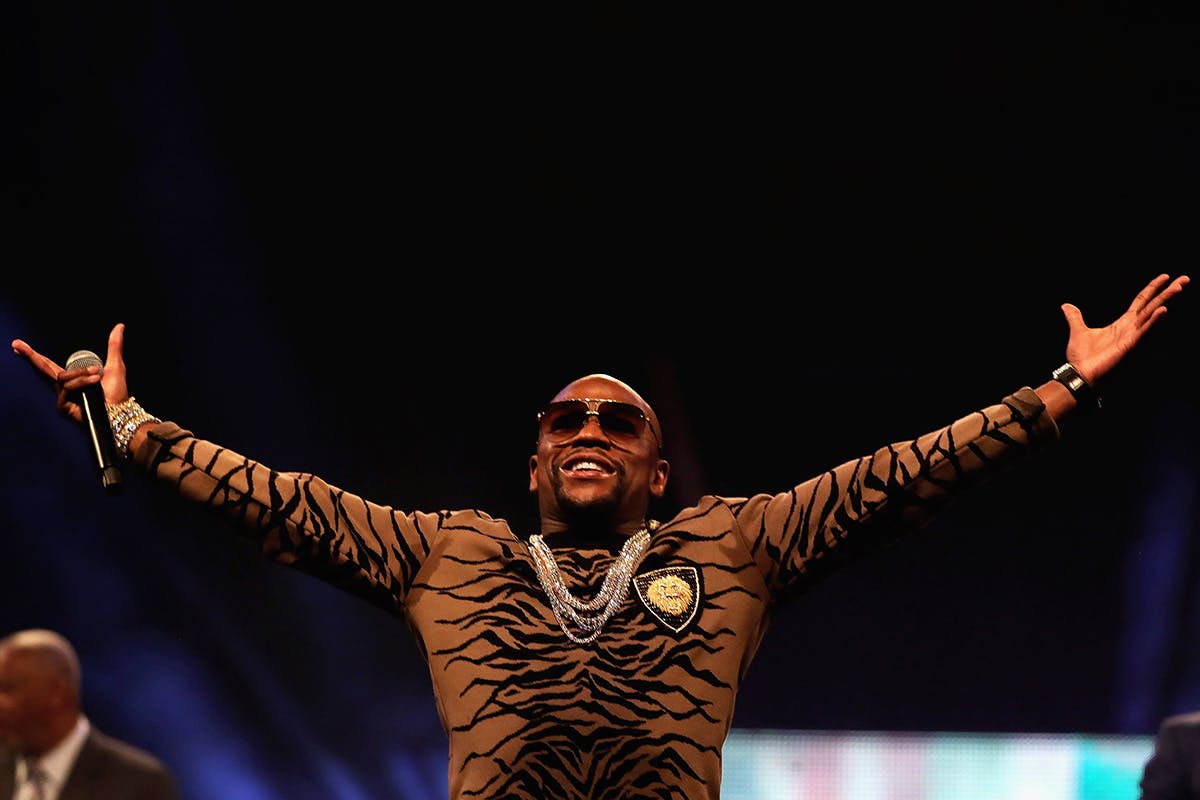 Late last year Forbes published various "highest-paid" lists, including a list of the highest-earning athletes of the decade. Since 2010, a number of athletes earned absolutely astronomical amounts but it was Floyd Mayweather Jr. that topped the list, raking in $915 million.
While the sum itself is already hard to fathom, the fact that Mayweather Jr. only fought 10 fights from 2010 until 2019, makes the figure even more unbelievable. According to Forbes, the boxer earned more than $500 million from his 2015 and 2017 fights against Manny Pacquiao and Conor McGregor combined.
Two football players — Cristiano Ronaldo ($800 million) and Lionel Messi ($750 million) rounded out the top three. Ronaldo benefited from the fact that his Instagram and Facebook followings are the highest of any person in the world, while Messi's salary last year was the highest of any athlete across team sports, which helped him top Forbes' ranking for 2019.
The athletes' earnings were calculated by Forbes and included prize money, sponsorships, and salary. The rest of the list was made up of golfers, basketball players, a Formula 1 driver, and a second boxer.  The top ten in full is below:
Floyd Mayweather Jr.: $915 million Cristiano Ronaldo: $800 million Lionel Messi: $750 million LeBron James: $680 million Roger Federer: $640 million Tiger Woods: $615 million Phil Mickelson: $480 million Manny Pacquiao: $435 million Kevin Durant:$425 million Lewis Hamilton: $400 million
For more insights, head to Forbes' full breakdown of the ranking.