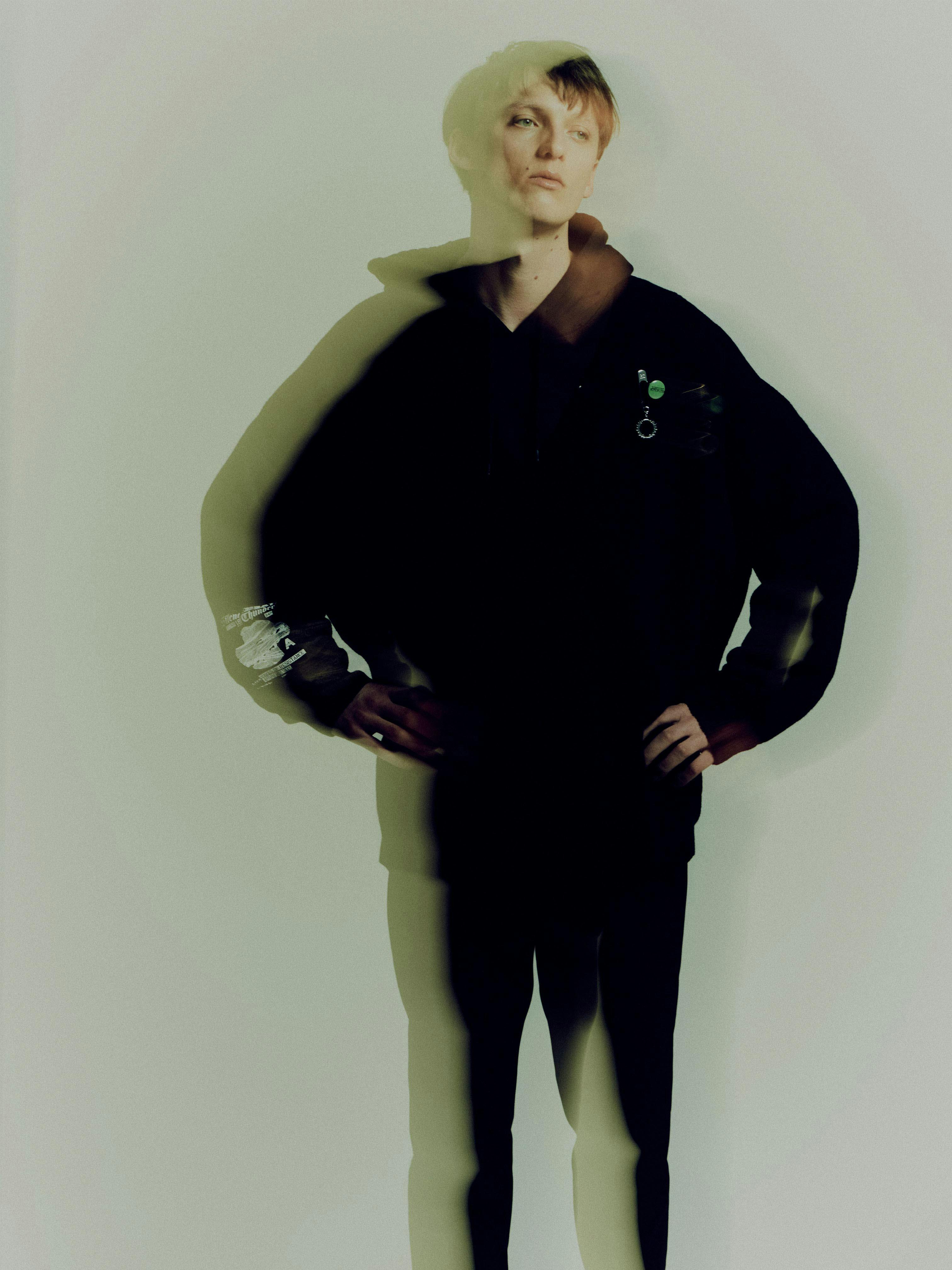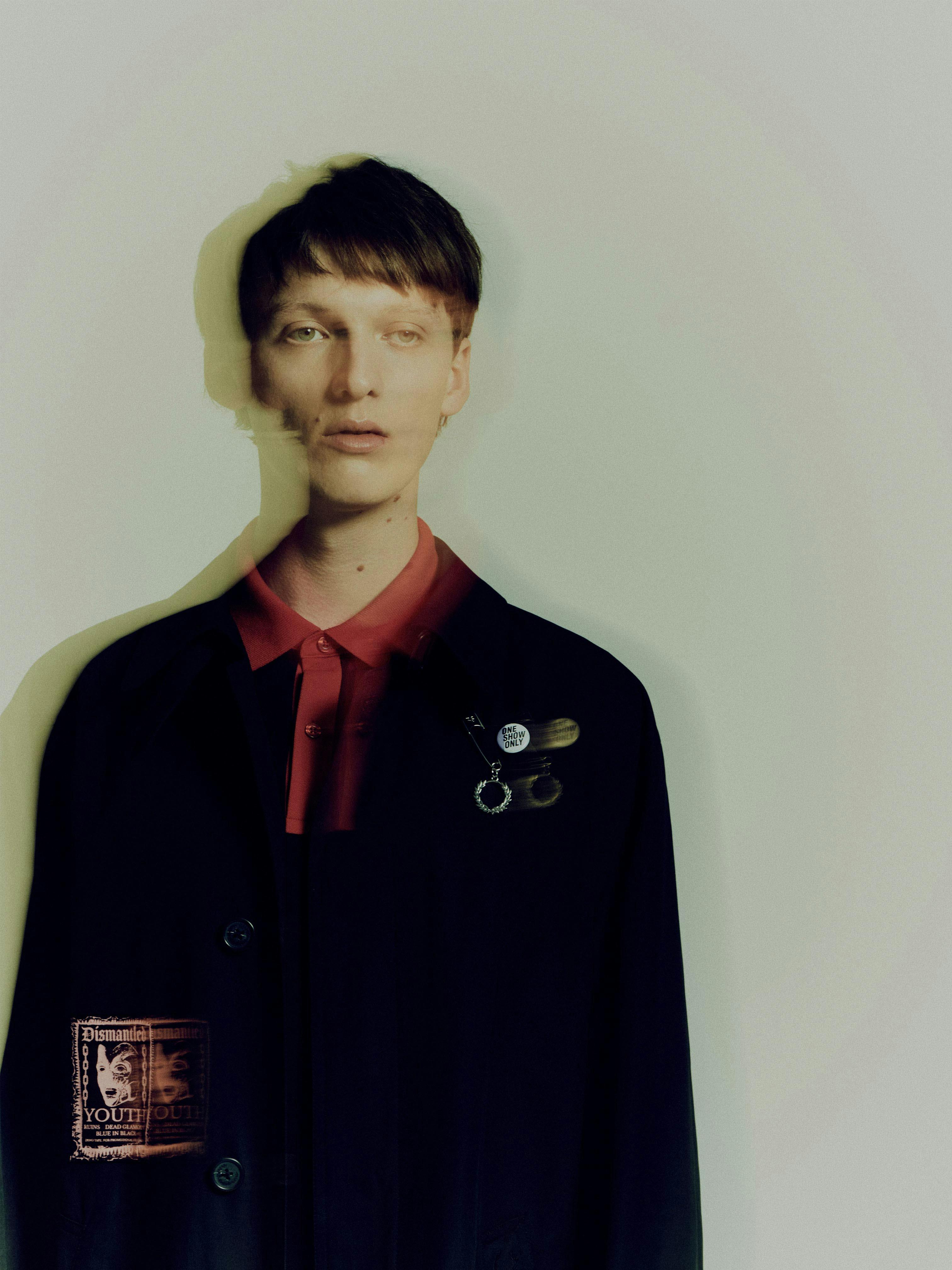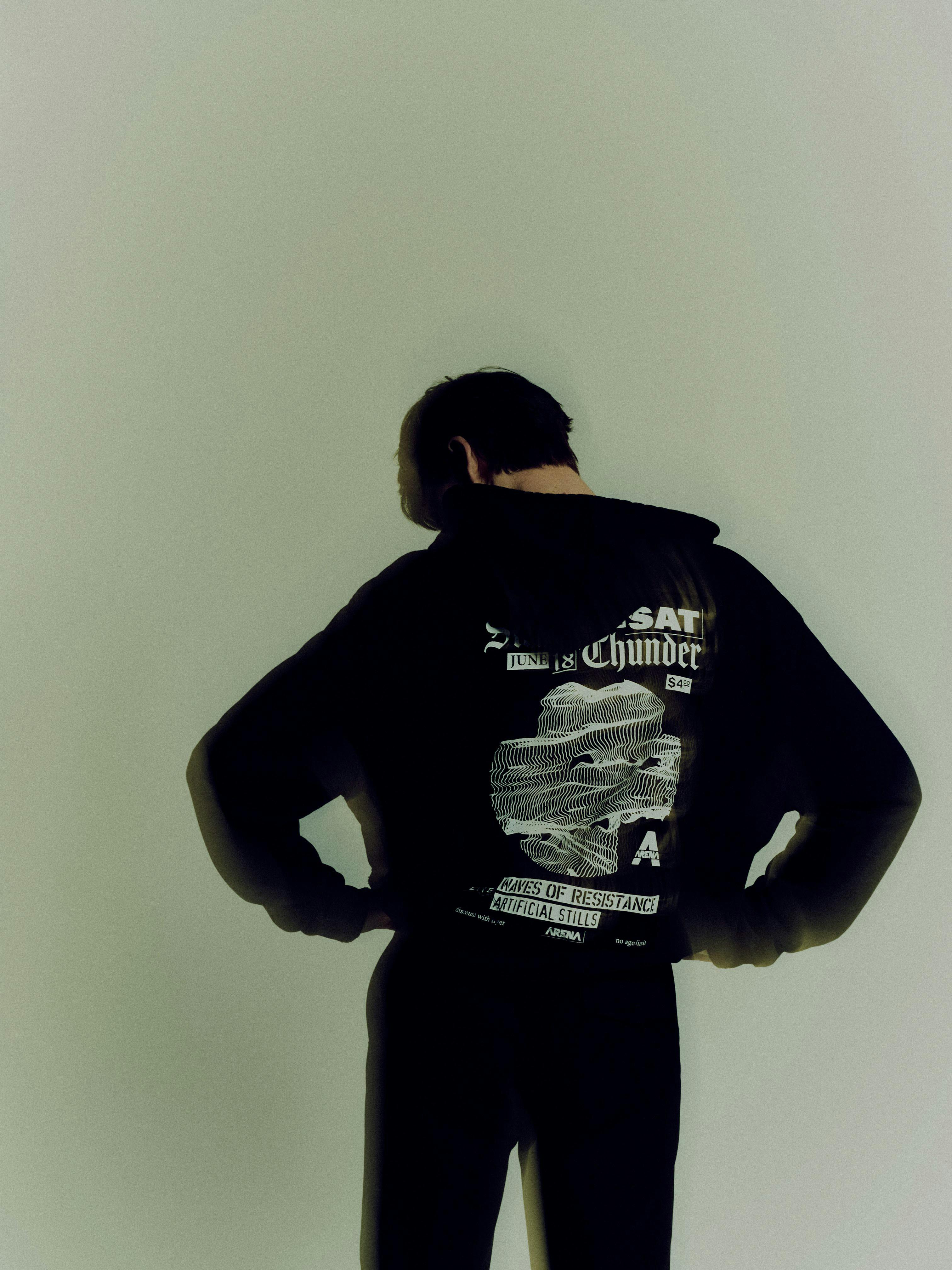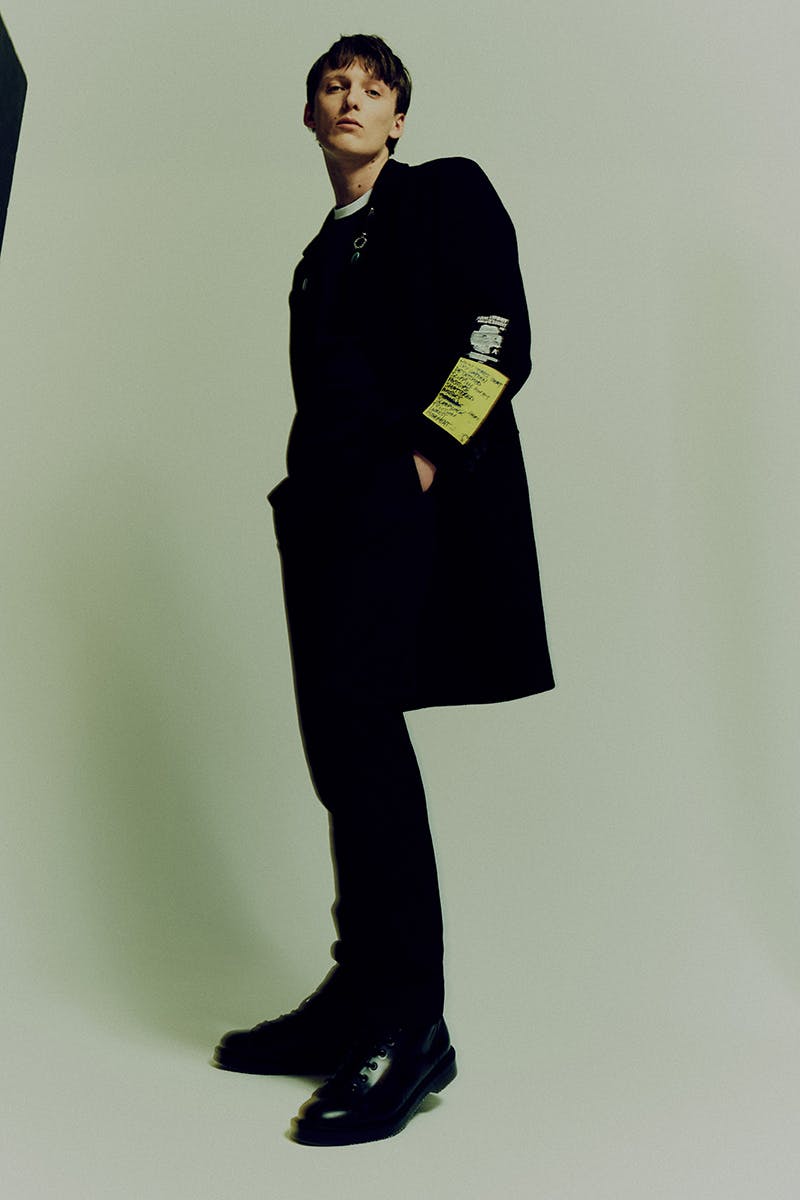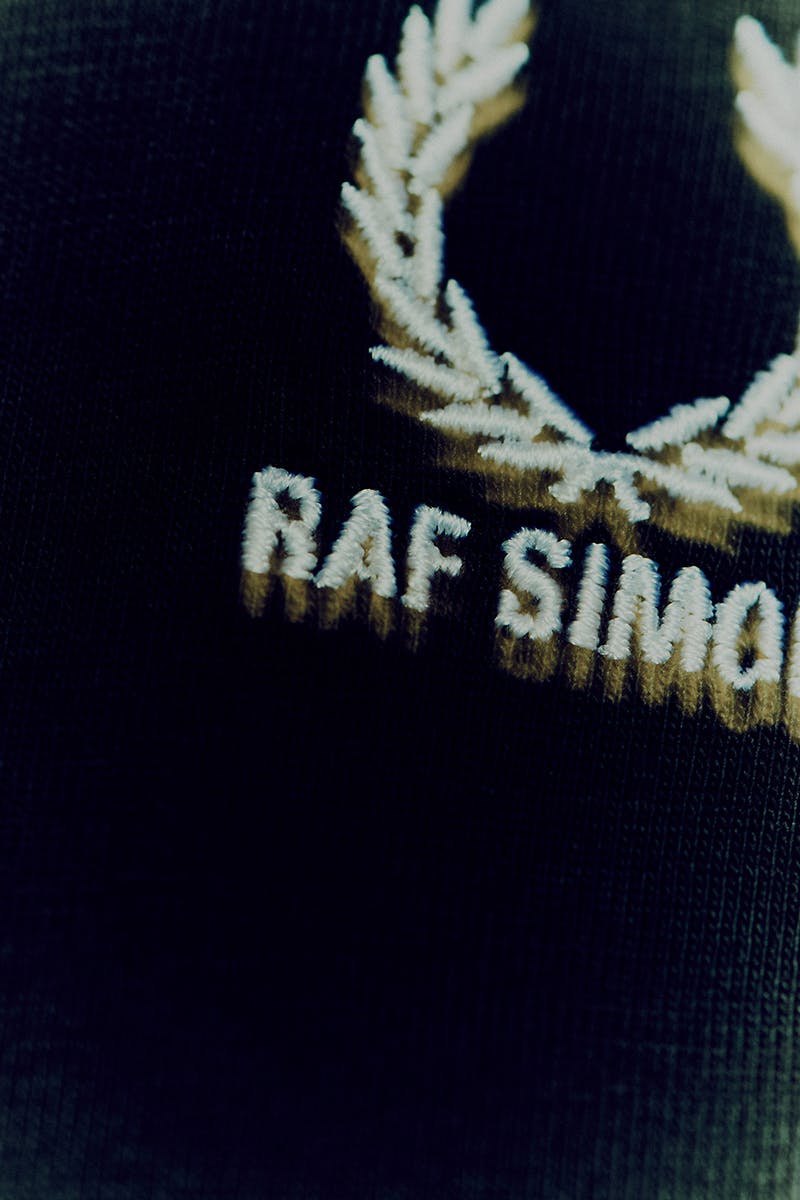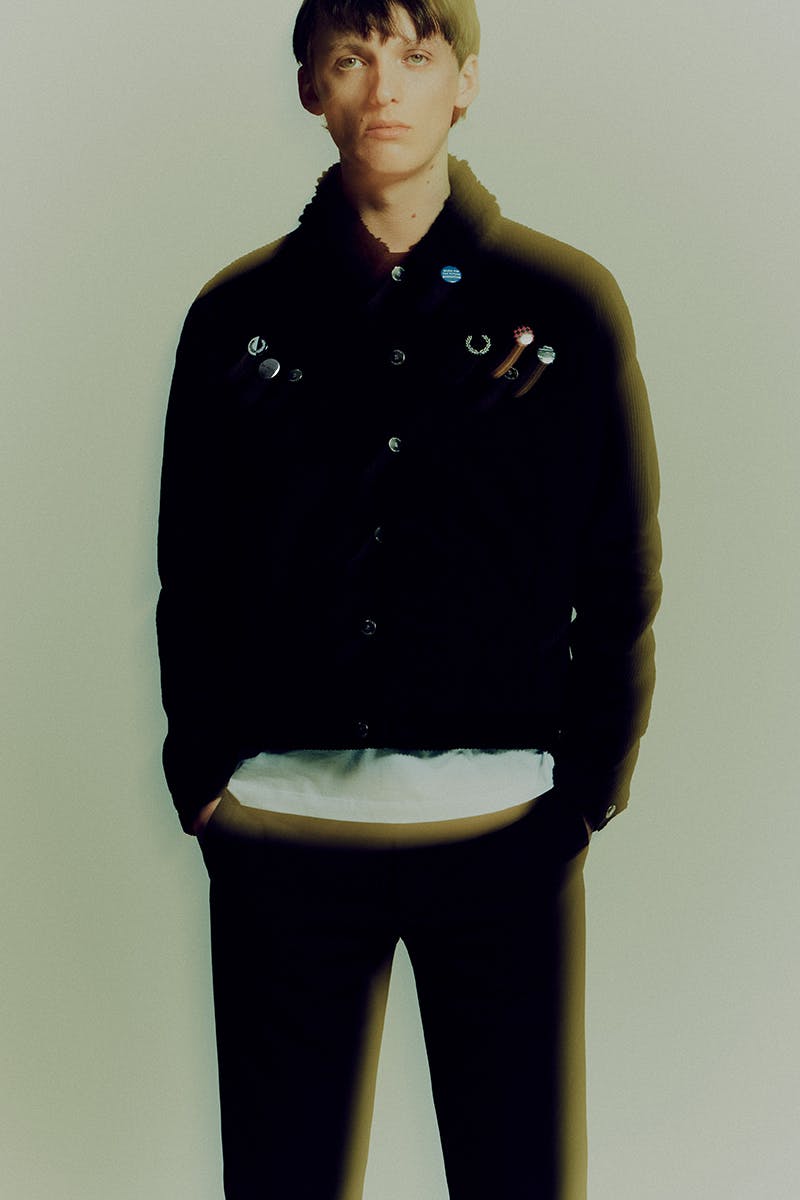 Fred Perry is starting its year strong, coming fresh out the gate with its latest Raf Simons collaboration, dishing up what is arguably the duo's strongest collection so far.
Few creative partnerships have continued to deliver year on year, season-to-season like that of Fred Perry and Raf. First cropping up on my personal radar back in 2015 (by this point, there had already been a pretty weighty bag of drops), the collections have succeeded by seldom deviating from the formula.
Youth culture has continued to be the center point of Raf's tinkering – tinkering of FP heritage styles such as the eternal polo shirt and finding new ways to present the iconic Laurel Wreath.
Each offering has been rooted, distinctly, in the rich youth-subcultural history of Fred Perry; there's no denying that, thanks to the application of pin and badge hardware, patches – it feels punk and fresh, all the while keeping with Simons' sensibilities.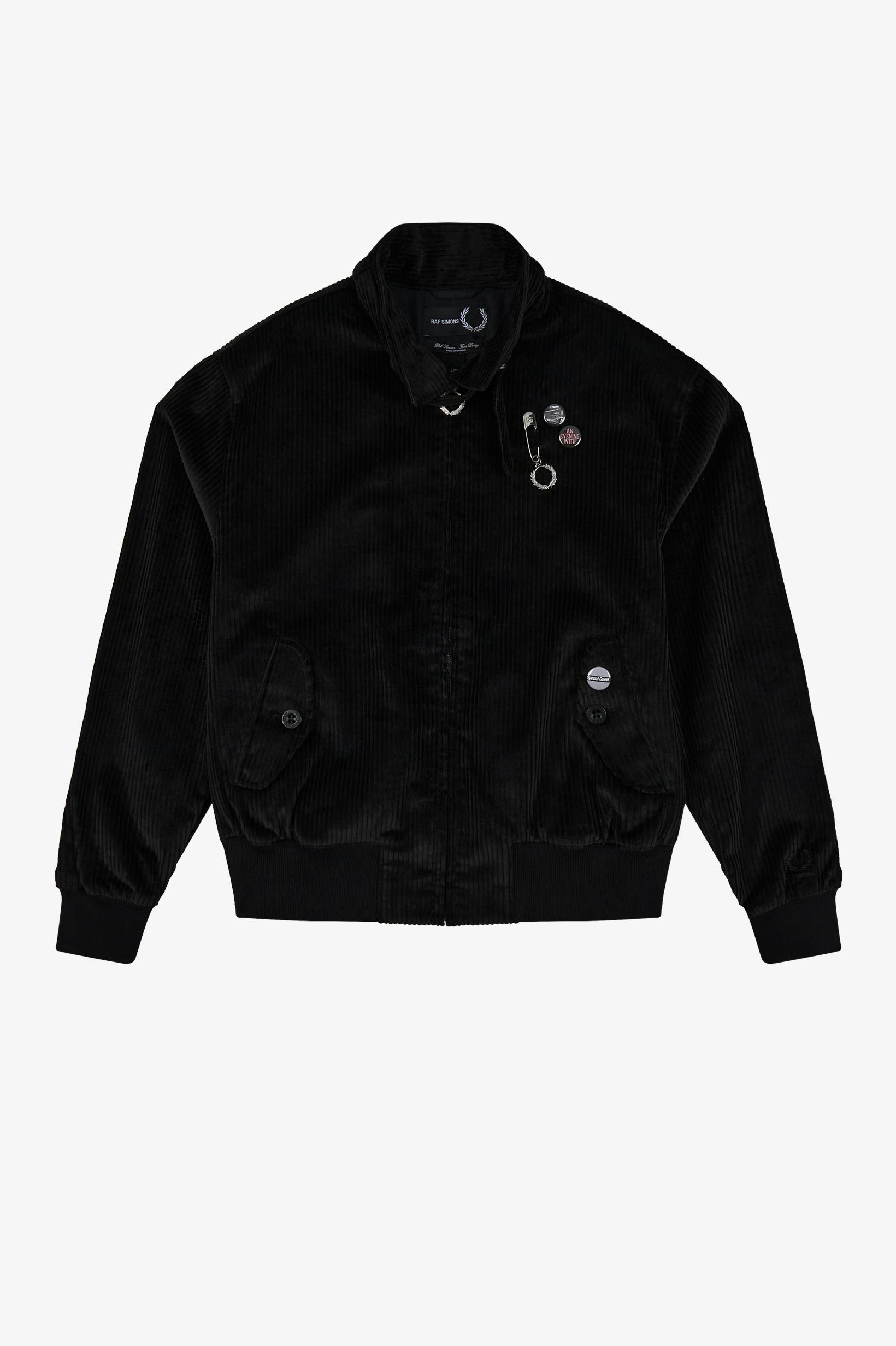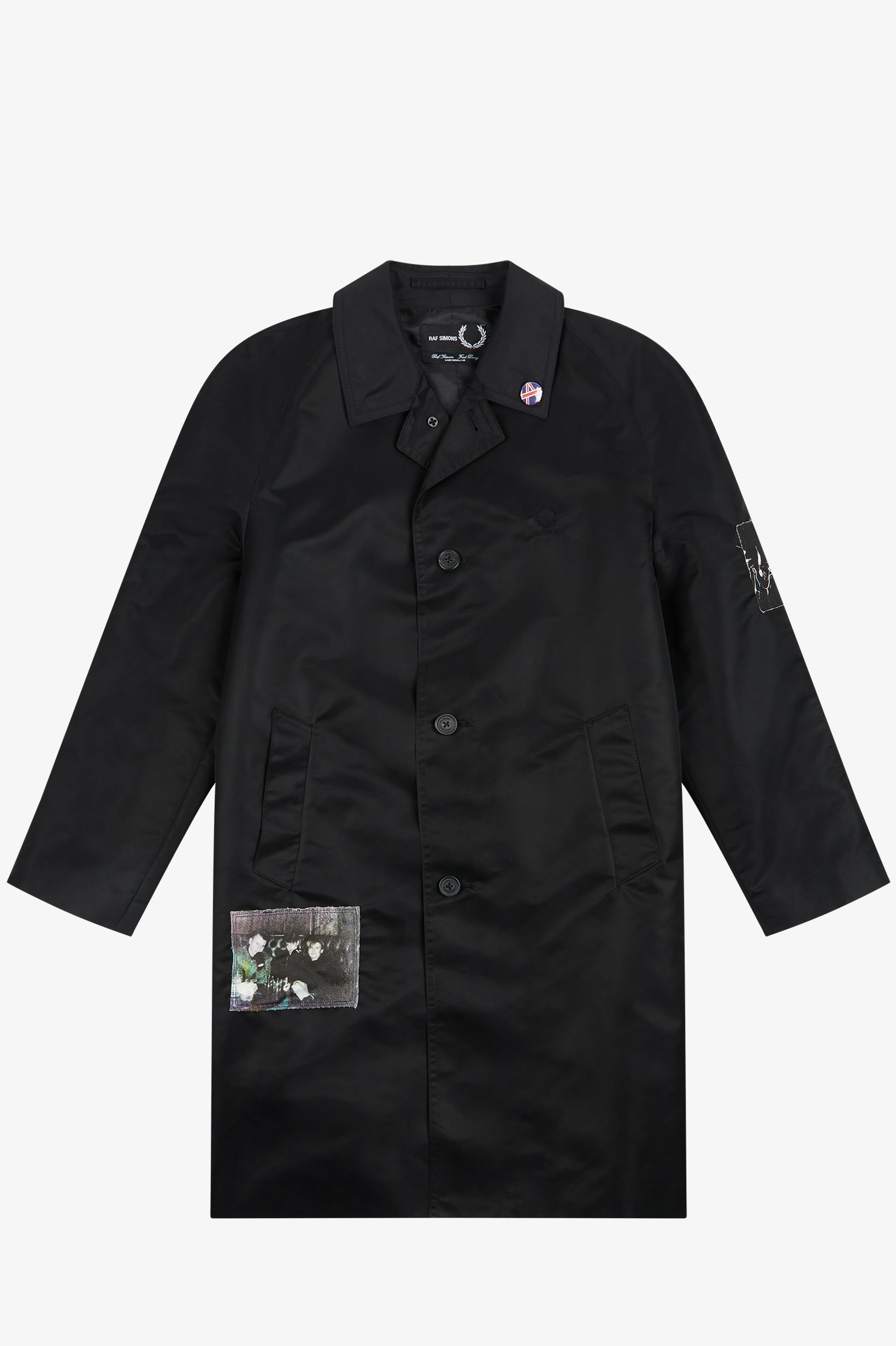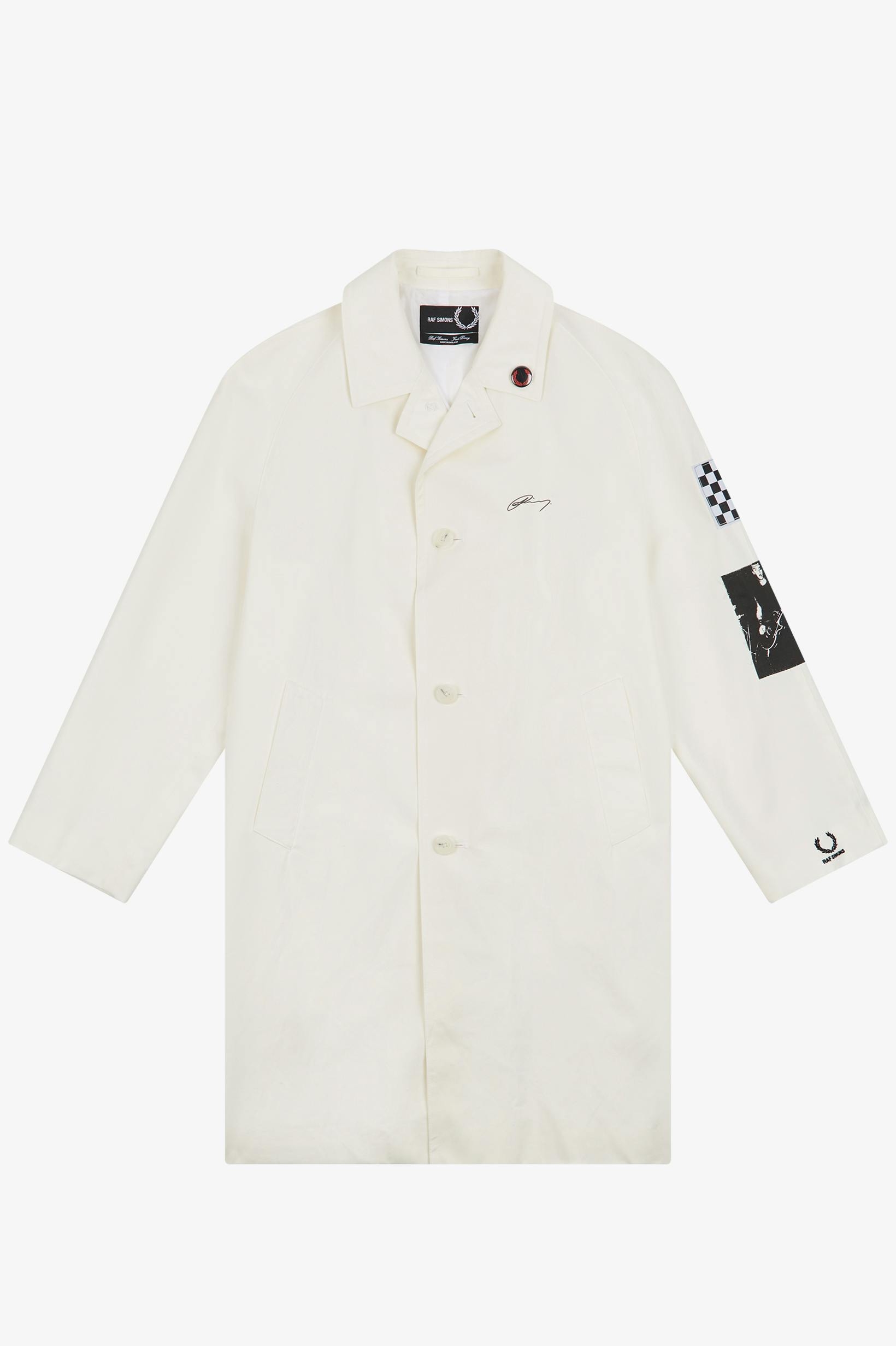 For the first collection of 2022, both brands have put their strongest foot forward in a revisitation of themes prevalent in AW19 and SS21, collections that are particular favorites of mine.
Outerwear is where this lineup really shines – from the boxy black plaid Harrington jacket to Trench, coats in wool and corduroy, and fishtail parka, patchwork featuring unique artworks created by graphic artist Tom Tosseyn are overtly present.
FP favorites such as short and long sleeve polos and ringer tees are accounted for, offered in both oversized and slim-fitting styles, tonal and contrasting, respectively.
You'll find Raf Simons x Fred Perry's latest collection available to shop online now.