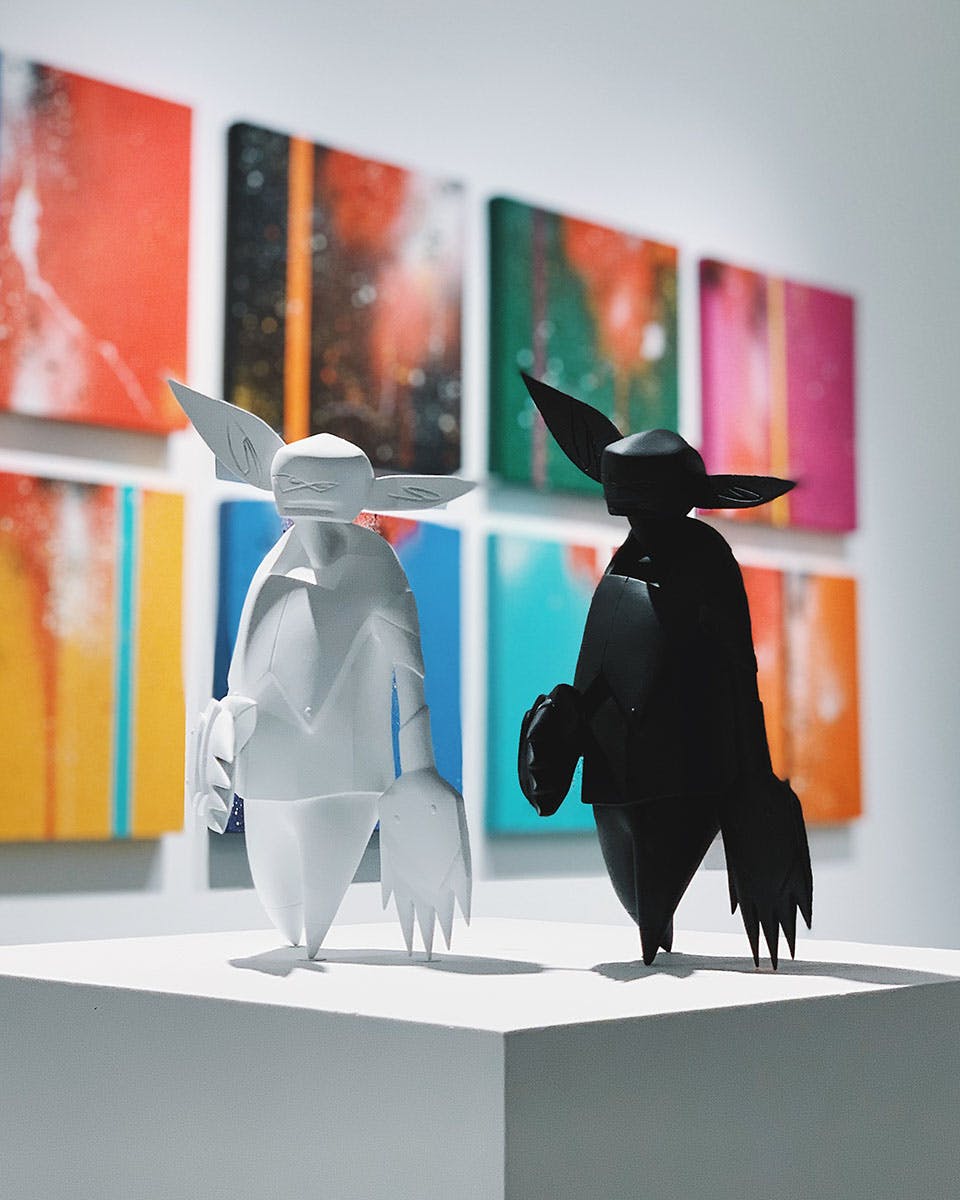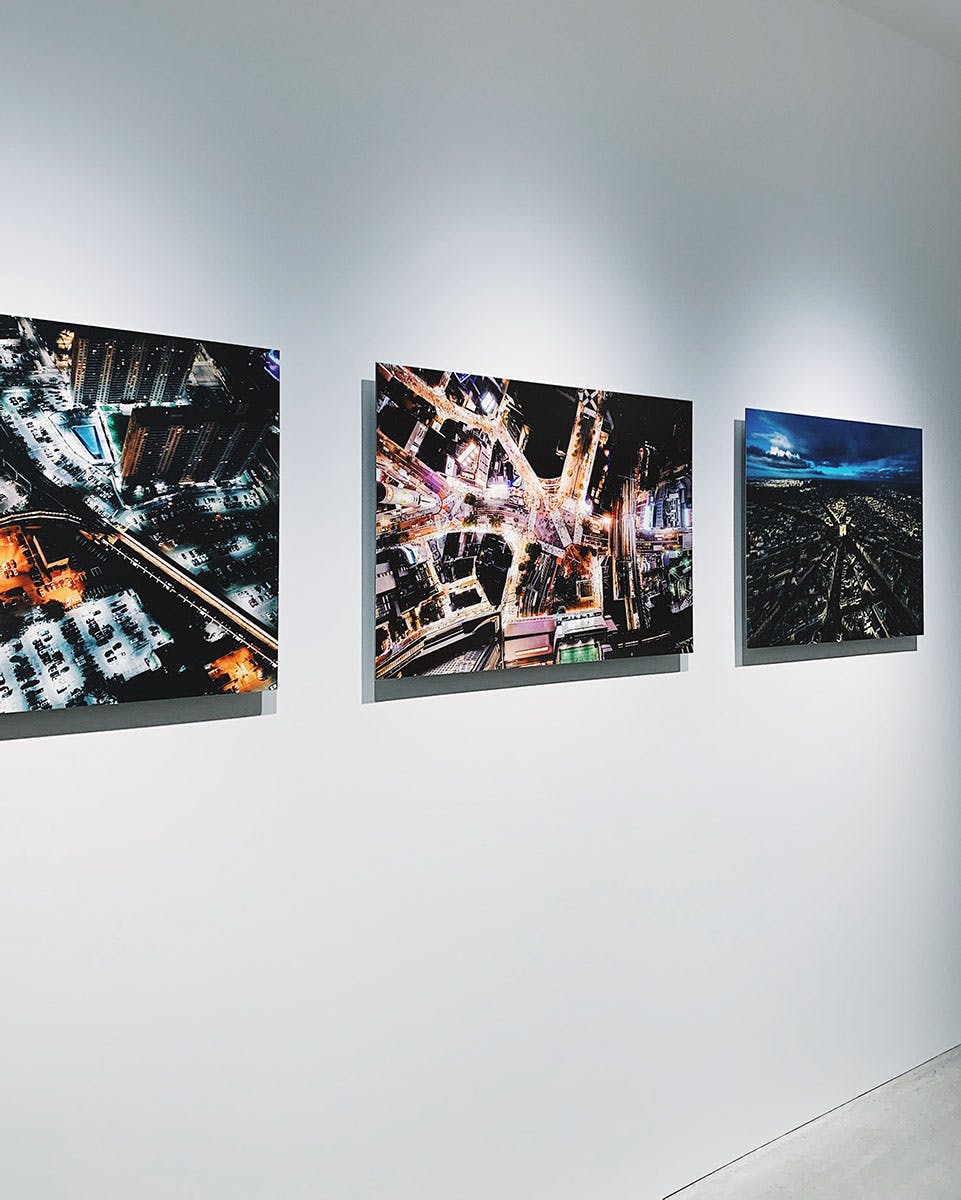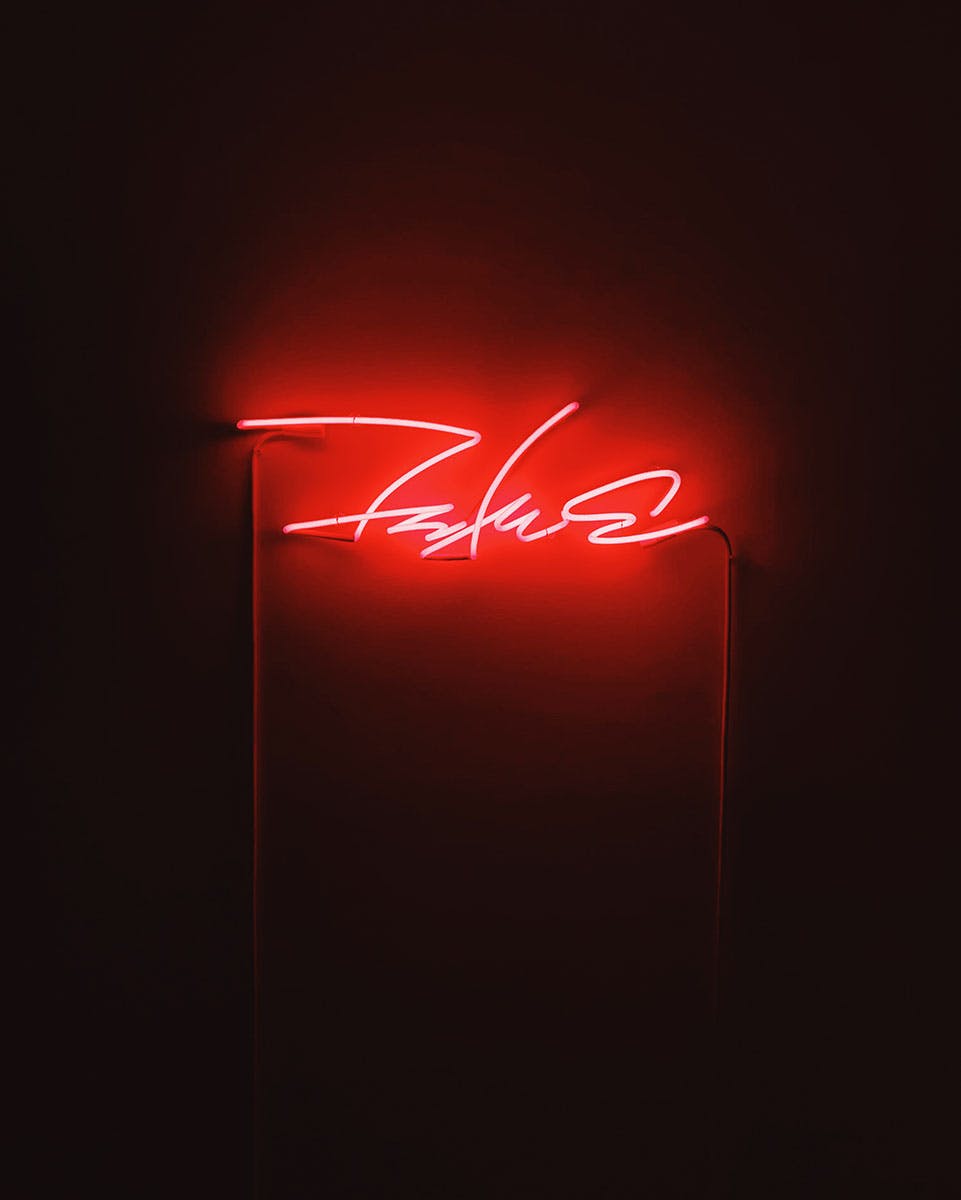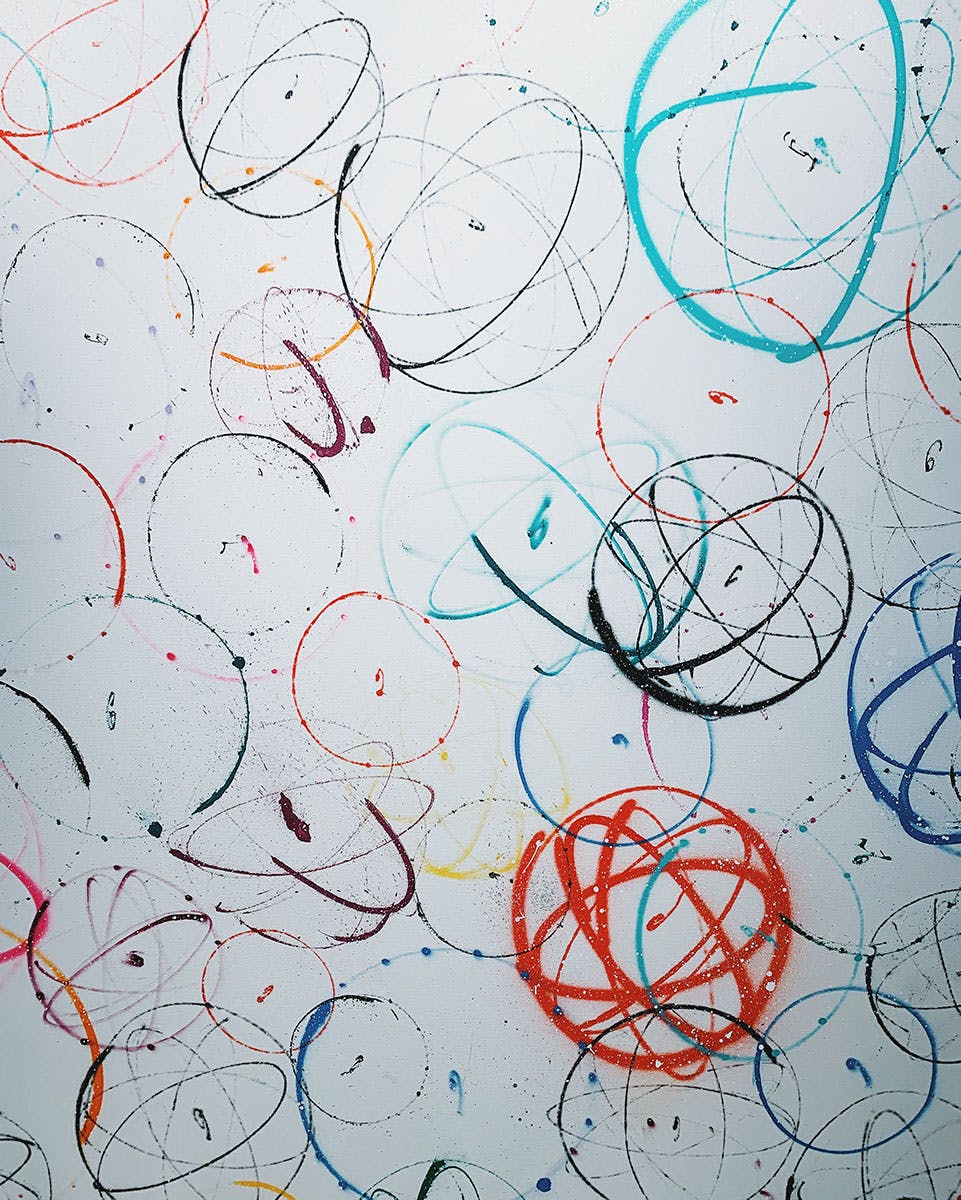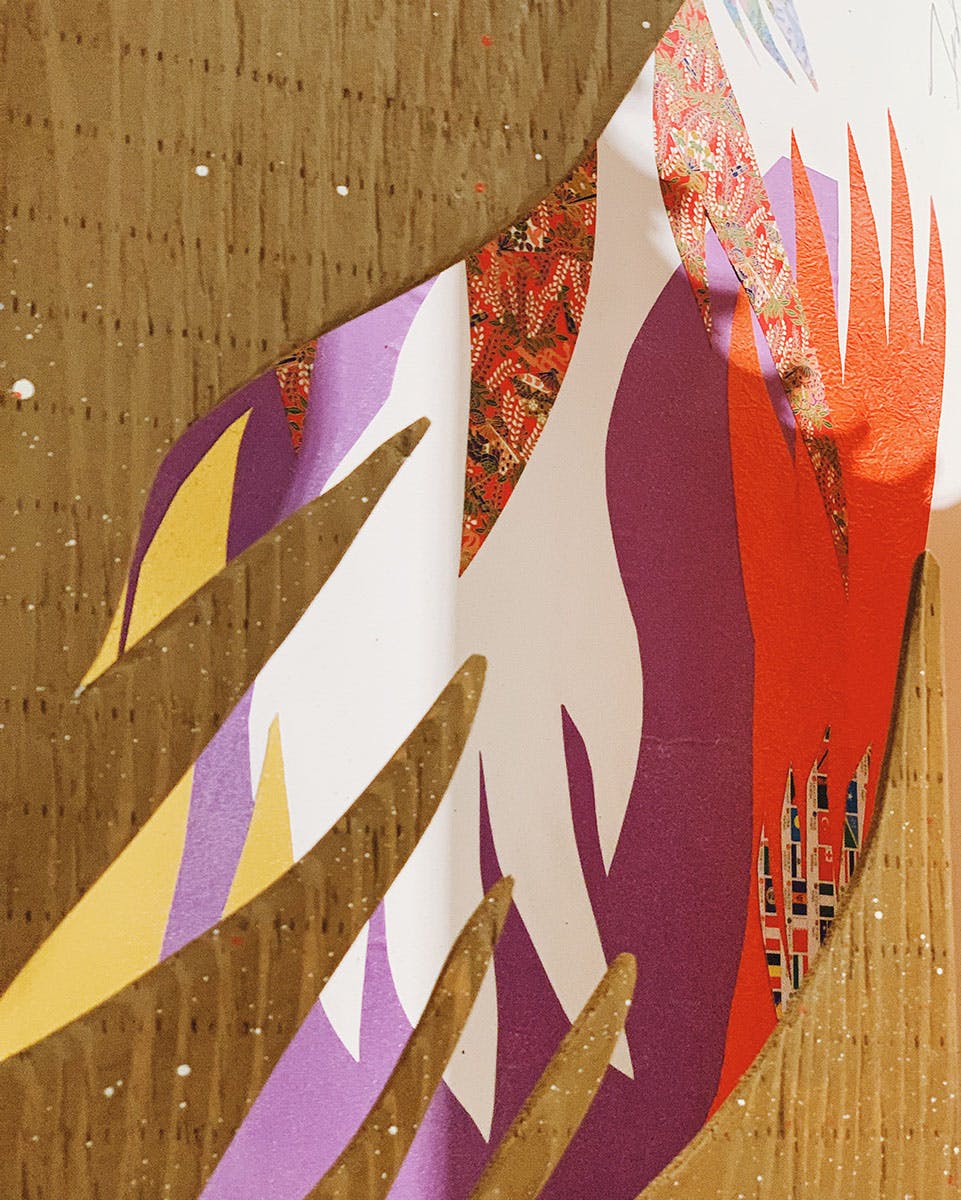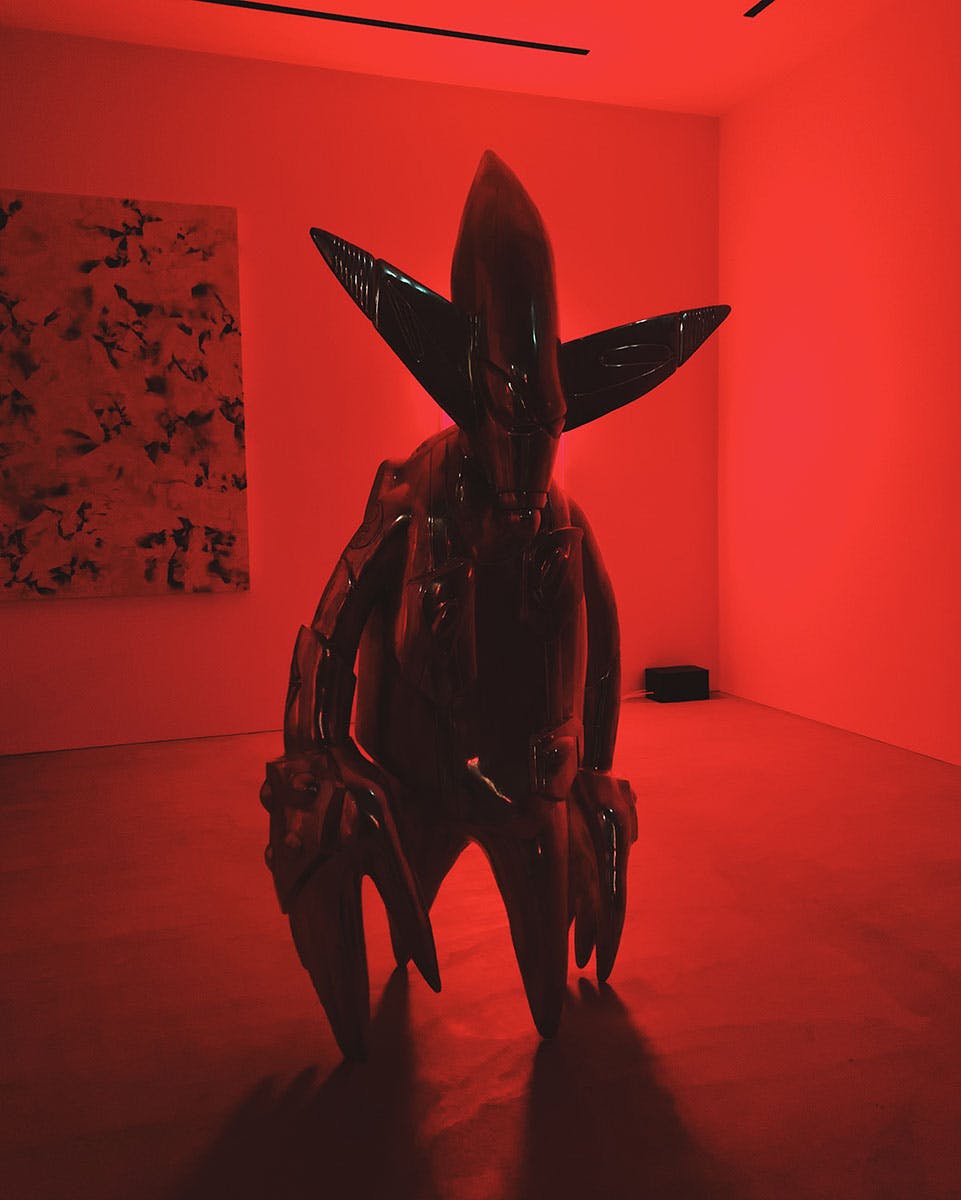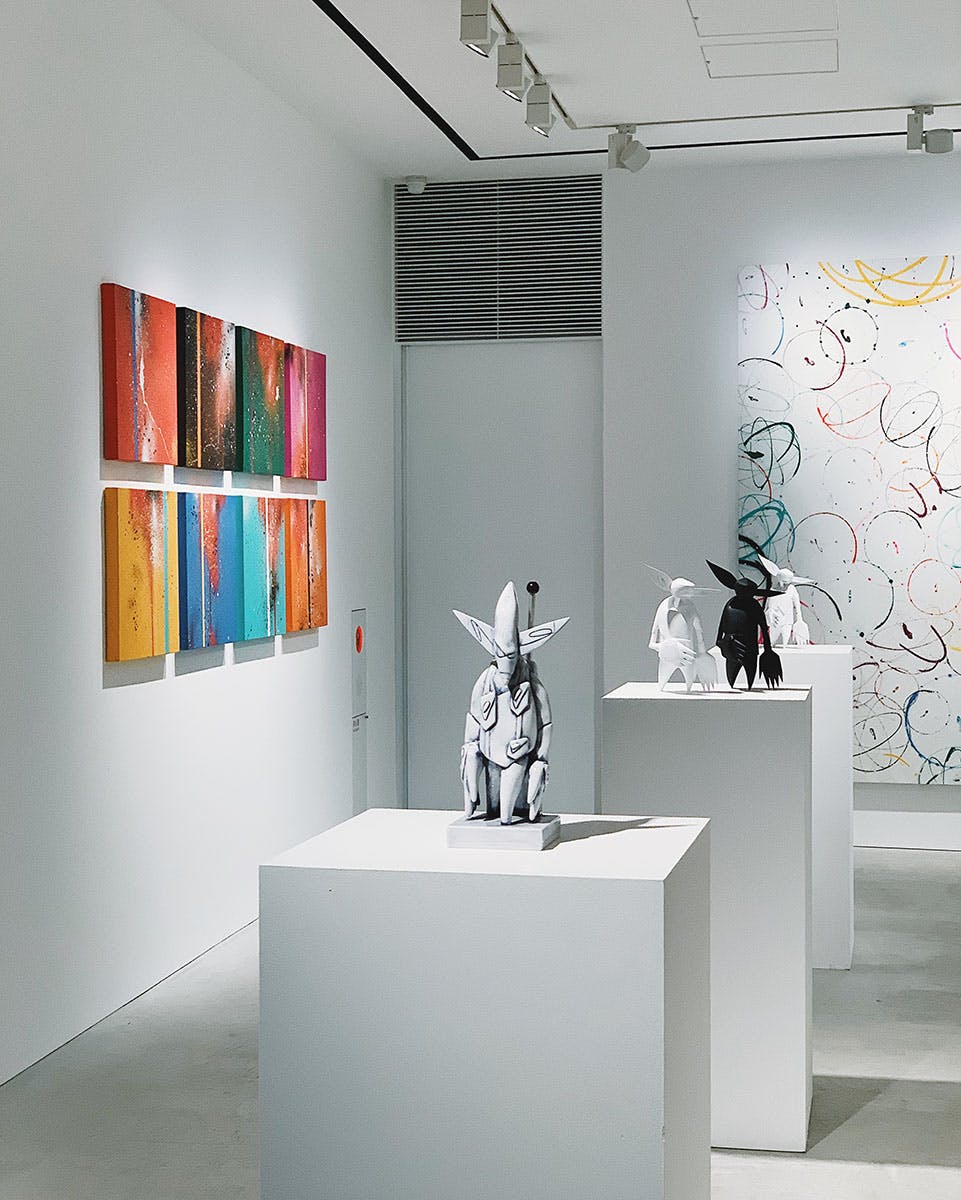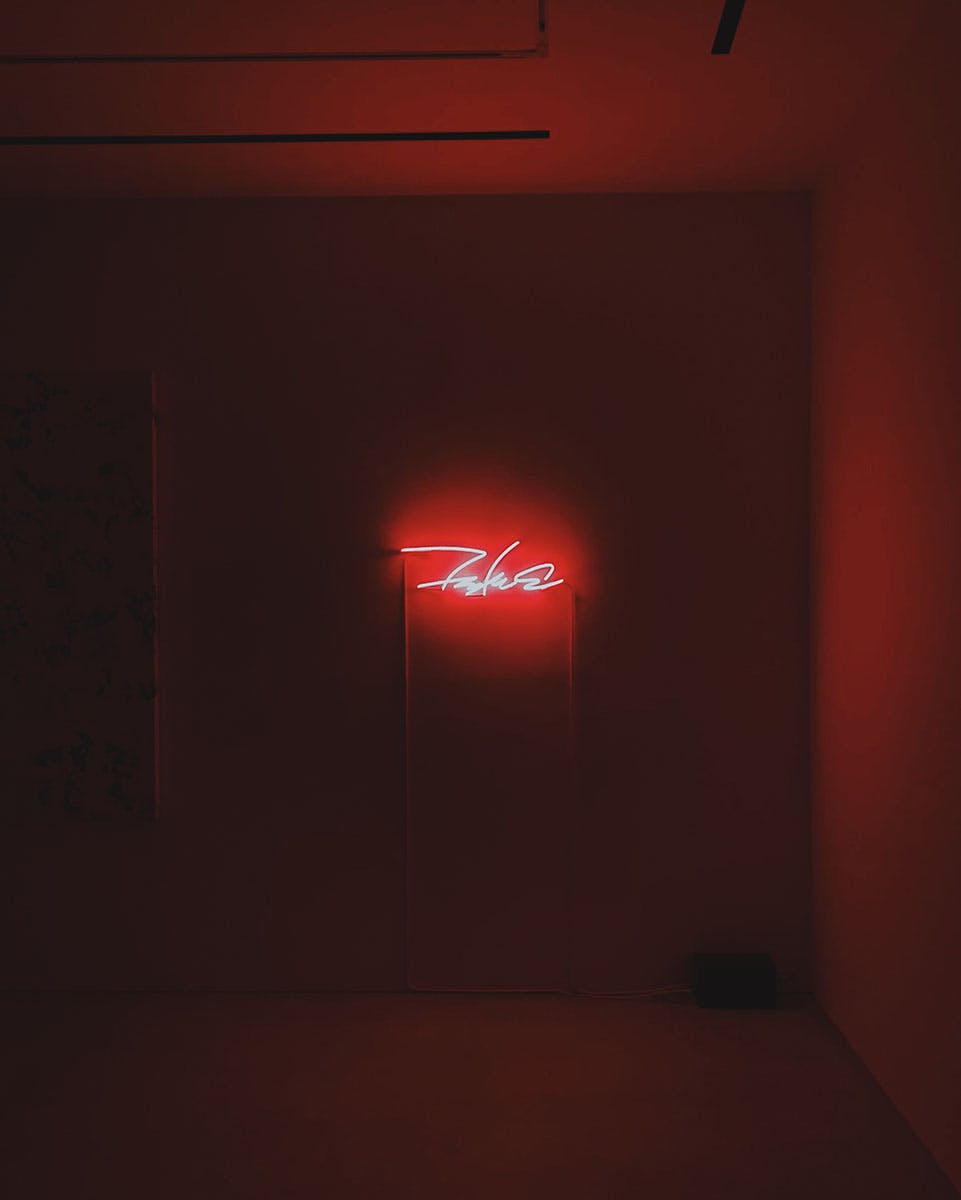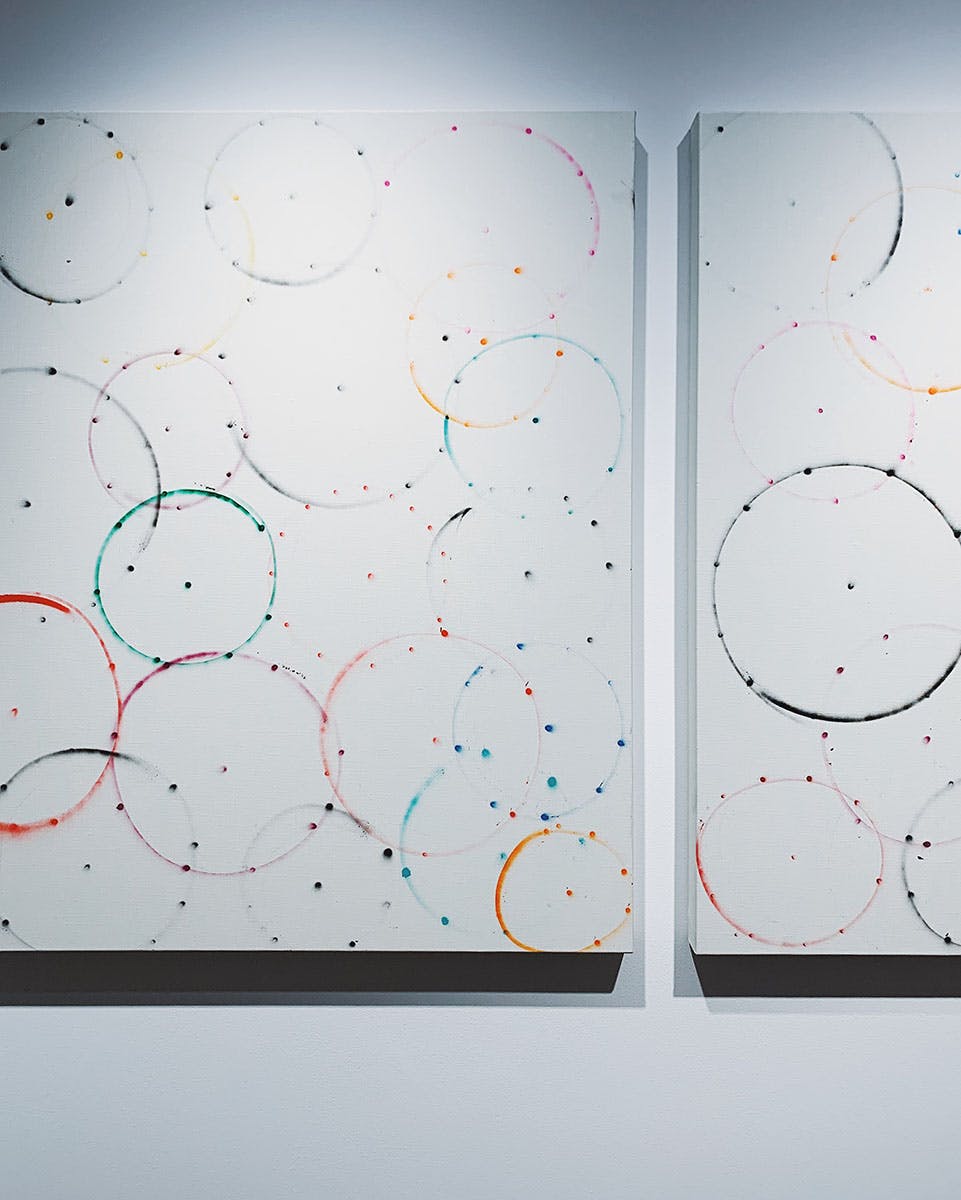 Tomorrow, November 16, Futura's first solo exhibition in Japan in 20 years is opening at The Mass gallery in Tokyo. Titled "Generation Z," the installation also serves as the first father-son exhibition pairing, as photographs by 13th Witness will be on display as well.
Leading up to the opening, Futura is reflecting on his "Command Z" exhibition from nearly 20 years ago at the turn of the century, just when Generation Z was arriving. "I feel it is important to reflect on my past, as well as look to the future," he explains. "Graffiti was a way for me to exist. I wanted the world to know my name. I wanted to be somebody…you just need to keep moving. Don't stop. Just keep moving."
"Generation Z" showcases four different kinds of sculptures and 27 canvas works created exclusively during Futura's residency in Japan throughout 2019. The exhibition will be on display at The Mass from November 16 to December 15.
The Mass 5 Chome-11-1 Jingumae Shibuya City Tokyo 150-0001 Japan