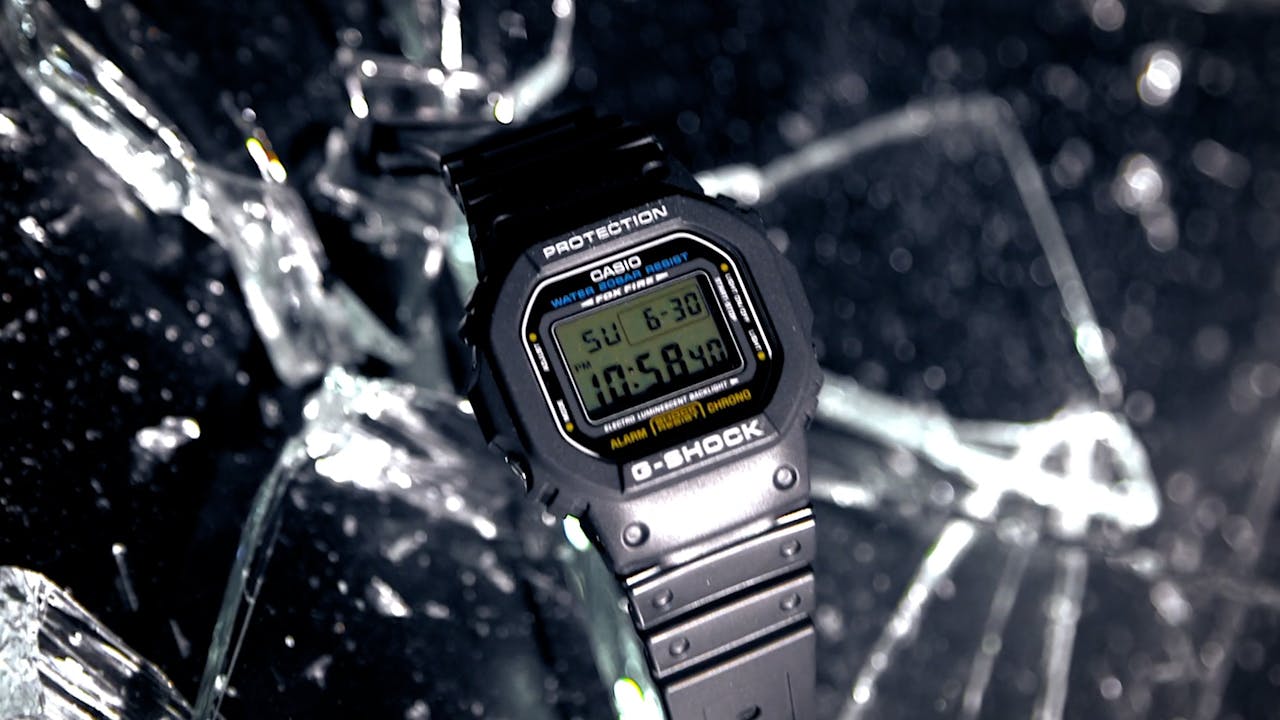 It takes a special kind of mastermind to drop a watch from an extreme height, let alone crush it with a cement roller, zap it with electricity or hit it with a hammer. But this is all part and parcel of CASIO engineer Kikuo Ibe's personal style of experimenting and inventing.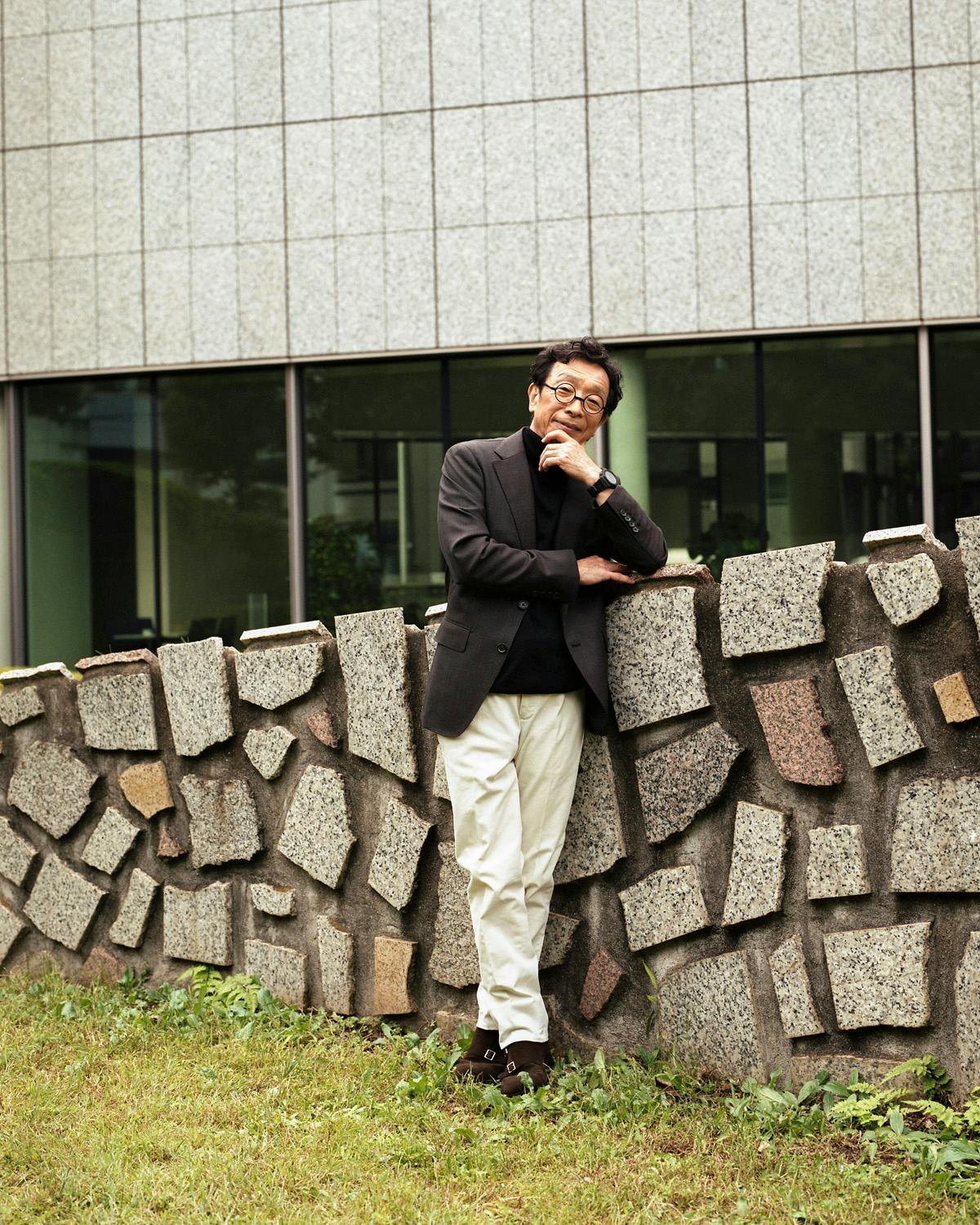 Working in CASIO's engineer department propelled Japanese-born Ibe's fascination into the world of watches and clocks. After years of multiple tests, failures, and powering through over 200 prototypes, the genius behind the G-SHOCK unveiled the legendary timepiece in 1983, fracturing the pre-existing notion of a watch as a precious object and transforming it into an emblem of toughness and resistance. Not only an almost unbreakable watch, the popular G-SHOCK has traversed the globe, becoming a stylish accessory finding itself on the wrists of streetwear icons, musicians, actors, and even politicians — even collaborating with the likes of BAPE, Stüssy, and recently Moncler Genius.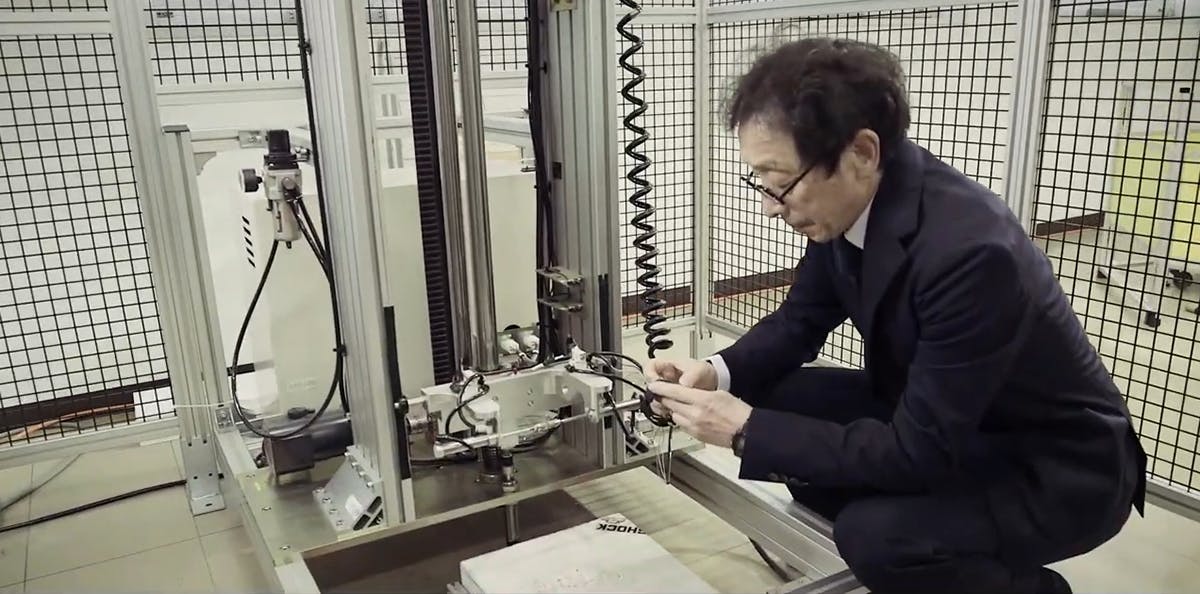 As expected, Ibe's conviction is all centered around time — his belief being that if you use your time wisely, you can achieve greatness and produce something truly magnificent. His father bought him his first mechanical watch, something Ibe treasured and took care of greatly. It wasn't until one day, while he was working at CASIO that it shattered right in front of him. This pivotal moment was the genesis of the G-SHOCK, and what pushed the engineer towards conceptualizing the sturdy structure and its future iterations. Rather than trying to go back in time to fix something you know you can't, he is a firm believer in moving forward and creating something better and stronger than before.
The watch is the brainchild of Ibe's persistence and boundary-pushing thinking. It is a true feat of engineering, marrying elements of Japanese culture such as elegance and simplicity with its strength and robustness. With a heavy layer of next-level technology behind it, the G-SHOCK's horological structure defies the laws of physics and nature — something only a truly dedicated inventor can conquer.
We sat down with Ibe to find out more about what inspires him, how the iconic G-SHOCK me to life, and what bits of advice he can pass on to future creators.
What was the first watch you ever owned? 
It was an automatic watch made in Japan, bought as a gift for entering high school — the one that broke and led to the development of the G-SHOCK actually.
Were you always keen on working in engineering and inventing things? 
No, I was never interested in that at all. I wasn't very good at communicating in simple words, so I decided to go into the technical field where I didn't have to talk much.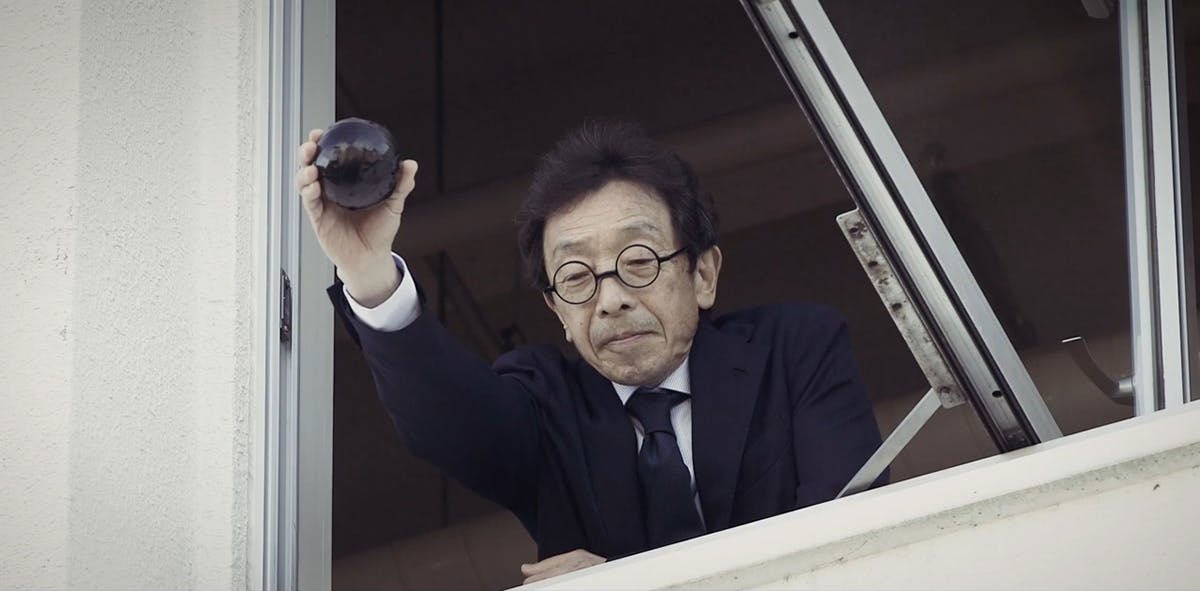 Can you tell me how you went about the first design process for the G-SHOCK? What were the key elements you were keen on encapsulating?
The first step was to identify the user, then we decided on the performance and functions they would need. It was a challenge to make it all happen to be honest. The driving force was really the belief that if we could do it and if it could be achieved, it would be useful for the user.
The concept of an 'unbreakable watch' did not exist in the world at that time, so innovation was the biggest factor, followed by durability and then style. The watch industry was pursuing things like thinness and miniaturization in the early '80s, so I think the G-SHOCK's big, rugged style was a shock.
Which G-SHOCK do you wear most often?
The DW5600, the same style as the very first model. I wear black, red or white depending on the season.
What type of extreme testing did the G-SHOCK undergo?
Before we could develop the tough structure, we had to drop-test the G-SHOCK from a toilet window on the third floor of our R&D Centre. After the structure was developed, we tested it by stepping on it with mountain bikes and cars. Today, we use our own equipment to carry out a variety of other extreme tests.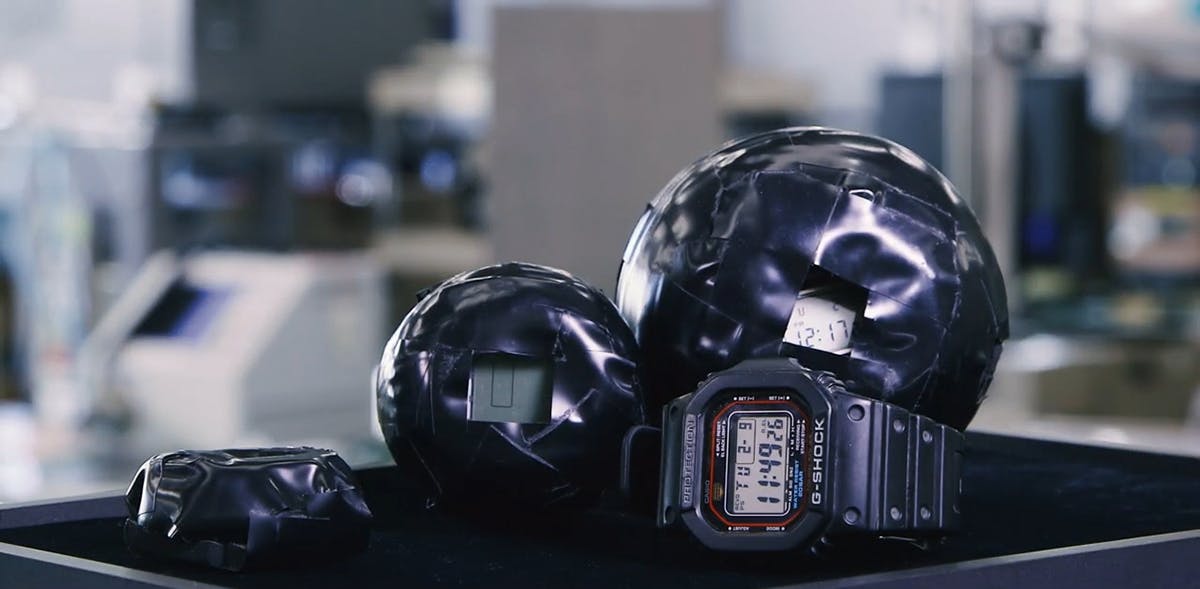 If you could summarize the G-SHOCK in three words, what would they be? 
Tough, challenging, and empathetic. G-SHOCK continues to take on new challenges, and we're happy when people can relate to that. There are still a lot of people in the world who don't know what the G-SHOCK is about, and that's my role now, to share our story.
What is something you want to achieve in a watch that you haven't yet? 
Science-fiction has always inspired me as I believe it encourages our imaginations to run wild, (I have a great affection for Yoda from Star Wars), which I believe is always a good thing. Outer space is a harsh environment, unlike any other on Earth, so I'd like to venture into that. I imagine my friend Taro and I skateboarding on a planet, both wearing G-SHOCK's on our arms.
Why do you think the G-Shock still resonates with people today? 
I think the appeal of the G-SHOCK comes from the fact that we're always trying new things and pushing the boundaries to make them happen — this resonates with the curious, like-minded individuals of today.
Do you have any bits of advice for the inventors of tomorrow? 
If you feel that something is fun and useful, you should try it first. I think that's the first step. There will be big obstacles to overcome, but once you get over them, you will see the world differently — and we will support you.
Find out more about the G-SHOCK and shop the full series here.