Another day, another NFT drop.
Givenchy has teamed up with 24-year-old artist Chito to create a series of 15 collectible, blockchain-backed works of art.
The partnership is a natural extension of Chito's previous work with the label. For Spring/Summer 2022, creative director Matthew Williams recruited the artist to apply his signature airbrushed characters to apparel and accessories.
Now, Chito is bringing these instantly recognizable illustrations to the metaverse. Givenchy characterizes his collectible works — depicting pitbulls (the new Givenchy rottweiler, perhaps?) and other stylized figures — as the first "originals" in a wider NFT release.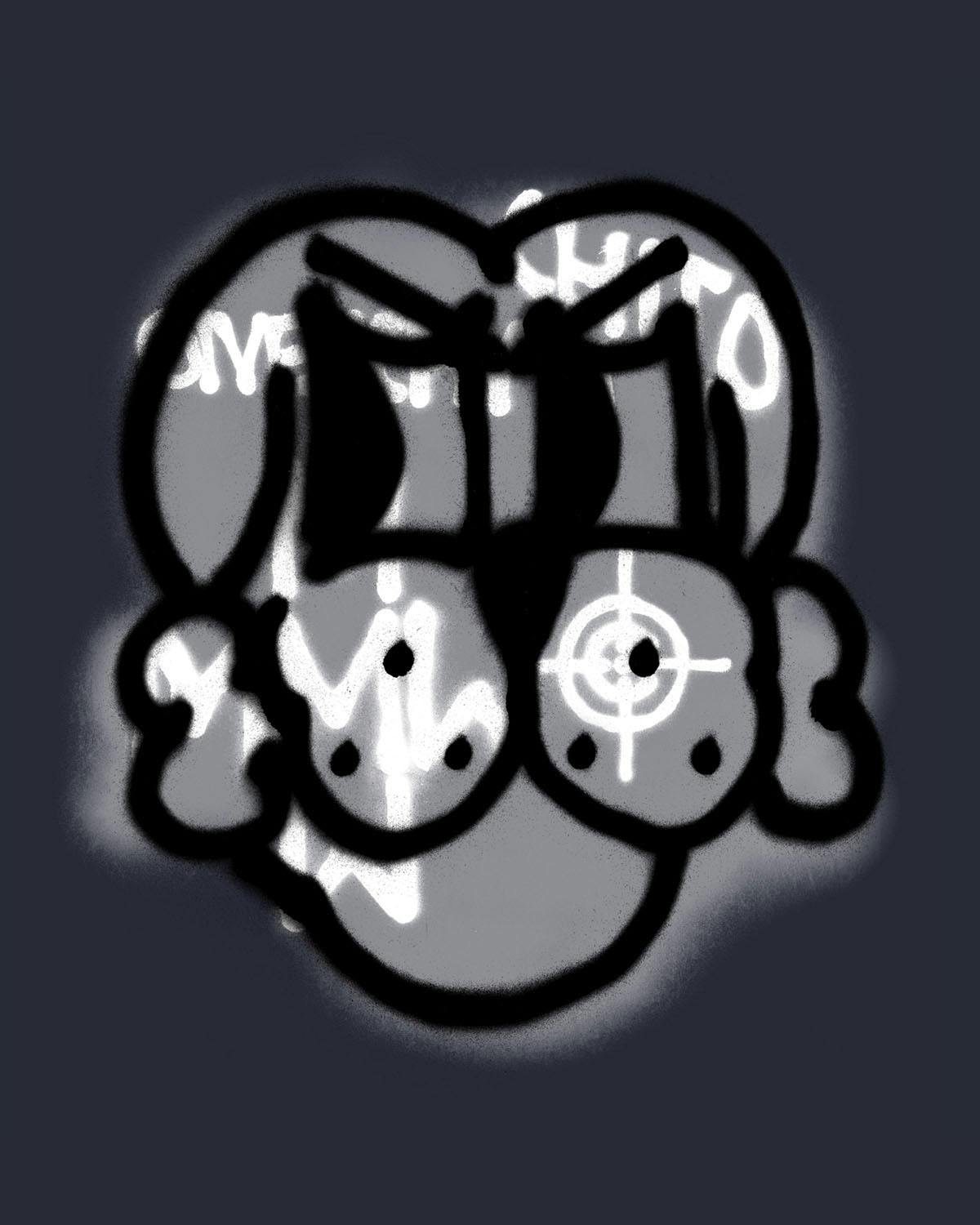 On November 23, the works will launch on OpenSea, an NFT auction platform. Bidding will close after seven days, and a portion of proceeds from the sales will go to The Ocean Cleanup, "Givenchy's long-term preferred foundation."
Speaking of the environment — according to a press release, the NFTs will live on the Polygon network, a blockchain that uses less energy than its competitors.
Chito is well-versed in the art of digital collectibles. Earlier this year, he dropped an unreleased Yohji Yamamoto x Supreme shirt as an NFT (or rather, an NF-Tee — sorry).
Another of Chito's works, a GIF called World Watching, was sold as an NFT in March.
Shop our favorite products