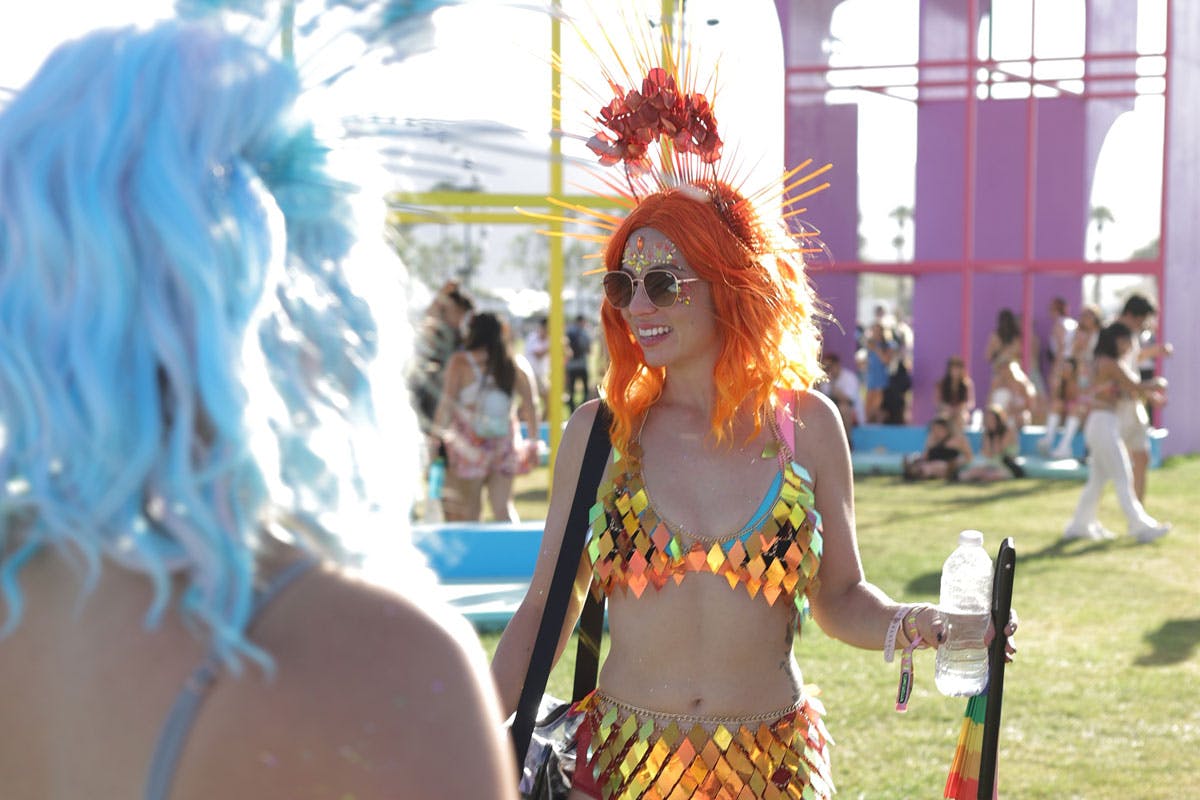 On April 16, a vibe shift of massive proportions took place in Palm Springs, California: two women by the name of  Kylie Jenner and Hailey Bieber attended Coachella in normal outfits.
Gone were Kylie's studded fanny pack and Hailey's semi-crotchless jeans. Instead, the duo pulled up in — drumroll, please — T-shirts and jeans. Kind of brutal, considering the absolutely over-the-top ensembles most attendees pulled out for the festival.
Jenner and Bieber's pared-down looks could signal the demise of festival dressing, a costume-adjacent category full of glitter, floral prints, and various shades of neon. Come next year (or next weekend, even), might we feast our eyes on TikTok-ers in sweatpants and hoodies?
The de-YASSification of Coachella would be a blessing and a curse. Here, we immortalize the highest-effort Coachella trends that Jenner and Bieber effectively annihilated with their normcore festival ensembles.
One-legged pants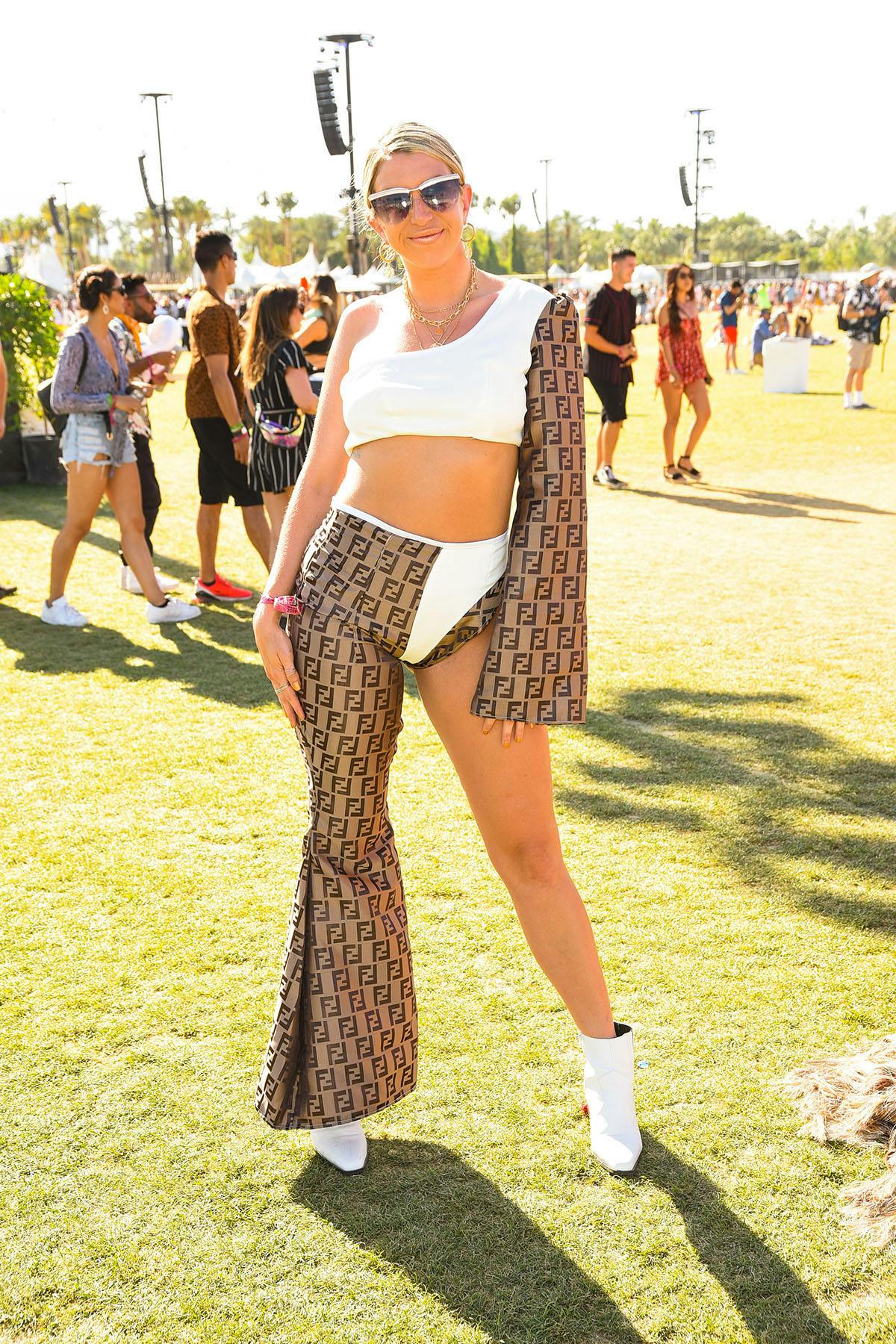 Toasty on the left and breezy on the right, this MacGuyvered look is a feat of engineering. Next time, just bring a light jacket in case you get chilly.
"Feminism"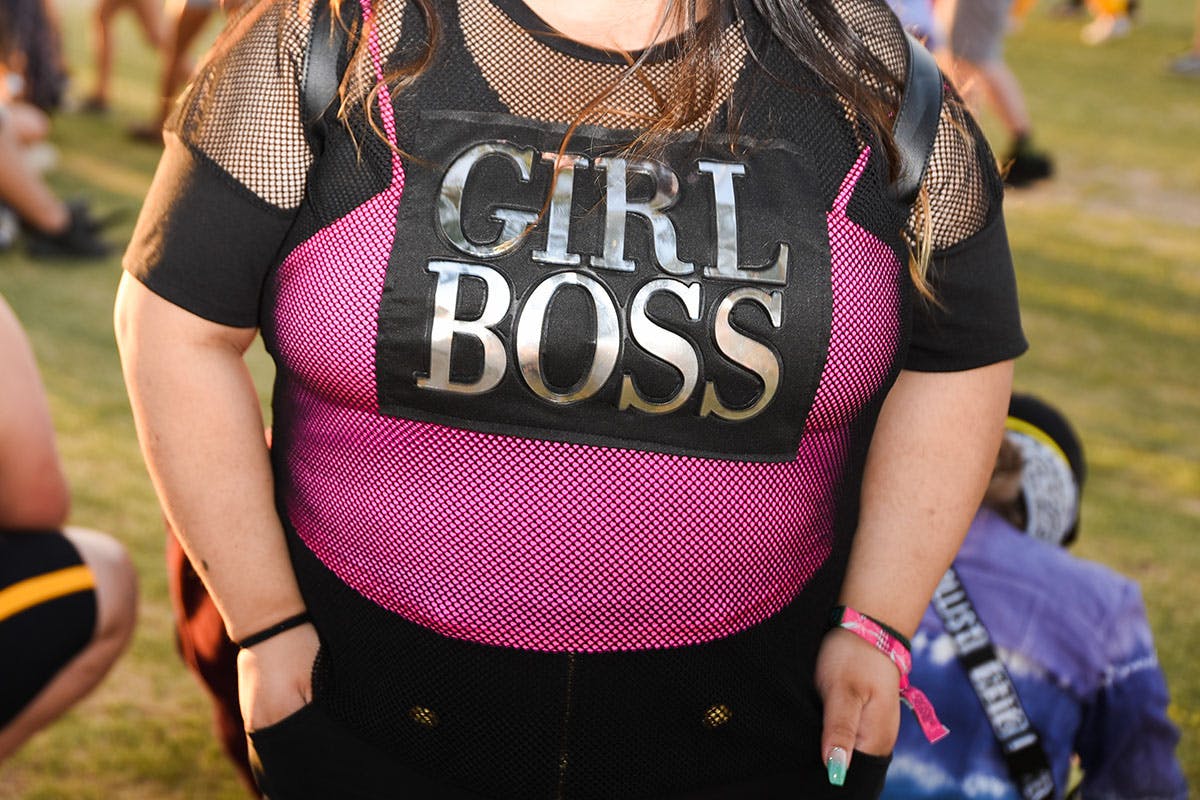 If you have to prove you're empowered by wearing a shirt that says "Girlboss," you're already doing too much.
Glittery scalps
Imagine how much time you'll save not having to wash this stuff out.
Light-up colonial garb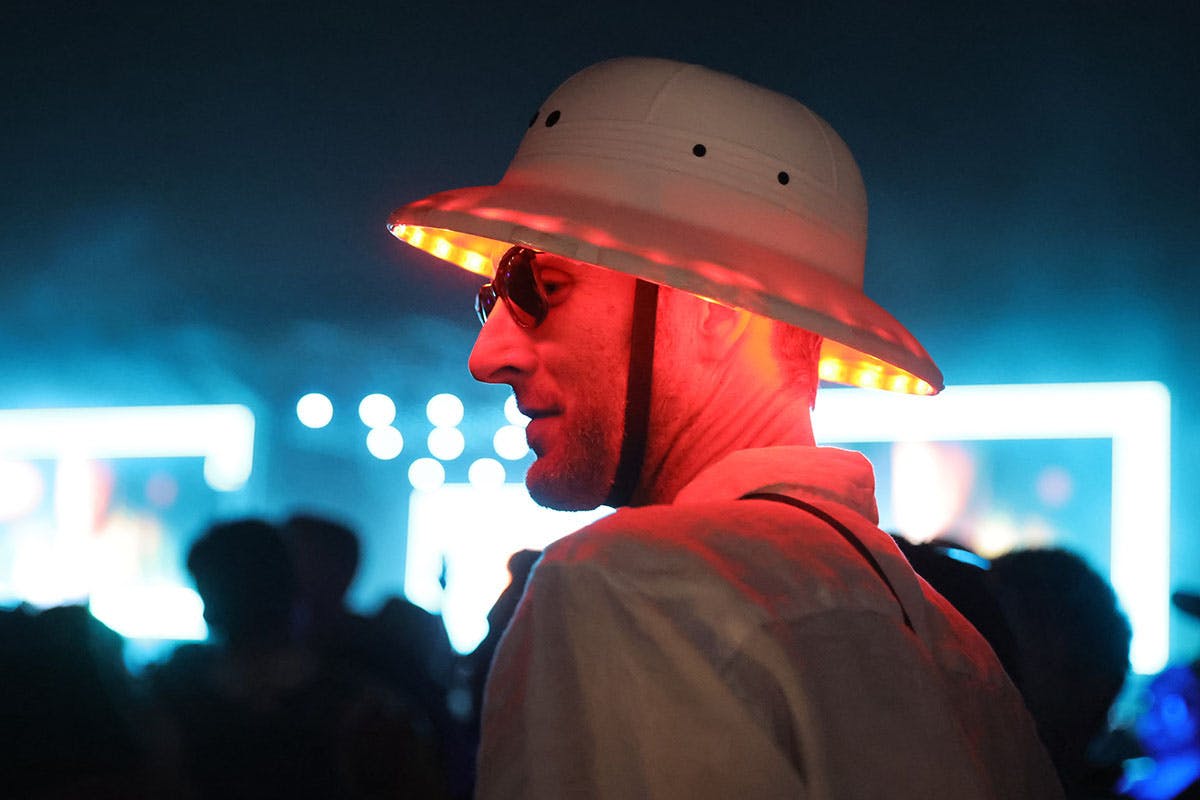 Avoid causing a scene with feather headdresses or this marvel of bad judgement, a pith helmet that lights up.
All that Y2K crap
Kylie and Hailey showed America that wearing normal-rise jeans and matte makeup is okay, too.