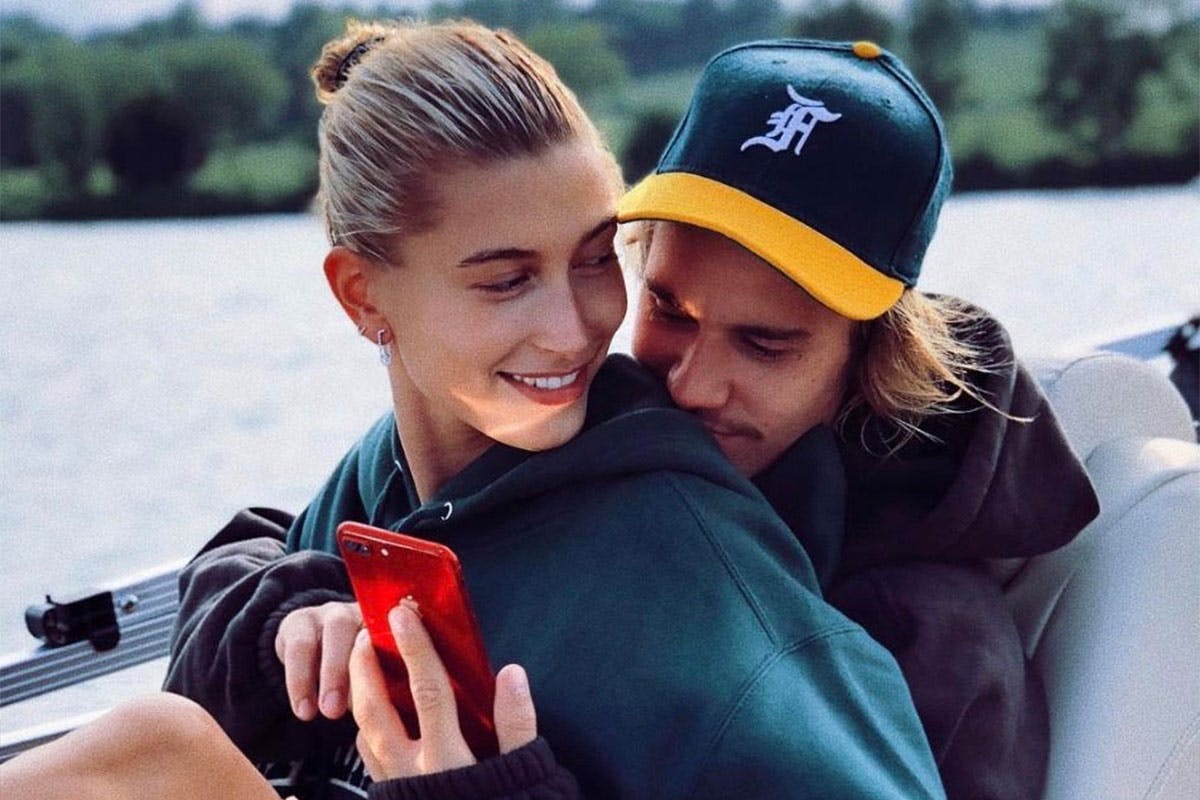 Justin and Hailey Bieber are making their first foray into art curating, launching an online auction in collaboration with Paddle8 to raise money for families in need over the holidays. What's more, the charitable move also delivers our first real insight into the couple's taste in art.
The selected artworks are built from a vibrant selection of pop- and street art, with highlights including Virgil Abloh, Greg Mike, OG Slick, and Buff Monster. There are 17 works are live to bidders from December 3 to 13. Take a look at some of the key pieces below.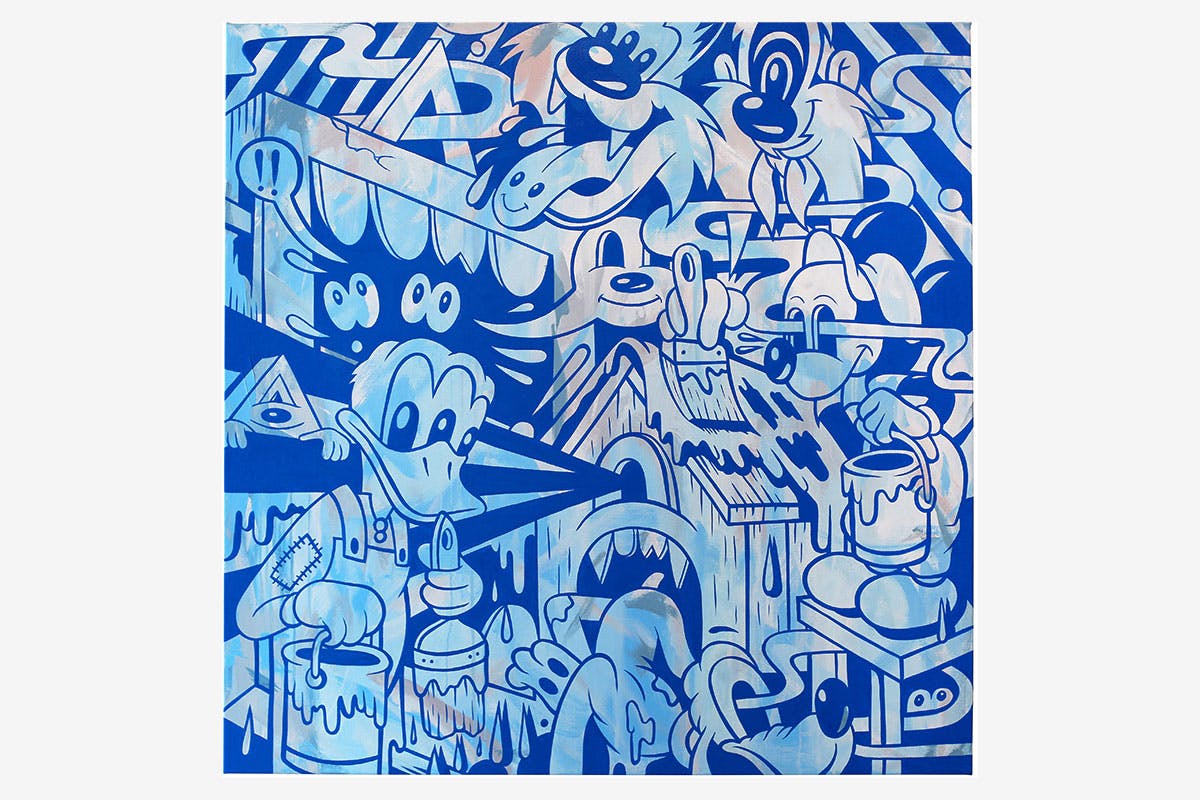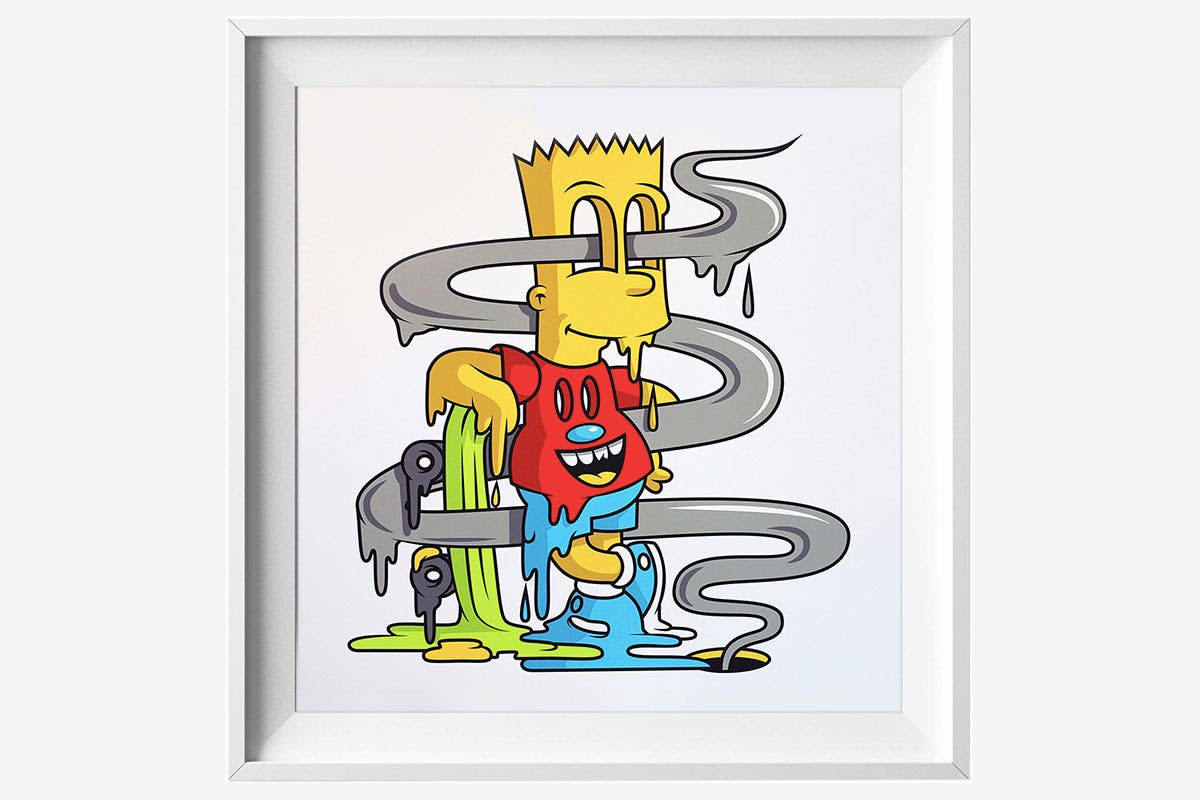 Specific standout pieces from the lot include Alboh's Felix the Cat lithograph and Pablo Dona's Japanese puzzle erasers sculpture. Head to the auction page to browse all the works in The Biebers x LIFT LA x Inner-City Arts lot.
The proceeds will benefit LIFT LA, a national nonprofit that works to help families break the cycle of poverty, and Inner City Arts, an art education center for underserved children.