There is a warmth to the Cuban people that you won't experience anywhere else in the world. It's a mixture of friendship, hospitality and resiliency that you feel even when native tongues don't align. Smiles serve as "hellos" at paladares. Offers of rum on the Malecón solidify friendships. Hip-hop in any language unites people from all walks of life.
The influx of tourists to Havana doesn't always tell a similar tale, though. Rather, the set destinations on their package holiday itineraries sometimes skew the true Cuban spirit that makes La Habana so magical.
Havana isn't about the places you visit, it's about the people you meet. They help you discover a multitude of hidden gems inside the city which still remains relatively clear of any fanny-pack-clad tourists who continue to think the Cuban capital is only good for mojitos, cigars and vintage American cars. Fortunately, the iconic Cuban rum brand, Havana Club, and our local hosts had years of on-the-ground experience, they knew the city like the backs of their hands and took us on journeys to rarely seen corners.
Over the course of six days, we met people from all walks of life in Havana by simply engaging them in friendly conversation. A reggaeton artist at one of the many Wi-Fi hotspots now popping up across the city, female rappers enamored with early '90s hip-hop at the Malecón, students, a master barber, skaters at the Prado, a graffiti artist, an Olympic boxer, a bartender and men playing "cuatro esquina" in an area completely untouched by tourism in Old Havana.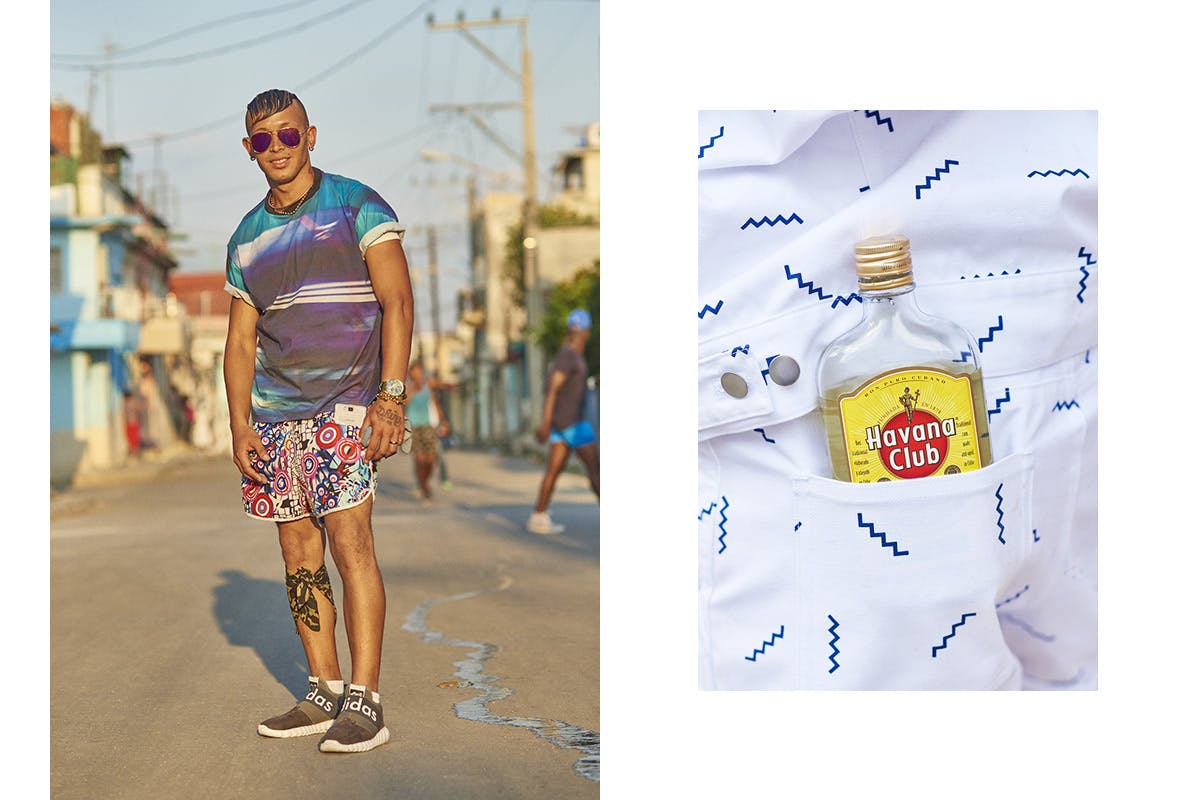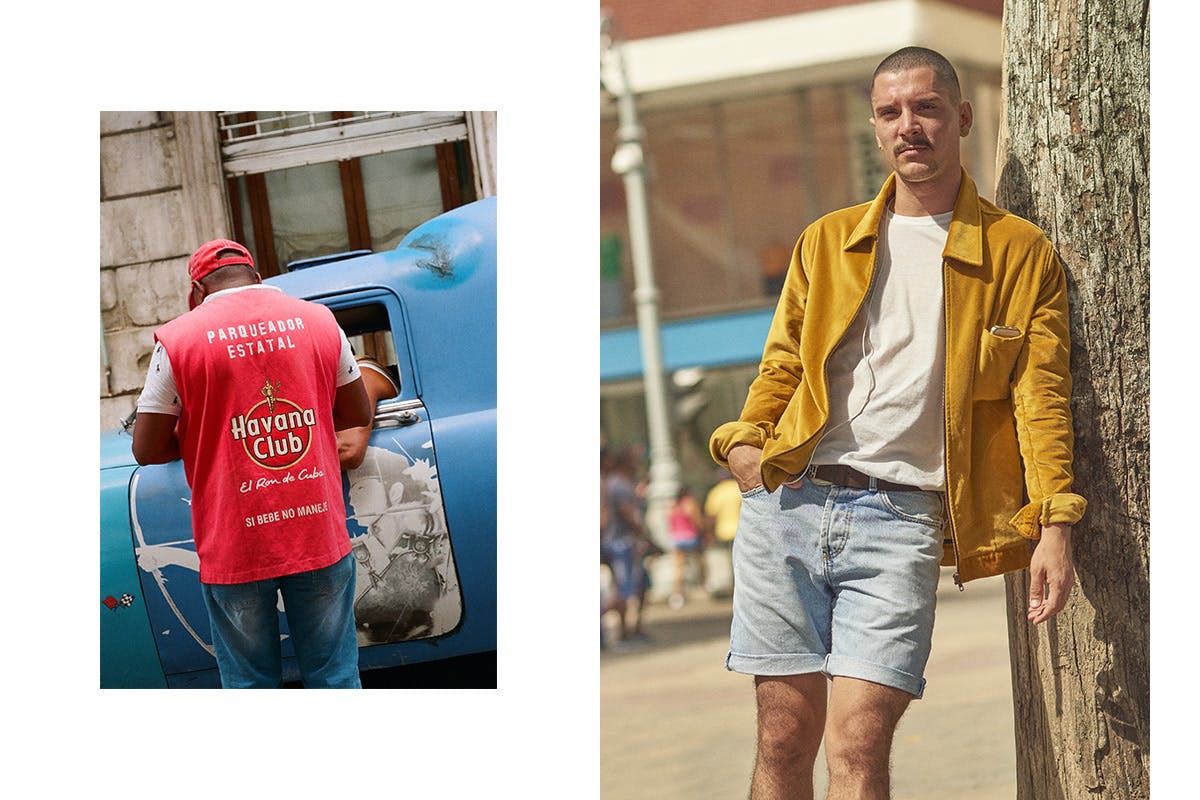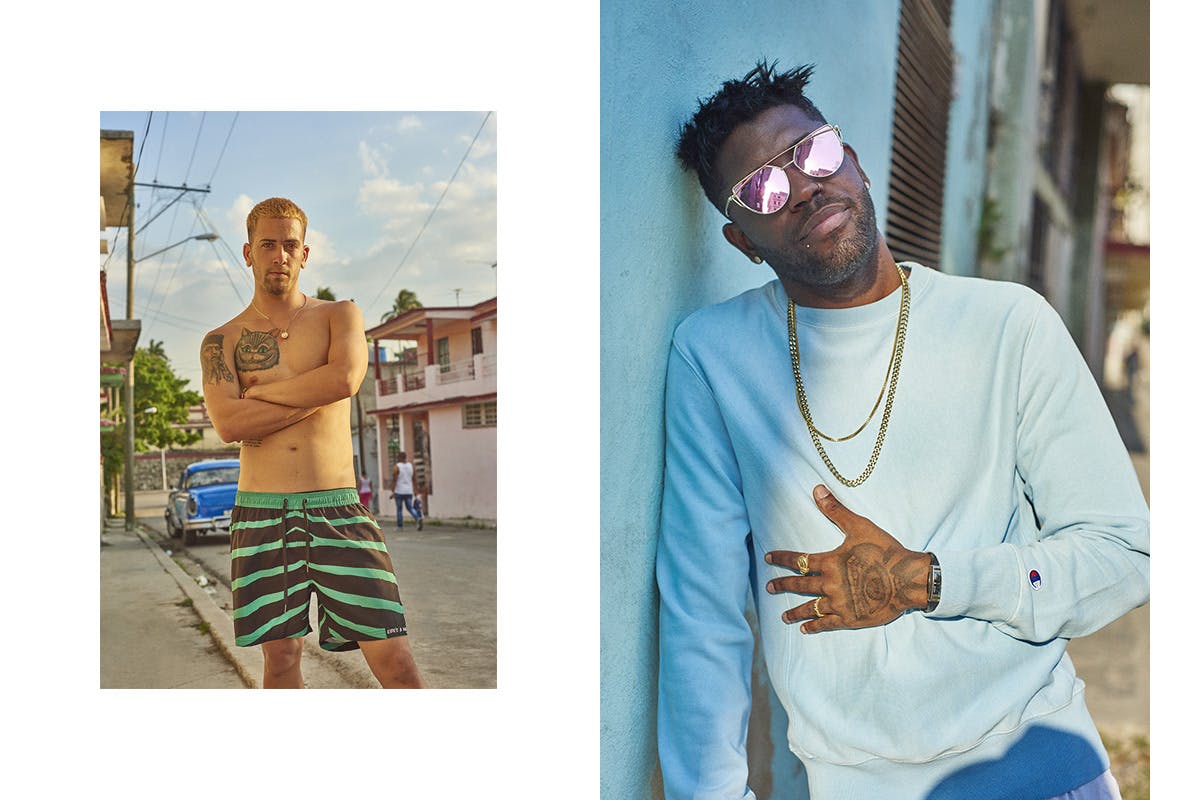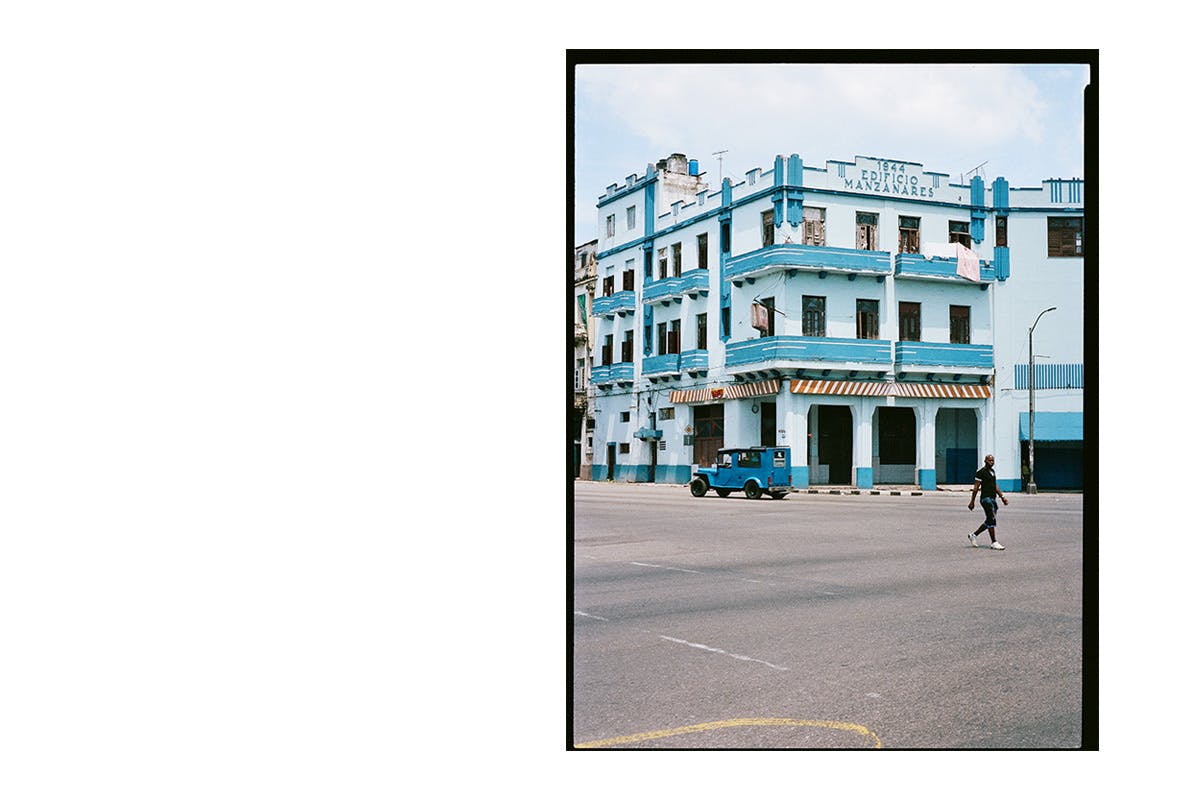 From these exchanges, we unlocked information that you won't find in any guidebooks about the city. Raw, untapped and with a DIY spirit, our forthcoming examination of Havana begins with portraits and a film starring those that helped us navigate the city.
Simply put, without these people, we would have been lost. Check them out in the portraits above shot by celebrated New York fashion photographer Adrian Mesko and be on the look out for our exclusive city guide to Havana at this crucial point in its history as it begins to open up to the world.