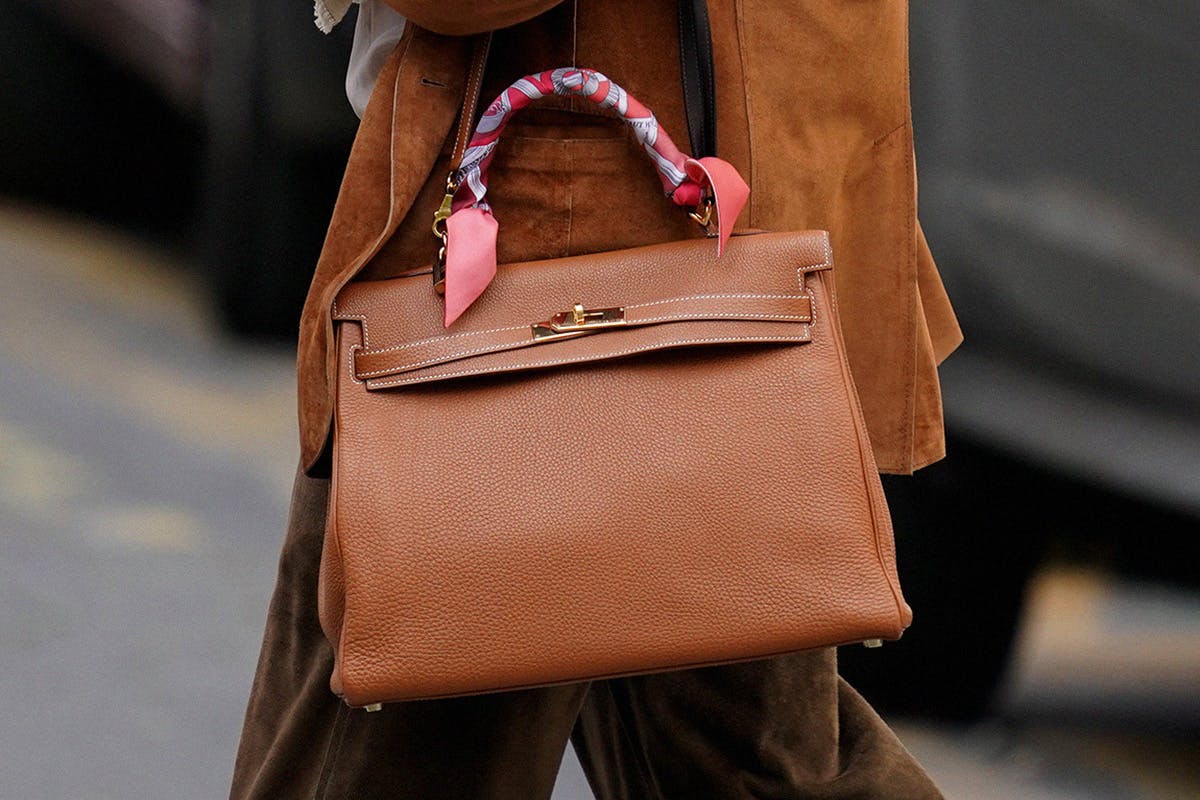 A criminal organization has been arrested in Paris for a money laundering scheme that involved the reselling of authentic Hermès bags.
According to Italian publication LaConceria, the group in question, led by a 40-year-old Frenchman, recruited numerous individuals over a four-year span to pose as customers and purchase authentic bags from Hermès boutiques in France and across Europe. The impersonators were generally women — often found in theater schools — who were paid up to 500 euros to portray themselves as wealthy clients interested in acquiring rare Hermès bags.
After an item was purchased, the phony patrons would deliver it to the organization, who would then display the bags in a showroom located on Paris' Faubourg Saint-Honoré. There, real customers would come to buy the rare bags from what they thought was an official branch of the luxury manufacturer. Many were willing to pay upwards of three times the original asking price to escape waiting lists for similar Hermès products.
As of late last month, a dozen people have been arrested in connection to the criminal activity, which is being pegged as money laundering. Investigators estimate the organization has accrued several tens of millions of euros from the scheme, an average of roughly one million euros per month.
For more on this wild story involving Hermès, visit LaConceria.