Straight outta Chengdu, Sichuan, 88rising's Higher Brothers are rapidly becoming the Migos of the East. Since their self-titled 2016 mixtape, Masiwei, Psy. P, Melo, and DZ have become the first Chinese hip-hop collective to successfully cross over Stateside, a task made difficult by the country's stringent internet legislature. Yet in spite of government regulations, language barriers, and cultural differences, the group's brand of rap transcends across the seas, appealing to those who can and cannot understand its nuances.
The visual delivery coincides with the debut of the collective's new EP, Journey to the West, which draws inspiration from the sounds of underground and mainstream rap in the U.S. including influences from Drake, A$AP Rocky, Kendrick Lamar, J. Cole and Migos. The compilation acts as a lead-up to the Higher Brothers' first-ever North American tour later this month, as well as a celebration of the new journey.
Before they finally made their way across the globe, the four-man rap group spent last summer putting on for their own country, performing to sold-out crowds all over China in support of their first studio album, Black Cab. They even made their way into the renegade province of Taiwan and the estranged city of Hong Kong, where relations with the mainland are more strained than they have been in years. They also toured alongside 88rising label mates Rich Brian and Joji in Asia, with dates in Seoul, Bangkok, Kuala Lumpur, and Jakarta.
As 2017 saw the rise of HB in the East, 2018 serves as their breakout in America, and Journey to the West was that answer. Ultimately boasting four tracks, accompanied by two features - from Ski Mask the Slump God and production from Florida rapper Smokepurpp (on "Flo Rida") - the songs endorse and blend both the Chinese and English languages.
Other rap affiliates have also embraced the rising squad from the east. Last year, Playboi Carti, Lil Yachty, Joey Purp, Migos and more took part in a funny reaction video of HB's viral hit "Made in China" showing respect to their authenticity and craft.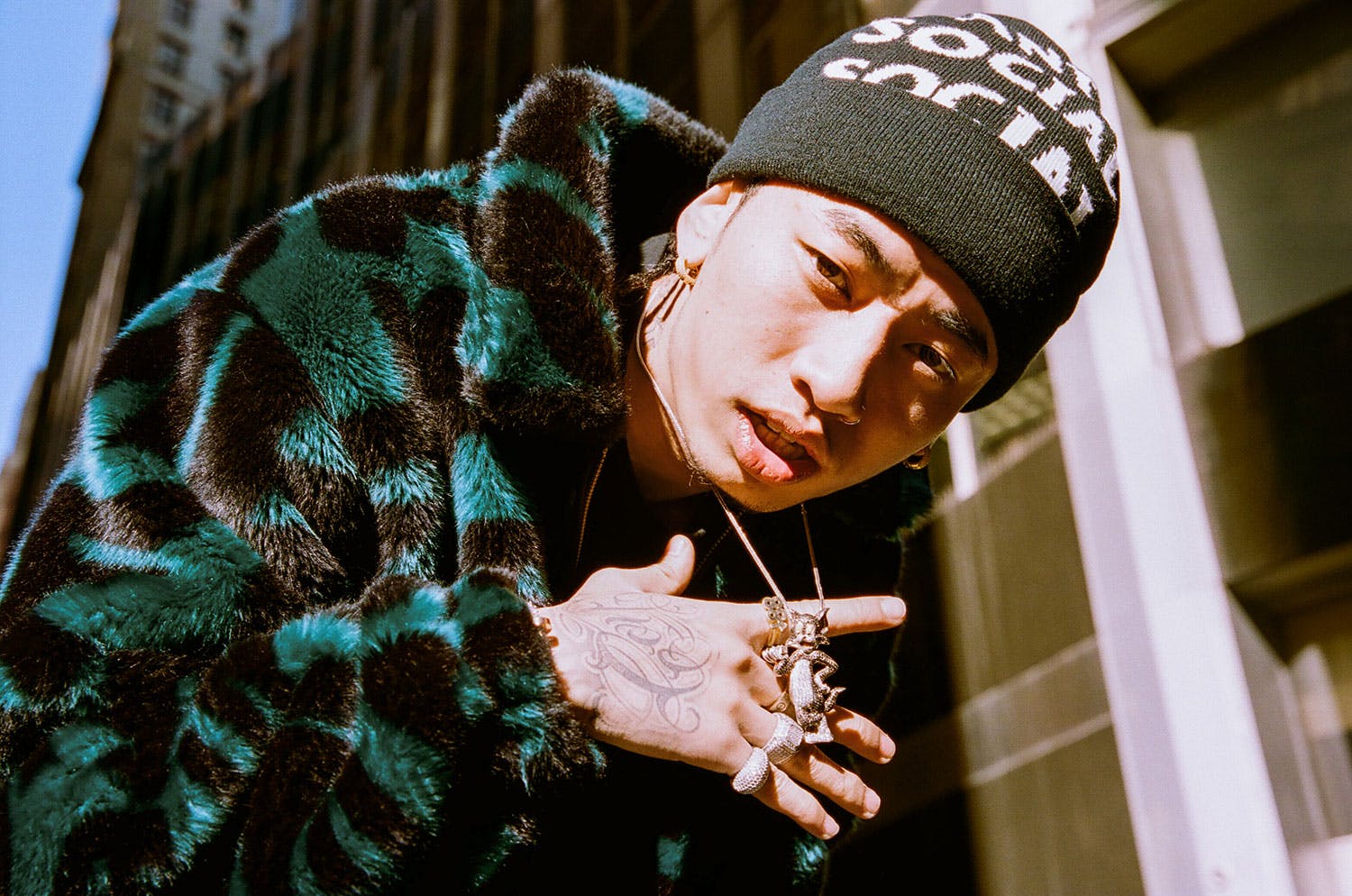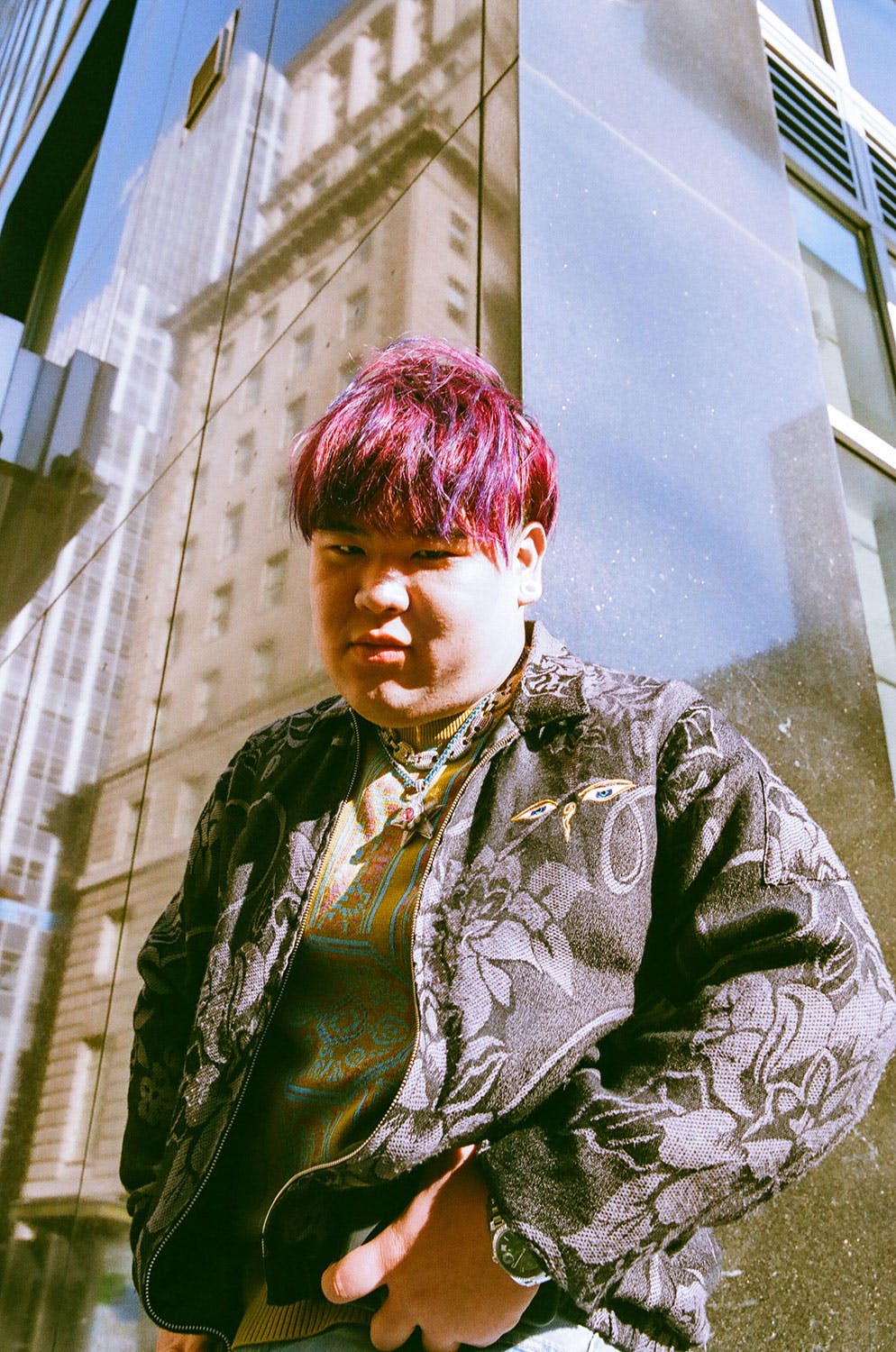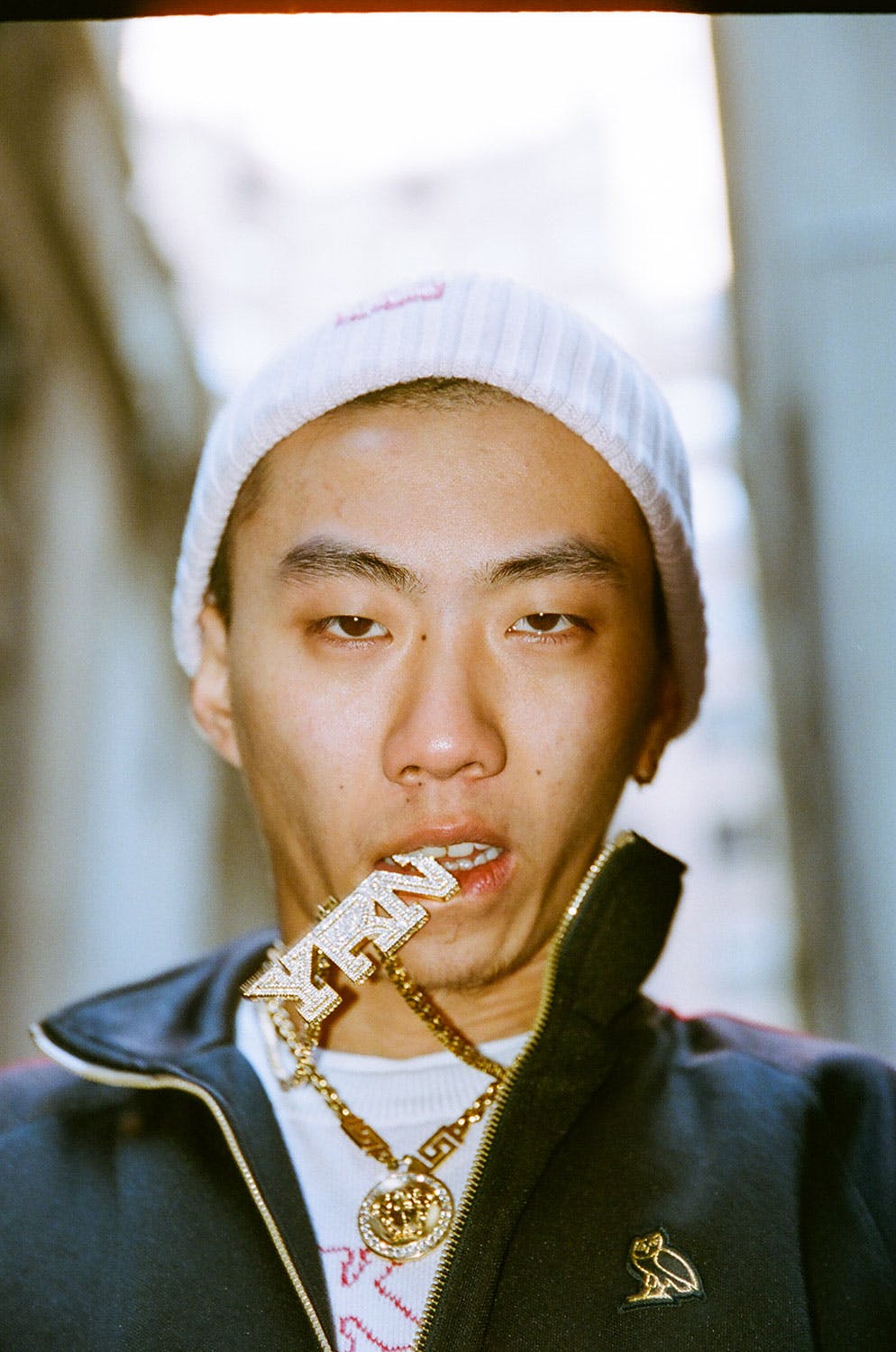 As their hype grew stateside, they finally made their way across the pond to America, hitting ten U.S. cities including Austin for South by Southwest (and even two in Canada) for their recent Journey to the West tour.
During their trip to NYC, Higher Brothers stopped by Highsnobiety to be featured on our weekly variety show, The Review. The boys from Chengdu fully embraced the American culture and even tried eating their first ever street cart hot dog. As they break down the video for their viral hit "Trickery", the squad opens up about their favorite American fast foods, being apart of 88rising, and difference in energy performing in China versus LA or NY.
For all of the cultural barriers the Higher Brothers might face back home, in America they run head first into unprecedented openness to new sounds in hip-hop, fashion, and youth culture. "We have a lot to learn. We feel like a students," says DZ on embracing the hip-hop scene.
The energy at their shows are different. They can now stage dive for the first time, rock streetwear without being judged, and express themselves more freely. "Sometimes, here we feel more comfortable," Masiwei states.
As they wrap up their tour and video shoots in New York, they leave for China with more knowledge and experience of the hip-hop culture that they seek to thrive in. Now that their journey to the West is complete, they are ready for the next chapter in their career: creating a global sound. Masiwei's Instagram bio reads, "HIGHERBROTHERSWORLDWIDE" and for good reason. Higher Bro's are in a position to open up the doors to Chinese hip-hop crossing over into the mainstream, which is currently nonexistent. How they plan to fuse their Eastern background with their now Western rap culture experience will surely be an interesting sight to see and a lituation for our ears.
Stream their latest EP 'Journey to the West' below.
For more on Higher Brothers, watch them try NY hot dogs for the first time on 'The Review'.