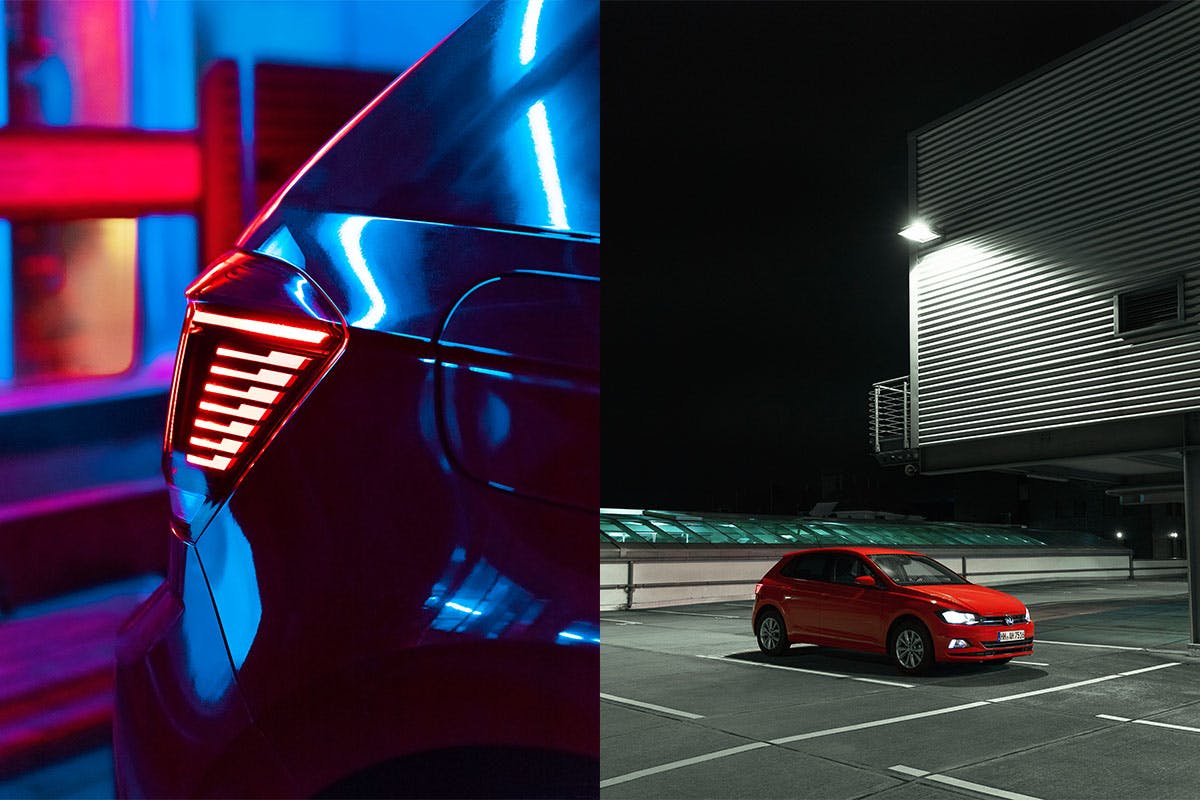 Getting things right is hard. From nailing your 'fit for the day to keeping your bae sweet, maintaining that Snapchat streak you got going, and, like, getting good grades or doing all that stuff you've gotta do for work... there's just, like, so much pressure.
Driving shouldn't be one of those pressure points though. For decades, it's been scientifically proven (probably) that cruising in that dream whip of yours is a source of pleasure. There's a saying that every Englishman's home is his castle, so if that's true then your car is basically your personal moving fortress. Use it as a carriage to carry the object of your affection and it's a roving love shack. Stack it full of your crew on a weekend and it's a full-on road trip wagon.
With Highsnobiety's Guide to Motoring, presented with the guys at Volkswagen and the new Volkswagen Golf, we break down the ways and the rules of driving, from making your ride your own to the intricacies of car dating etiquette, before making a final jump into the joy of driving with friends.
Peep them below, starring Highsnobiety's own director of content strategy, Brock Cardiner, as well as the sharp new Volkswagen Golf.
Motoring Solo
Motoring With Your Bae
Motoring With Your Crew