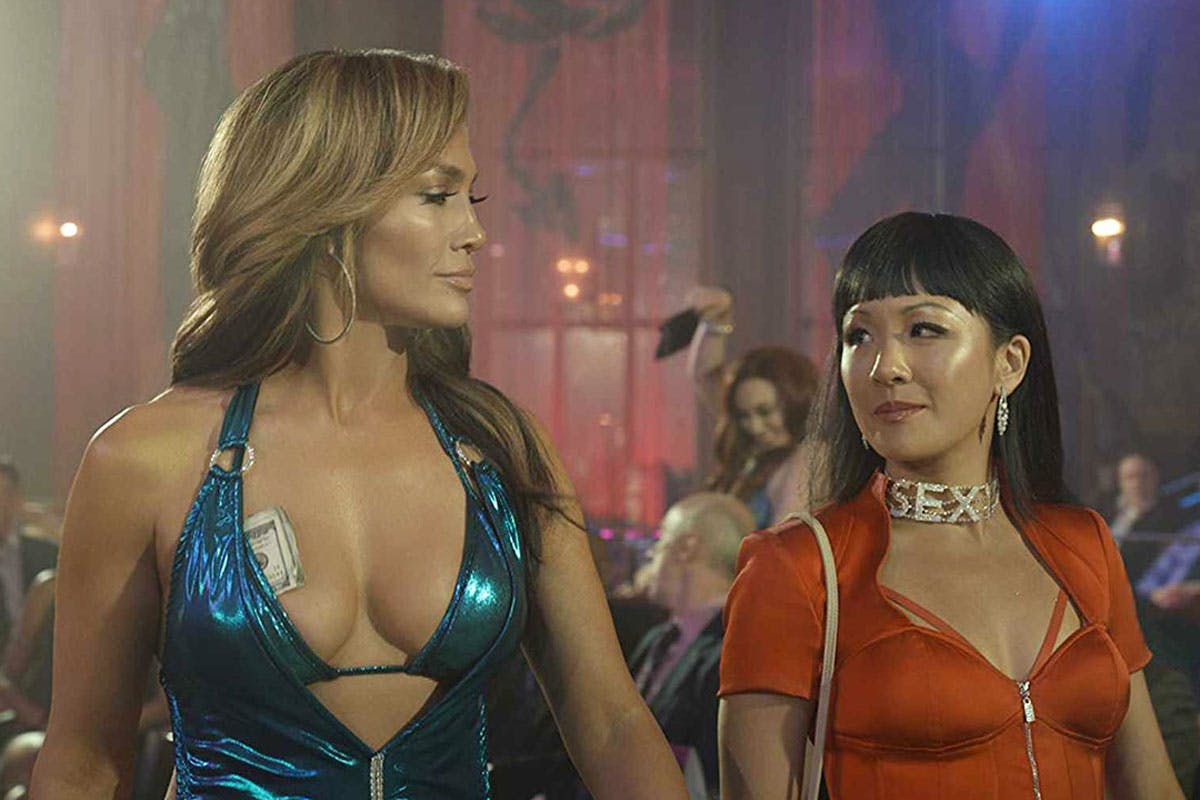 Having been billed as, "nothing less than a cultural moment" by critics, Hustlers has exceeded box office expectations on its opening weekend, earning an impressive $33.2 million.
The opening weekend is the biggest-ever for the film's studio, STX Entertainment, and also marks the largest opening for live-action films by both Jennifer Lopez and Crazy Rich Asians star Constance Wu. Hustlers didn't earn the top box office spot, though, that honor once again went to It Chapter Two, which earned $47 million on its second weekend.
Alongside Lopez and Wu, the film also features Cardi B, Lizzo, Keke Palmer, and Lili Reinhart. Forbes estimates that it's most likely "the biggest opening weekend ever" for a film that features "multiple women of color in outright lead roles."
In case you missed it, watch the trailer for Hustlers below.