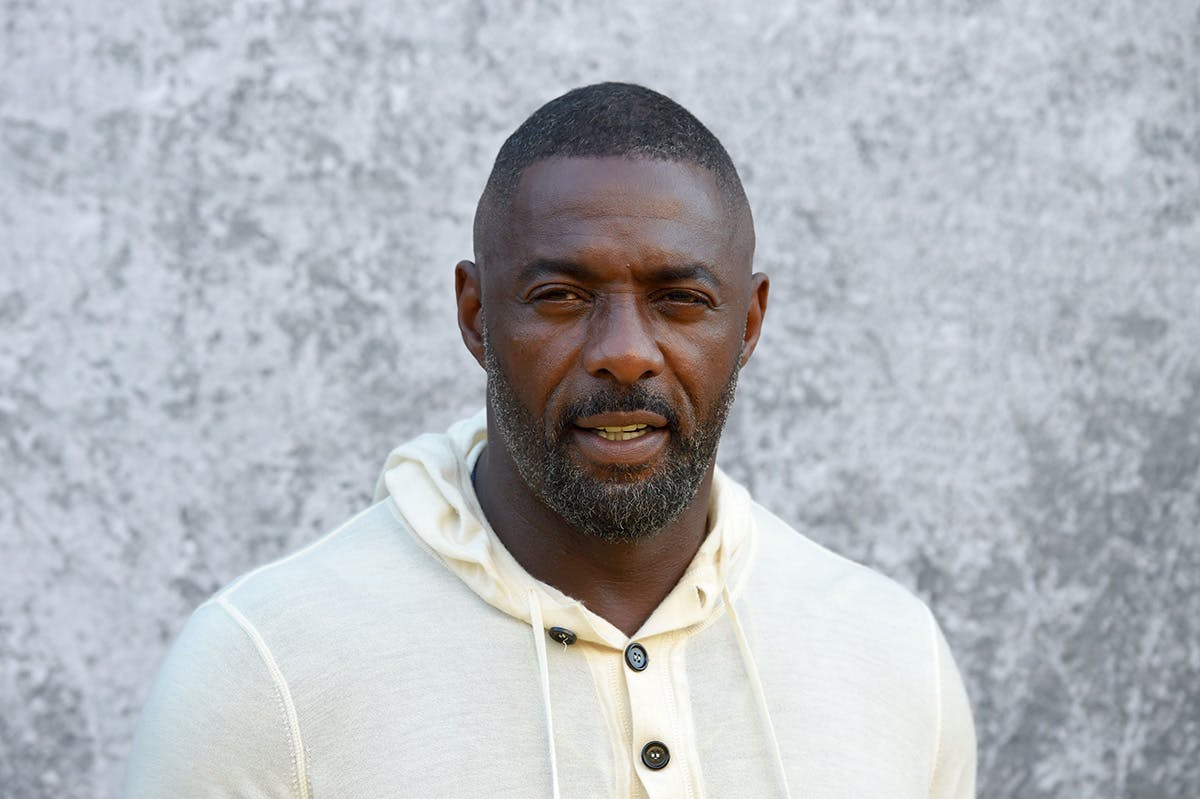 Idris Elba has put the rumors to bed — once again — insisting that he will not be the next James Bond. News arrives following recent reports that repositioned Elba as the leading candidate to land the role.
The 45-year-old English actor was stopped this week at the premiere of his directorial debut, Yardie, questioned by Good Morning Britain if he liked his martinis shaken or stirred. After his response, the reporter then asked if she was looking at the next 007, to which Elba replied, "No."
This isn't the first time that Idris has refuted the Bond rumors, but if he's out, who's in? In addition, Danny Boyle has walked away from directing the upcoming Bond 25 due to "creative differences."
You'll want to stay tuned to see how this one plays out.
Next, here are 10 actresses that would literally kill as the next James Bond.