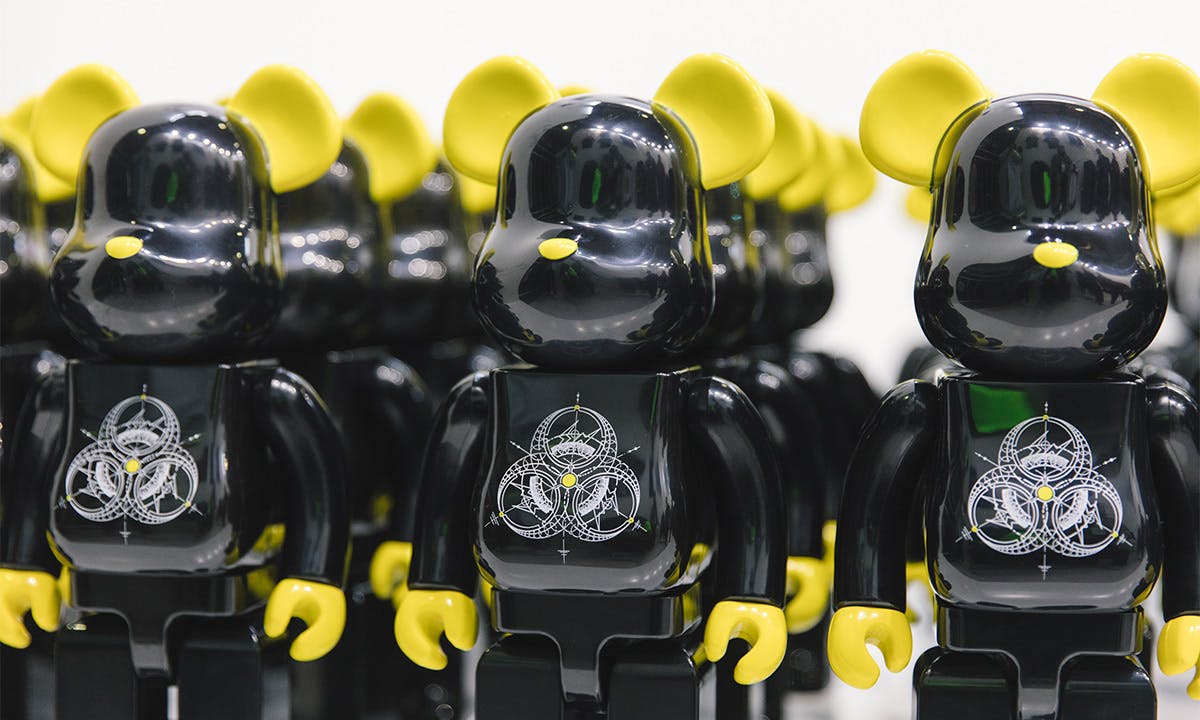 INNERSECT, East Asia's leading arts, fashion, and lifestyle event, has been attracting the most influential names in street culture since its first edition back in 2017. Every year, visionaries unite for a three-day feast of workshops, talks, and immersive experiences that explore the most crucial topics influencing the scene today.
But of course, no pivotal street culture event would be complete without the brands. Over the last four years, industry visionaries including Virgil Abloh, Futura, and Daniel Arsham have flocked to Shanghai to debut collections and drops that, more often than not, have been created as part of collaborative capsules that are exclusive to INNERSECT.
Now, to get us (and you) hyped for the fifth edition of INNERSECT before it takes place in Shanghai this December, we've decided to reflect on the best collabs we've seen at the event so far. Find our top 10 below.
NIKE x Virgil Alboh "The Ten"
When: INNERSECT 2017
What: Following Virgil Abloh and Nike's OFF-CAMPUS events at New York City, London, Paris, and Milan fashion weeks, their collaborative sneaker collection "The Ten" headed to INNERSECT. The full project was on display for fans to interact with; there was even a small workshop that allowed visitors to create their own personal takes on Virgil Abloh x Nike goods.
CLOT x Dr. Woo
When: INNERSECT 2017
What: Edison Chen's imprint CLOT and celebrated tattoo artist Dr. Woo linked up to create a heavy-washed Chinese military jacket exclusive to INNERSECT. The jacket was available to buy in limited quantities and incorporated design elements such as patchwork and button detailing that made each piece a true collector's item.
Reebok x Bodega
When: INNERSECT 2018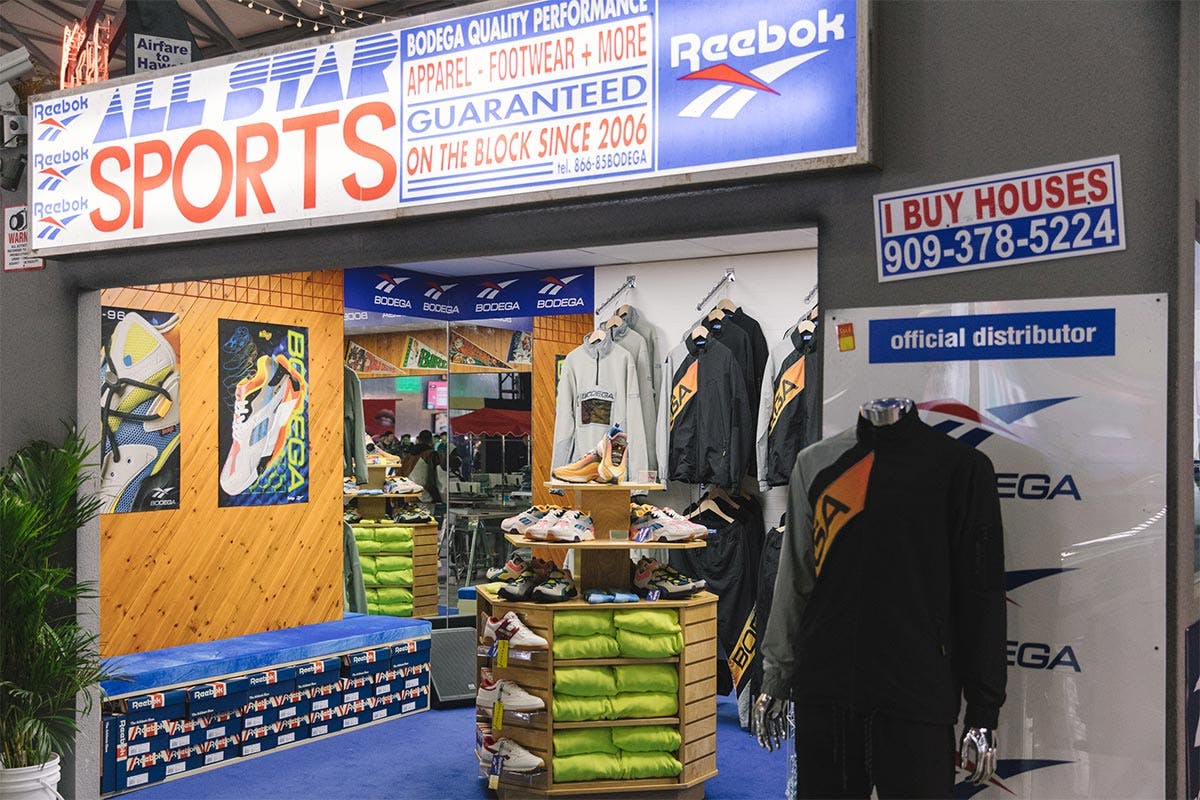 What: Bodega and Rebook presented their collaborative "Shanghai Pack" at INNERSECT 2018. Exclusive to Shanghai locals, the design found Bodega recontextualizing the iconic '90s Reebok silhouettes Aztrek and Daytona. The collab also reintroduced a model influenced by that decade: the Run-96. Accompanying the sneakers was a small, ultra-'90s apparel capsule collection comprising a boldly branded nylon tracksuit, fleece sweater, tees, and socks.
Neighborhood x DR. WOO
When: INNERSECT 2018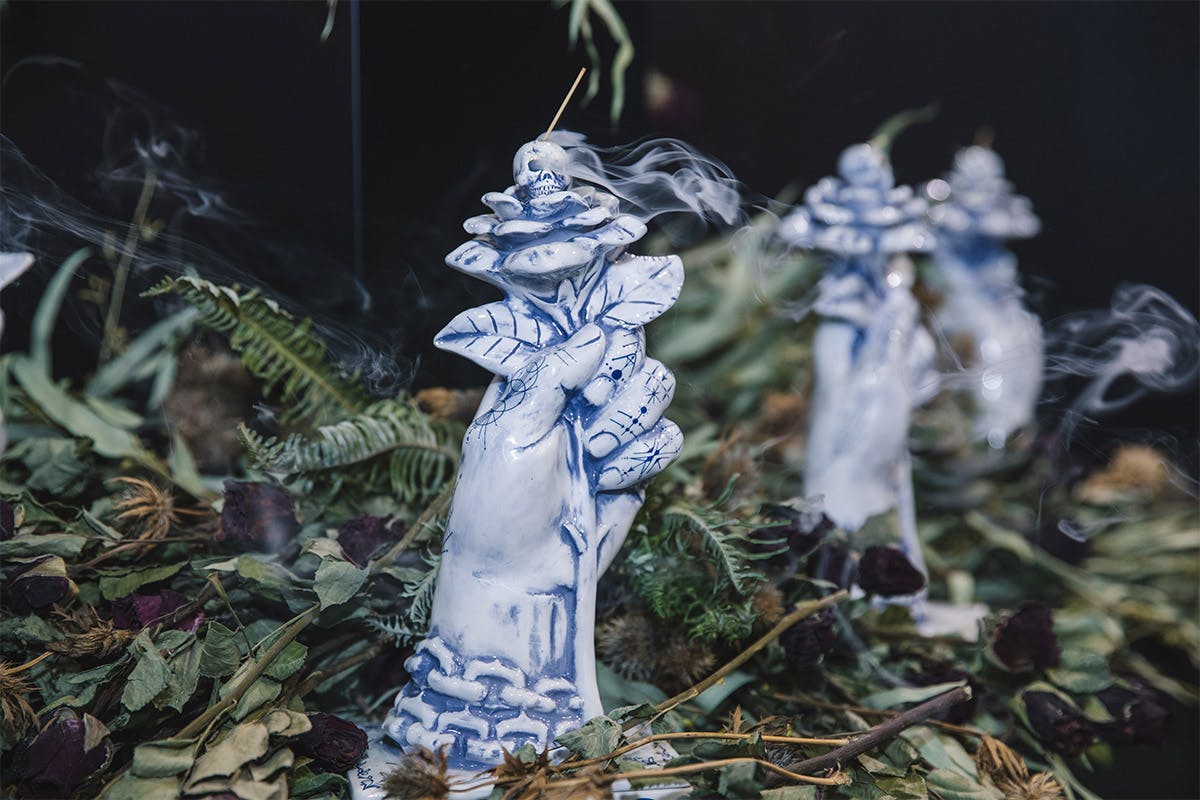 What: Neighborhood celebrated Dr. Woo in this 2018 collab, which saw the tattoo artist immortalised in a ceramic "Booze" incense chamber. The sculpture depicted a tattooed fist clasping a skull-topped rose and served both as bold take on an incense chamber and an art piece in its own right.
Innersect x Be@rbrick x Fragment Design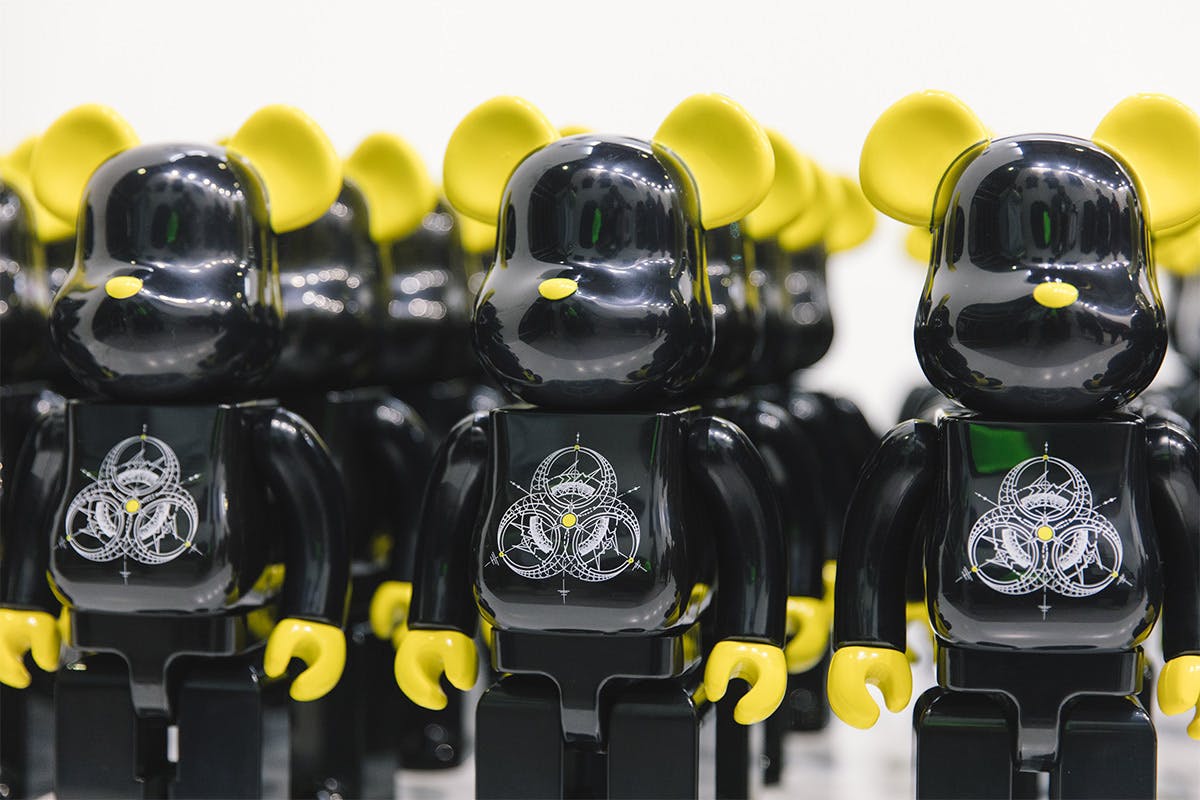 When: 2018
What: Back in 2018, INNERSECT teamed up with Hiroshi Fujiwara's Fragment Design imprint to create a series of limited-edition Be@rbrick collectibles, decked out in the fair's signature black and yellow colorway. The drop was exclusive to the 2018 event and was so successful that INNERSECT did another, this time solo, Be@rbrick collaboration the following year.
There's another INNERSECT x Be@rbrick collab coming this year, too. There will be two different models — one inspired by traditional blue and white Chinese porcelain, the other a nod to traditional Chinese indigo dyeing. As always, the drop will be exclusive to the event.
Daniel Arsham x Disney
When: INNERSECT 2019
What: For the 2019 edition of INNERSECT, Daniel Arsham connected with Disney and art vendors APPortfolio to launch a two-part series of Mickey Mouse figures that were exclusive to the event.
Levi's x Futura
When: INNERSECT 2019
What: Another INNERSECT exclusive, this exciting link-up saw Levi's join forces with Futura's streetwear label, Futura Laboratories, on a "Center of Culture" moment exclusive to their Chinese fans. The result was an exclusive product collection and event activation at the 2019 event.
Diesel x ACW
When: INNERSECT 2019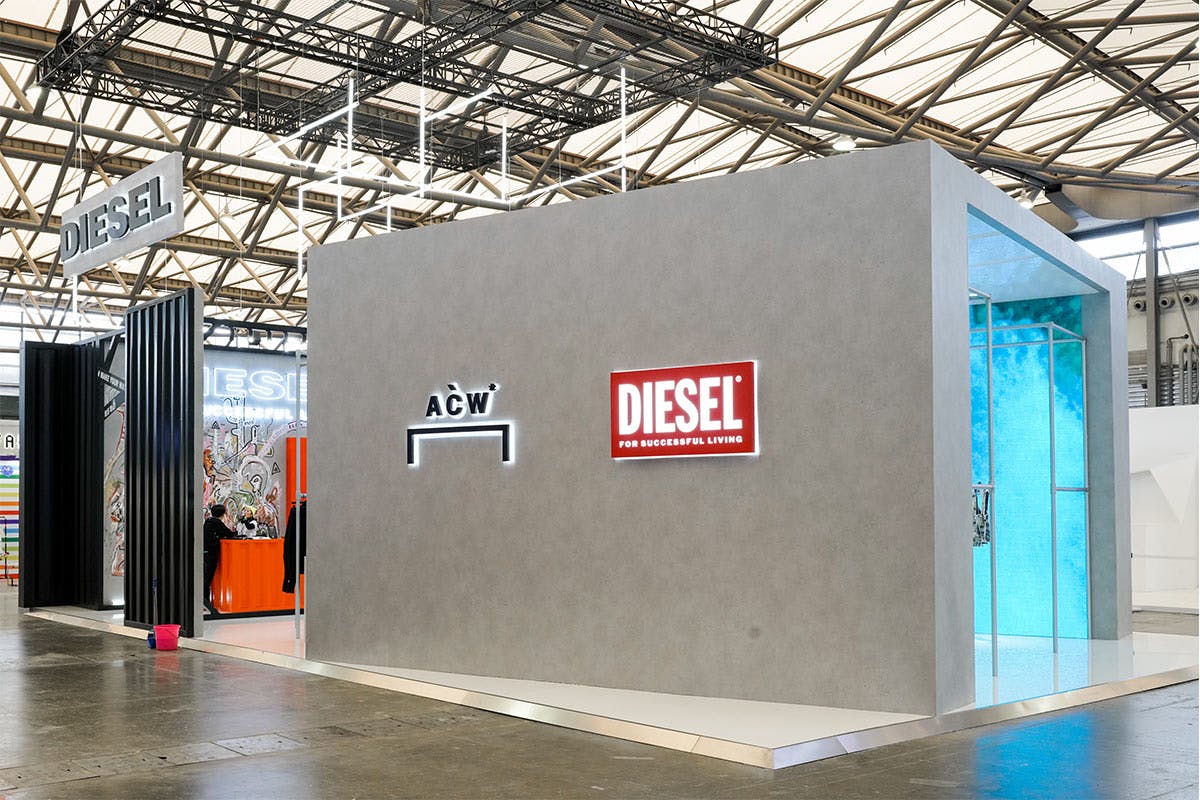 What: ACW*'s Samuel Ross leant his avant-garde aesthetic to this collection with Diesel, which debuted at New York Fashion Week before heading to INNERSECT in 2019. The collaboration was stacked with distressed, dyed denim that added a touch of the dystopian to traditional workwear silhouettes.
Colette x Highsnobiety
When: INNERSECT 2020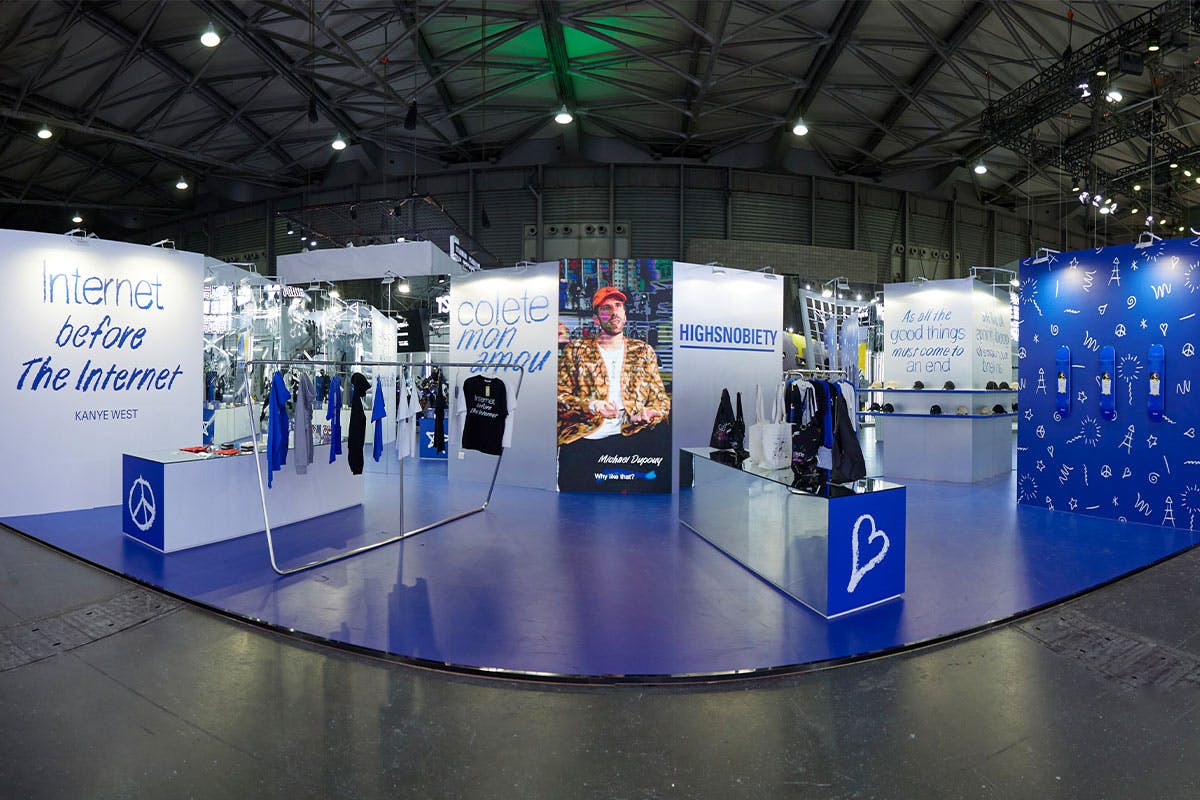 What: Highsnobiety linked up with the Parisian institution Colette to celebrate the iconic retailers impact on the fashion industry. In addition to a documentary, Colette, Mon Amour, the collab included a line of merch — tees, hoodies, caps, and totes — that were available to cop at Innersect 2020.
INNERSECT x Lil Skies
When: INNERSECT 2020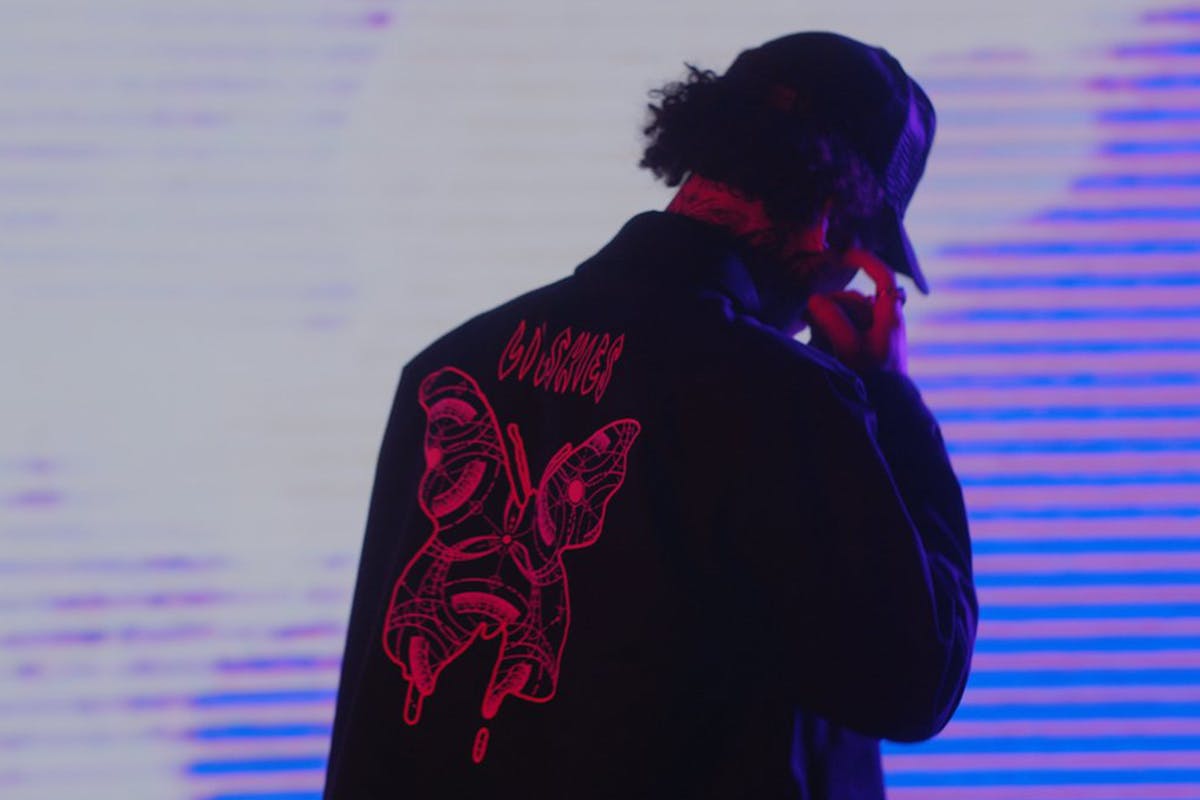 What: INNERSECT and American rapper Lil Skies joined forces for the official release of the single, "LOOK EASY," which dropped exclusively via the INNERSECT app. Naturally, the track arrived with a selection of merch, including a pullover, tees, and socks.
For more fire collabs, keep your eyes peeled for the next edition of INNERSECT, which is taking place in Shanghai this December.