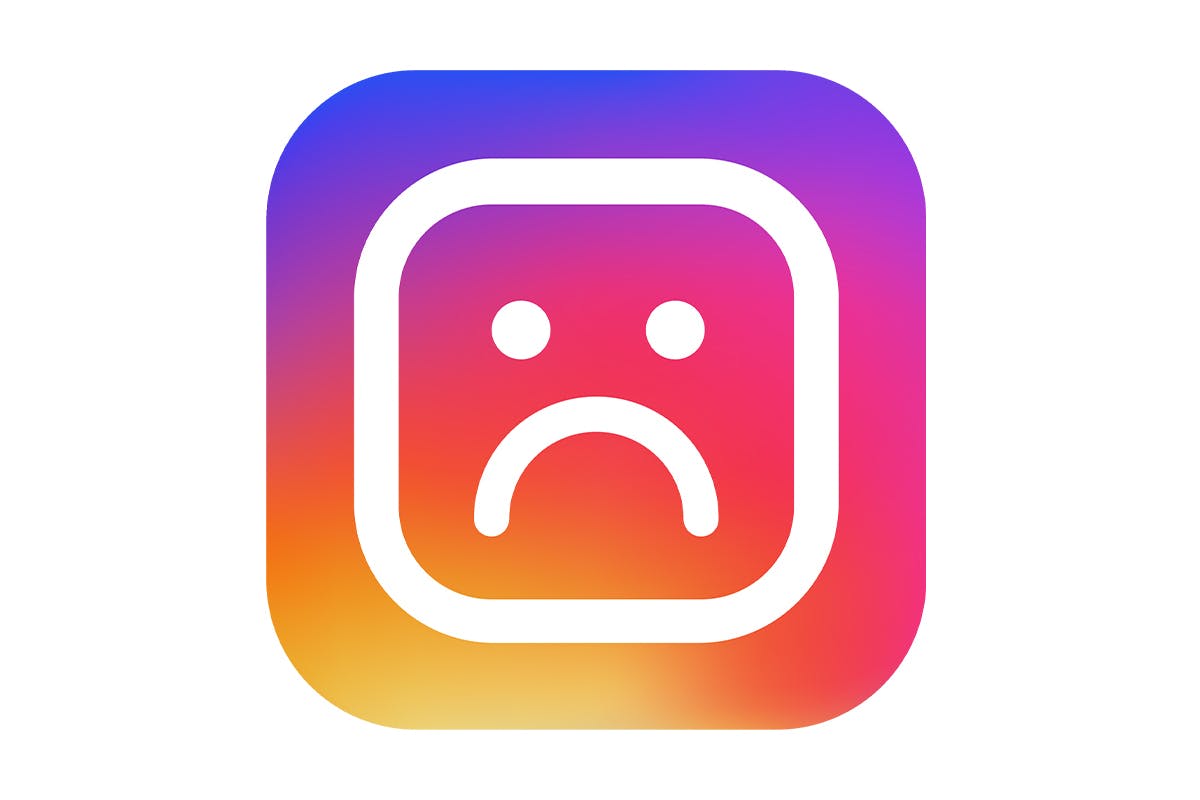 Like all digital media sites, a lot of what we do on a daily basis is predicated on social media platforms. Facebook, Twitter, Instagram: they're all essential for content sharing.
However, in the morning hours of October 4 (East Coast time), Facebook and its family of apps went down and they went down hard. Hours later, they were all still out of commission, though they were basically back by dinnertime.
Now, if I was an aspirational type, I'd have said that the outage was a great time to disconnect from all devices and go for a walk, read a book, or perhaps cook. I'm not quite that ambitious, though: I've got stuff to write! I was F5-ing the IG tabs in my browser all day in sheer desperation.
The good news is that it's wasn't quite dystopian even with prolonged social media deprivation. Here's what members of the HighSnob team were up to as we waited for Zuckerberg to plug his social media sites back in.
Thom Bettridge, Editor in Chief
I'm playing with my new Leica camera, and avoiding places where I need to pretend to be busy on my phone. I also spent an hour in my camera roll, which I now call InstaThom.
Mike Seegars, Instagram Manager
TikTok's superior algorithm has me well within their grasp so I'm not mad at IG being down.
Jeffrey Lockhart, Sneakers Editor
Well, I twiddled my thumbs for the first hour thinking that this whole thing was a fluke but I eventually spent my time reading and exercising.
Dre Rojas, Social Media Director
Nicole Sbrilli, HR Generalist
I am baking pistachio cherry chocolate chip cookies — it's just so gross outside. A good day to bake, in my mind.
Jake Silbert, News Editor
Like a certified Spotify-free boomer, I'm organizing and tagging my giant .mp3 collection.
Sam Cole, Associate Style Editor
I'm taking a walk into the city to go sit by the river and listen to some music.
J. Simone Marshall, TikTok Manager
I'm watching Squid Game! I was up 'til 3 a.m., it's got me in a chokehold. Although this basically my second run through considering TikTok spoiled the entire thing.
Malcolm Ransome, Brand Designer
Deep diving into my camera roll trying to find the names of references I had saved on IG. Never seen it down this long but def for the best.
Christopher Morency, Editorial Director
I'm eating chickpea pasta with vegetarian meatballs and eggplant cooked by my girlfriend while listening to Shawn Mendes' 2017 hit album Illuminate, deluxe edition. You know, now that time has freed up.
Lauren Black, Email Marketing
I went to the post office and finally returned all the things I impulse bought off Instagram that realized I definitely didn't need.
Alex Pauly, Style Writer
I'm on Twitter, looking at memes about Instagram being down.
Tetiana Khvorostiana, Associate Visual Editor
I DON'T want to be basic but I'm actually on Tiktok trying to understand a mad couch guy conspiracy. I'm also on Telegram because it's the best messaging app anyway and it's not DOWN.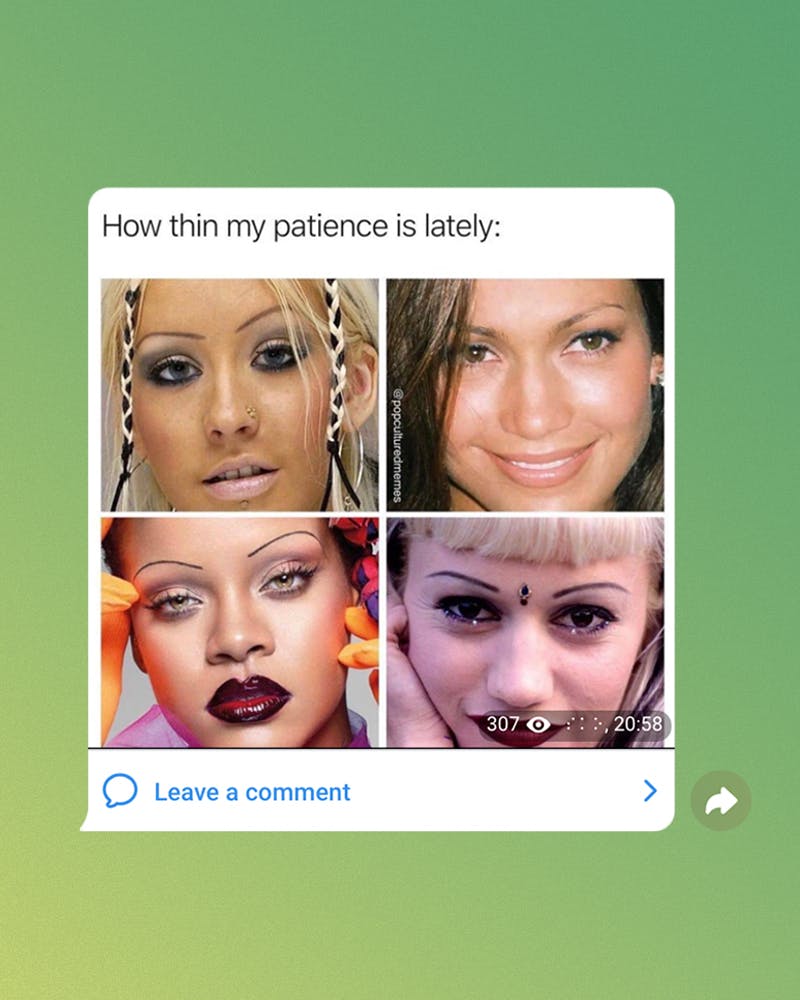 Bailey Anderes, Writer Intern
As I'm not on IG, I'm being productive and sitting in my chair browsing TikTok before heading out to an F.P.Journe event.
Tora Northman, News Editor
I am walking the dogs, breaking in my new Highsnob x Dickies trousers, and (NOT) enjoying the cold London air.