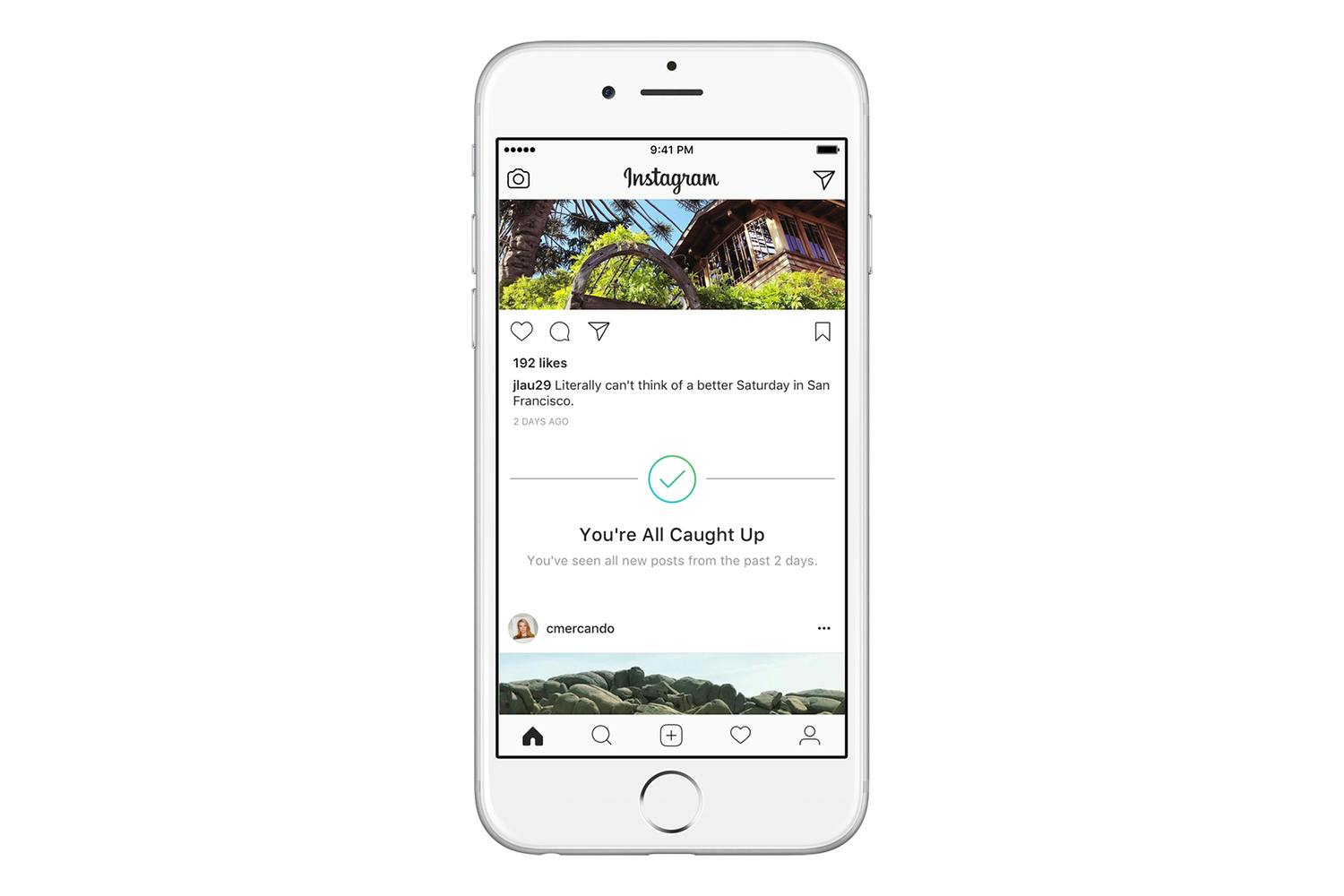 Instagram has been launching a flurry of updates and new features to its platform, with the introduction of IGTV, a four-way video chat, dropping a new space-saving version of the app, adding music to soundtrack your stories, and no longer notifying people when you screenshot their stories.
Today, the popular photo and video-sharing social networking service launched a new "You're All Caught Up" feature, designed to let users know when they've viewed all new posts from the last 48 hours.
Revealed in an official blog post, Instagram had diverted from publishing chronological feed for several years now, making it difficult to tell when all content has been viewed, and thanks to this new feature, that issue will be fixed.
Instagram says that below the "All Caught Up" message, the app will display posts that have already been viewed as well as posts that are older than two days old. This feature is rolling out on both iOS and Android starting today.
In other tech news, these new leaks give us a possible first look at a new iPhone design.