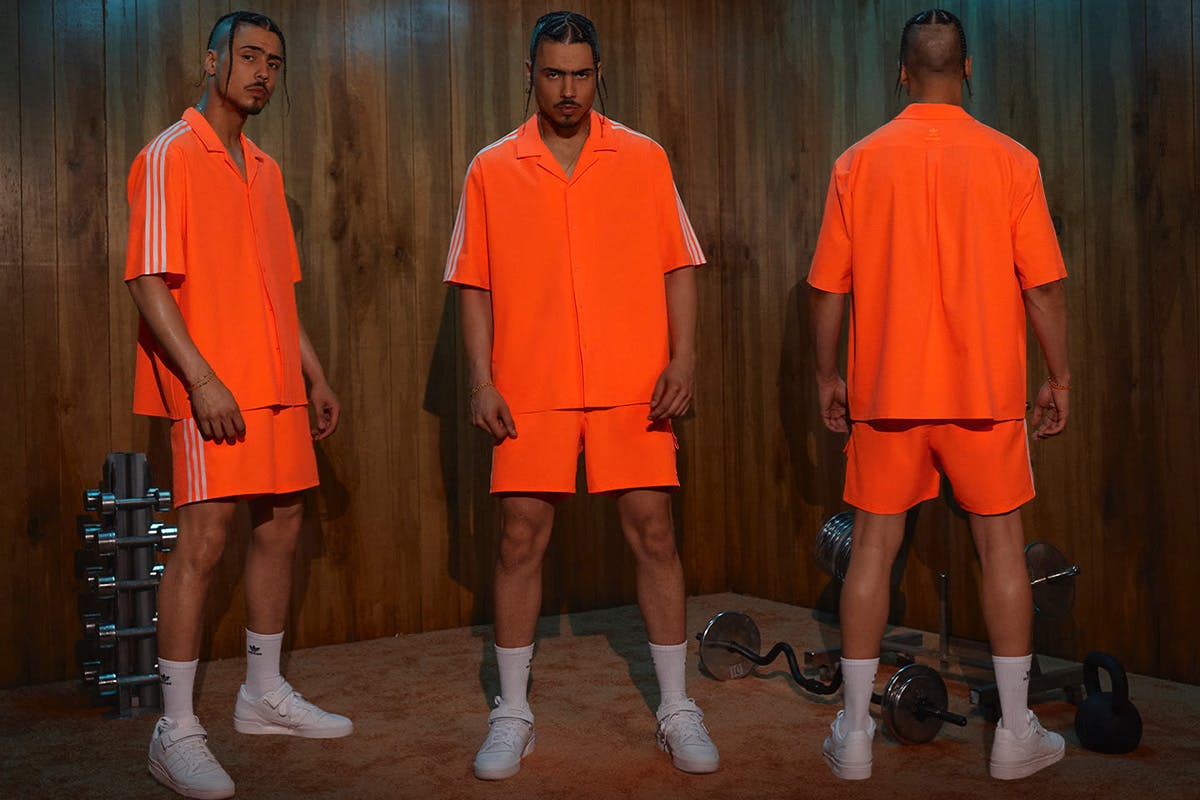 Beyoncé's IVY PARK x adidas collection is back once again and this time around there's no chance you'll miss it. If you're on the hunt for some bold beachwear then look no further. The IVY PARK x adidas Flex Park collection is the brand's answer to a Spring/Summer 2021 collection and you can take your precious time and bag your favorite pieces at StockX.
When does IVY PARK drop?
The range of swimwear and poolside essentials is set to drop on July 22. Anchored by a single color, the striking orange collection encompasses bikinis, breezy skirts, sheer bodycon dresses, and accessories like hats and bags. Gents will be treated to swim shorts, oversized Cuban collar shirts, slides, and more.
All pieces are detailed with the inimitable Three Stripes logo for a classic sportswear feel. Flex Park will drop with fully inclusive sizing, too. Ranging from XS to 4XL, with pieces categorized under tight, regular, or oversized fit, there's a perfect fit for all.
Where to buy IVY PARK?
The short answer to this is fairly easy: adidas. Unfortunately, in practice, copping IVY PARK x adidas won't be that easy. The collection drops on July 22, but you'll have to be ready to checkout straight out of the gates because Flex Park is set to sell out.
Luckily, you can buy IVY PARK at StockX, too. That means that if you missed out on any of your bookmarked pieces, you can take your time and cop when's best for you with the help of the resale platform.
How much does IVY PARK cost?
At retail, the price of IVY PARK x adidas ranges from $40 up to $120. While you will be looking at slightly higher prices at StockX, you can always check the up-to-date page data which will tell you the high selling point, and the average price paid for the item. That way you know you're working within the bounds of a fair deal every time.
Shop IVY PARK x adidas Flex Park at StockX below.
Want to keep browsing? Head to the Highsnobiety Shop for more products that we love. Highsnobiety has affiliate marketing partnerships, which means we may receive a commission from your purchase.