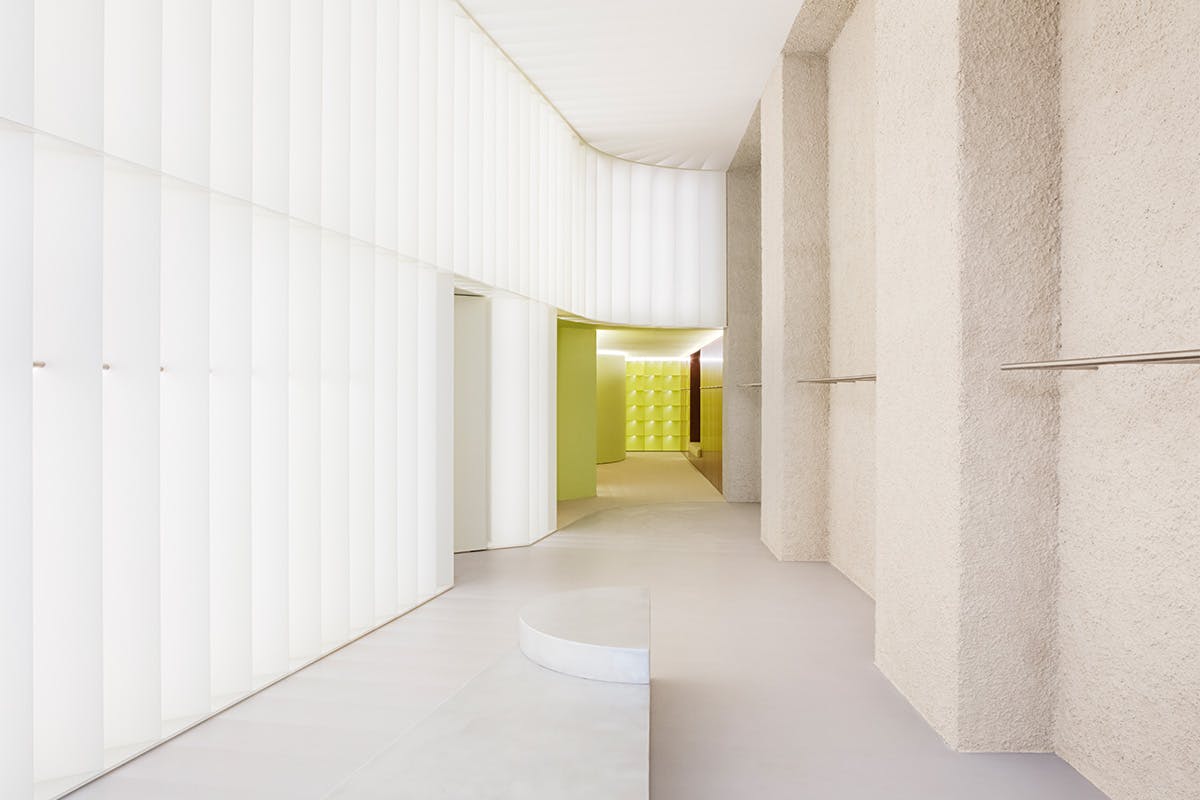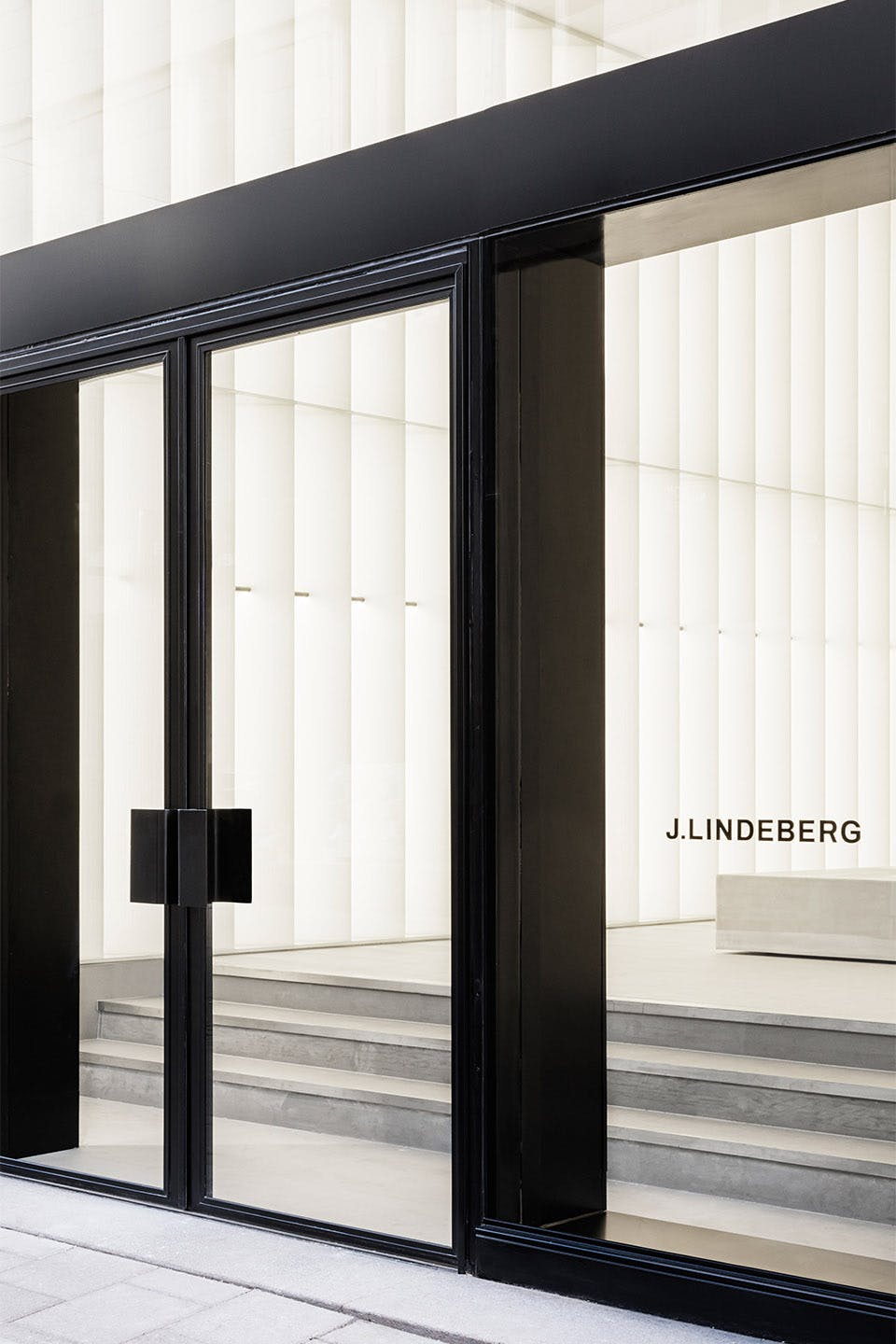 J. Lindeberg's Stockholm flagship store finished its transformation into a concept shop under the direction of renowned Danish architect David Thulstrup and reopened to the general public earlier this month.
After Jens Werner was appointed creative director in December 2017, he was tasked with revamping the entire brand identity and figured their physical store was a natural extension of this process.
Thulstrup's store concept is an interpretation of what this new direction means for physical spaces and the result honors J. Lindeberg's sports fashion heritage while also highlighting this new direction in a refined and clear way.
J. Lindeberg will also use the new flagship as an opportunity to interact with customers in a more intimate setting, serving as a multipurpose space to experiment and try new things and allowing customers to play a role in that process.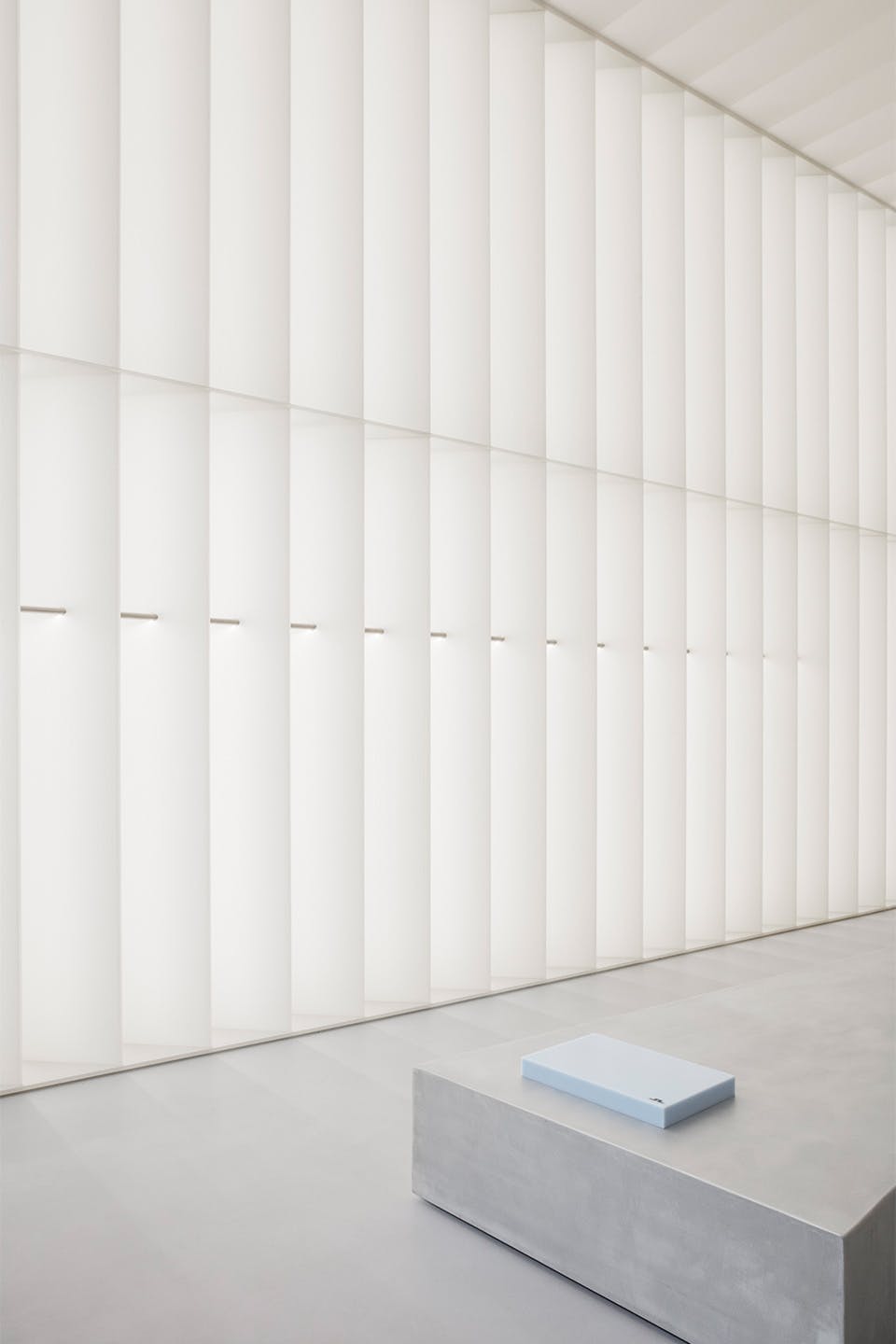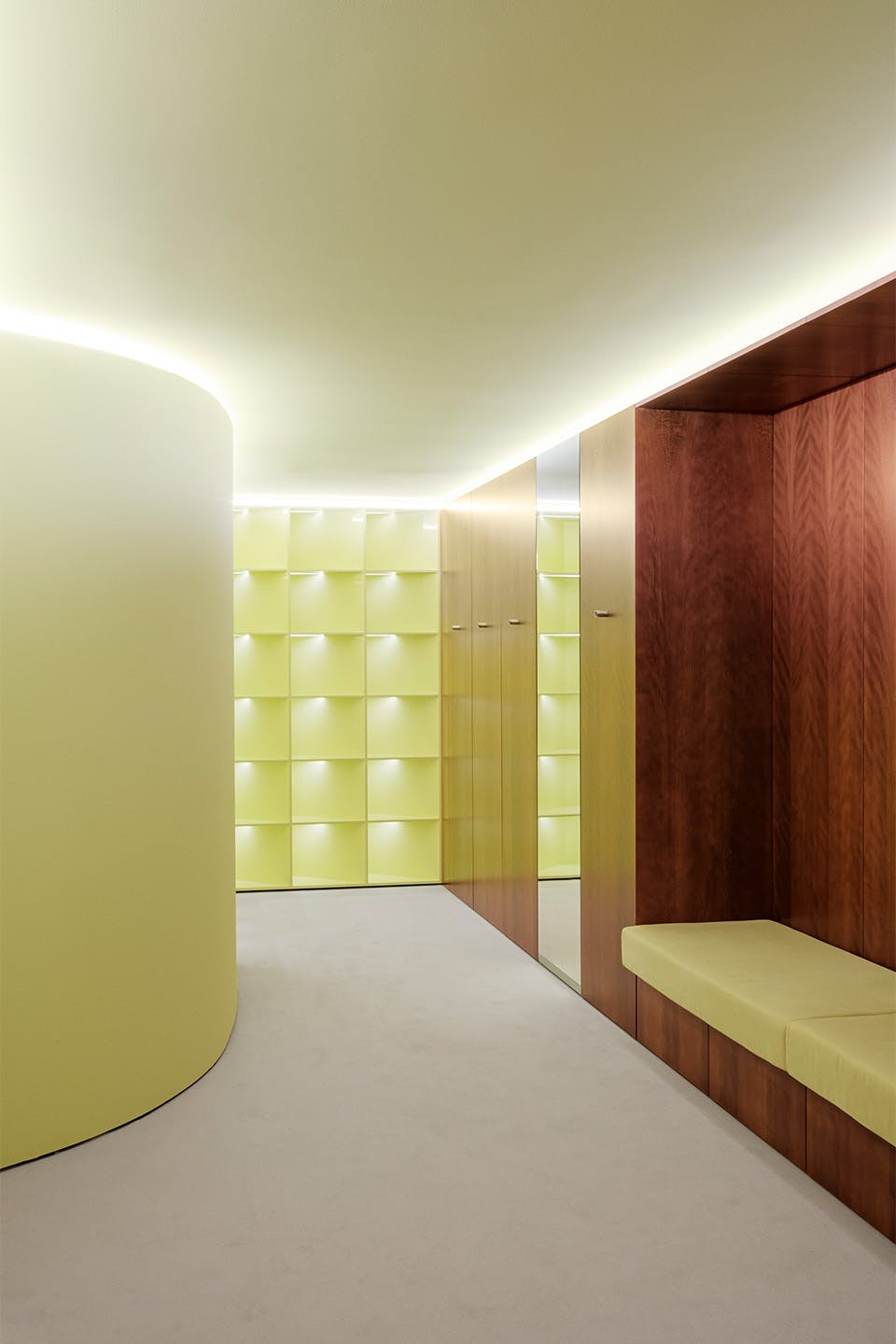 "It was very important for me to create a space that allows J. Lindeberg to tell its whole brand story from men's or women's fashion, to ski or golf wear," explained Thulstrup. "Because J. Lindeberg is inspired by the '70s, I used that period for inspiration focusing on colors, textiles and patterns, and evoking a simplified futuristic and confident style."
You can check out the new store above or visit the concept shop in person at Biblioteksgatan 6 in central Stockholm.