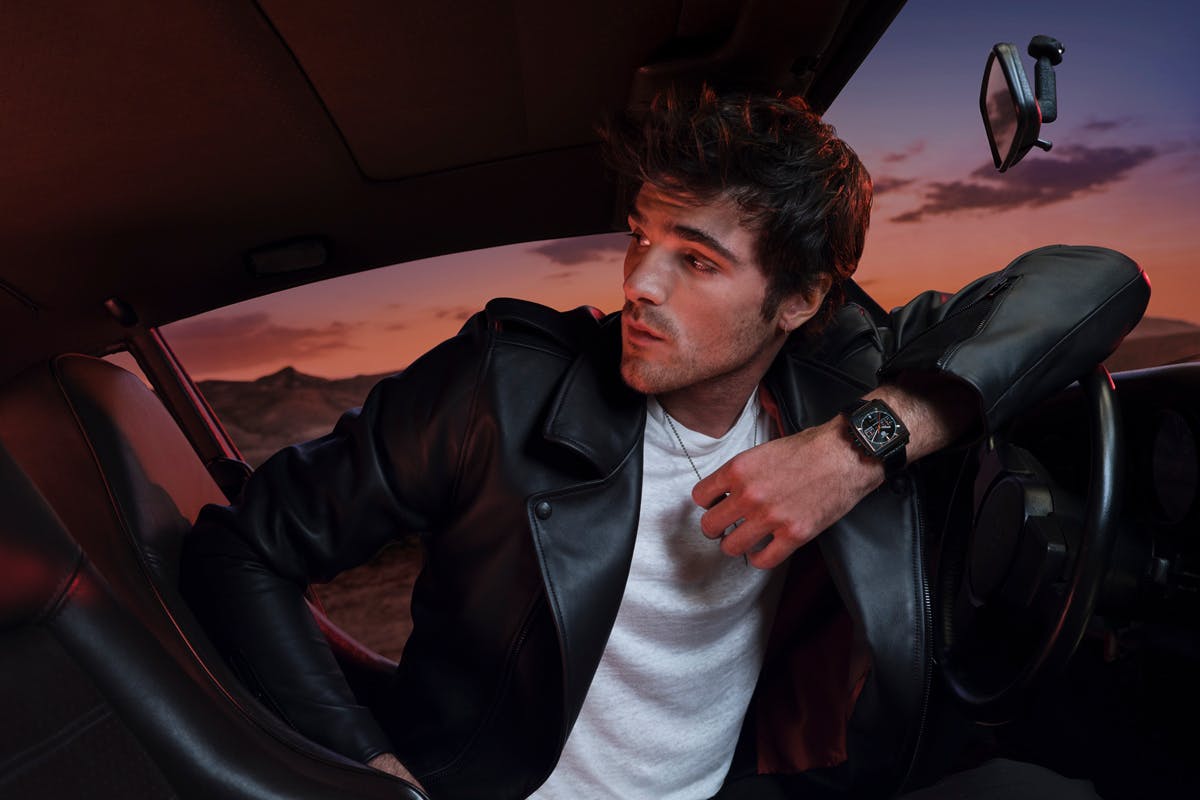 Like Miu Miu and pretty much the rest of the fashion industry, TAG Heuer, too, is a Euphoria fan. And it just made the show's most-hated character its newest brand ambassador.
Yes, Jacob Elordi — also known as Euphoria's main antagonist, Nate Jacobs — is the new face of TAG Heuer, officially joining the Swiss luxury watchmaker's all-star roster alongside Naomi Osaka, Jimmy Butler, and Ryan Gosling.
In honor of his ambassadorship, Elordi debuted the newest TAG Heuer Monaco iteration, a limited edition Monaco watch designed especially with the Formula 1 Monaco Grand Prix in mind.
The latest TAG Heuer watch — a first-of-its-kind Monaco crafted with titanium coated with diamond-like carbon — not only celebrates the watch's racing roots and the historic Monaco Grand Prix but honors legendary actor Steve McQueen whose Le Mans performance launched the watch into icon status on the big screen.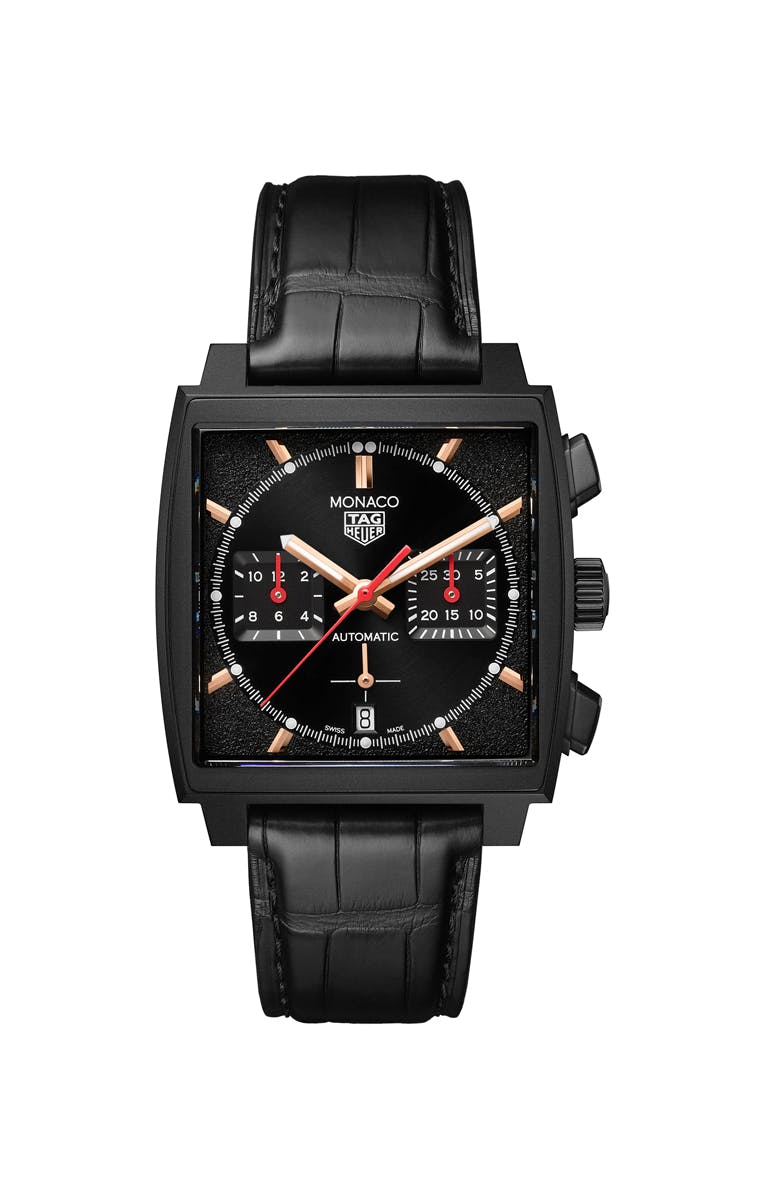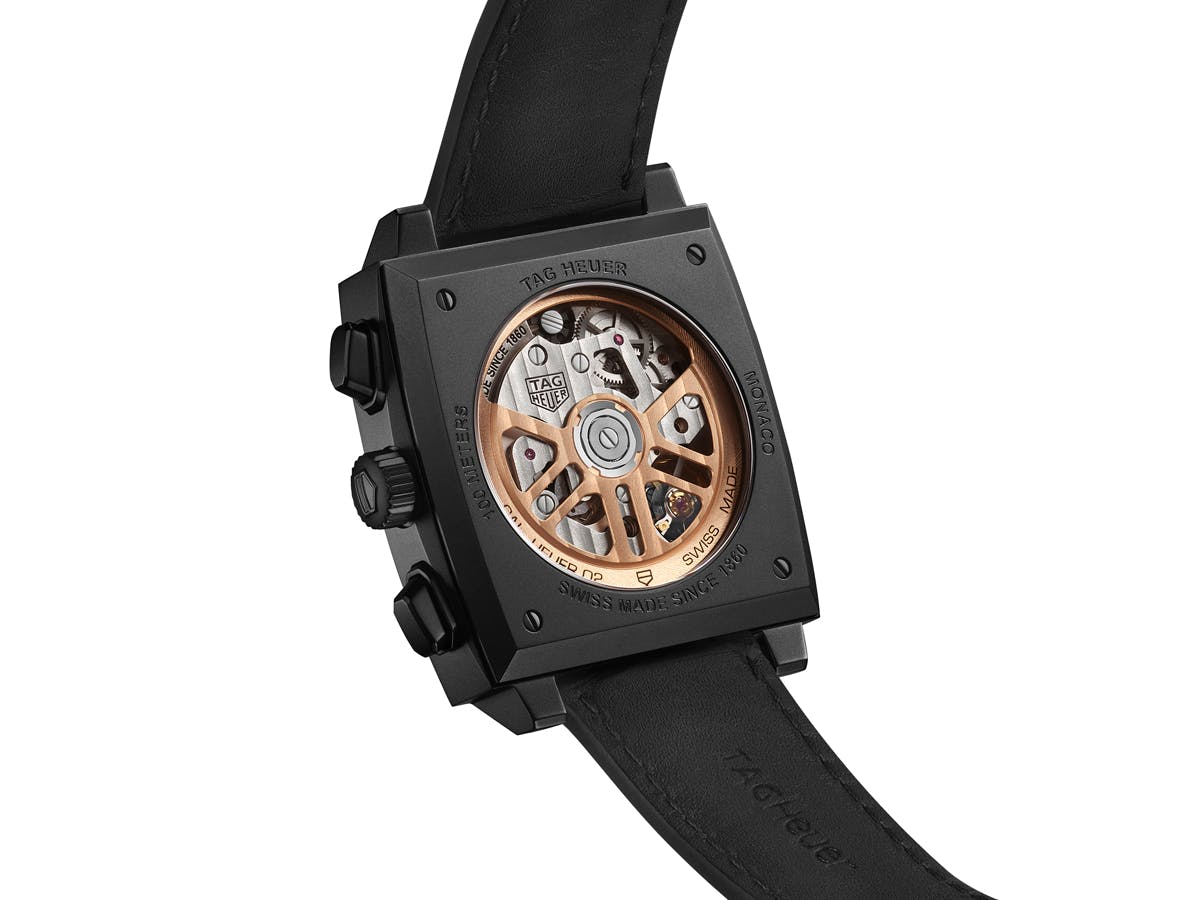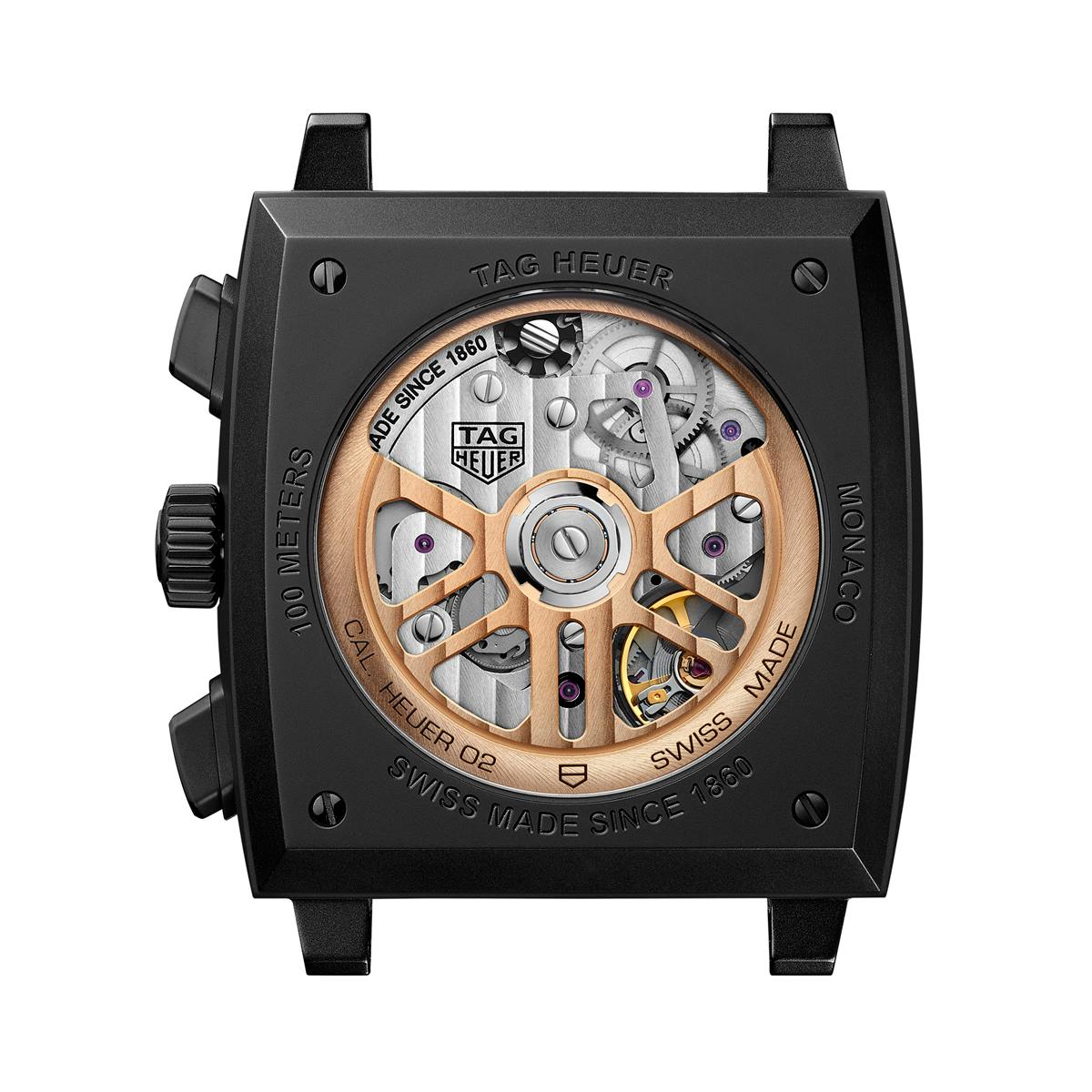 Rightfully so, TAG Heuer presented the Monaco torch to Elordi – an actor who, like McQueen, embodies a confident on and off-screen sensibility in line with the very essence the Monaco piece epitomizes.
Not to mention, Elordi is quite an assured fashion guy himself. Hello people, he is part of the Euphoria gang — the show whose characters' distinctive style currently has the fashion industry in an obsessive chokehold.
Though he's no fashion poster girl like Chloe Cherry or "it" girl like Zendaya, Elordi has been praised for understated style (solid bag action included), which caught the eye of labels like Bottega Veneta and Burberry. And well, now TAG Heuer is on the Elordi wave too.
Obviously, Jacob Elordi is nothing like his twisted Euphoria character. But, his IRL straightforward, noise-free style and demeanor have become an intriguing spectacle to watch, and the scheduled programming continues with TAG Heuer.