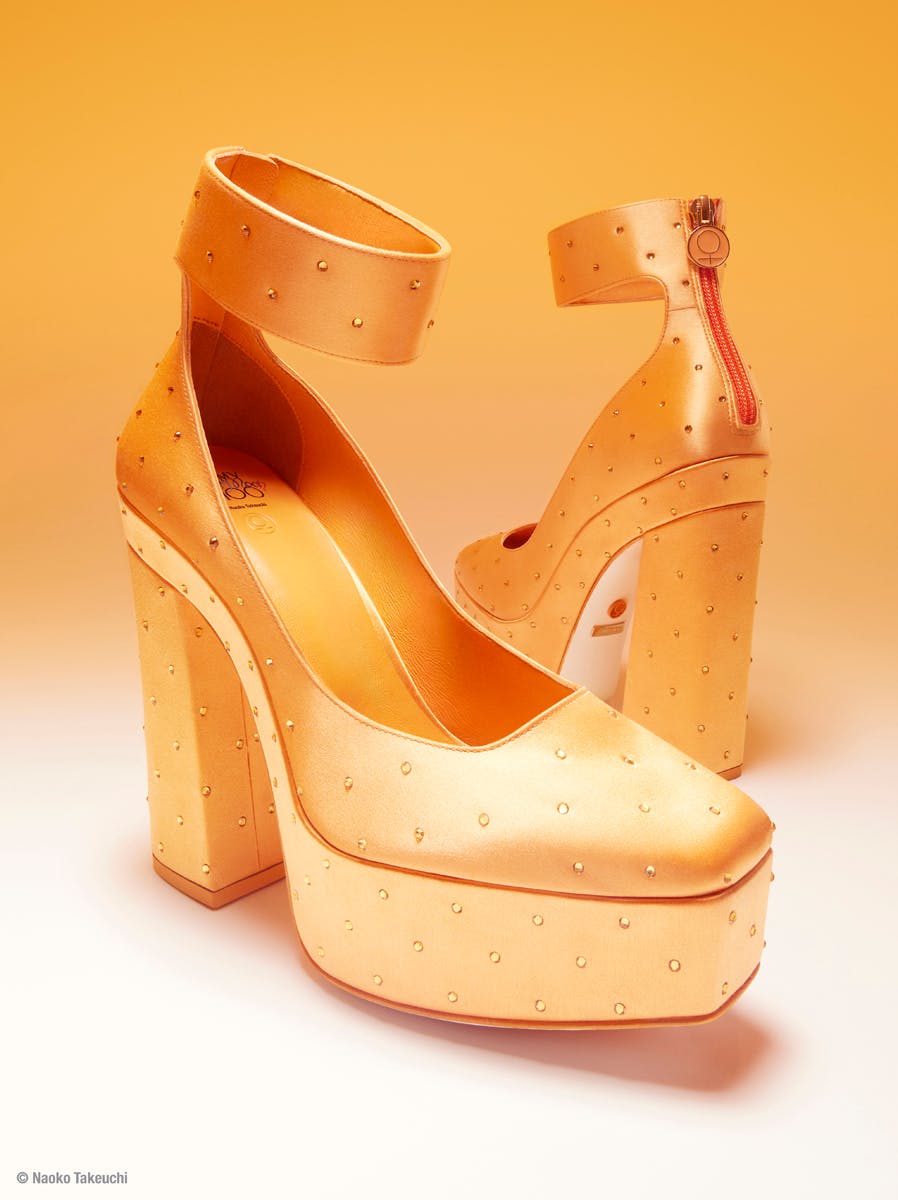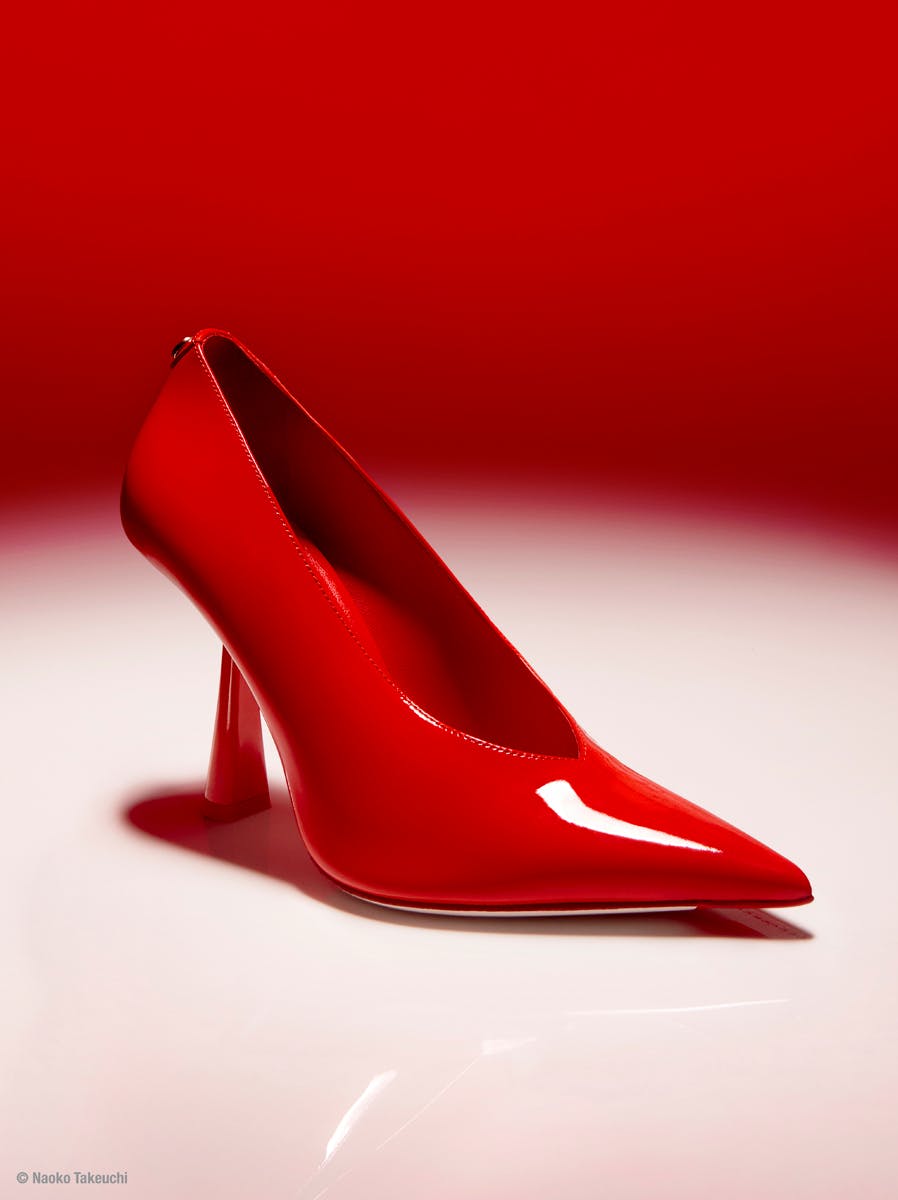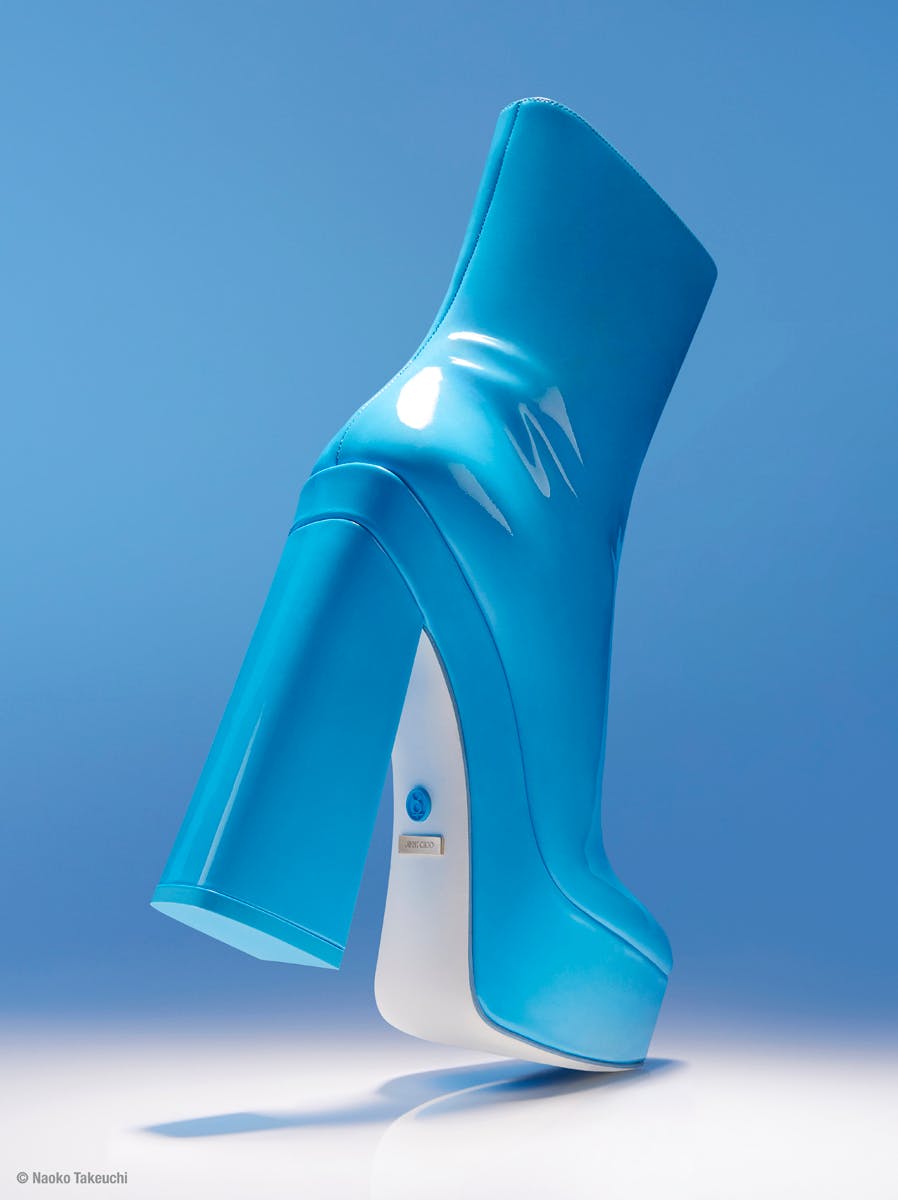 In the name of the Moon, Jimmy Choo presents a collaborative collection with the beloved manga series Pretty Guardian Sailor Moon.
This year marks 30 years since the first Sailor Moon episode aired in 1991, followed by the adaptation Sailor Moon Crystal in 2014. Created by Naoko Takeuchi, the show would become a pop cultural phenomenon, stanned for its feminine magic, humor, and fashionable characters.
These acclaims (and more) are brought to life in the Jimmy Choo x Sailor Moon collab, which materializes as a wearable ode to the iconic anime series.
Given the admiration for Jimmy Choo's shoes, footwear naturally leads the way. A pair of platform heels, boots, and a slick pump take center stage as homages to the shoes worn by the Sailor Scouts — Sailor Moon, Sailor Mercury, Sailor Mars, and Sailor Jupiter, Sailor Venus.
On the other hand, Sailor Moon's most memorable moments are immortalized as drawings on bags and sneakers. For instance, one Varenne Quad XS bag depicts one of the many kisses shared between Sailor Moon and Tuxedo Kamen (peep the kiss cam).
Pretty Guardian's cat-adviser Luna also gets a star moment in the collection, reimagined as an undeniably-cute purse and iridescent lug-sole shoes.
As if there wasn't enough for Sailor Moon fans to salivate over, the duo also whipped up a special edition shoe: a made-to-order knee-high boot mirroring Sailor Moon's signature shoes — topped with a crescent jewel and covered entirely in Swarovski crystals.
In short, Jimmy Choo's collaborative capsule — which lands at Selfridges starting on February 14 — is heaven for Sailor Moon's most ardent fans.
Jimmy Choo isn't the only Sailor Moon fan in the fashion world. Names like CASETiFY, Vans, KITH, and Uniqlo displayed their fandom, by way of collaborative phone cases, skate-worthy sneakers, hoodies, and t-shirts.
Plus, must we forget how Paris Hilton nailed her Pretty Guardian cosplay for Halloween? A well-deserved spot on Highsnobiety's best 2022 costumes.
On the other hand, my thoughts and prayers go out to the pockets of fans of both Howl's Moving Castle and Sailor Moon. The luxury brands aren't letting up this week.