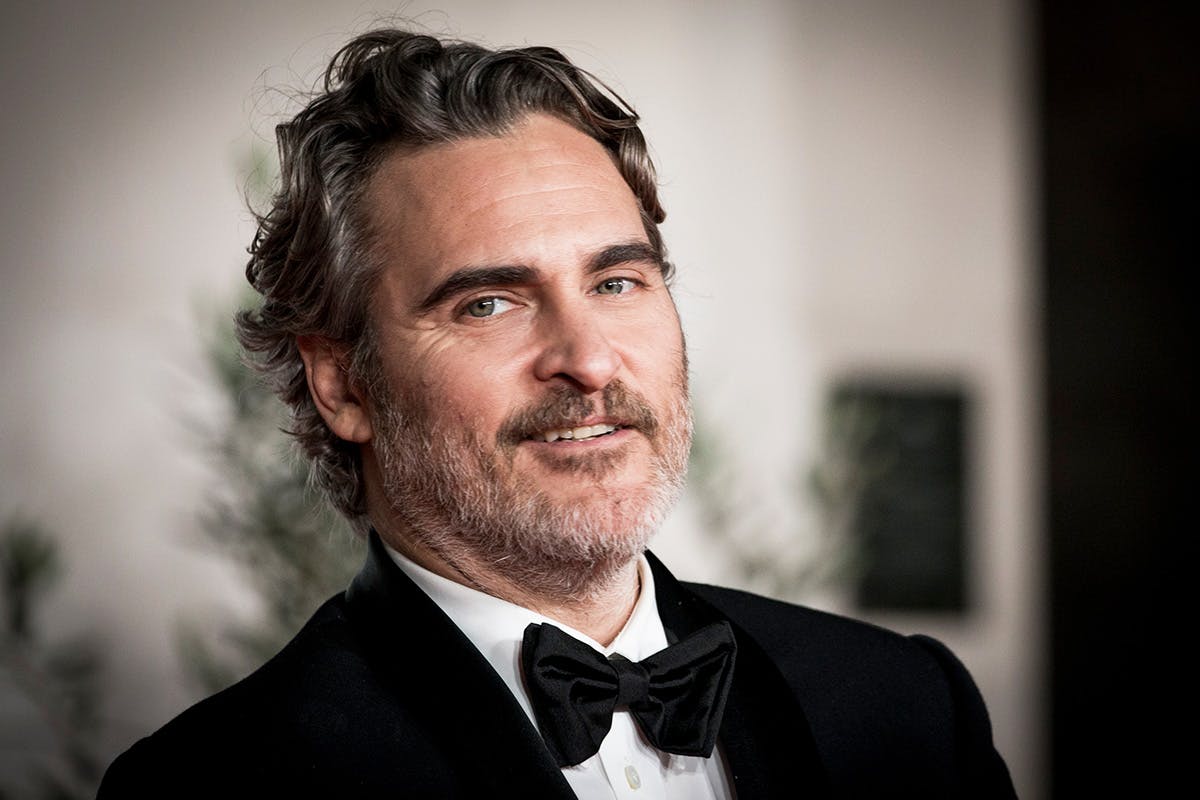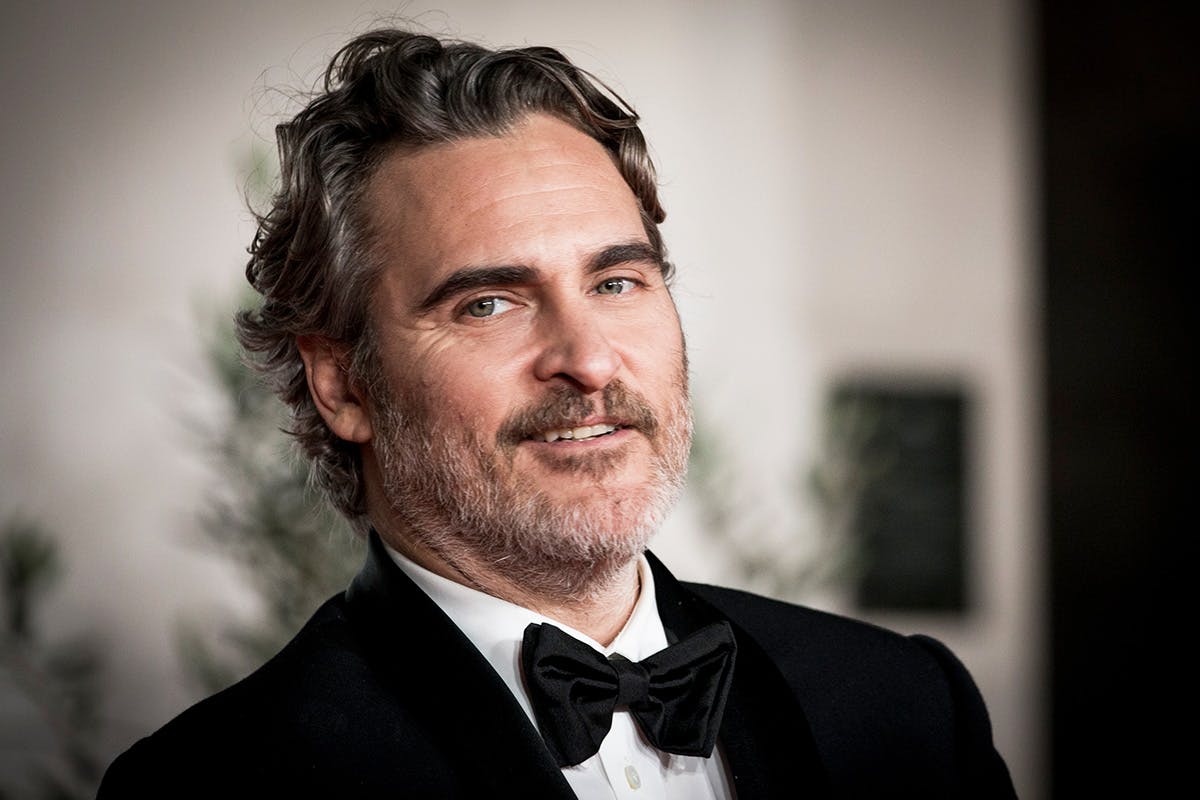 Joaquin Phoenix delivered a powerful speech about the film industry's lack of diversity while picking up the Best Actor BAFTA award for his role in Joker.
Last month, he used his Golden Globes award speech to address Hollywood's sustainability problem. But at last night's ceremony, his attention was squarely focused on the lack of representation of people of color within the film industry and the unfair privilege enjoyed by white actors.
"I feel conflicted because so many of my fellow actors that are deserving don't have that same privilege. I think that we send a very clear message to people of color that you're not welcome here," he said. "I think that's the message that we're sending to people that have contributed so much to our medium and our industry, and in ways that we benefit from."
Watch the full speech below.
As with his sustainability speech at the Golden Globes, he acknowledged that he hasn't always acted to address the issues he was calling out. Nevertheless, he called on industry figures who benefited– as he does– from systems of oppression "to be the ones that dismantle it. So that's on us."
In an industry historically dominated by people who create and profit from systems of oppression, Phoenix's speech didn't appeal to everyone. The Farewell director, Lulu Wang tweeted that an uncomfortable silence followed Phoenix's speech.