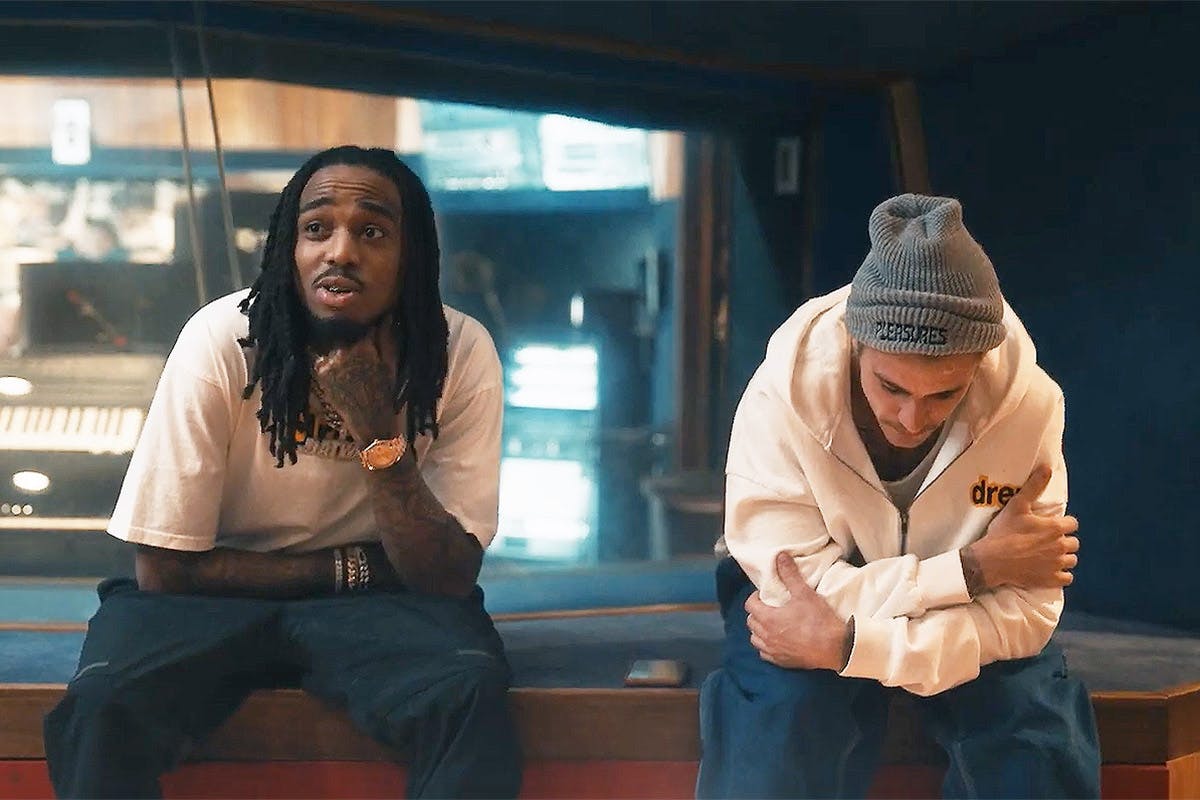 Justin Bieber has unveiled another track with an accompanying video from his upcoming album, Changes. The new release is called "Intentions," it features Quavo, and Twitter is already obsessed.
Directed by Michael Ratner, the video draws attention to the women and children of Alexandria House, an LA-based not-for-profit transitional housing program. The clip gives three of Alexandria's women the platform to tell their stories and shows Biebs give back in a major way.
The music video also includes the announcement of Bieber's Intentions Fund to help the women and the "dreams of the families" that the Alexandria House supports. Watch the moving clip below.
Within a few hours of dropping, the clip has already reached over a million views and quickly began trending on social media. The touching clip especially has Twitter in its feelings, check out how people are reacting to "Intentions" below.
We might have shed a tear ?
Alexandria's women took center stage
This is a bop
Beliebers were out with a vengeance