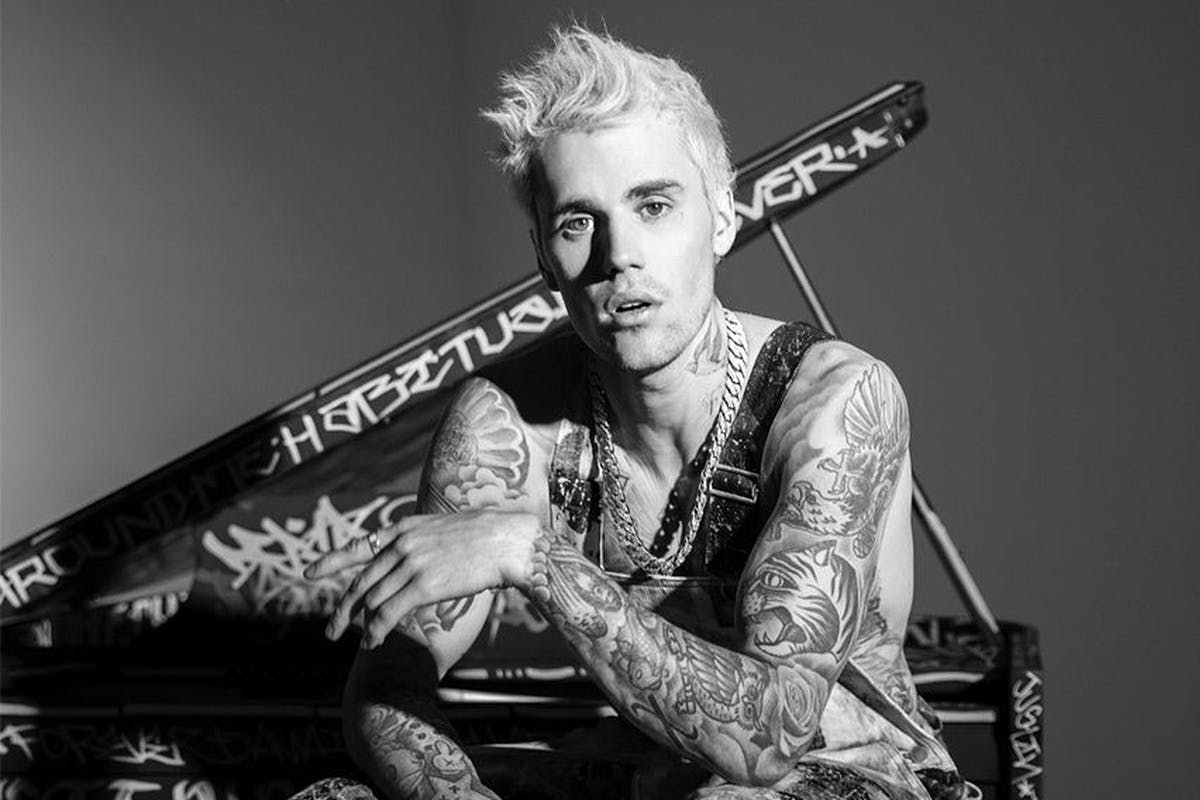 Justin Bieber used a playback event for his forthcoming album to thank God for "loving me at my worst." He also thanked his wife Hailey, and those who helped him navigate the challenges of growing up in the music industry.
Bieber reportedly broke down as he opened up to the crowd at Village Recorders in West Los Angeles, speaking candidly about his battle with depression: "I don't even think I should be alive — never mind thrive."
This isn't the first time the "Yummy" singer has opened up about his struggles with depression. Early last year, he appealed to fans for support as he worked through mental health challenges, writing: "Been struggling a lot. Just feeling super disconnected and weird."
He also spoke directly to his manager, Scooter Braun, tearfully stating: "You walked with me through a lot of sh-t." Last year, Bieber defended Braun during his very public dispute with Taylor Swift over the rights to her masters. Swift cited Bieber and Kanye West as figures Braun mobilized against her during the phone call controversy involving Kim Kardashian.
The mood lifted somewhat as he also thanked Allison Kaye, songwriter Poo Bear, and photographer Alfredo Flores, joking, "even though you're on the road cheating on me with Ariana Grande, that's fine."
A release date for the album has yet to be revealed, however his YouTube docuseries, Seasons, is due to drop on January 27.