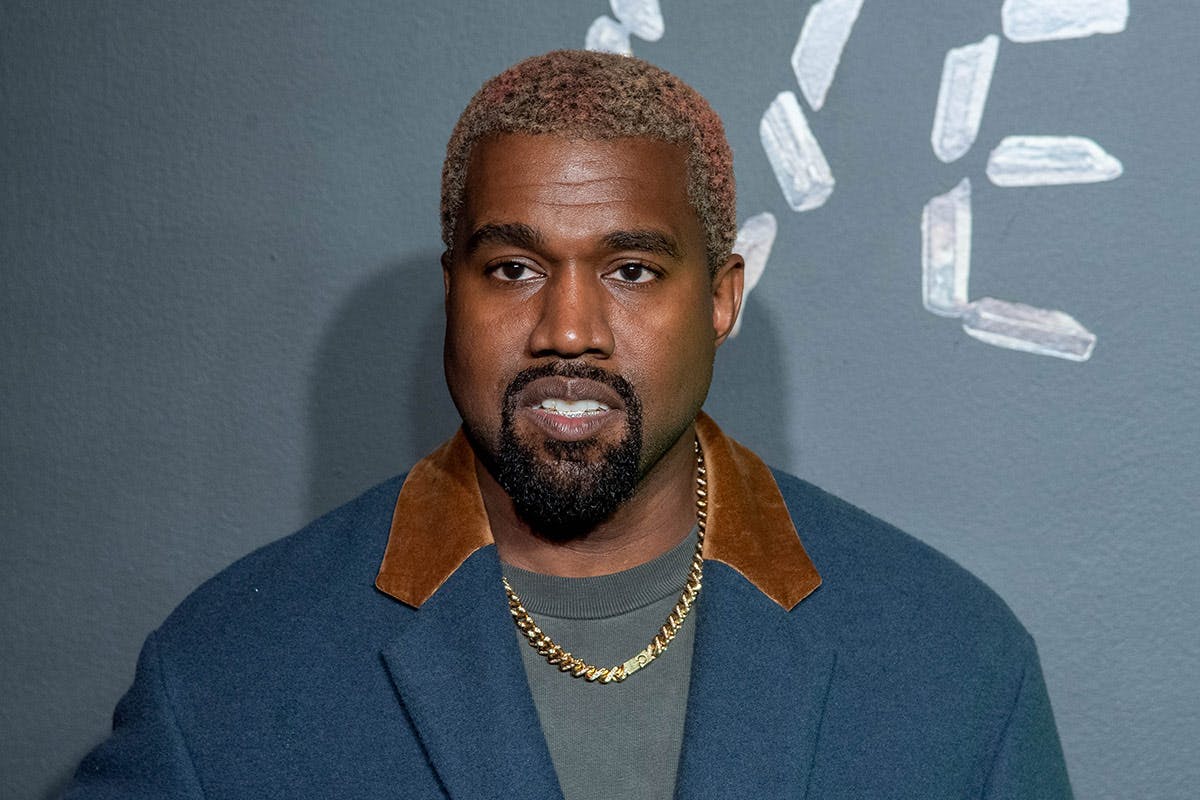 Kanye West reportedly pulled out of headlining Coachella because the festival wouldn't cave to his demands for a giant dome to perform under. At least that's according to an exclusive report by Billboard.
The outlet reports that two days before the lineup was due to be announced, West asked Coachella co-founder Paul Tollett to build him a custom dome in the middle of the festival grounds, under which West would perform instead of the traditional main stage. The dome was to be designed by frequent West collaborator and set designer John McGuire.
Billboard's report says it was explained to West that such a dome would be impossible to build in four months and would require an intensive redesign of the entire festival site, including the removal of portable bathrooms. It was at this point West is said to have become annoyed, not wanting his artistic vision compromised by toilet talk. With talks between Coachella parent Goldenvoice and West breaking down, Goldenvoice moved to have Ariana Grande replace the rapper at the head of the lineup.
West is said to have thought Coachella's main stage too small for his performance. Goldenvoice apparently told the rapper that it is one of the largest stages in North America.
Billboard's report adds that this isn't the first time a dome-based demand has resulted in a Kanye cancellation. Apparently West was also set to headline the Governors Ball in New York, only for a last-minute request for a dome to cause a breakdown in talks.
Read the full Billboard report here.
Next, check out these "Sunday Service" gospel reworkings of classic Kanye West tracks here.