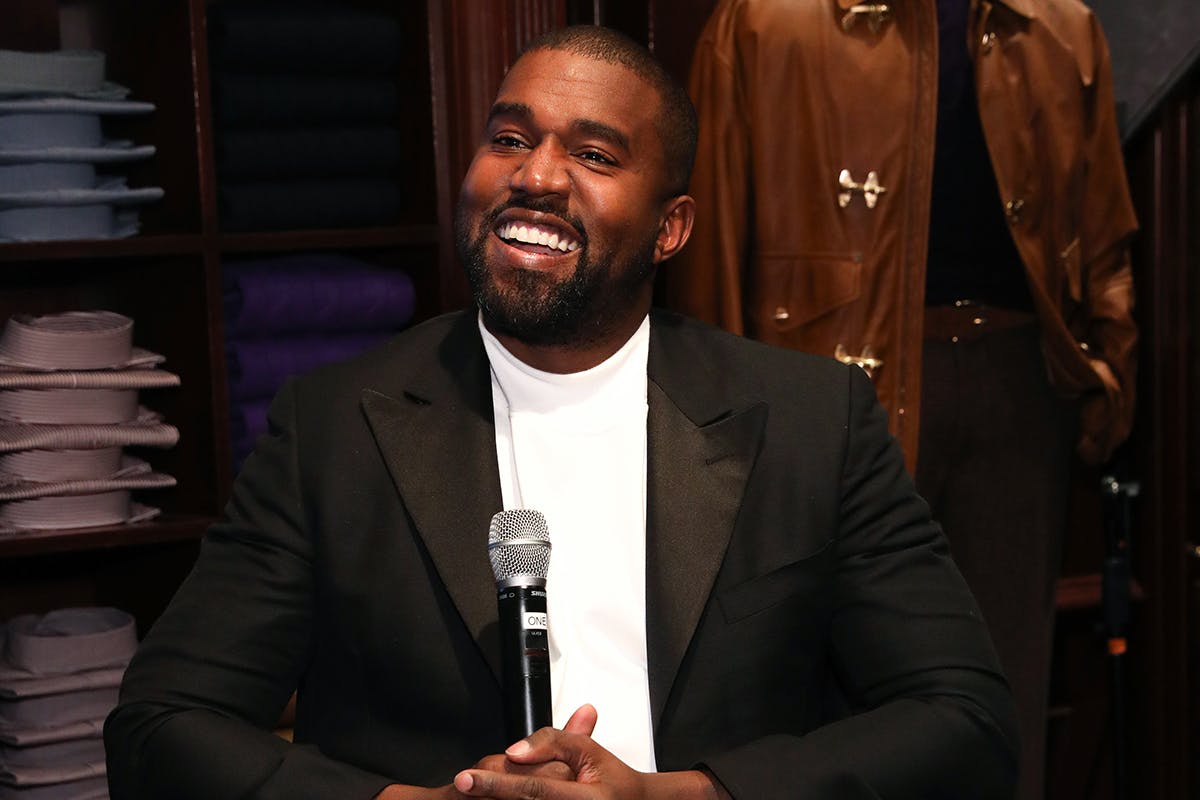 Kanye West took to Twitter yesterday to share a photo of himself alongside Elon Musk, leading many to believe a potential collaboration is on the way. Naturally, fans also took the opportunity to turn the photo op into hilarious meme fodder — particularly as Grimes' reflection can be seen in the reflection.
"When you go to your boys house and you're both wearing orange," Kanye wrote on Twitter alongside the photo, leaving out any details of a possible joint effort between the two.
West and Musk have expressed appreciation for one another numerous times in the past. In March of 2018, the Tesla CEO revealed that he is inspired by Kanye while speaking on a panel at SXSW. Prior to, Musk wrote a blurb about the musician/designer for TIME Magazine's 100 Most Influential People in 2015.
"Kanye does think. Constantly. About everything. And he wants everybody else to do the same: to engage, question, push boundaries. Now that he's a pop-culture juggernaut, he has the platform to achieve just that. He's not afraid of being judged or ridiculed in the process. Kanye's been playing the long game all along, and we're only just beginning to see why," Musk penned.
In October of 2018, Kanye came to the aid of Elon following criticism surrounding insensitive comments directed at British diver Vernon Unsworth and fraud allegations. While speaking at Detroit art school, CCS, West told everyone to leave Musk alone.
Fast forward to present day, the photo insinuates one of Kanye's many scheduled projects could be a collaboration with Musk and any of his companies. While fans wait for whatever Musk and Ye are cooking up, they've taken to social media to appropriate the photo into ridiculous memes. Many turned Grimes' reflection into a joke in and of itself.
Check out some of the best memes below.