Kanye West has been touring all over the United States with his musical worship Sunday Service. However, yesterday, Kanye switched things up when he brought his weekly Sunday Service to Kingston, Jamaica.
Kanye brought the experience and his 120-person choir to Emancipation Park in the Jamaican capital, continuing his new tradition of making the event free and open to the public. Kanye opened the service with the gospel song "Prince of Peace" and also performed a rendition of Damian Marley's "Welcome to Jamrock." During the performance, Kanye addressed the crowd saying "I just want to thank Jamaica for the open door they gave us. I want to thank the Government, the police and the people of Kingston." He closed the two-hour show with "Jesus Walks."
It's been reported that Ye plans to roll out Sunday Service globally. Check out parts of his Kingston performance below.
During the performance, attendees noticed Ye and his team were decked out in "City of Kingston" gear. To mark the occasion, Kanye also launched Jamaica-themed merch on his online shop. Swipe through the items below.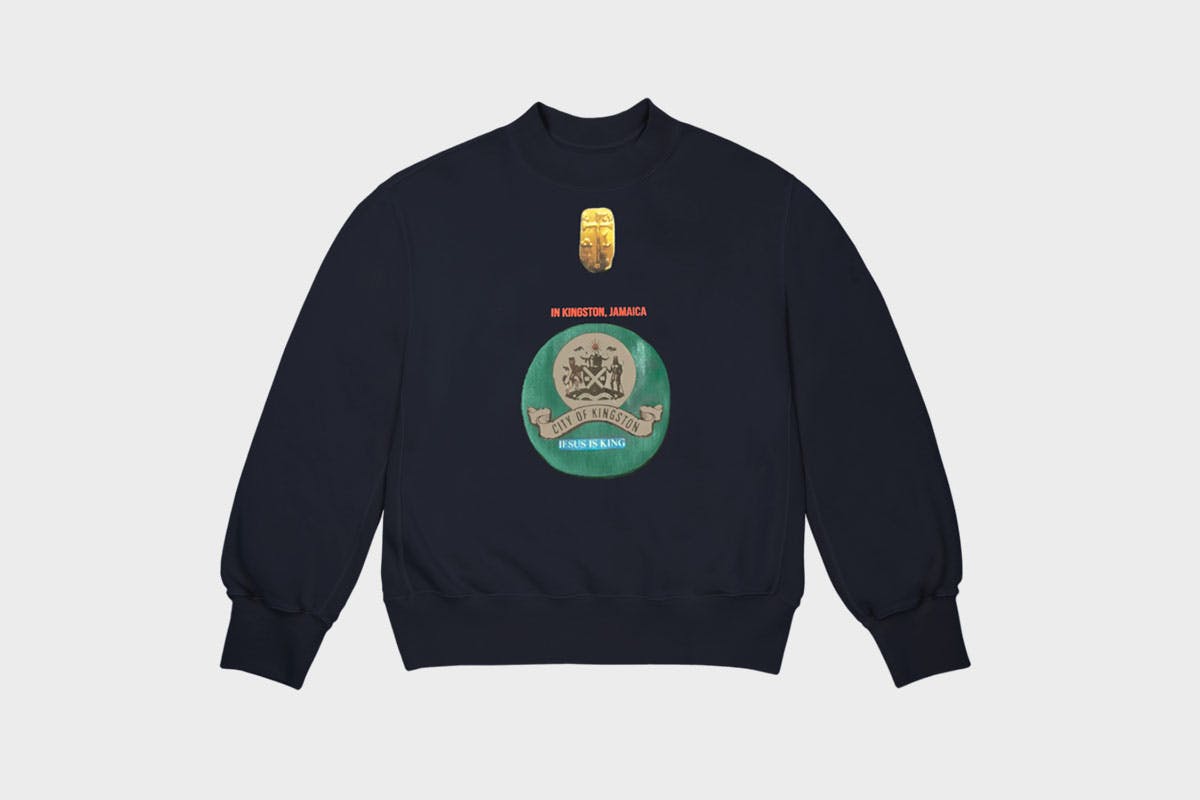 Despite hosting the Service for free, some people are upset that that Kanye is profiting off the occasion with his merch. While local religious leaders have also voiced criticism over Kanye's religious ministry.