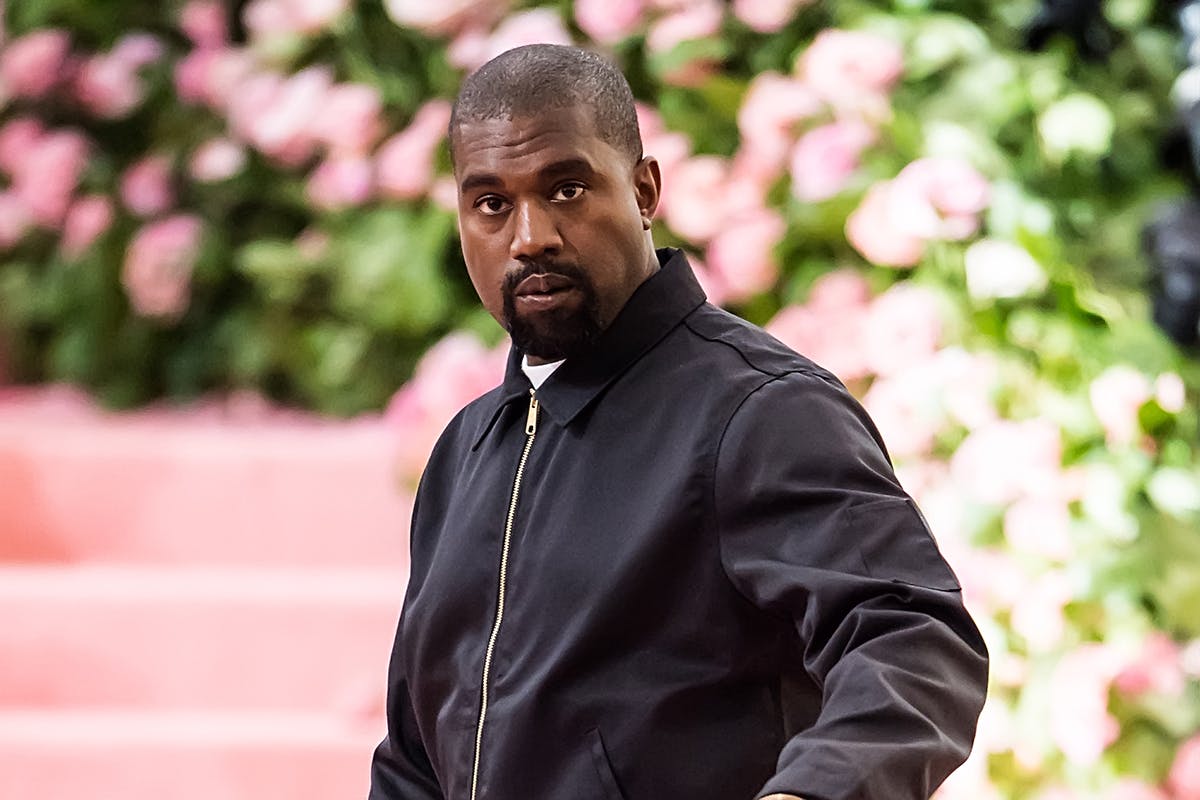 While we are still eagerly awaiting Yandhi, Kim Kardashian may have just revealed the release date and tracklist for Kanye West's next album. No specifics are provided as of yet, but Kardashian has taken to social media to post a picture of what appears to be a tracklist positioned next to a Bible.
Yandhi is nowhere to be found on the paper, but we do see a title of Jesus Is King, with a series of what are being presumed as track names underneath, along with the date of September 27. Kim simply posted the picture on Twitter with the praying hands emoji — or high five — depending on who you ask. One of the titles on the paper is "Water," which is the name of a song Kanye debuted during his Sunday Service at Coachella.
?? pic.twitter.com/ZmGvtN7o7C — Kim Kardashian West (@KimKardashian) August 29, 2019
Here's that new song Ye played, blieve it's called "Water" pic.twitter.com/1aJoXPGz7J— Andrea Domanick (@AndreaDomanick) April 21, 2019
For now, this is all we have on the rumored Kanye West album, but as always, be sure to check back with us for more details.