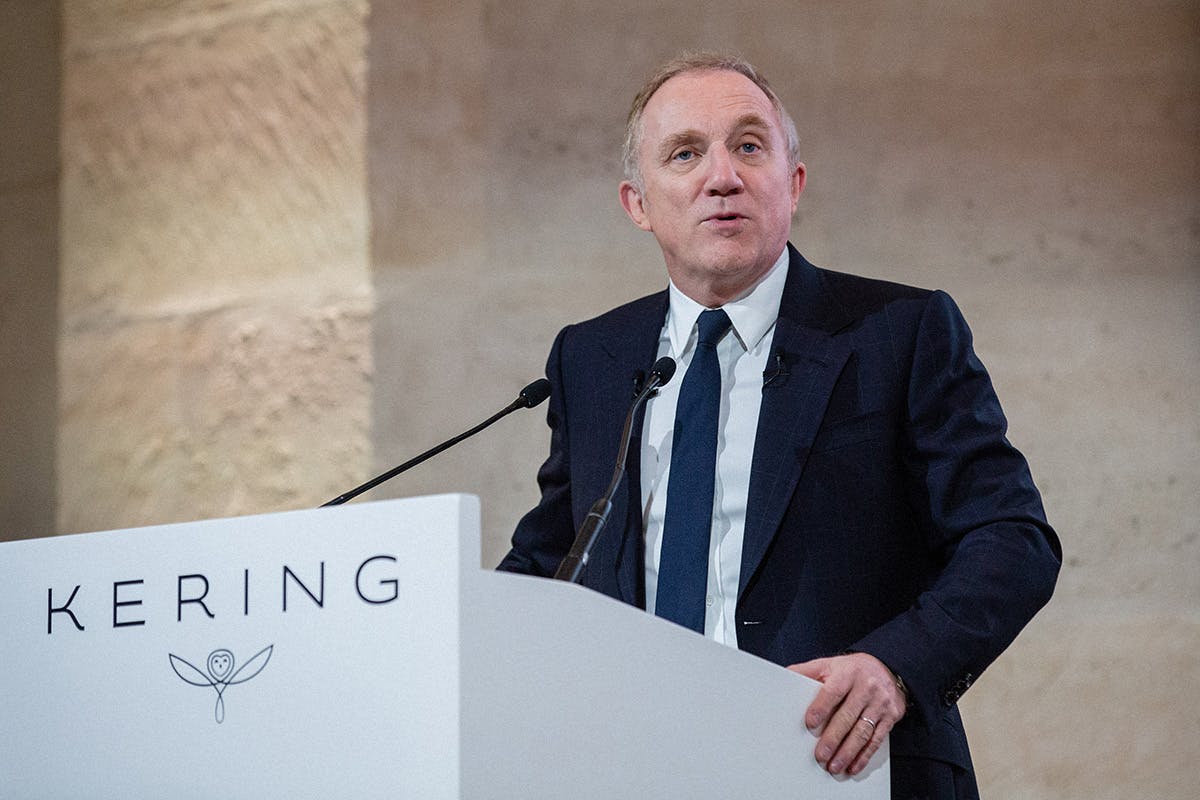 Plenty of fashion houses have stopped using fur in the past few years, and now Kering has announced that it will go completely fur-free.
"Going entirely fur-free as a group is just the right thing to do: we do it out of conviction, for the sake of ethics and modernity", François-Henri Pinault, Chairman and CEO of Kering, shared on the group's Instagram page.
Since Gucci went fur-free in 2017, several of the group's houses including Bottega Veneta, Balenciaga, Alexander McQueen, and Saint Laurent have followed and starting from the upcoming Fall 2022 collections, none of the group's houses will be working with fur.
In addition, in 2019, the house also published its own set of animal welfare standards that it will continue to follow.
The decision to go fur-free has become more common within fashion, and many are beginning to pay attention to the materials that are being used in favor of fur. Most are entirely synthetic, meaning that they're produced with plastics and other materials that are harmful to the environment. Faux fibres take years to break down, and when washed, microfibers from the clothing enters the water system, whereas real fur is of course biodegradable and will compose naturally instead of ending up in landfill for years.
Although the decision to go fur-free is great due to its cruel nature, it doesn't come without its fair share of criticism. It remains to see whether the Kering group brands will opt for faux fur, or just ditch the material altogether, but the group's decision is guaranteed to see plenty of other big players follow suit.