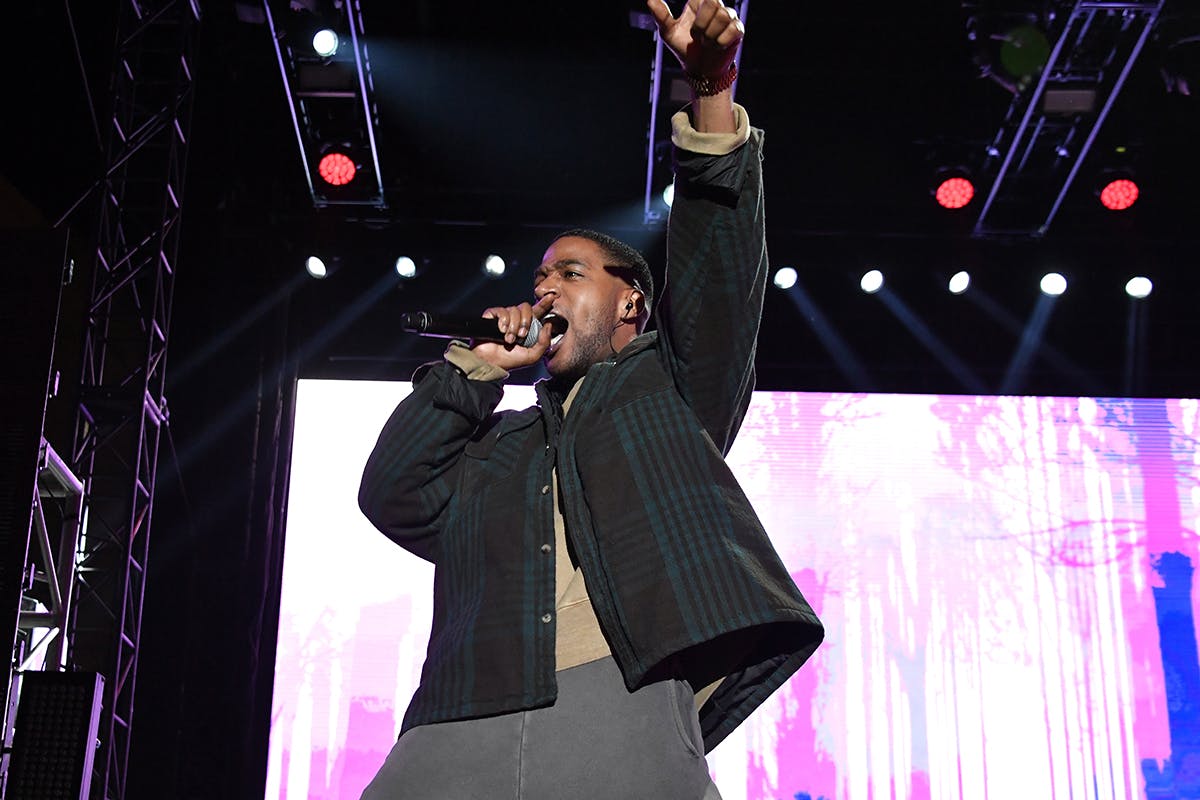 We have reached the season of giving, and Kid Cudi has come through accordingly with an early Christmas gift for all of us. Today, the rapper/actor announced the release of his new album, Man on the Moon III: The Chosen, on December 11.
As the name implies, The Chosen serves as the third installment in Cudi's acclaimed Man on the Moon series and his seventh full-length studio album overall. The project consists of 18 songs, boasting features from the likes of Pop Smoke, Skepta, Phoebe Bridgers, and Trippie Redd. Furthermore, Kid Cudi has tapped acclaimed director Nabil to handle music videos for two of the album's tracks in "She Knows This" and "Heaven On Earth," both of which will be released in the near future.
Cudi kicked off his Man on the Moon series in 2009 with Man on the Moon: The End of Day, an album that garnered three Grammy nominations and has since gone double-platinum. He followed it up with Man on the Moon II: The Legend of Mr. Rager in 2010, and has left us hanging for a decade for the third installment.
News of Kid Cudi's new album comes as the entertainer recently co-founded his own production and music management company, MAD SOLAR. You can watch the trailer for Man on the Moon III: The Chosen below and take a look at the official tracklist underneath. The project is currently available for pre-order here.
Kid Cudi's Man on the Moon III: The Chosen Tracklist
1. Beautiful Trip 2. Tequila Shots 3. Another Day 4. She Knows This 5. Dive 6. Damaged 7. Heaven On Earth 8. Show Out Featuring Pop Smoke and Skepta 9. Solo Dolo, Pt. III 10. Sad People 11. Elsie's Baby Boy (flashback) 12. Sept. 16 13. The Void 14. Lovin' Me Featuring Phoebe Bridgers 15. The Pale Moonlight 16. Rockstar Knights Featuring Trippie Redd 17. 4 Da Kidz 18. Lord I Know