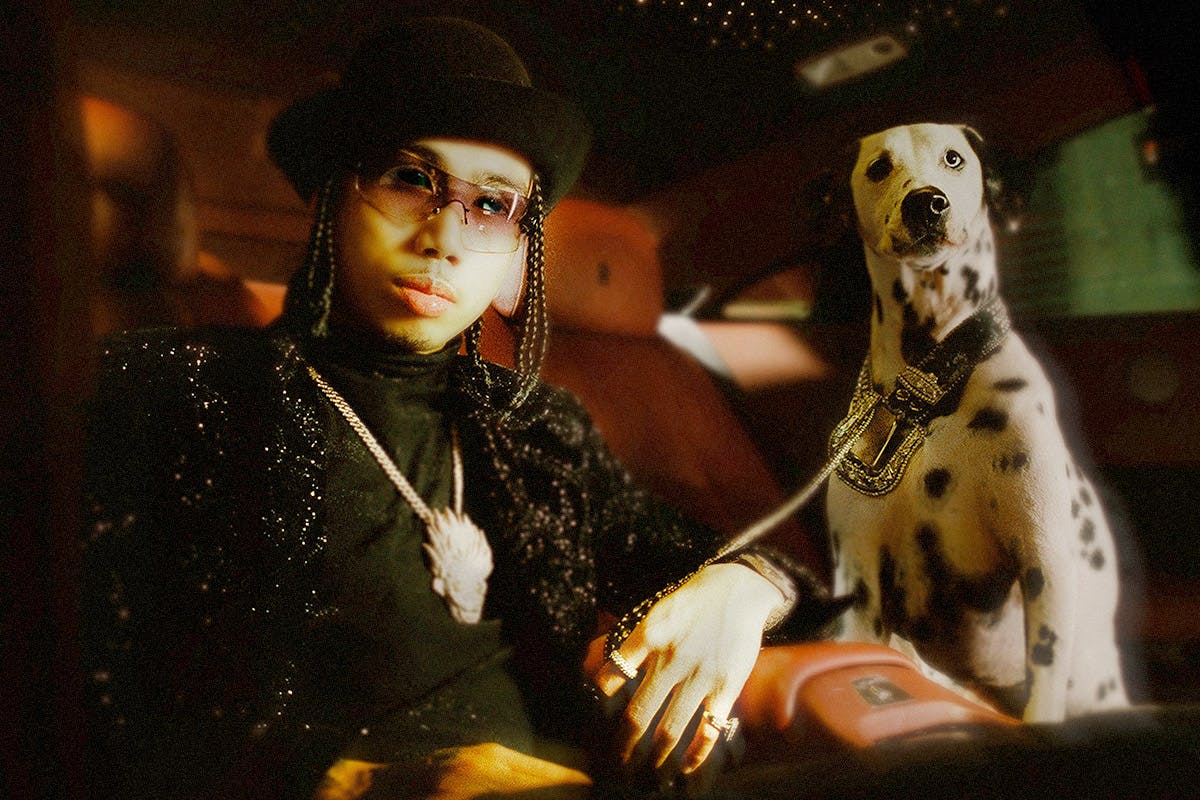 Everything is coming up KILLY this holiday season. The Toronto rapper has unveiled his latest single "Vendetta" along with an accompanying visual making its world premiere right here on Highsnobiety. It caps what has been a huge year for him, nabbing several JUNO Award (Canada's most prestigious musical accolade) nominations for his project Surrender Your Soul, released in 2018. Where he'll end up in 2020 is anyone's guess, though it's safe to assume he'll come correct, with enough withering one-liners to ensure his status as one of the most emphatic young rappers around.
Take a look at "Vendetta" below.
The track itself came together fairly quickly, as KILLY detailed to Highsnobiety in an email. "I was in a session with [producers] star boy, Jasper Harris, and OUTTATOWN and went 30 - we the new wave. Next time I went to the studio I brought a camera man with me and shot the music video in an hour."
Revisit KILLY's most recent single "Triple Helix" below.