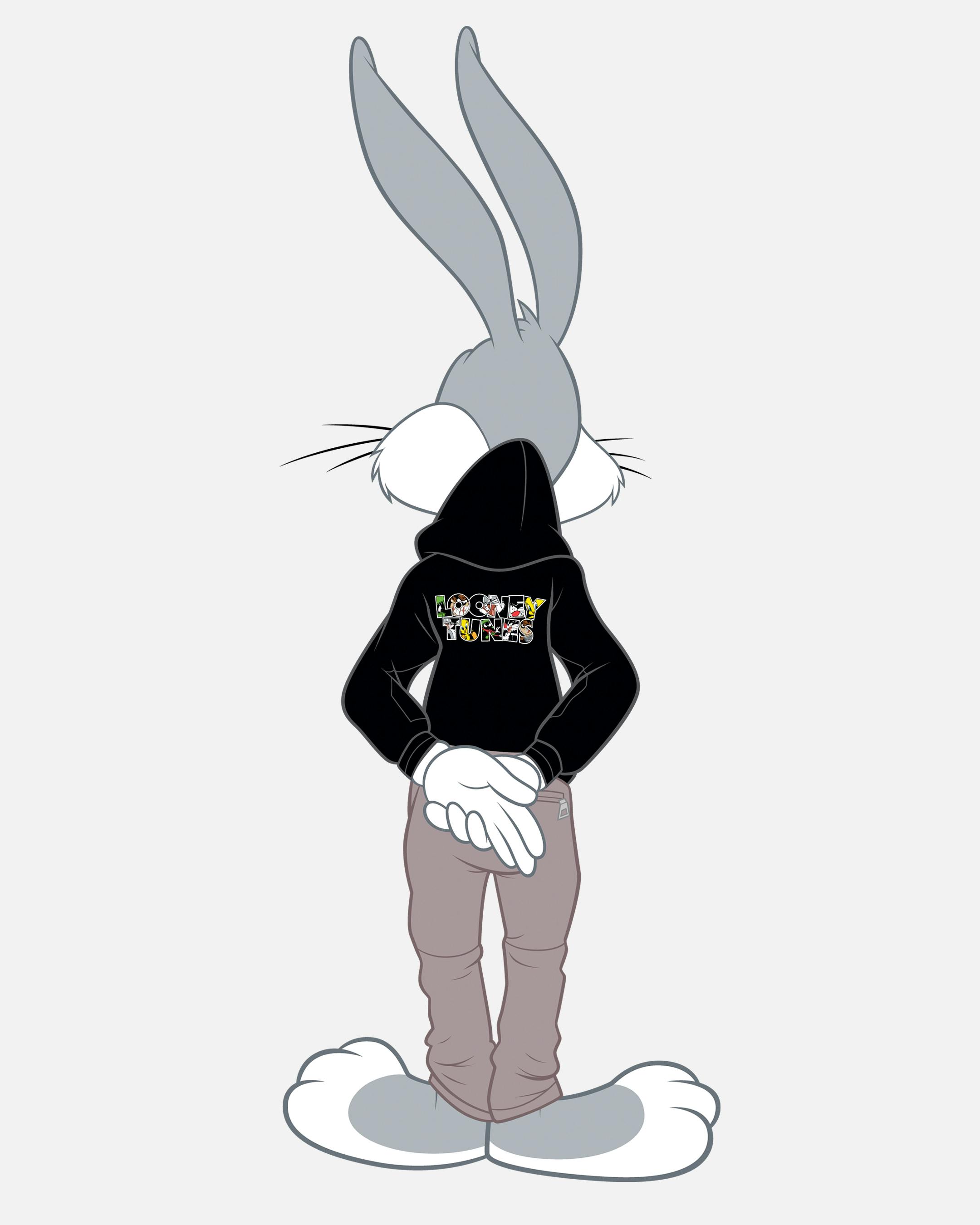 If his successful cereal/ice cream bar and previous collaborations with Rugrats and Power Rangers didn't signal Ronnie Fieg's appreciation of Saturday morning cartoons enough,  then Kith's latest partnership  certainly reinforces that notion. In celebration of Bugs Bunny's 80th birthday,  Kith is teaming up with the Tune Squad on an 80-piece capsule collection of gear, shoes, and accessories for all folks  — kids and adults.
"Growing up as kids in the '80s and '90s I think we all had some Looney Tunes gear, especially when Space Jam came out," says Fieg. The seminal Jordan film gets several nods in the collection's tees, which are part of Kith's Vintage Tee Program, meaning they've been washed to become as soft as the perfect '90s-era eBay pickup.
"The collection reminds us of when we were kids, but allows us to express our love for the characters in an adult way," adds Maryellen Zarakas, senior vice president of franchise management and marketing for Warner Bros. Consumer Products. "For Bugs Bunny's 80th birthday, this was the perfect collaboration to showcase why he remains one of the most beloved cultural icons today."
This marks the second time Kith's featured Bugs Bunny on its clothes. The first was in 2016 when they collaborated with Iceberg to resurrect some of their iconic character knits. But for Fieg especially, Bugs Bunny holds a special cultural value as a cartoon character.
It's the reason why the octogenarian hare was illustrated wearing the Kith collab in the official lookbook. If you really think about it, from his significant screen time with Michael Jordan to all the throwback '90s gear featuring Bugs rocking the decade's best trends, he's definitely been a character oozing with drip.
"First off he's a New Yorker, so that definitely plays a part. But Bugs was always the epitome of cool. He was always smarter than the other guy, able to talk or think his way out of a tough situation," says Fieg. "He's the leader. All the other characters gravitate towards him, and I think those are all qualities that we want to see in ourselves."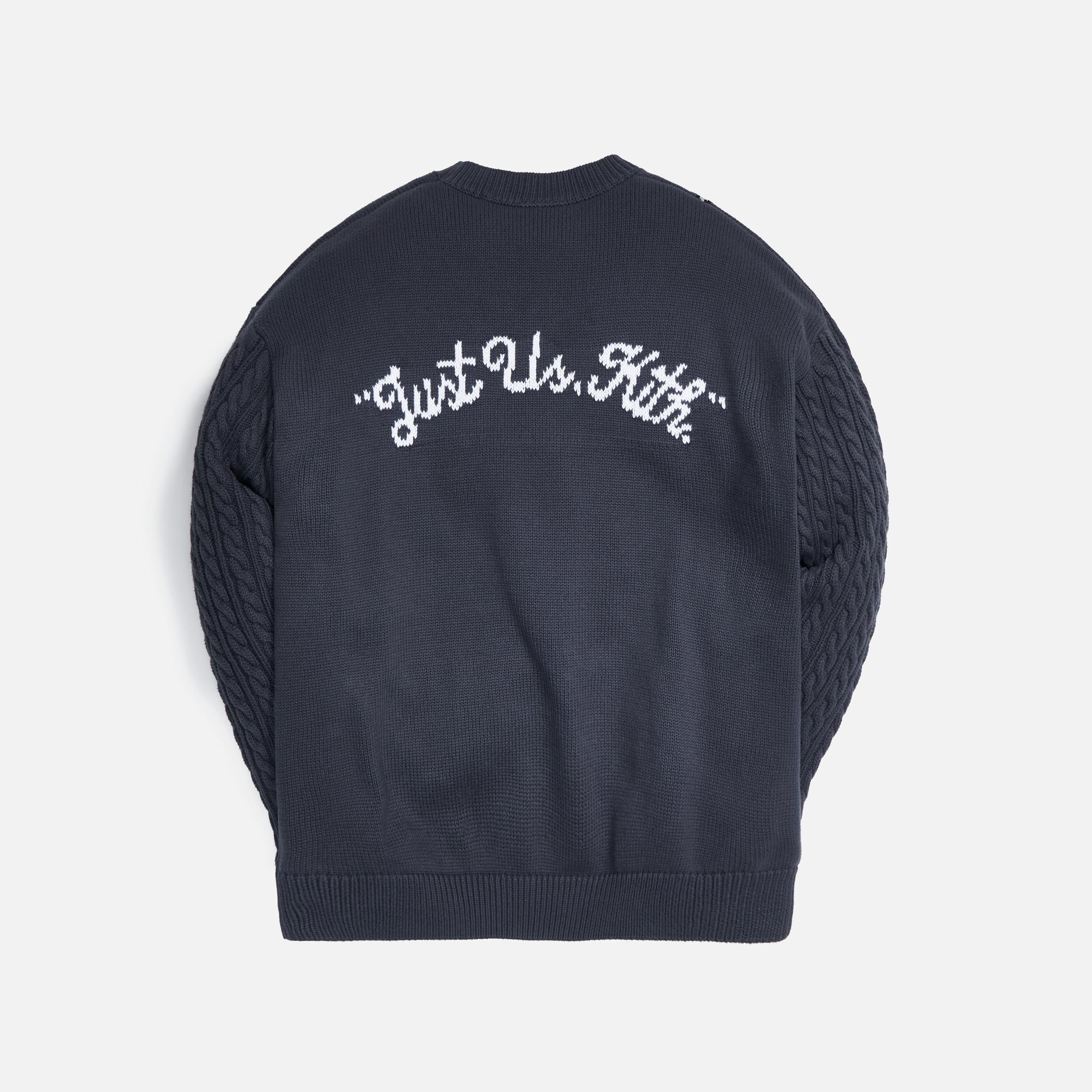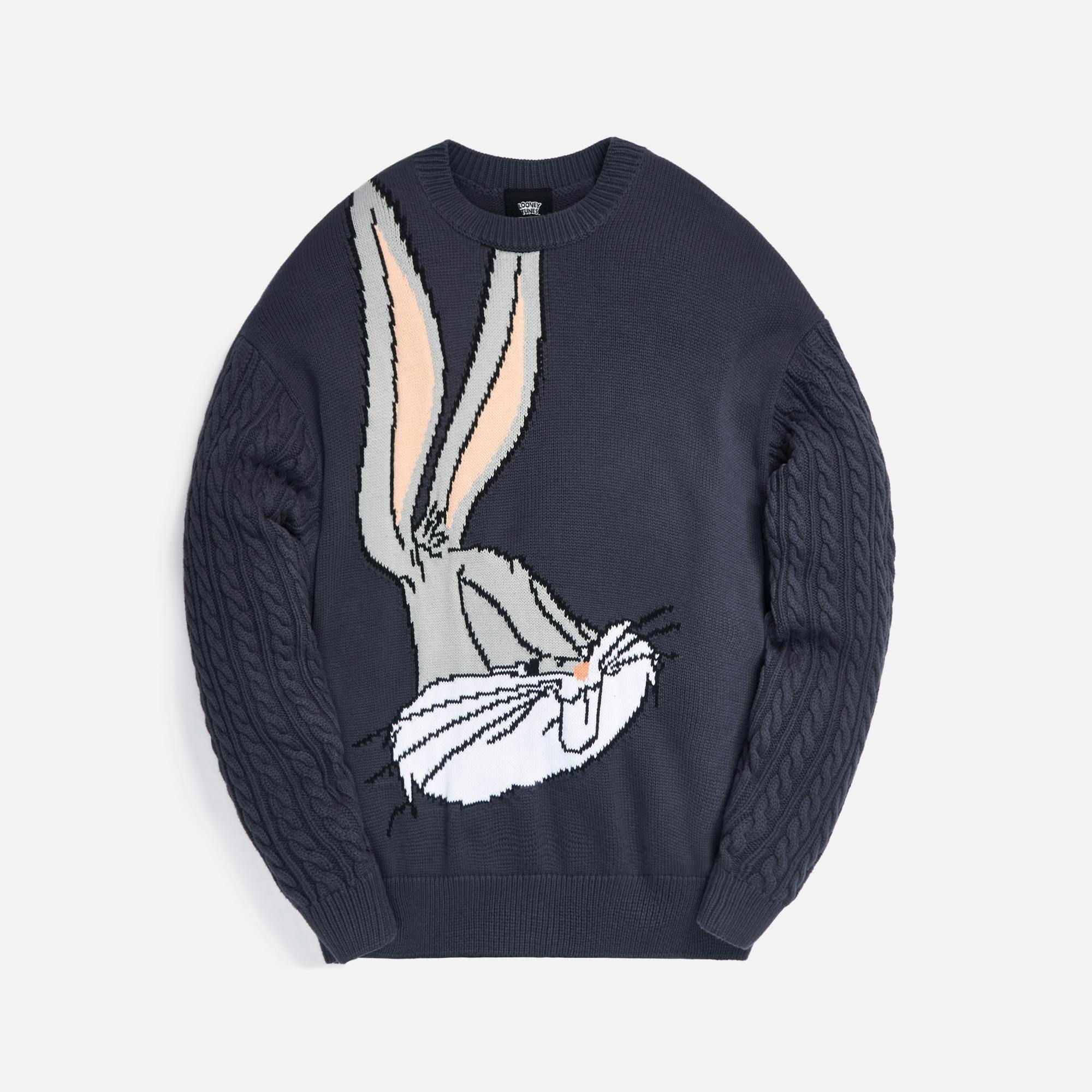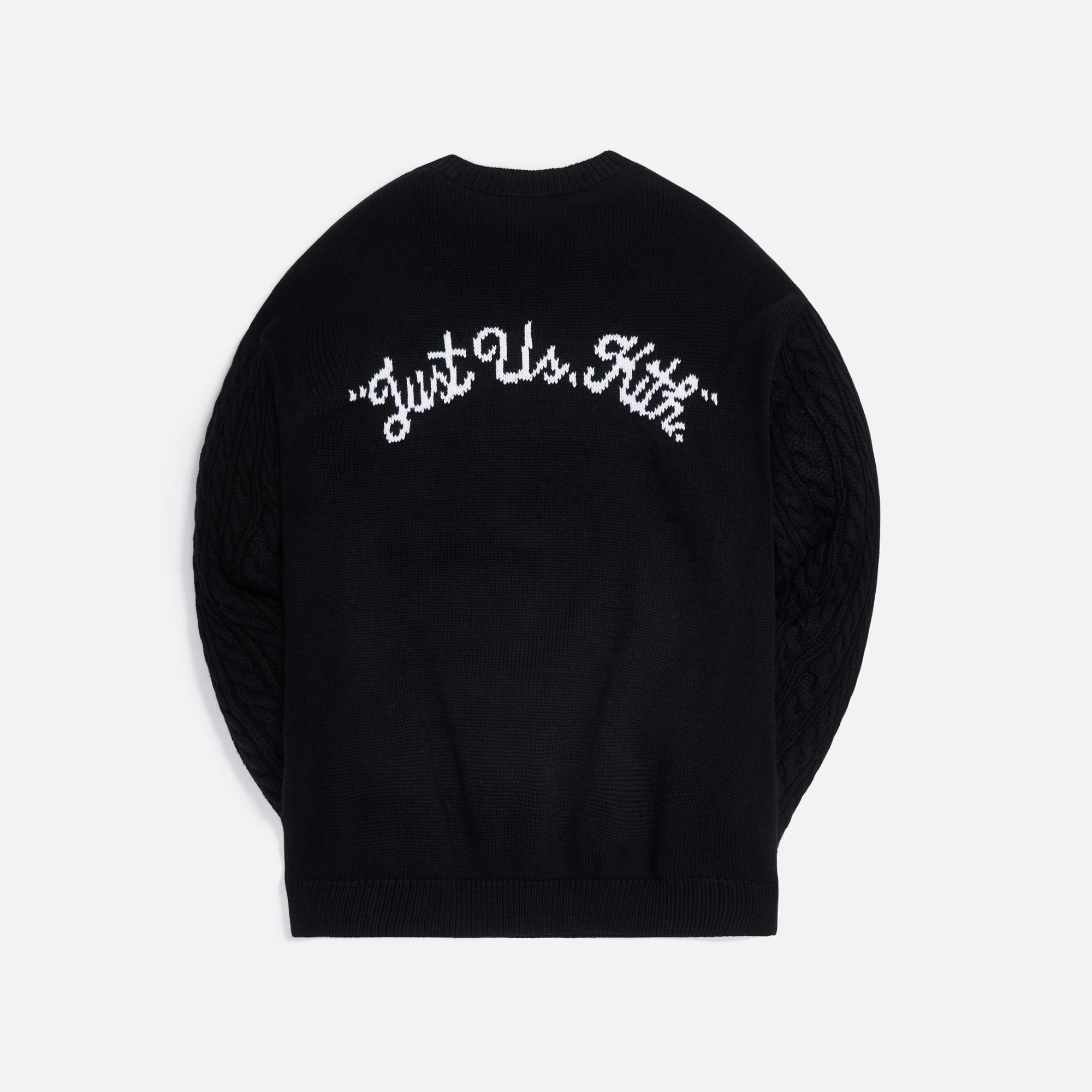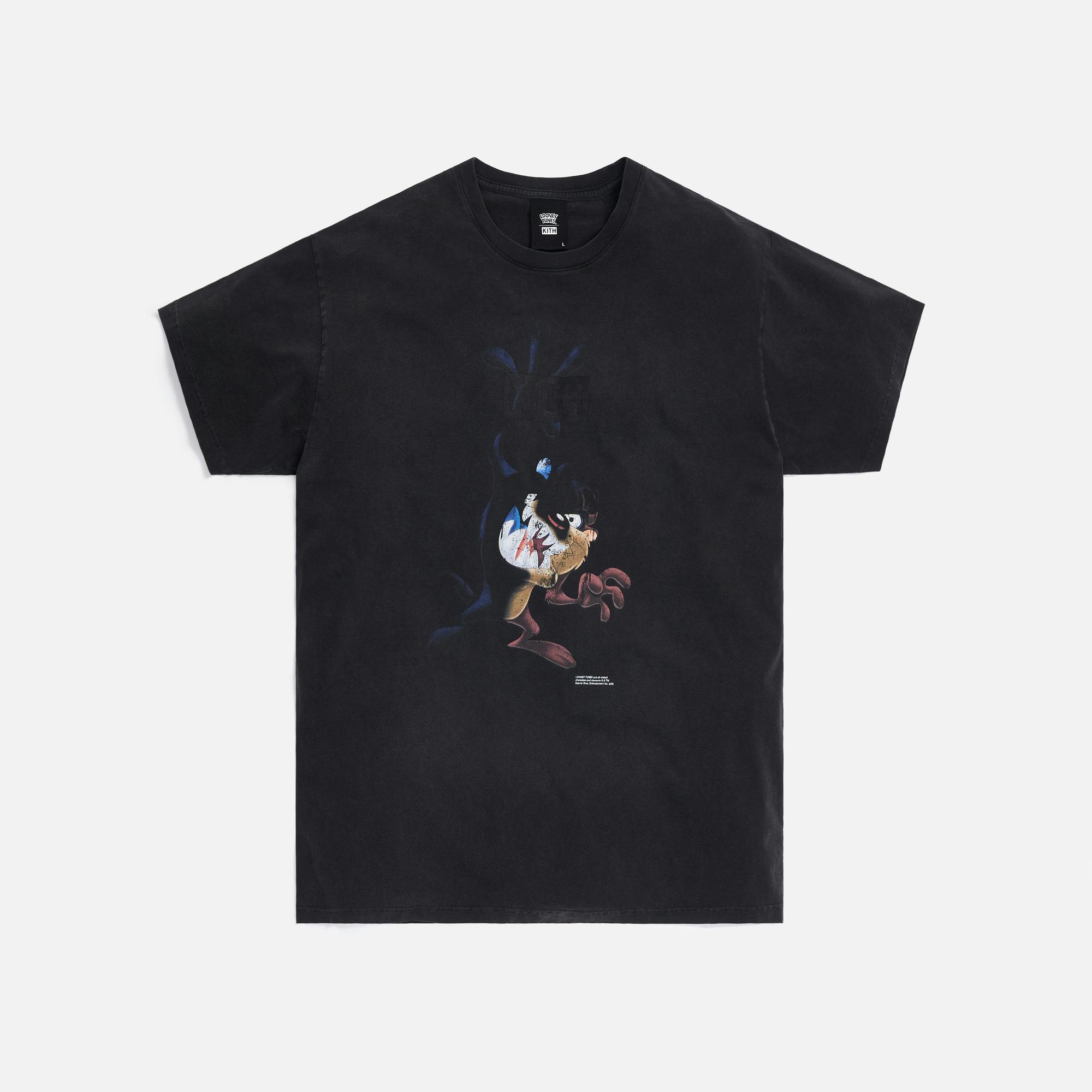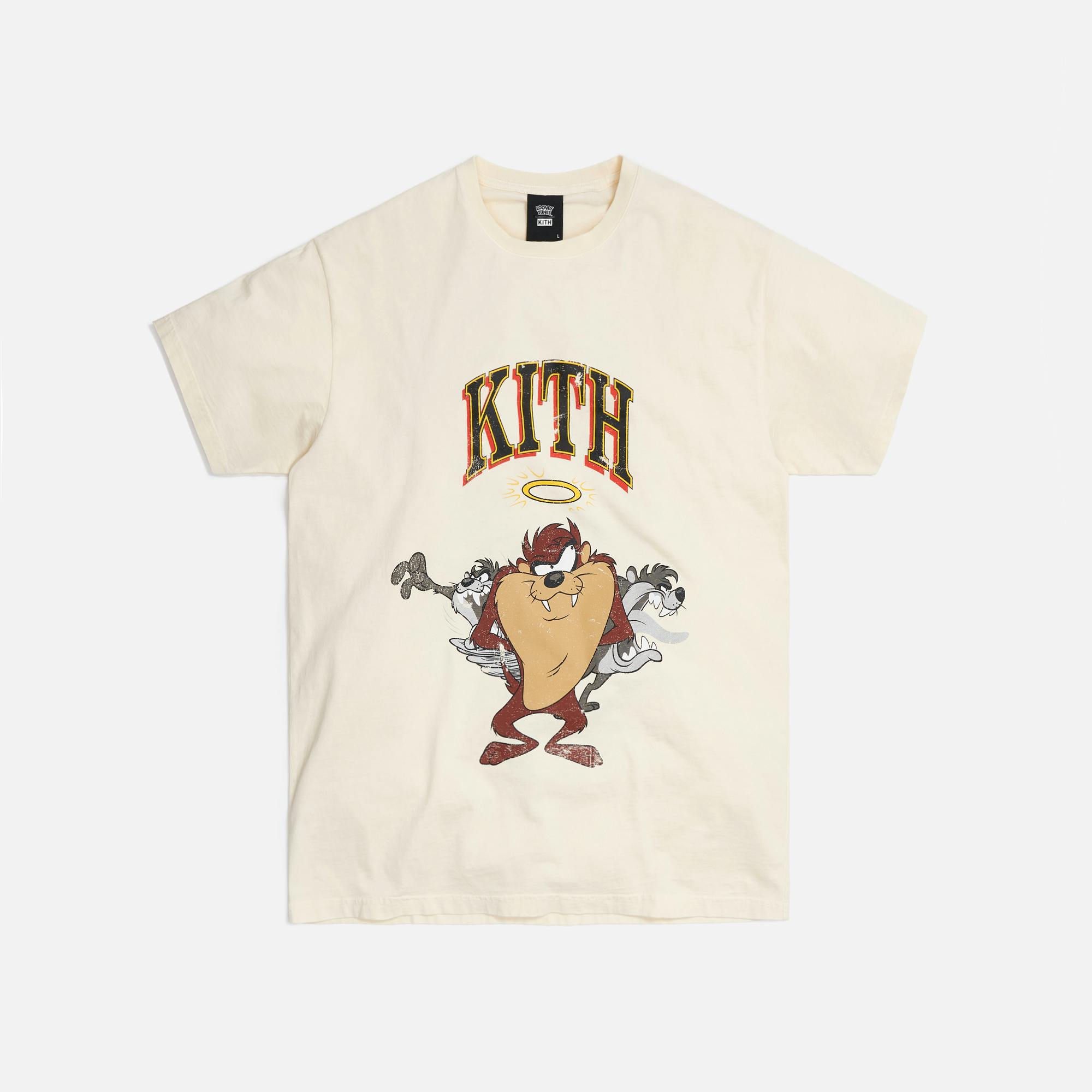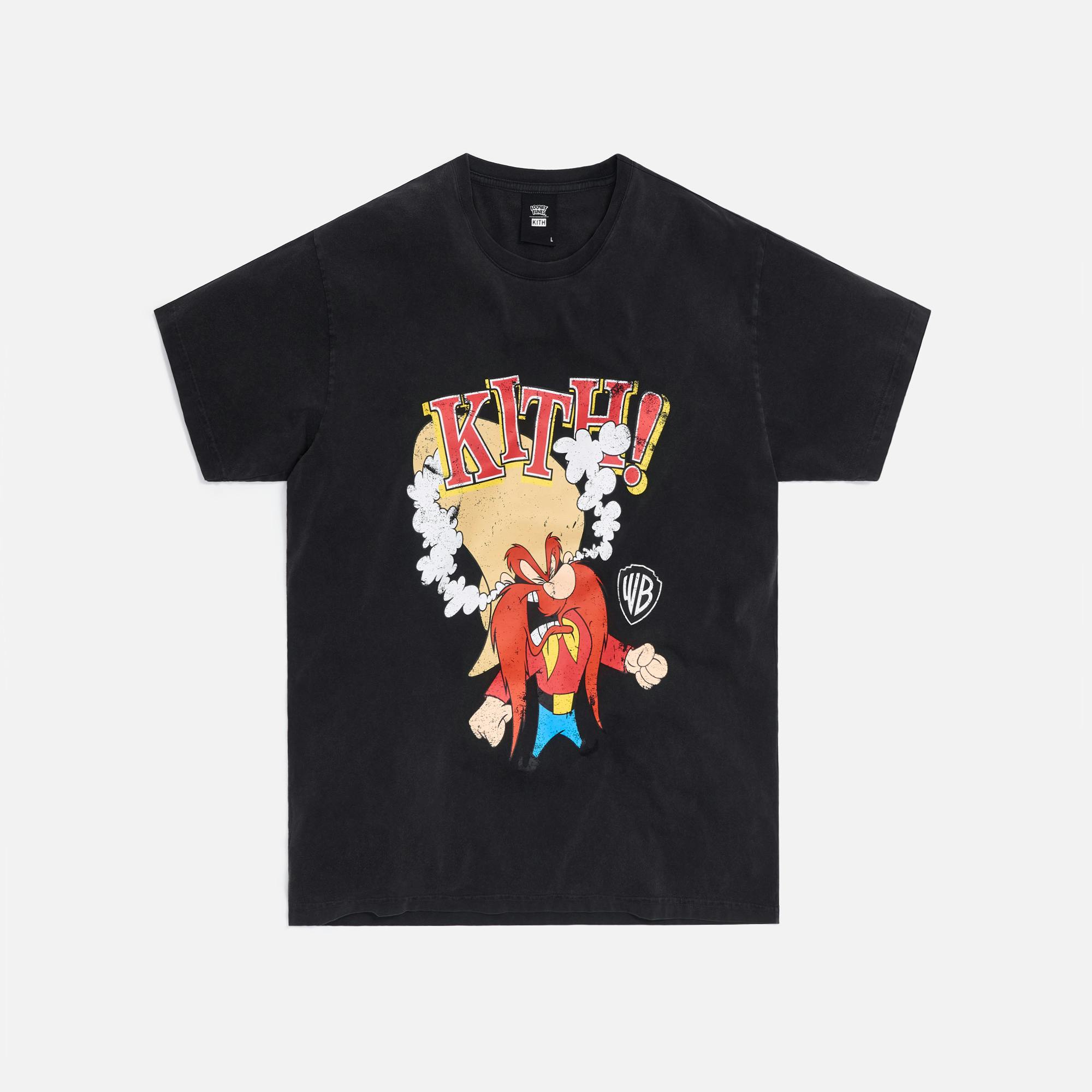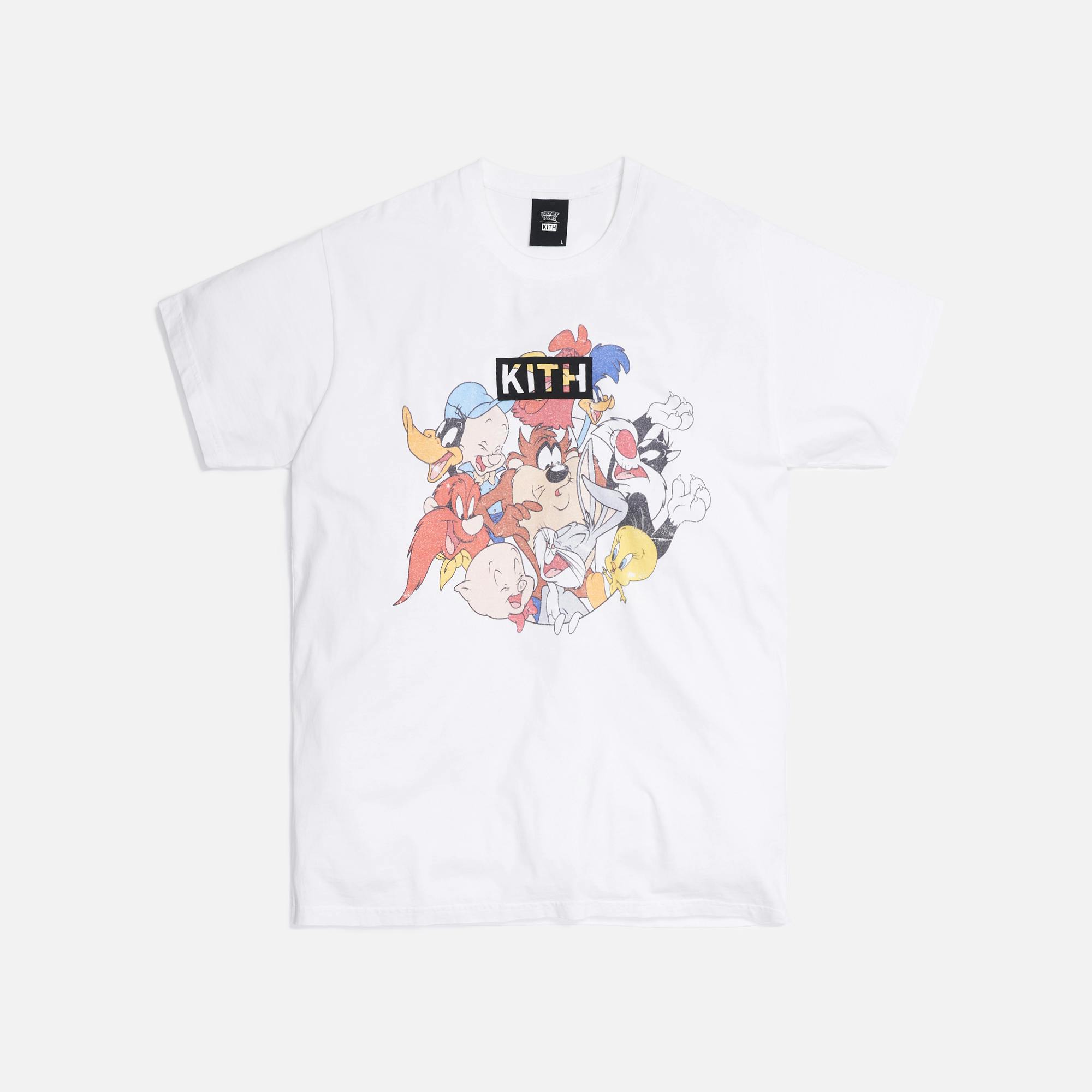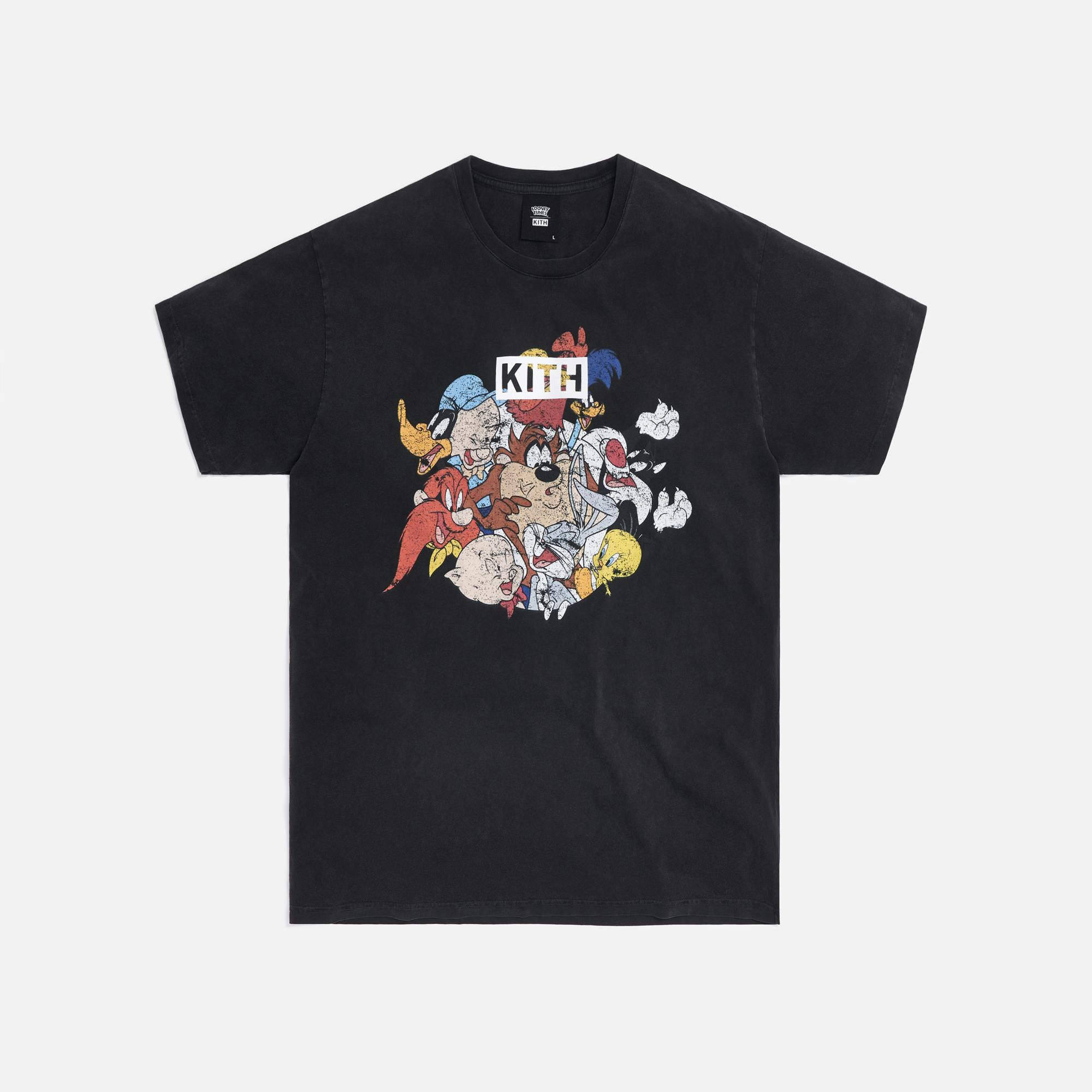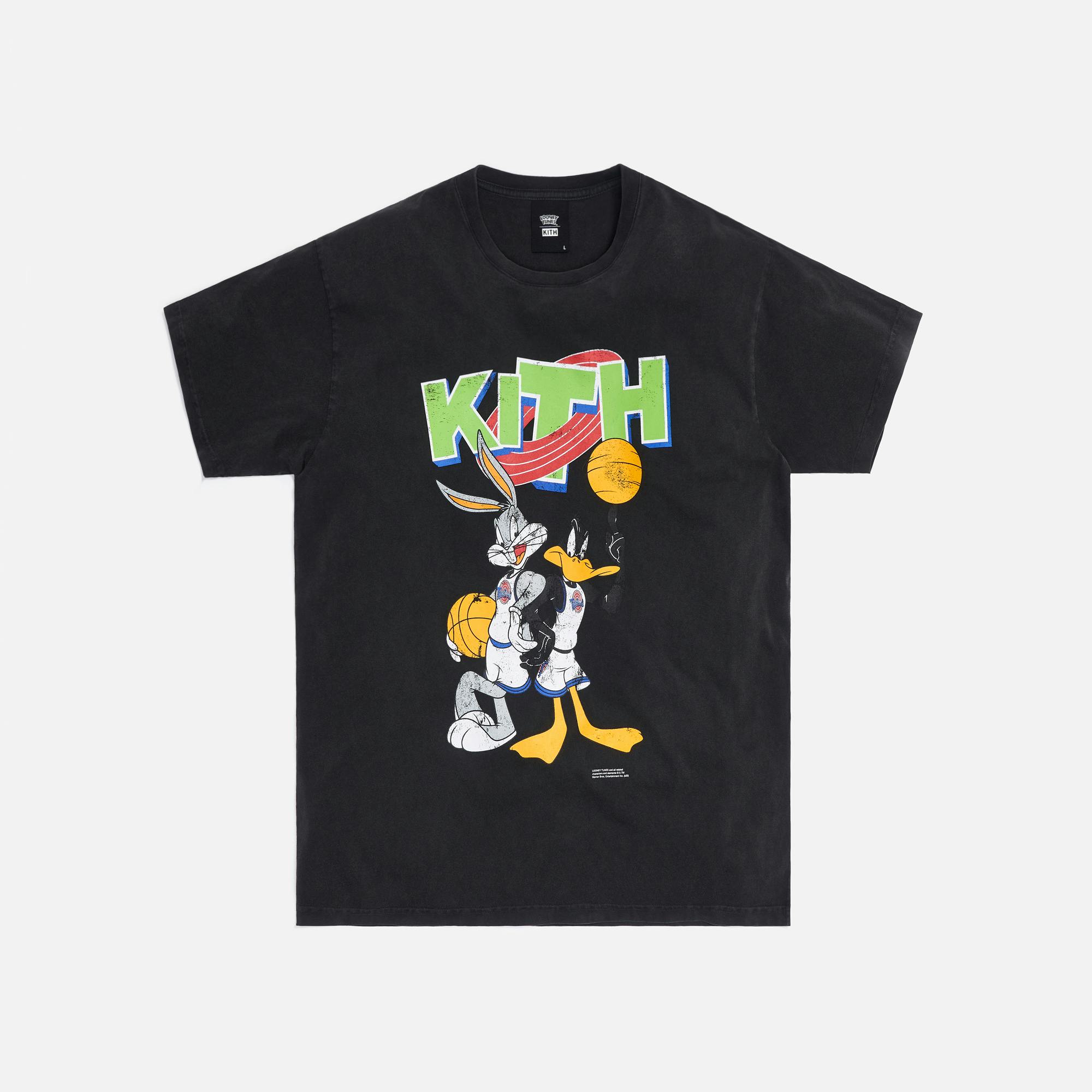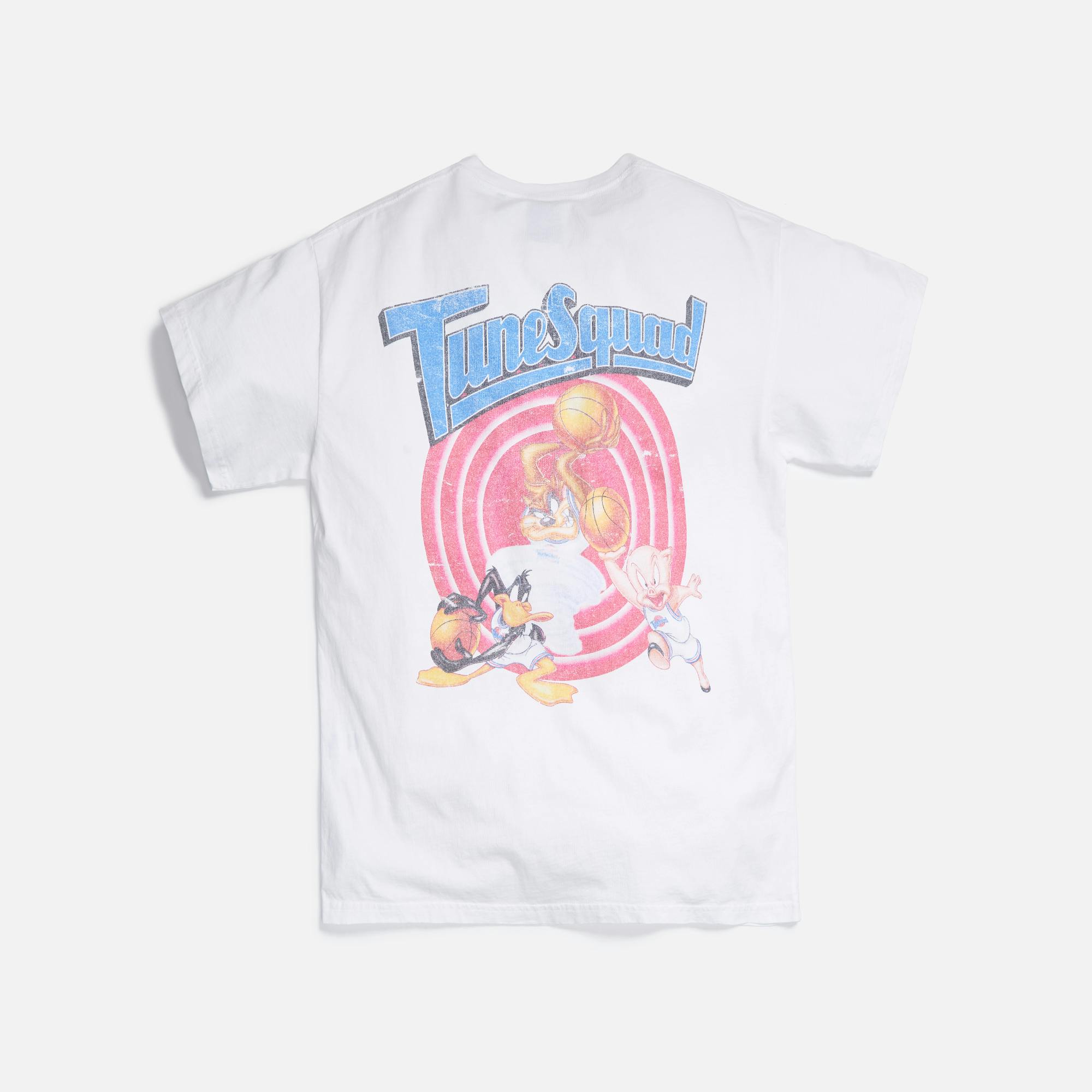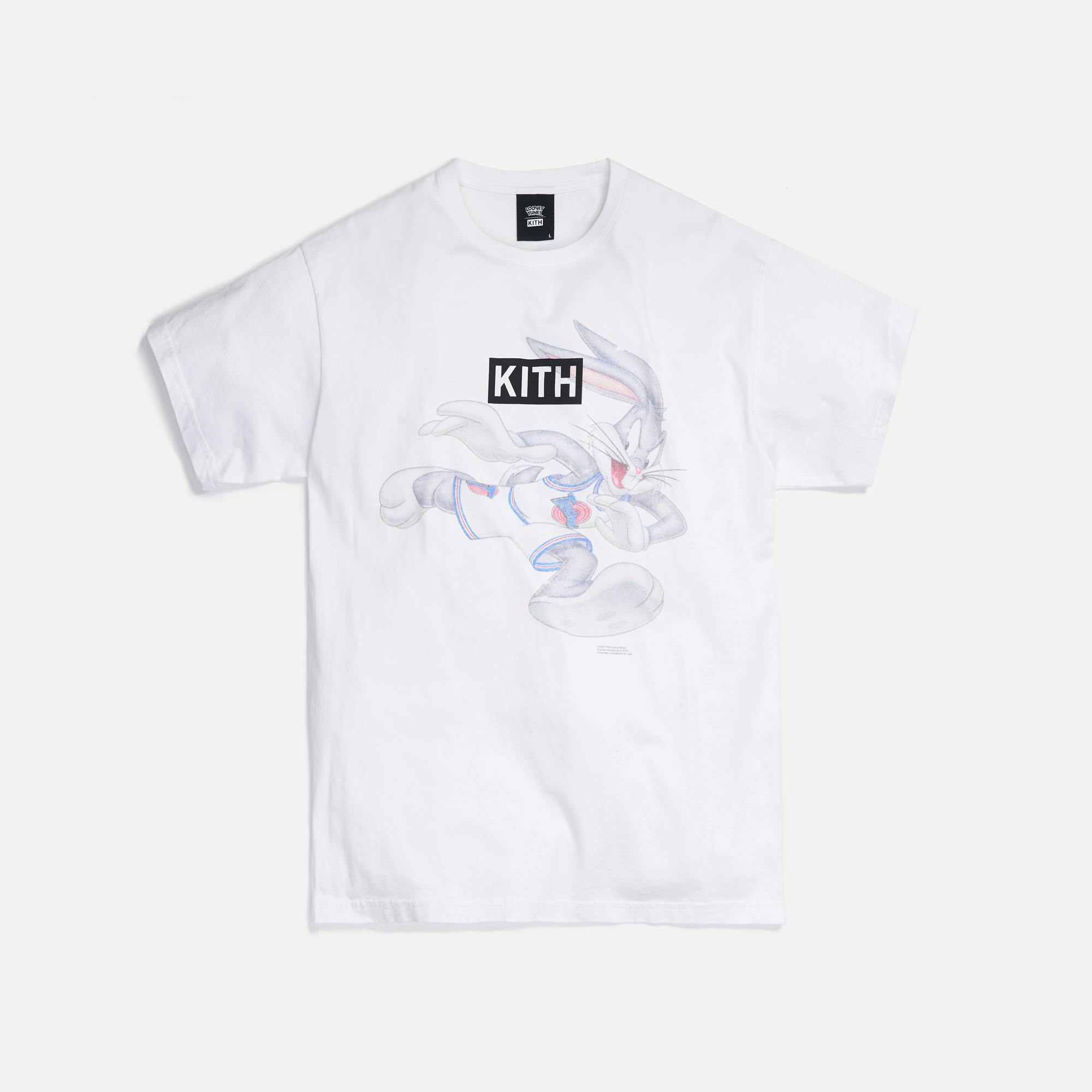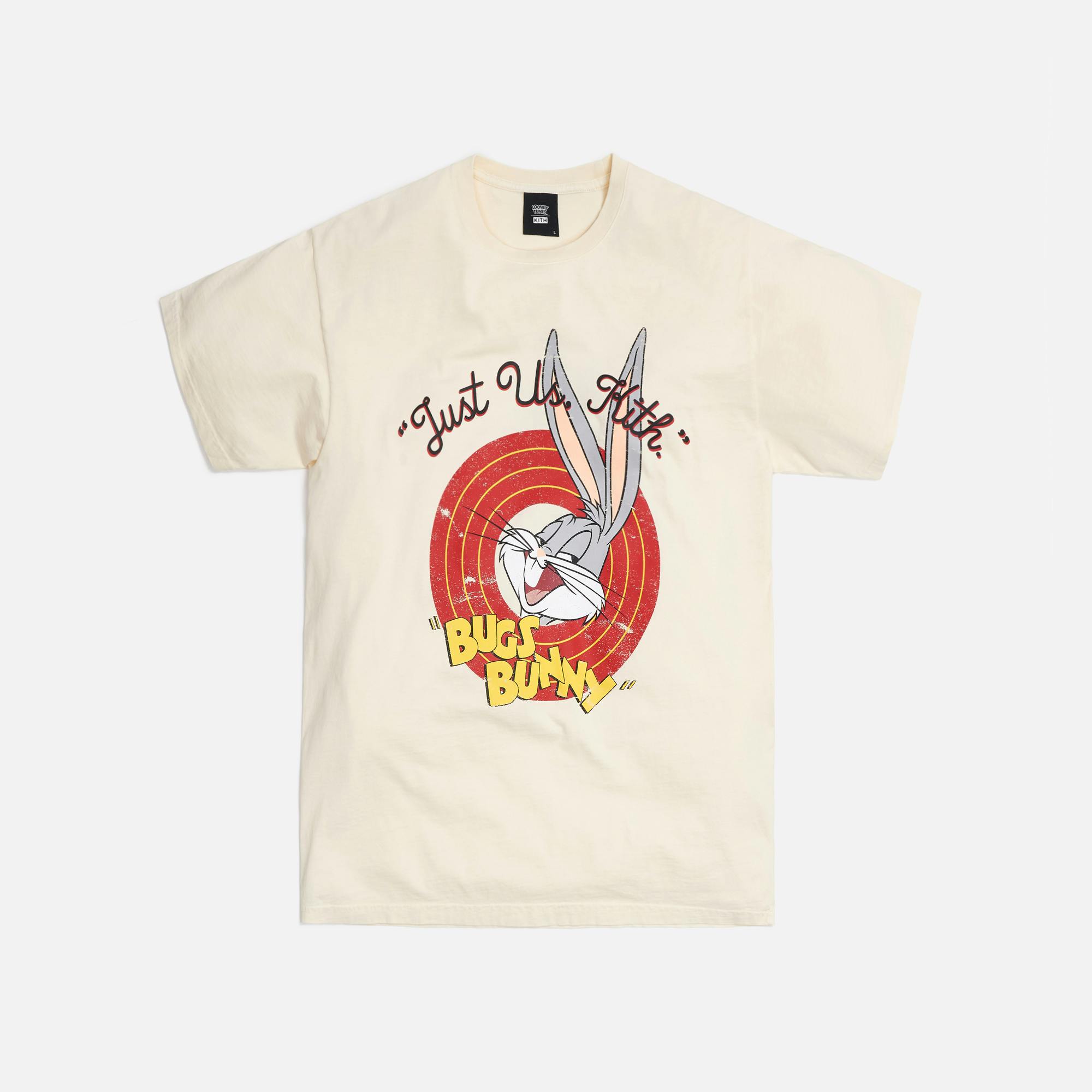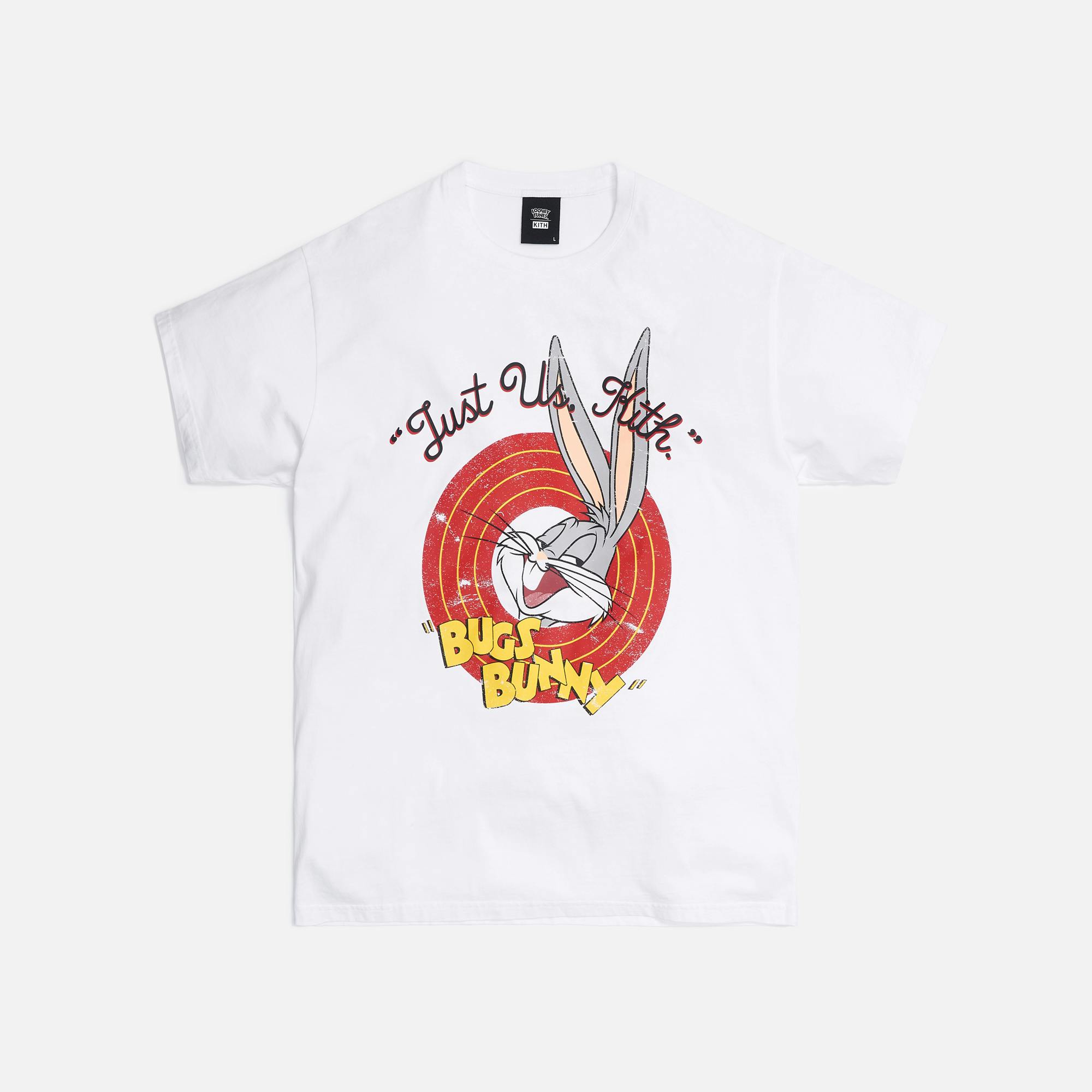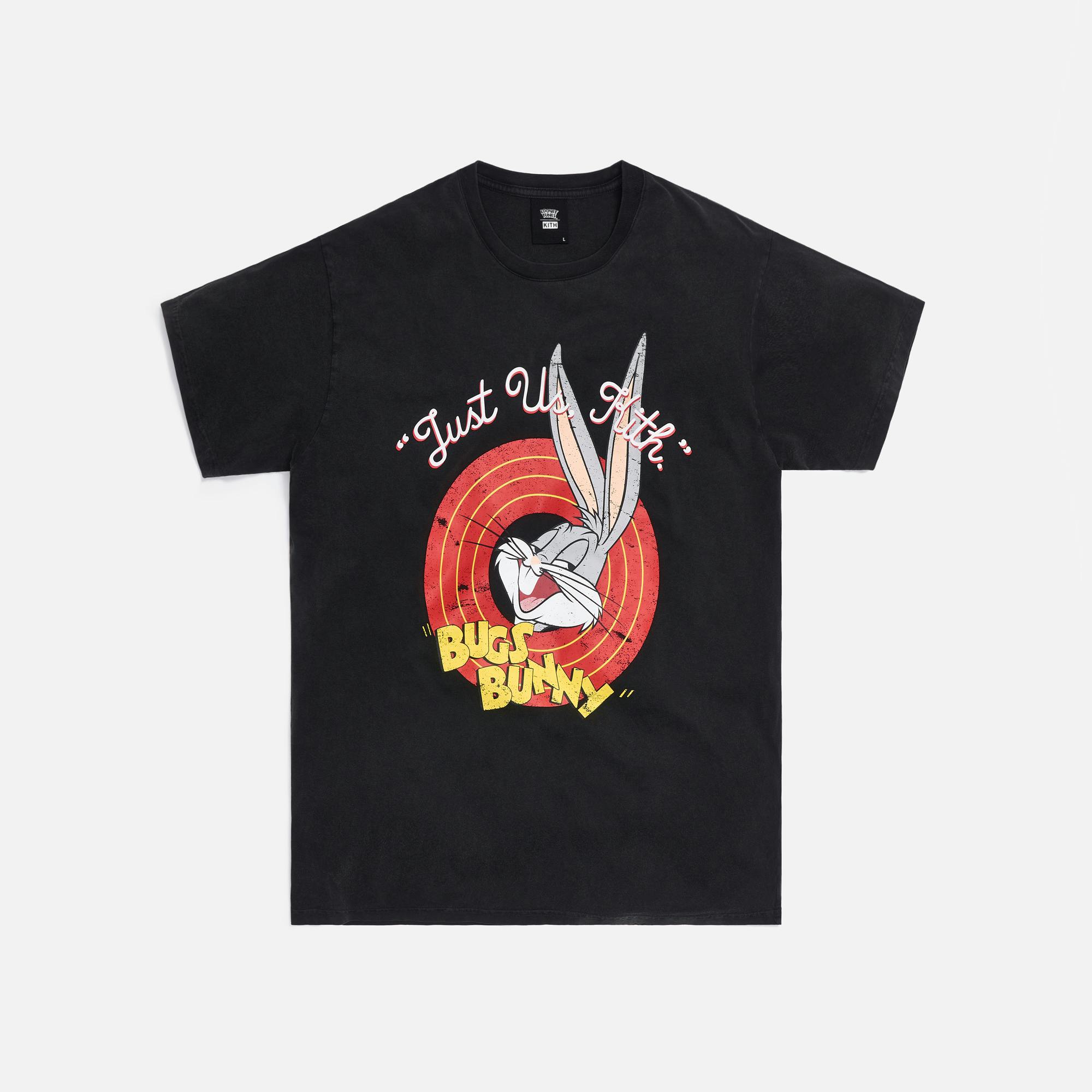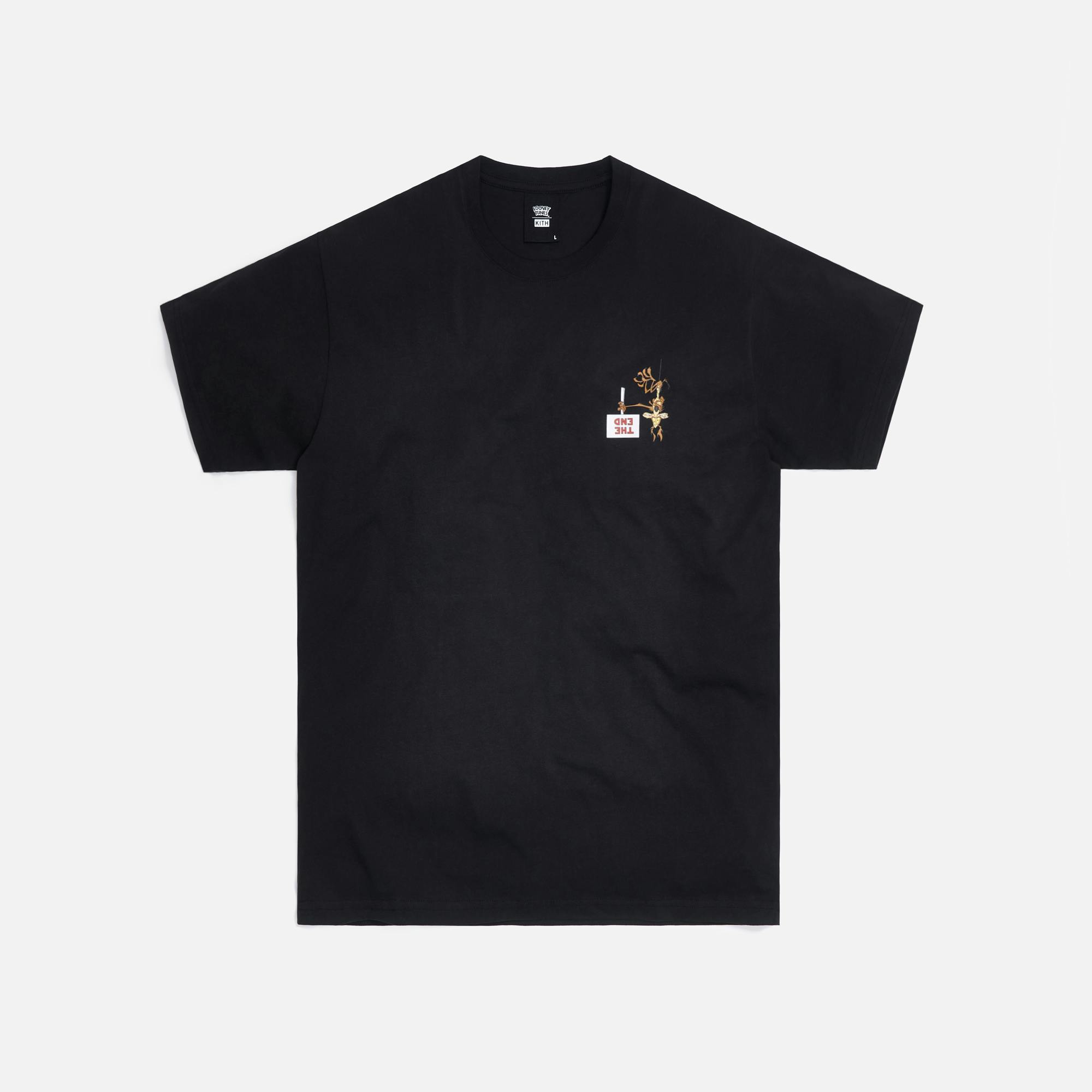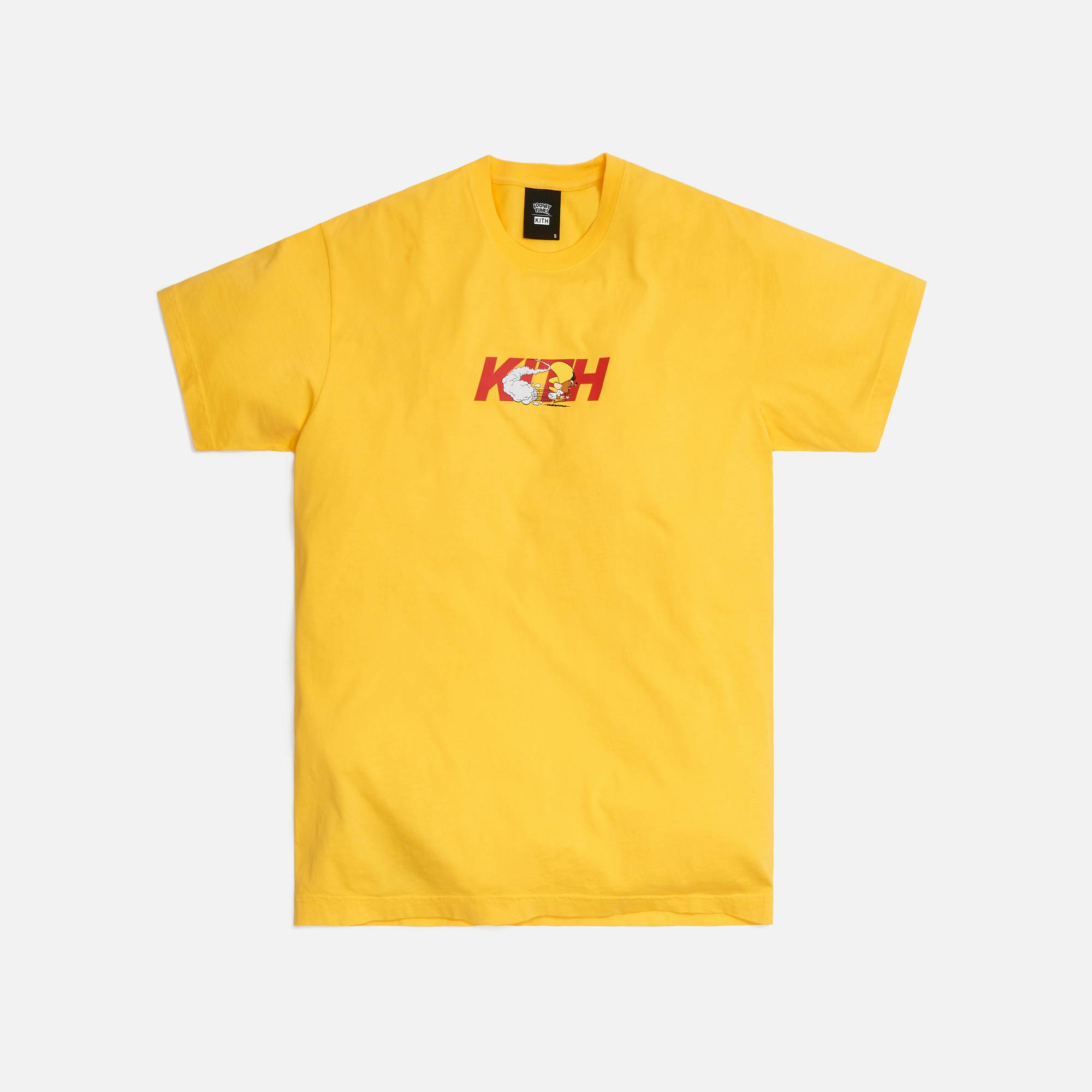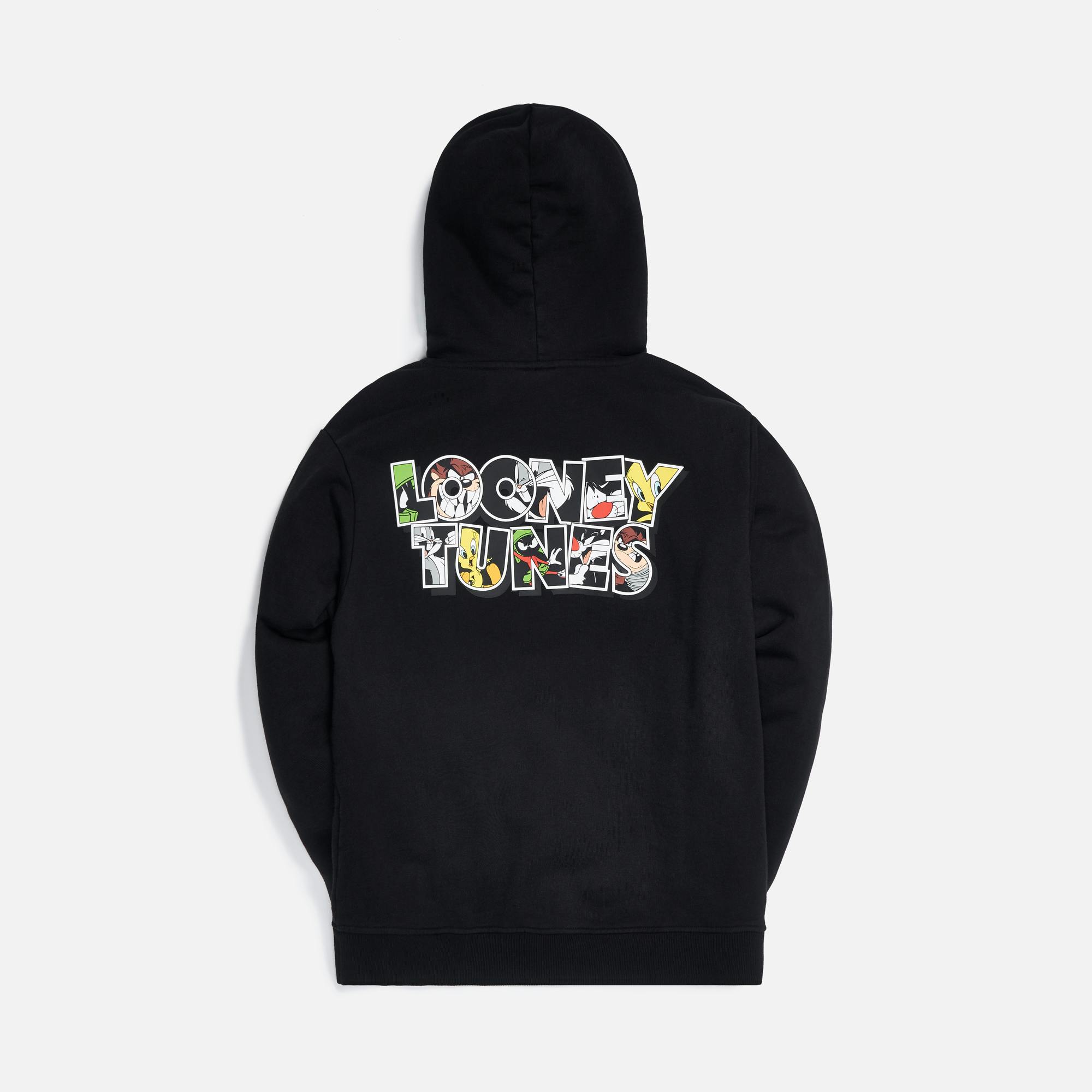 Indeed, the accompanying plush set in the collection features other Looney Tunes characters like Tweety Bird, Marvin the Martian, and the Tazmanian Devil all redone in Bugs Bunny's signature gray colors as an homage. There's also a Kith x Looney Tunes rug featuring the same logo flip on the collection's Chuck Taylor CT70.
Another standout from the collab are the collaborative varsity jackets with venerable San Francisco manufacturer Golden Bear, a welcome update from the memorable Warner Bros. store varsities sold back in the day. For the tiny toons in your life, there's a Kith Kids line of 12 different styles ranging from onesies to miniaturized hoodies and tees.
Fieg will be hosting a special Saturday Morning Cartoons event on kith.com this Saturday, July 11th to celebrate the partnership. He'll be playing four of his favorite episodes and doing interviews with a few Looney Tunes personalities, including Eric Bauza, the current voice actor of Bugs Bunny and UCLA animation historian Jerry Beck.
"I want people to experience the feeling we had growing up of pouring a big bowl of cereal and turning on cartoons to see what antics our favorite characters would get into," says Fieg. "[Some of the] episodes are from the 1940s and early 1950s, and it still surprises me how contemporary they still feel."
Kith x Looney Tunes released on Monday, July 13th at all Kith shops and at 11 a.m. kith.com.