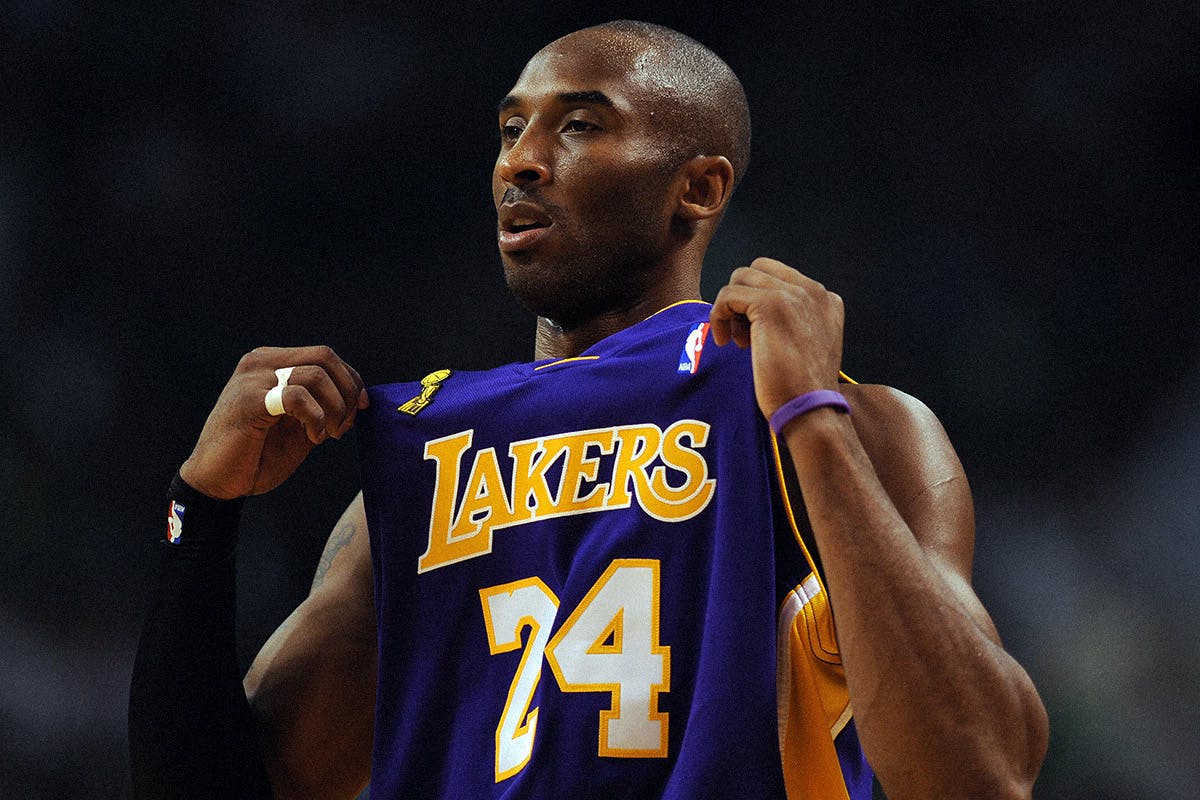 Kobe Bryant played 20 years in the NBA, all of them with the Los Angeles Lakers. During these two decades, he went from 17-year-old phenom to five-time champion and retired in 2016 as one of the greatest of all time. He was only just beginning the second chapter of his life, a prolific period that was tragically cut short when a helicopter carrying Bryant, his 13-year-old daughter Gianna, and seven others crashed in Calabasas killing everyone on board. While we briefly got to know what a post-basketball Bryant would mean to the world, his legacy as an athlete will undoubtedly leave a lasting impact. Beyond his on-court prowess, he will be remembered for possessing one of the greatest work ethics and most brilliant minds the athletic world has ever witnessed. 
I grew up a die-hard Celtics fan, which meant I was programmed to root against Byrant, passionately and relentlessly. Part of this was fueled purely by NBA tradition, but most of it, I'll admit, was brought on by jealousy. By the time Bryant and his Lakers ousted the Celtics in seven games in 2010, I had watched him win five titles, while my Cs have still only won one in my lifetime. Plus, the Celtics didn't have the transcendent, generation-defining talent that Kobe Bryant embodied. I couldn't help but admire the player whose passion and motivation were without a doubt what set him apart from the competition. Wins weren't given to Kobe Bryant—he simply wanted them more. As Bryant's playing days came to an end and he began to reflect on his career, it became clear that this was what made him special. When others quit, Bryant fueled up. Where others would psych themselves out, Bryant had the innate ability to reach a whole new level that allowed him to hit clutch shots and persevere. Of course, when it comes to being labeled a "smart guy," one of the go-tos is the fact that Bryant spoke three languages fluently and learned others purely in the interest of talking trash to opponents. But learning languages isn't what makes a person the cerebral, almost philosophical thinker Bryant was. For instance, when talking about shooting, he would reference Mozart. He waxed poetic about the beauty of a post-surgery scar on his Achilles tendon, comparing it to another legendary composer's iconic ailment, Beethoven. He thought about his game in terms of science, turning to revolutionary new procedures to fix injuries and studying angles over pure athletics. In 2012, Nike parodied Bryant's "thinking man's" approach when they cast him as a sort of basketball Steve Jobs for their "Kobe System" campaign, but the commercials resonated because there was an undeniable truth behind his approach to not only basketball but to life. 
This mindset quickly became known as the "Mamba Mentality," a distillation of his focus that explained what everyone wanted to know: how he was able to accomplish so much and remain so focused on a singular task—to be great at basketball. "I liked challenging people and making them uncomfortable," he wrote in his 2018 book Mamba Mentality. "That's what leads to introspection and that's what leads to improvement. You could say I dared people to be their best selves."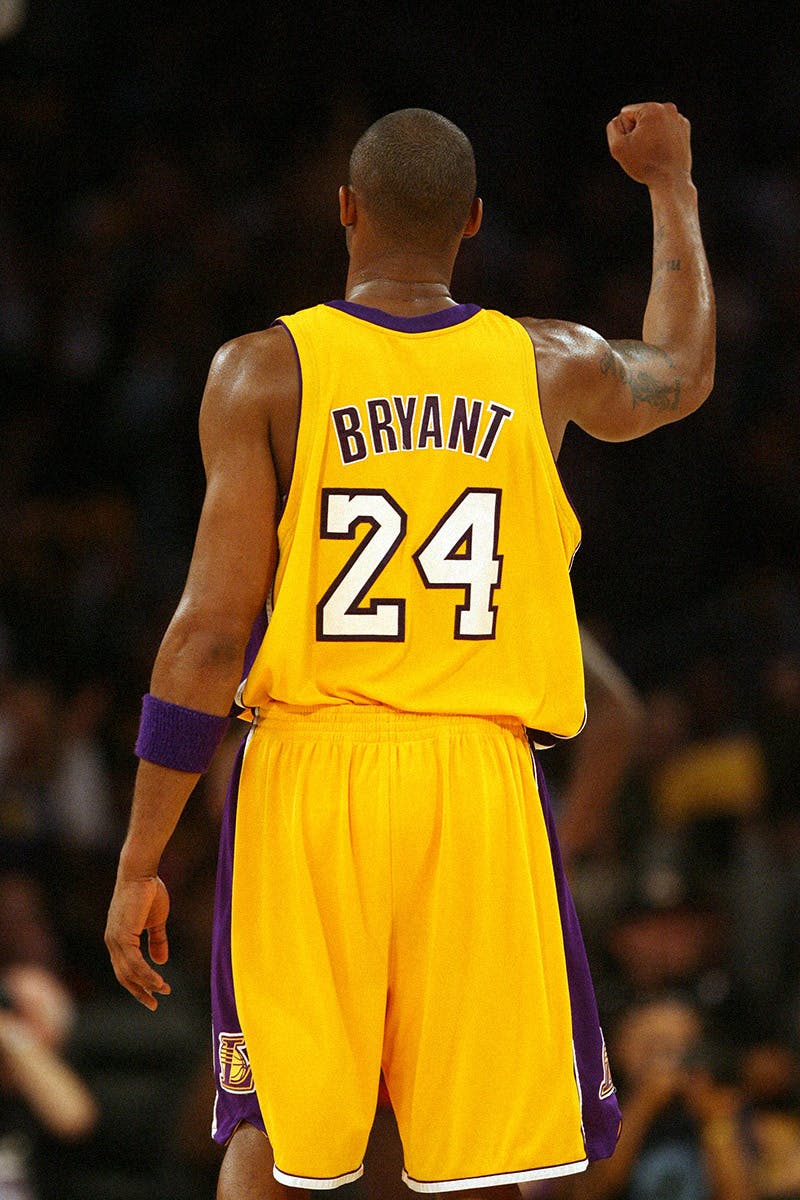 After Bryant retired, his focus pivoted to other things—namely, making up for lost time with his family and daughters—as well as becoming an investor, writer, and storyteller. He won an Academy Award for "Dear Basketball," an animated short film he wrote about his love of the game that defined his life up until that point. He also mentored younger basketball players, like Celtics guard Jayson Tatum, Nets star Kyrie Irving, and even LeBron James, who passed Bryant on the all-time scoring list the night before his death. 
More importantly, he spent his final years mentoring his daughter Gianna and coaching her youth basketball team. Earlier this season, there was a video that went viral in which Bryant was sitting courtside at a game with Gianna, clearly in the middle of a speech about what was happening on the court. And now, against this somber backdrop, that clip depicts something much more poignant: a father passing his well of wisdom onto his beloved daughter who shared a passion for the game and whose whole life was ahead of her. 
Few among us can ever hope to love something as much as Bryant loved basketball, to study something so intently for so many years the way he did, or most of all, to accomplish in a lifetime a fraction of what Bryant achieved in 41 years. The "Mamba Mentality" may not be for all, and that's okay. That's why he was Kobe Bryant, and everyone else is, well, everyone else.