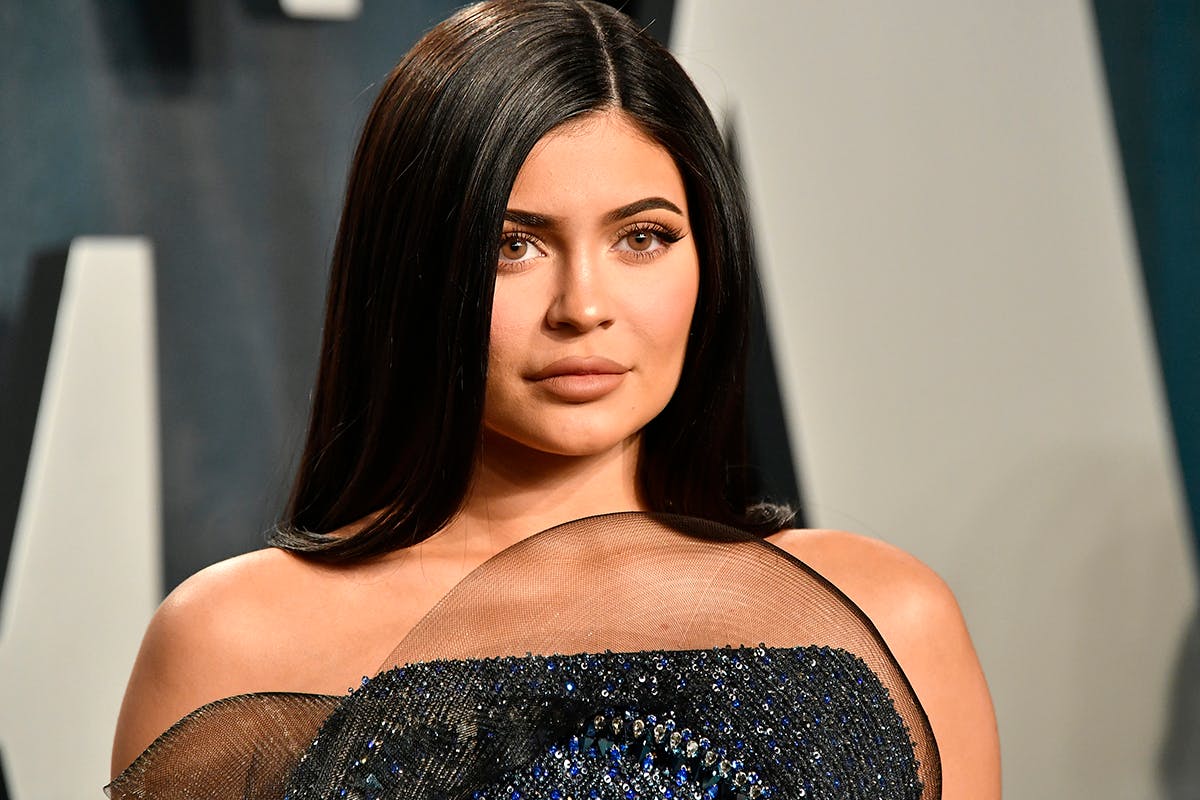 Last year Forbes dubbed Kylie Jenner the youngest self-made billionaire ever. Now, the publication is taking a step back by questioning Jenner's wealth, and she is not having it.
In an article published today, May 29, Forbes stated that Jenner is no longer a billionaire, going so far as to suggest the size and success of her business, Kylie Cosmetics, may have been exaggerated all along. Jenner sold 51 percent of Kylie Cosmetics earlier this year in a deal valued at $1.2 billion, reportedly profiting an estimated $340 million after taxes from the sale. Still, Forbes believes this was not enough to catapult the 22-year-old businesswoman to billionaire status.
Upon waking up to news of the article, Jenner took to Twitter to address the allegations. "What am i even waking up to," she began. "I thought this was a reputable site.. all i see are a number of inaccurate statements and unproven assumptions lol. i've never asked for any title or tried to lie my way there EVER. period."
She then went on to target one of the more eye-opening aspects of the Forbes post, fabricated tax documents. "'Even creating tax returns that were likely forged' that's your proof? so you just THOUGHT they were forged? like actually what am i reading," she tweeted.
After multiple tweets directed at the publication, Jenner pivoted by commenting on how blessed she is, also stating that she has more important things to worry about. You can read the series of tweets below, then head on over to Forbes to check out the article in question. We have a feeling this whole situation is just getting started.