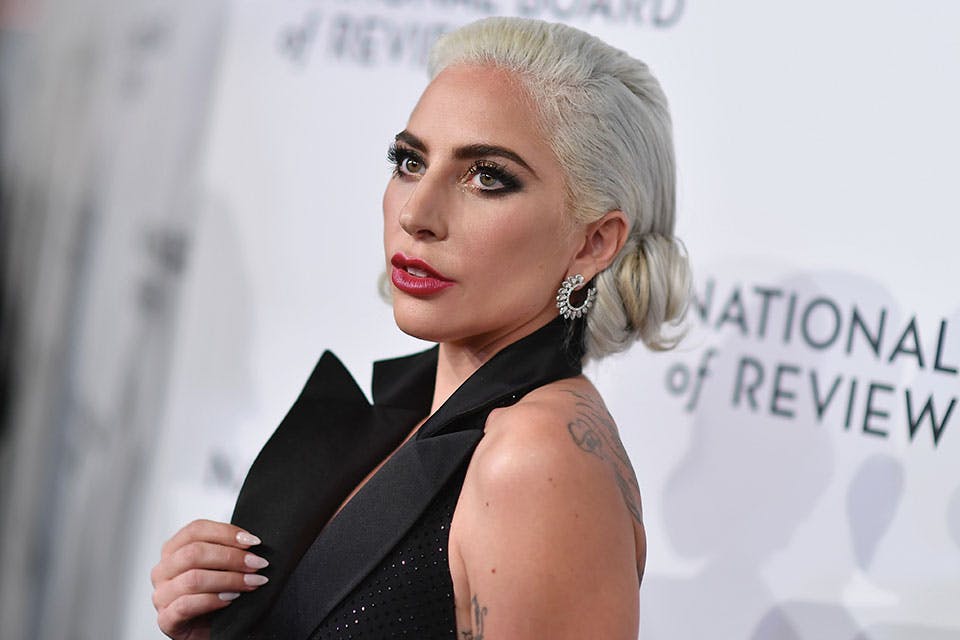 Lady Gaga has spoken out regarding her previous work with R. Kelly. In a statement posted to her Twitter, she affirms her commitment to "stand by anyone who has ever been the victim of sexual assault," apologizing for ever working with the singer. See her full statement below.
Lady Gaga enlisted R. Kelly for the 2013 duet "Do What U Want," which appeared on her album Artpop. She also indicated in her statement that the track will be pulled from all streaming services.
"My intention was to create something extremely defiant and provocative because I was angry and still hadn't processed the trauma that had occurred in my own life," she says of the song. "If I could go back and have a talk with my younger self I'd tell her to go through the therapy I have since then, so that I could understand the confused post-traumatic state that I was in – or if therapy was not available to me or anyone in my situation – to seek help, and speak as openly and honestly as possible about what we've been through."
Several other figures in the music world have come forward to denounce R. Kelly in the wake of this weekend's documentary series premiere Surviving R. Kelly. John Legend, who was featured in the series, and Chance the Rapper are among those to speak out against the disgraced singer.
In related news, R. Kelly is currently being investigated by prosecutors in both Chicago and Atlanta.