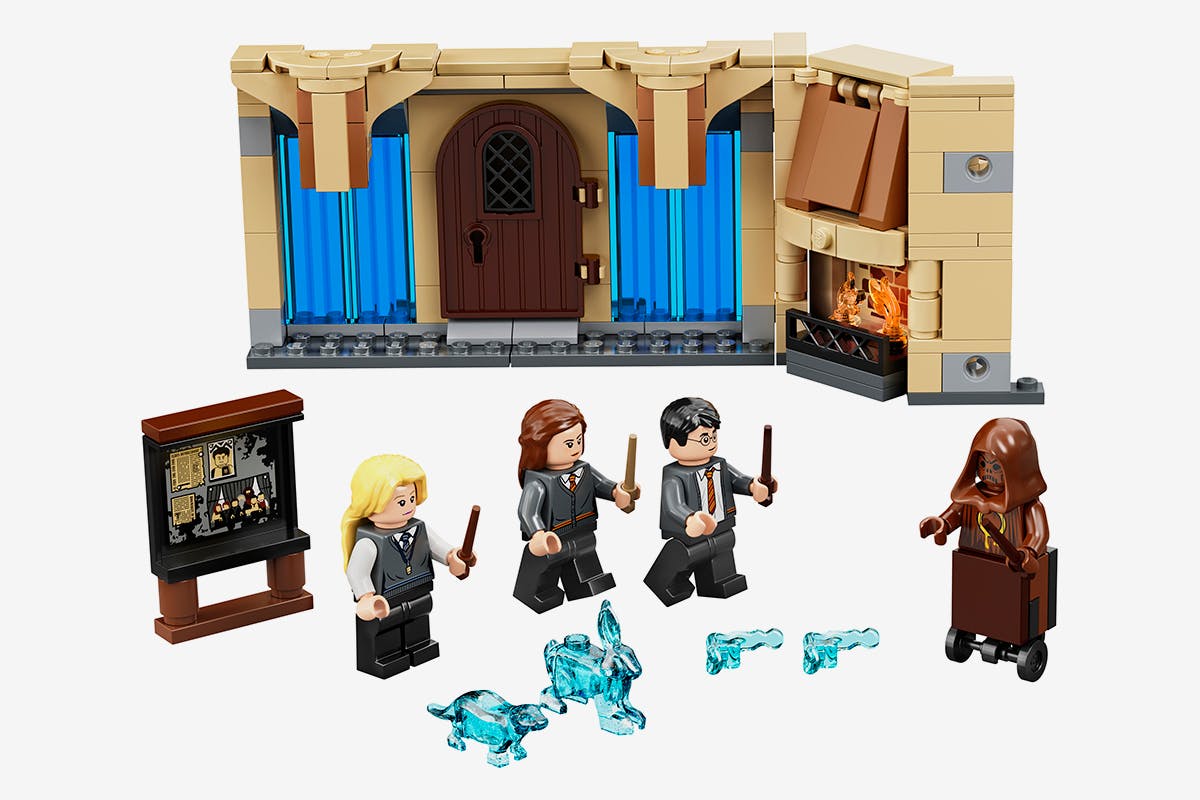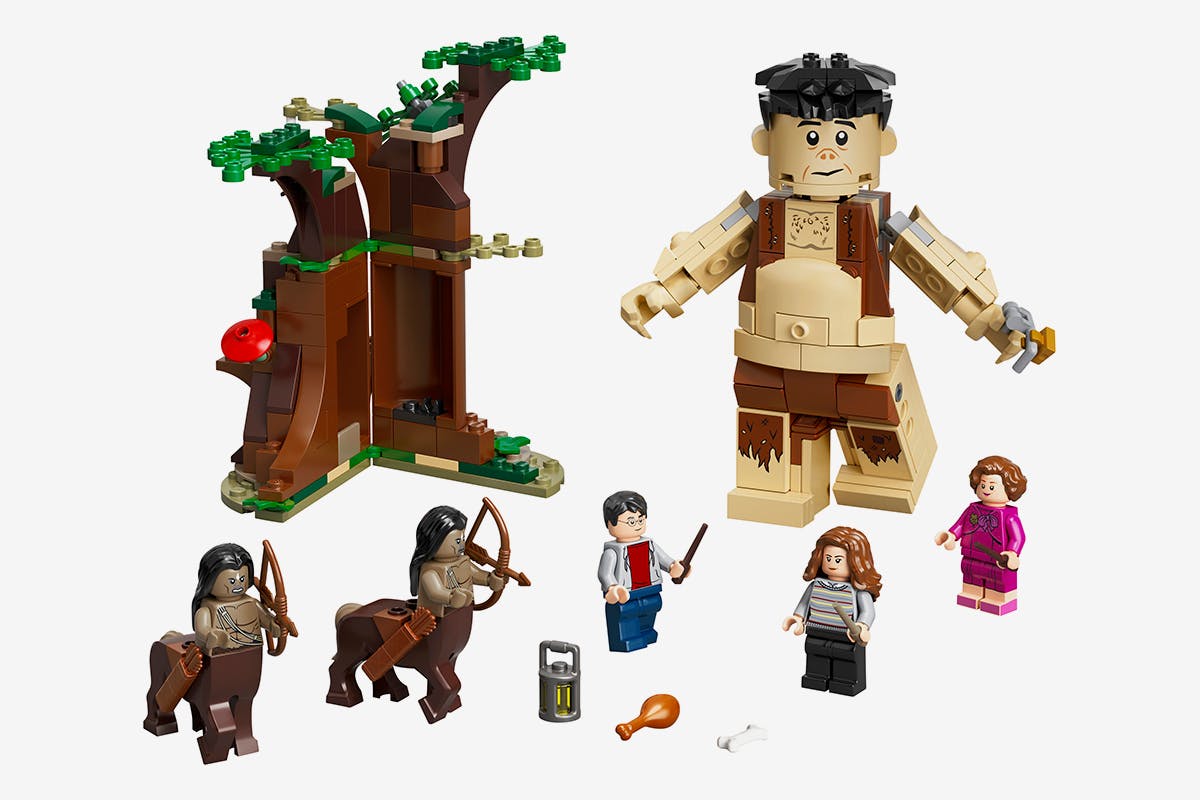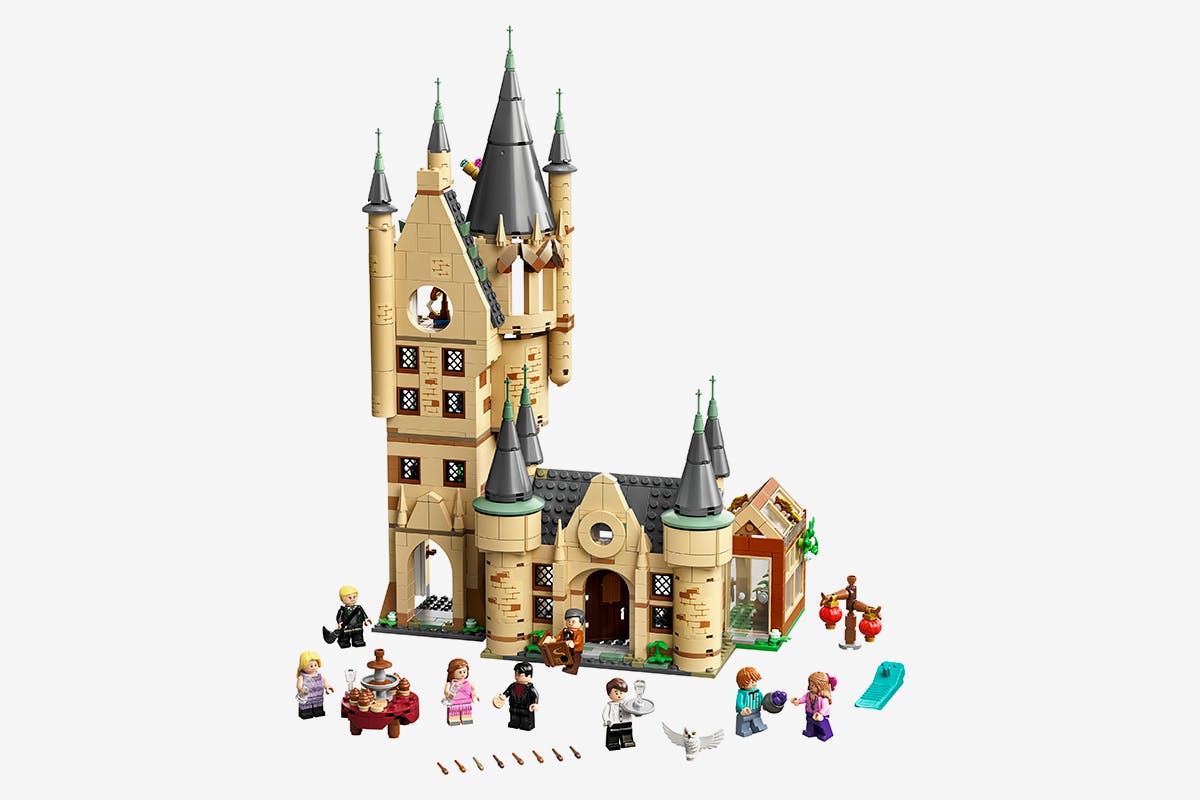 LEGO is expanding its Harry Potter line by releasing six new Wizarding World sets. You'll soon be able to recreate your favorite scenes from the beloved franchise with builds that feature Harry, Ron, Hermione, and other well-known characters.
"Each year we get the chance to recreate some of the most action-packed and exciting settings from the films," said Marcos Bessa, LEGO Harry Potter Design Lead. "We hope these new products inspire young builders around the world to believe anything is possible as they act out their own adventures in the Wizarding World."
In addition to characters, LEGO's Harry Potter sets feature familiar locations and creatures. You can roam around Hogwarts, discover the entrance to The Room of Requirement, lure Professor Umbridge to the Forbidden Forest, gatecrash the Ravenclaw dormitory, and explore the Hogwarts Astronomy Tower.
LEGO points out that the builds are not solely focused on Hogwarts, however. Fans can also free Harry from the cupboard under the stairs at 4 Privet Drive, send Hedwig to deliver an important message, and explore the enchanted spaces of The Burrow.
Priced from $20 to $100, the new Harry Potter sets will be available for pre-order beginning April 30 on LEGO.com. They are scheduled to go on sale August 1.