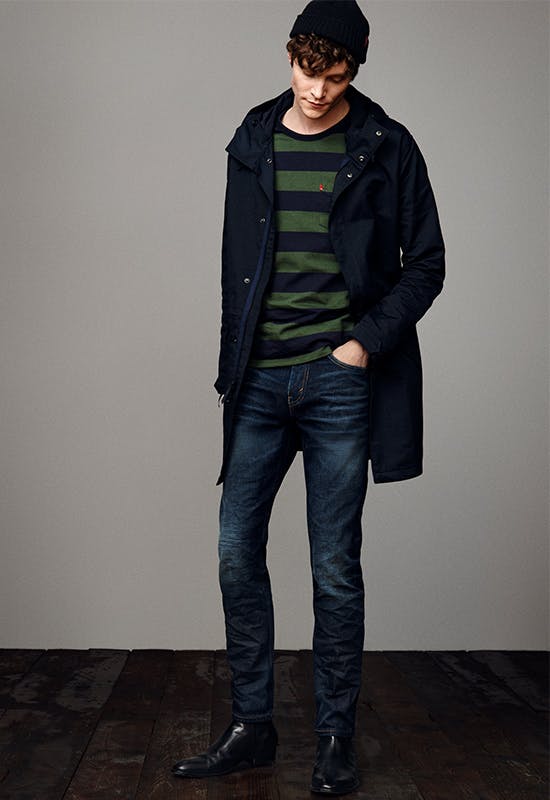 Levi's continues to innovate and put forward fresh designs having perfected its craft for over a century; a commitment to timelessness means iconic styles, like the 505, remain relevant. Adding to its roster, the new Levi's 512 Slim Tapered is a brand new fit inspired by the 511 Slim and could soon become a modern classic within its slim jean portfolio.
The 512 is cut similarly to the 511 but with a narrower fit through the thigh and a tapered leg below the knee. Like the 511, it sits low at the waist for an overall more relaxed fit. The style is cut from stretch denim and available in eight washes including blues, black, gray and worn-in looks.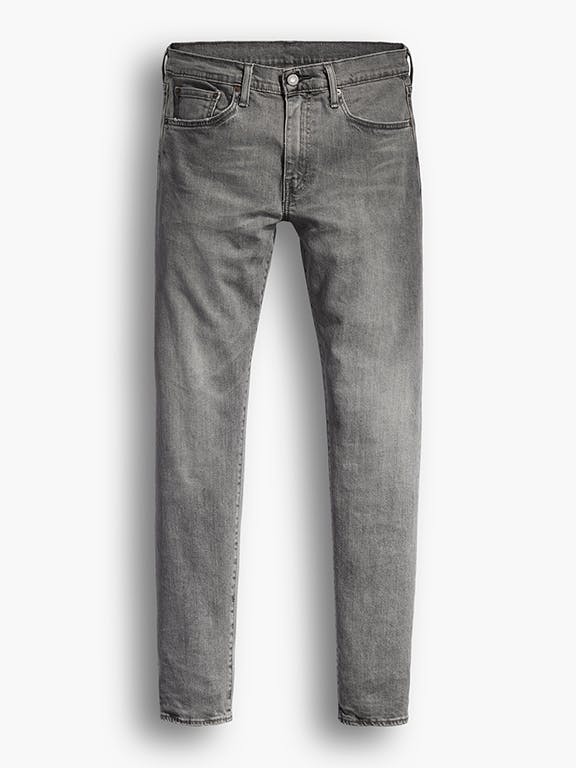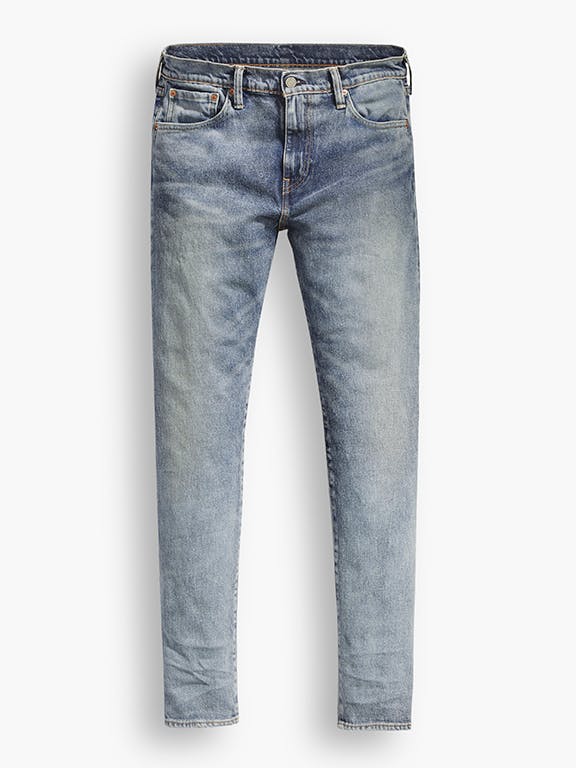 Trends currently covet comfort over restrictive and fitted garments, evident in the popularity of oversizing, cozy materials such as fleece and sneakers. Skin tight jeans have therefore fallen out of favor, replaced by looser slim fits like the 511 and 512. The change reflects shifting attitudes towards work and play which become increasingly blurred, particularly in certain occupational fields. Streetwear's influence on fashion has made the concept of dressing up or dressing smart almost obsolete, and strictly tailored cuts appear too rigid.
Levi's 512 is available now in stores and online via the link below.
Check out the story behind the Levi's Made & Crafted x OFF-WHITE collaboration.