"Dressing up" is dead, we've known it for a long time. Sartorial style had its moment, but even Pitti Uomo's typically tailored crowd is now donning streetwear. And while a night out once presented the ideal opportunity to smarten up, any venue with a strict dress code today is likely one to avoid.
Whatever the sound, clubs remain an energetic pairing of music and movement, which is why the freedom to move is at the core of Levi's 511 design. The brand has always submerged itself in subcultures and musical aesthetics, and the classic slim jeans remain a contemporary cross-cultural "going out" fit. Club nights are hot, sweaty, animated, and unpredictable, and one's choice of clothing needs to suit this.
Levi's 511 sits comfortably below the waist with a slim fit through the hip and thigh, and narrow leg. They're available in both Performance Strong and Performance Stretch variants which maximize movement potential and guarantee countless wears. Performance Strong features built in Dyneema—the world's strongest fiber—to help resist rips and tears. While Performance Stretch uses a premium stretch denim to improve mobility, comfort, and shape recovery.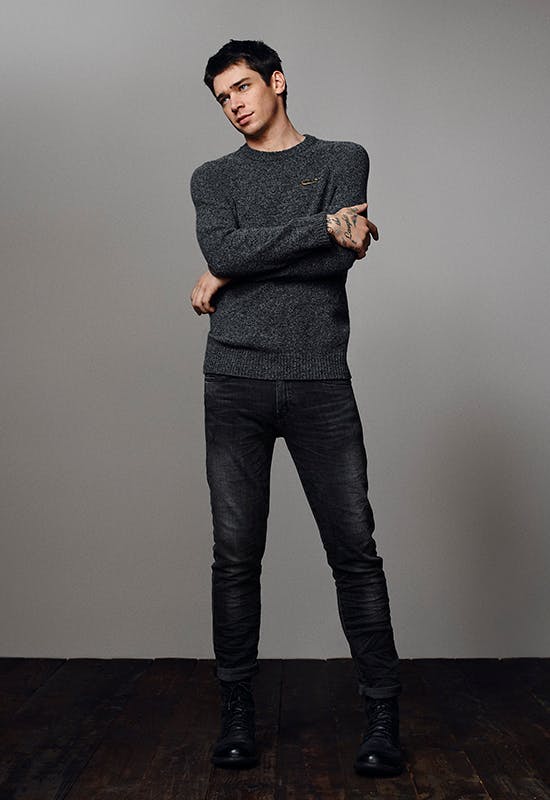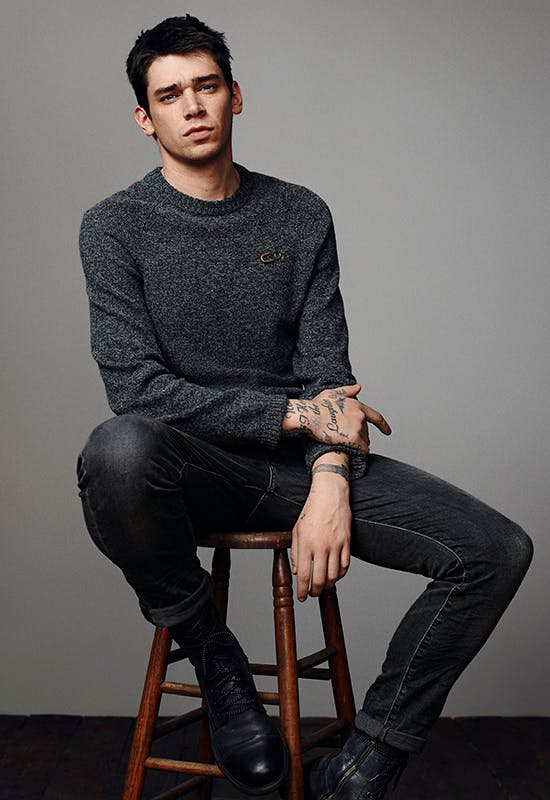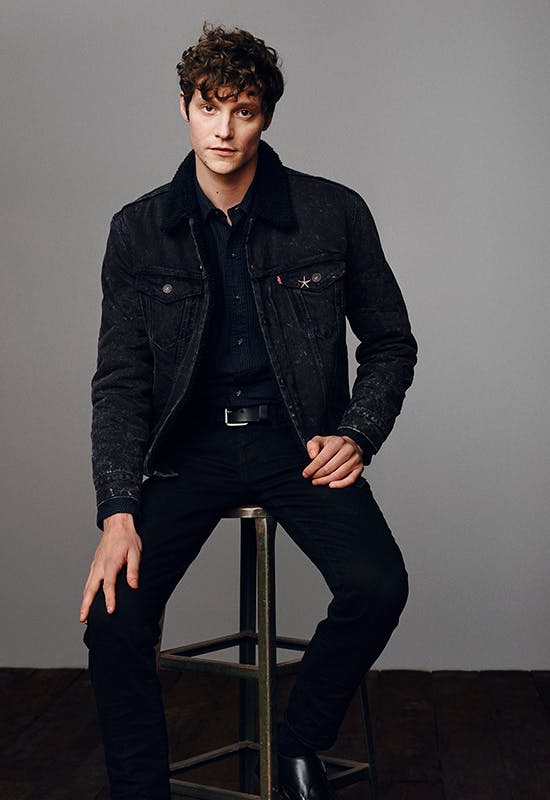 Diverse style tribes continue to fill dance floors, but contemporary clubbers want clothing to take them from the street to the club, and back onto the street the following day. Just look at those attending London's Grime raves or Ukraine's disaffected youth partying endlessly at radical warehouse raves. Underground scenes continue to set new trends and clubbers style choices are as varied as the music uniting them, but the desire to feel free in what they wear is a connecting thread.
Keeping tabs on experimental movements and understanding them, Levi's has remained relevant to distinct style tribes for decades. Levi's 511 continues this legacy and is available now in a vast range of styles via the link below.
Levi's Vice President of Innovation talked us through the brand's wearable tech, sustainability efforts, and the future of fashion.