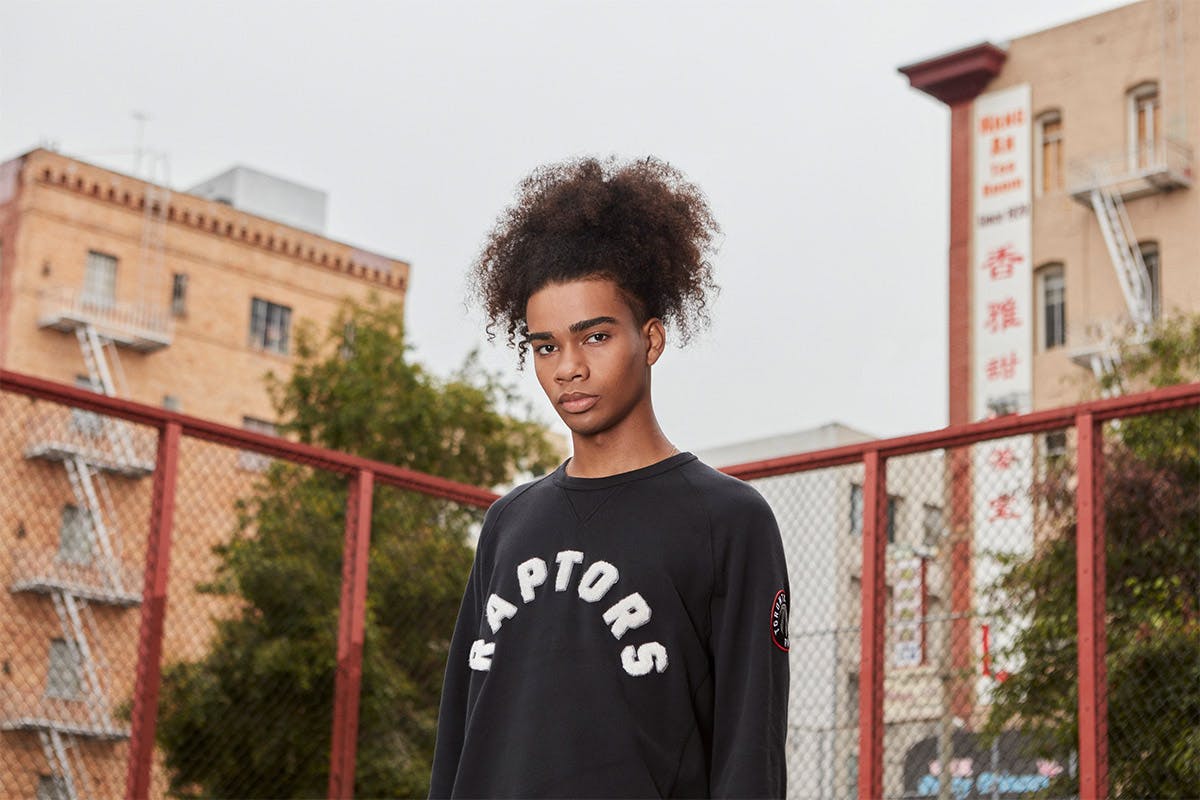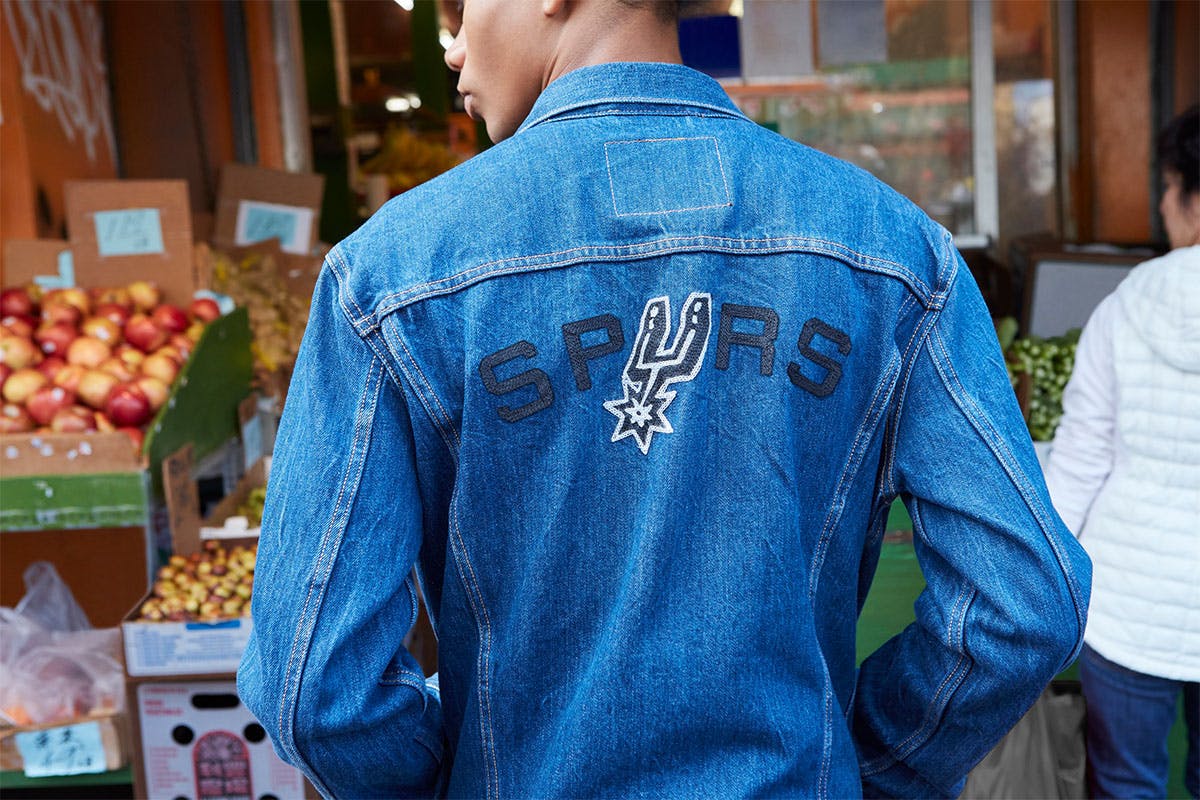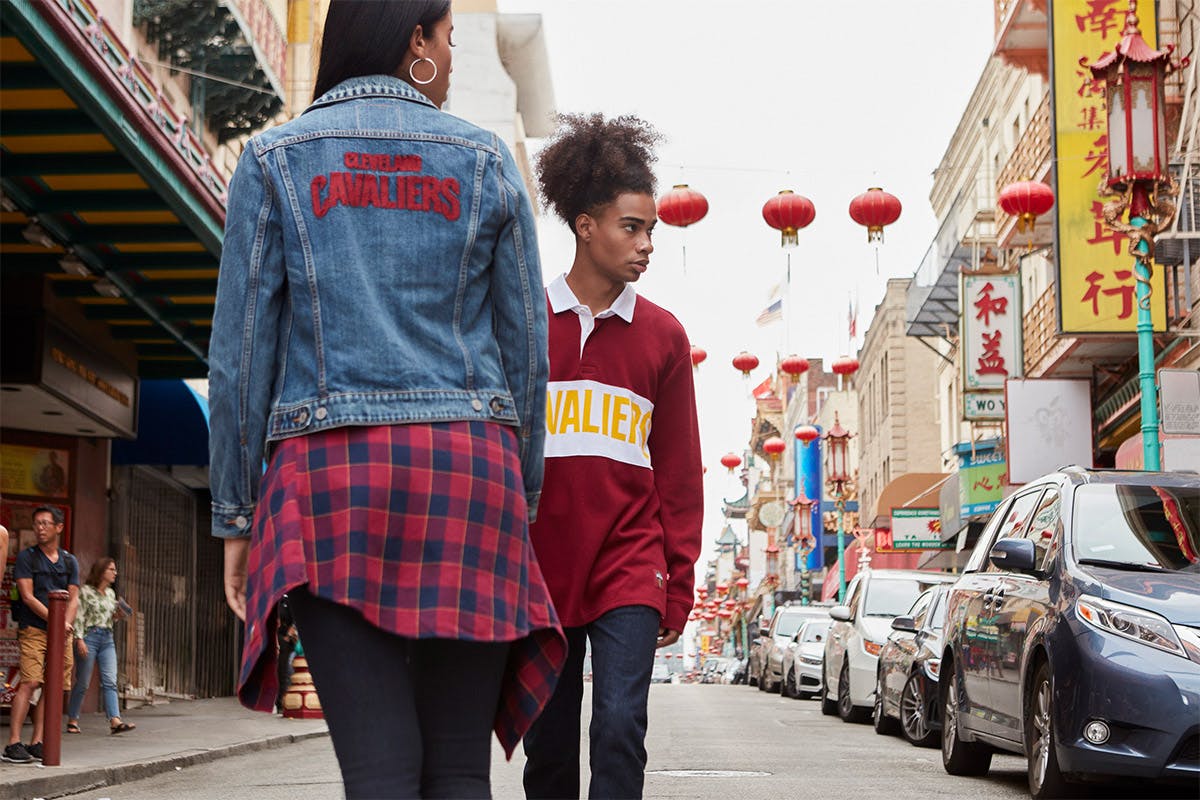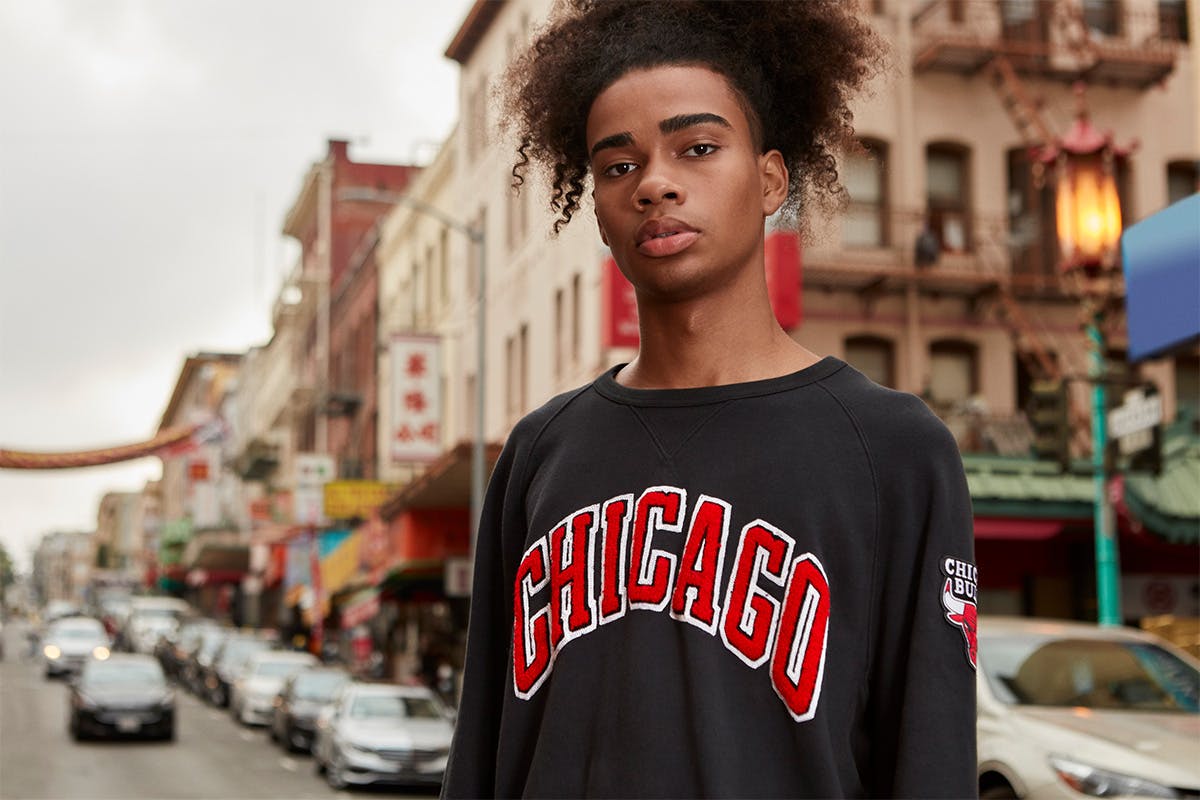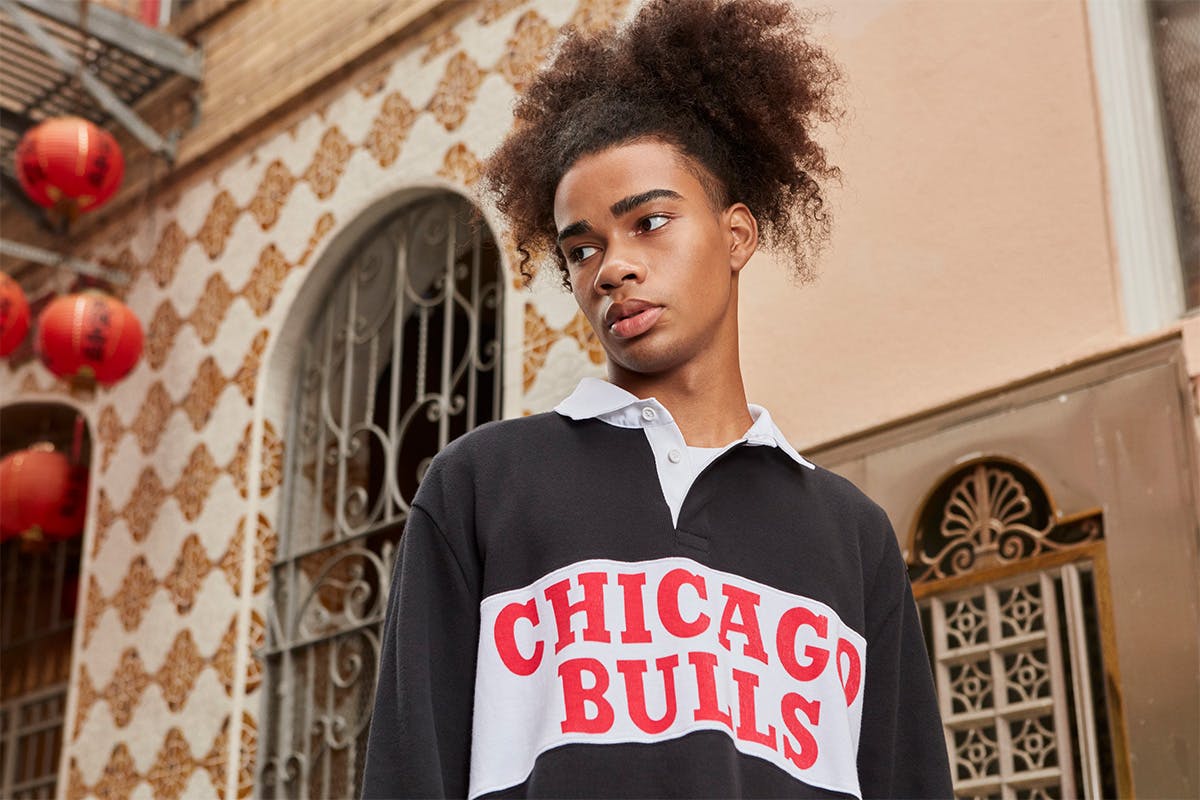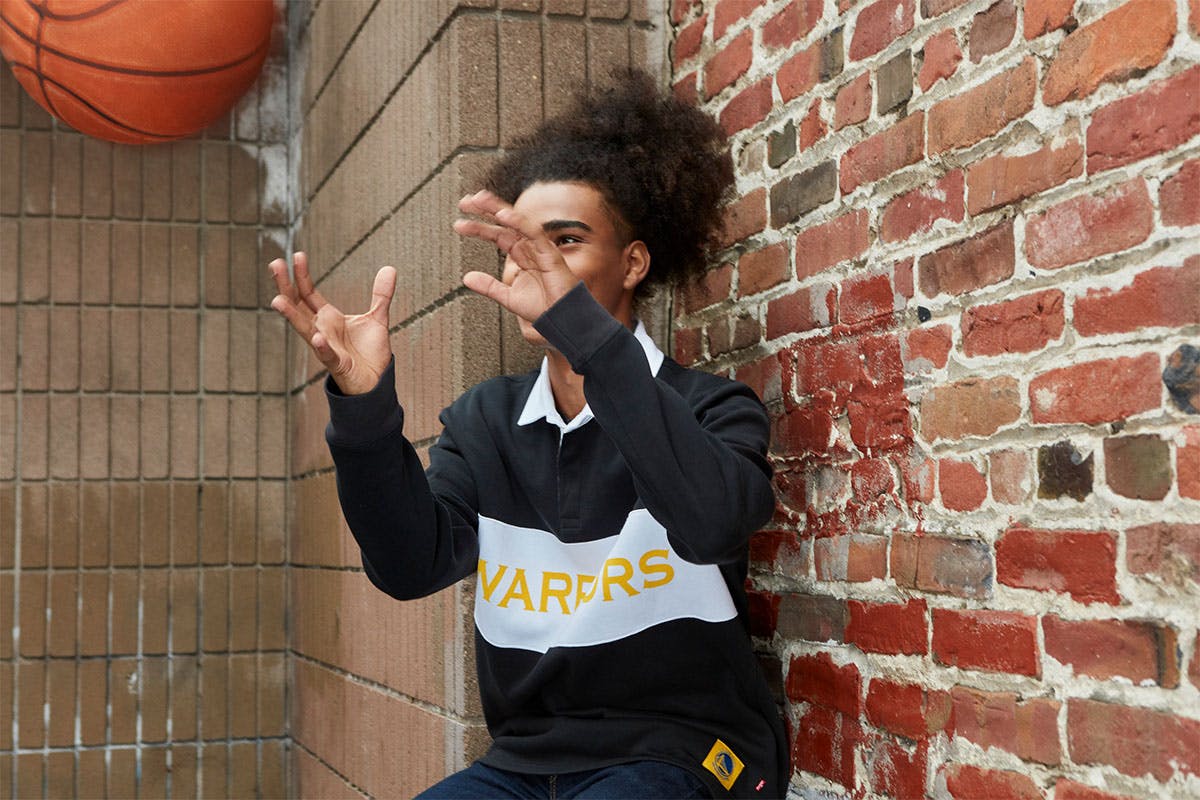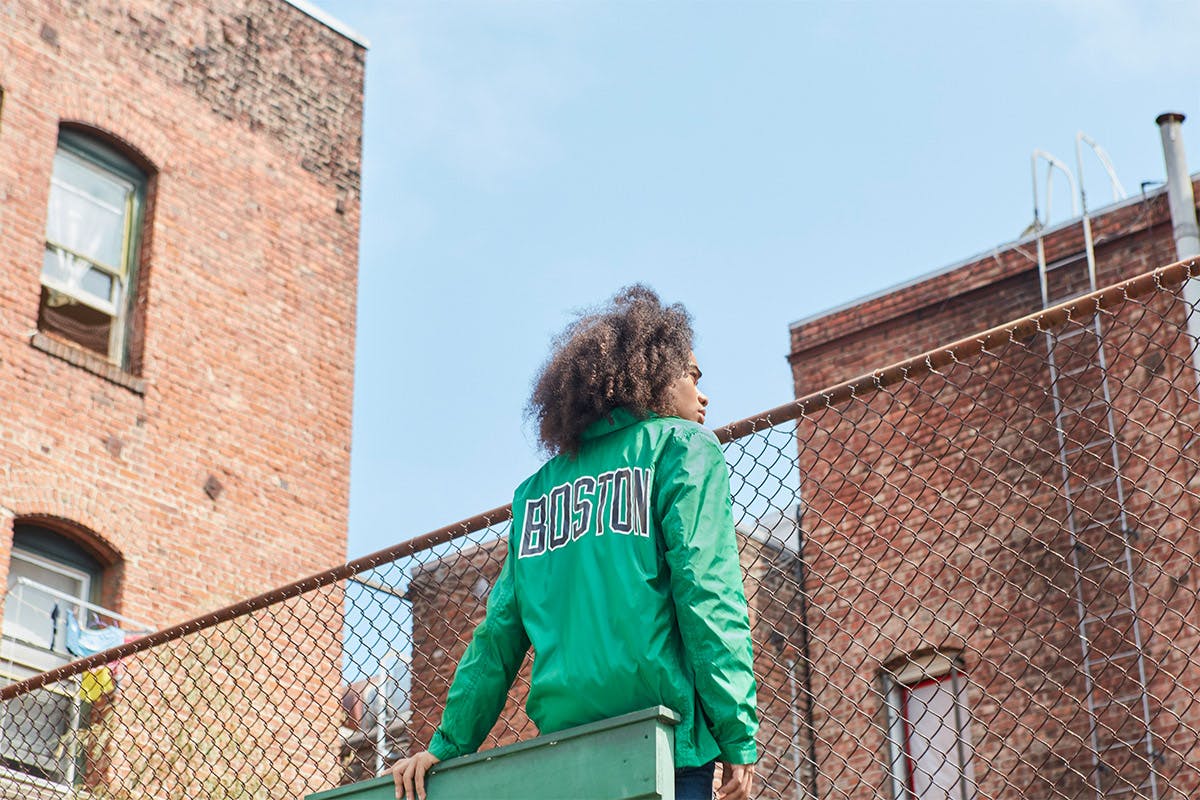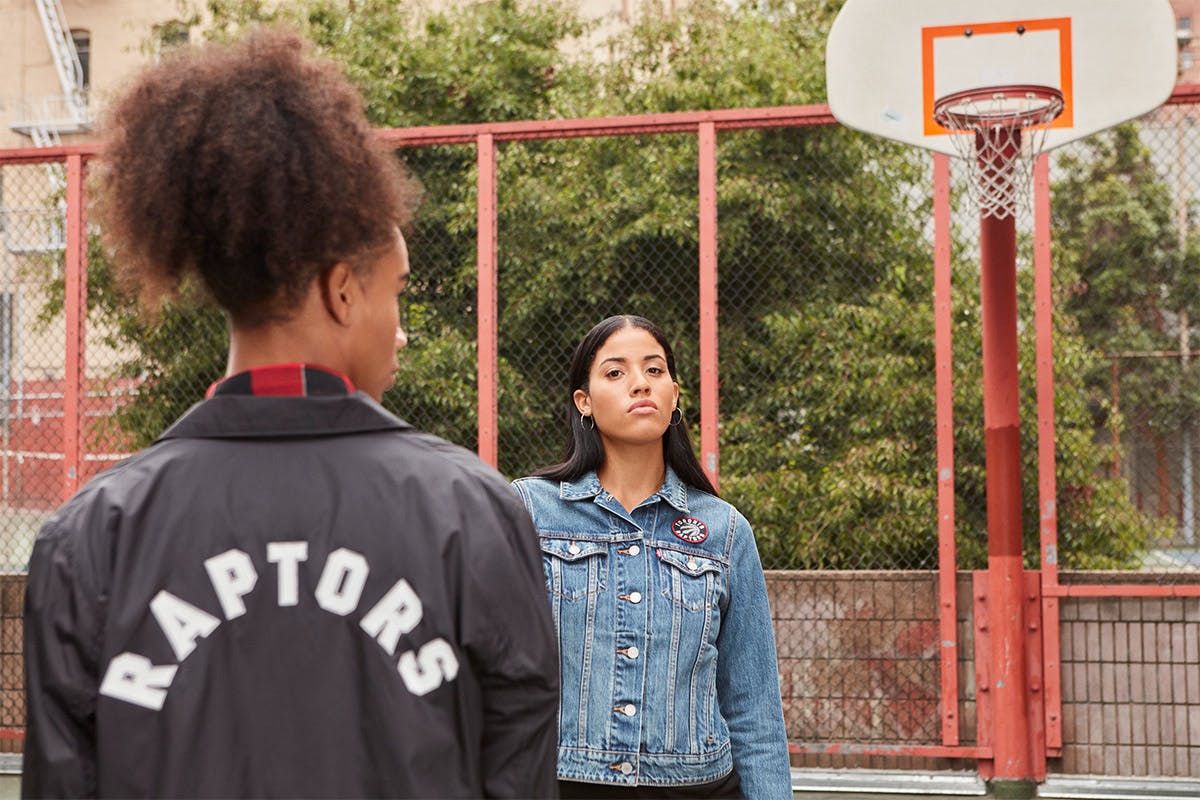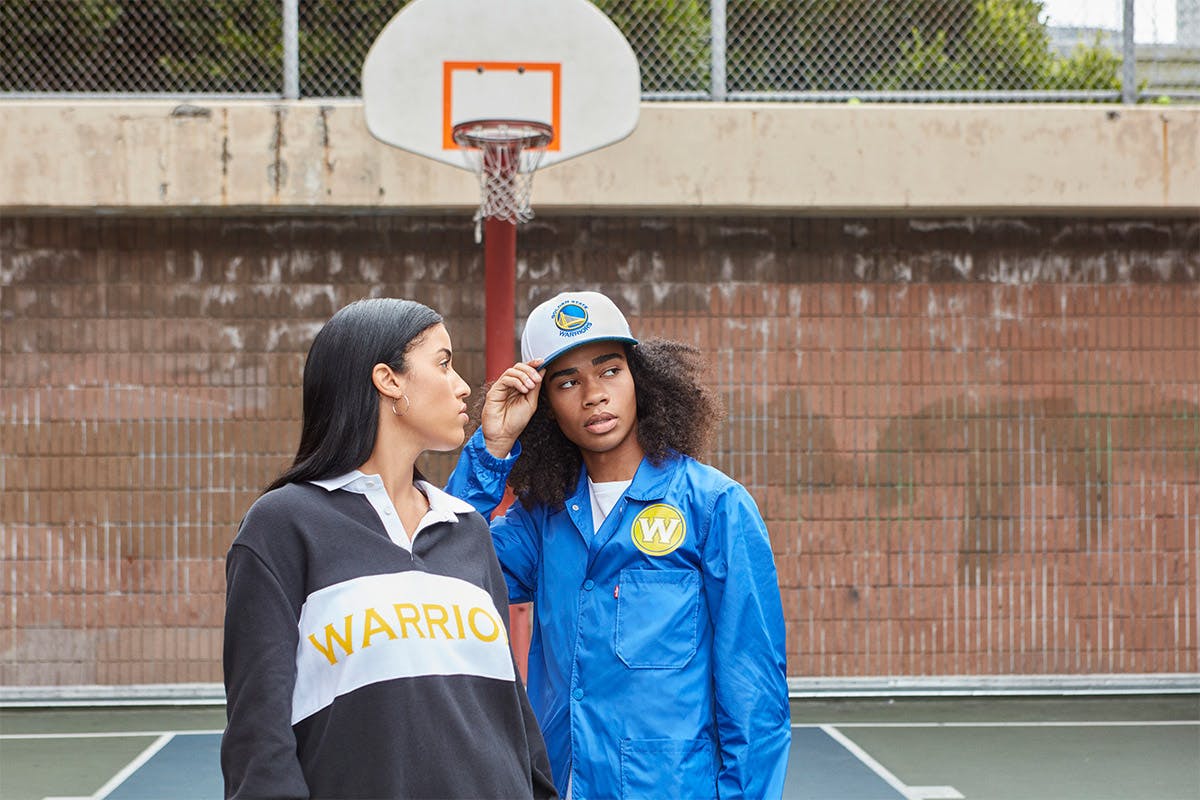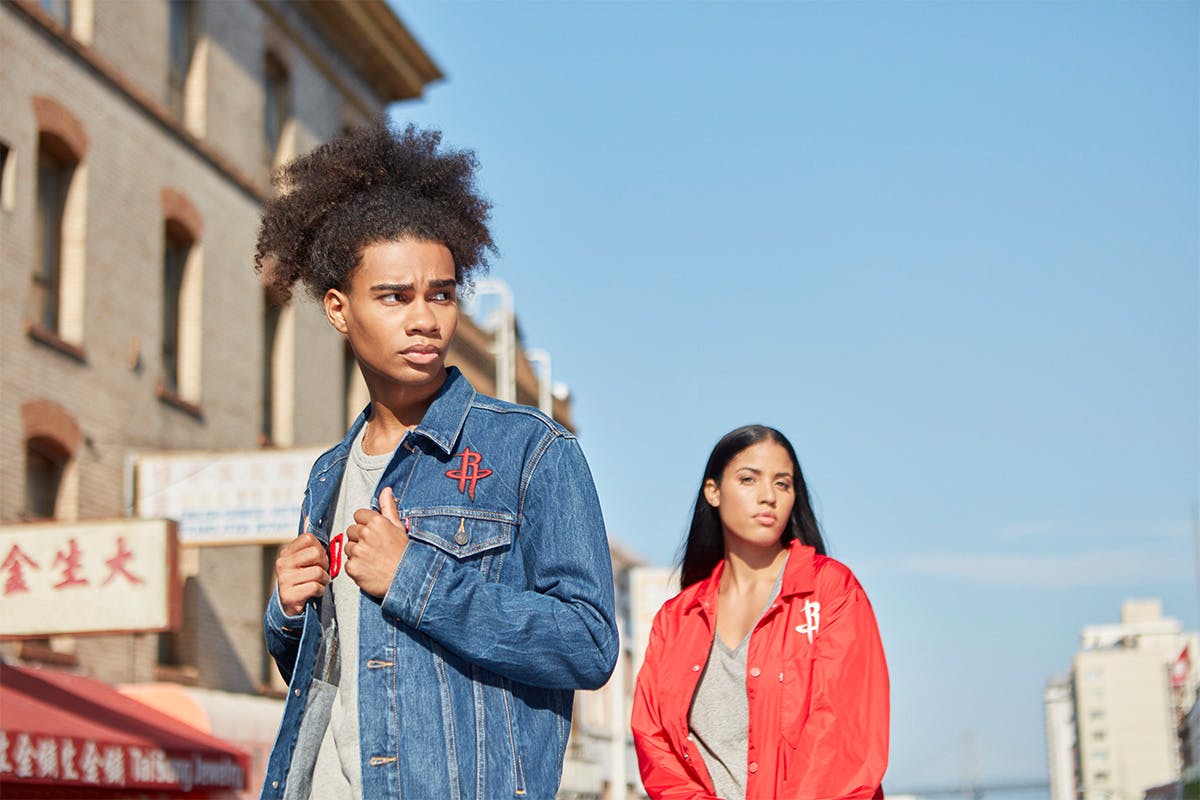 After Levi's® launched its highly lauded initial NBA collection earlier this year, featuring the Boston Celtics, Chicago Bulls, Golden State Warriors, L.A. Lakers and the New York Knicks, the brand took cues from fans and quickly got to work to expand the collection announcing four new teams this season.
The latest additions to the 2017 roster will include the Cleveland Cavaliers, Houston Rockets, San Antonio Spurs, and Toronto Raptors, as well as a brand new piece to the collection—a rugby shirt. To properly celebrate the launch, Levis® headed to the hills of San Francisco where they started and found inspiration through the streets of Chinatown to showcase the new collection in a vibrant yet authentic environment.
The entire collaboration came about as a way for loyal NBA fans to be able to represent their favorite teams without sacrificing style, and Levis® now brings a premium collection to the world of fan apparel, sticking to their motto, "Quality never goes out of style."
You can shop the entire collection now on the Levi's® website.