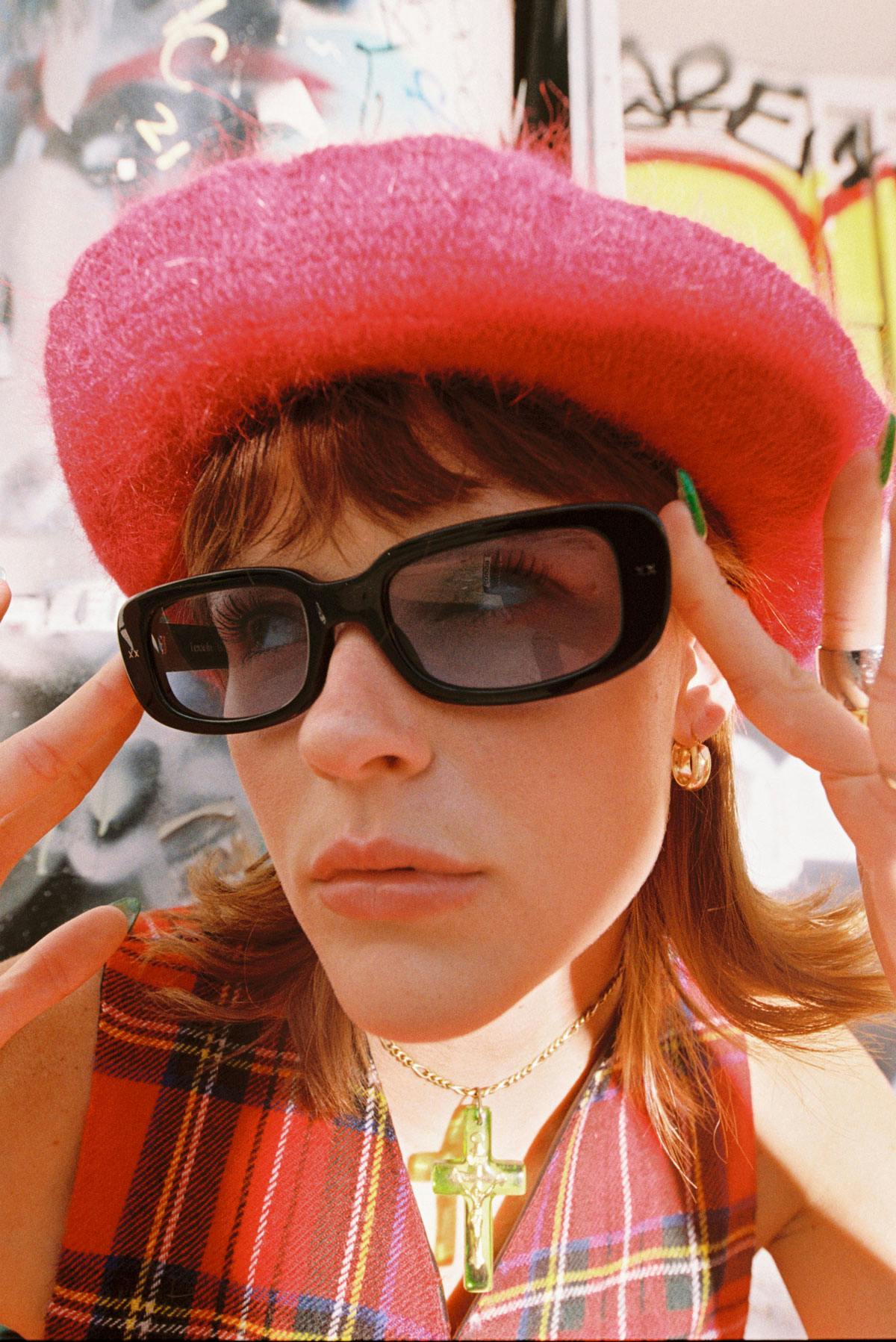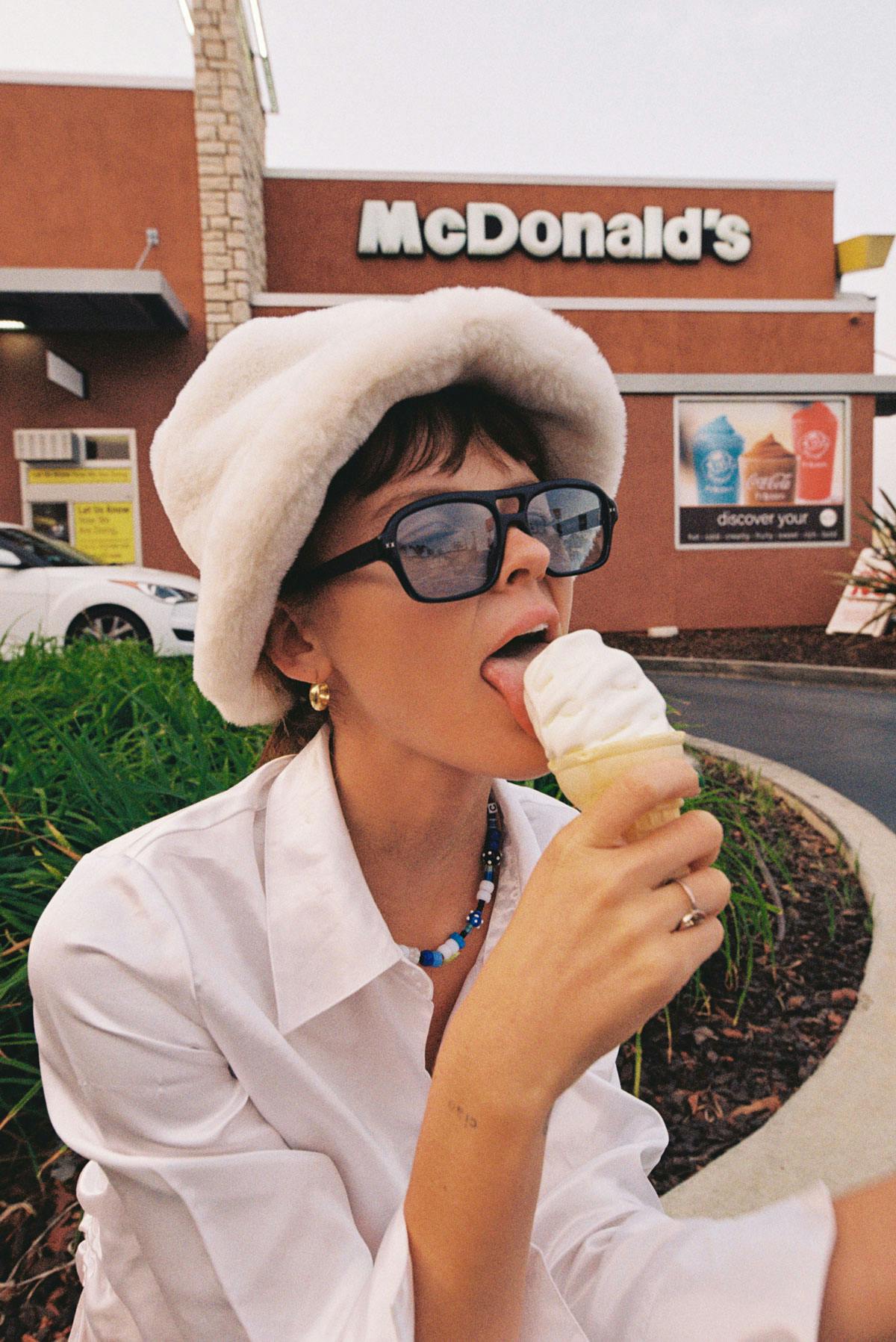 Lexxola is going on a "Global City Tour," and packing two new sunglasses colorways. Sorry summer, but we're not letting you go just yet.
The eyewear brand co-signed by Justin Bieber, Kendall Jenner, and Lorde, Lexxola has risen the ranks to sit aside the likes of RETROSUPERFUTURE and GENTLE MONSTER as the frames of the now. No small feat for a brand that launched in 2019, especially considering the saturation of the market.
Whether you're a seasonal wearer, can't stand them, behind-your-frames everyday type of person, sunglasses have become a synonym of confidence, with new shapes and colors constantly revolutionizing the way we view eyewear.
In the case of Lexxola, the revolution has centered on social media's power to create global communities. Through community feedback, the brand has been able to design what people want – creating frame shapes that combine elements of fan favorites and selecting new colorways.
Describing the decision to put the power in the hands of the interactive consumer, Lexxola's founder Zane Saleh said: "The dedicated Gen-Z audience is a community that wants to be part of something bigger. They want to be part of the creation process, to feel part of the brand. This is why we keep communicating closely, listening to their wishes, and taking that information to create for them."
To launch the new pink and green lens colors – as voted in by 15,000 fans via Instagram – Lexxola has gone on a "Global City Tour," connecting with members of its international community to create content city-to-city.
The new lens styles will be available for pre-order online from September 20.