In today's world, life never stops moving. From day to night, unique experiences shape the modern man and woman into inspiring individuals. In that restless spirit, New Balance has crafted the NB 247: a shoe built for today's 24/7 lifestyle. With a global series of parties on January 7, 2017 that showcased some of the most unique, creative, and innovative cultural figures in some of the world's biggest cities, New Balance embodies how to live life in 247.
Heralding the debut of a brand new silhouette, New Balance ushered its recently released 247 sneaker with a string of parties across seven cities in three continents. Altogether, the event took the sneaker, style and art worlds by storm.
The day began in Asia, with major concept events in Tokyo, Seoul, and Shanghai. The Japanese capital hosted an artistic event at Bank Gallery—featuring live painting from world-renowned artists FAFI, Letman, and Honet—followed by Seoul's global "photo walk" exhibition at MYBOON. Shanghai dazzled attendees with a unique convenience store-inspired pop-up shop at DOE Store, topped off with a performance from Hong Kong rapper Dough Boy.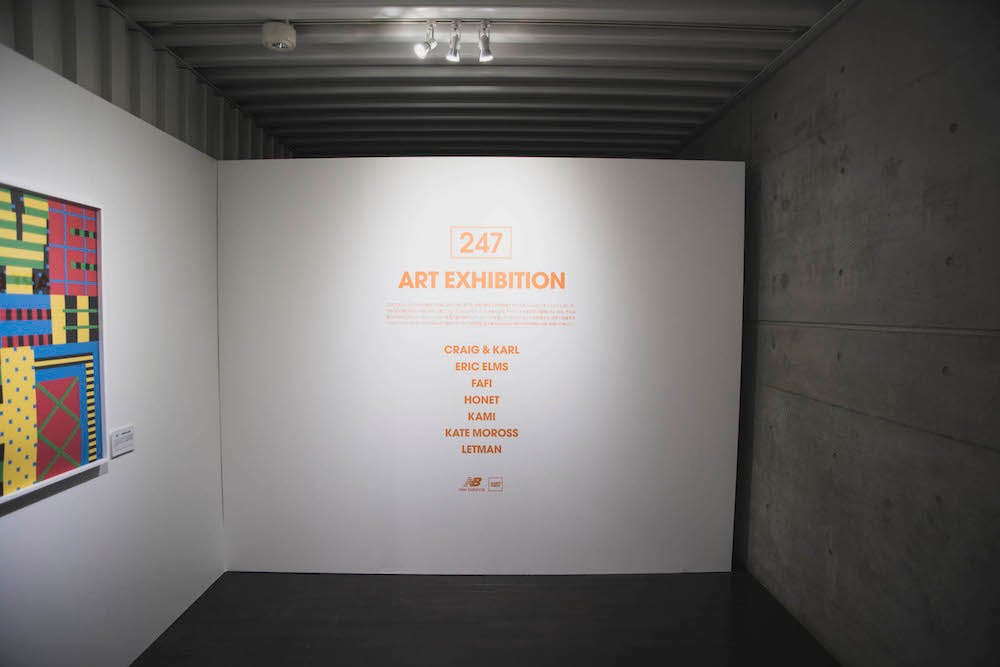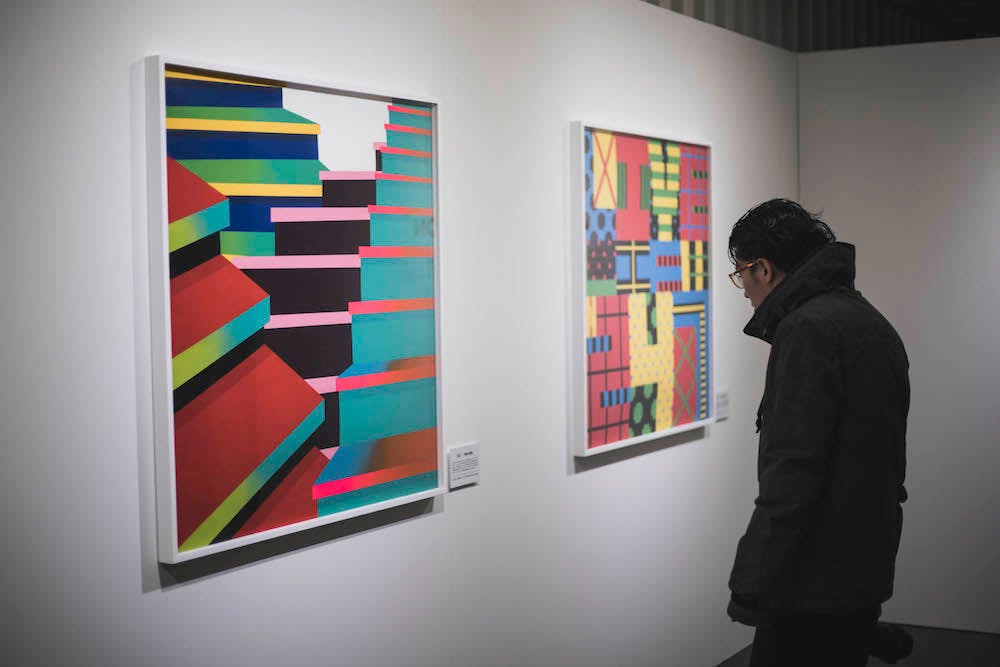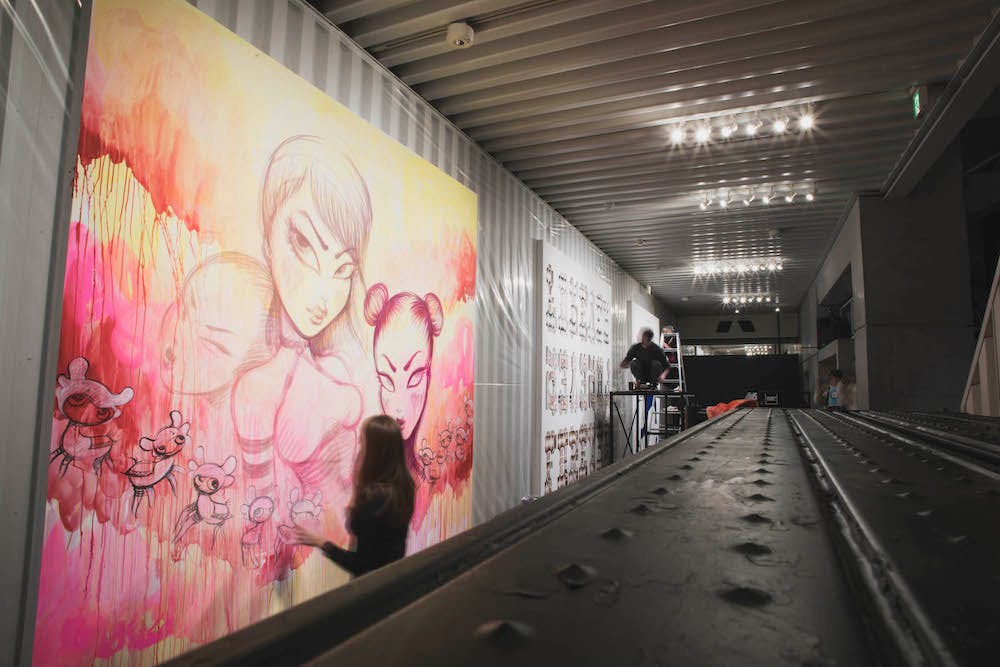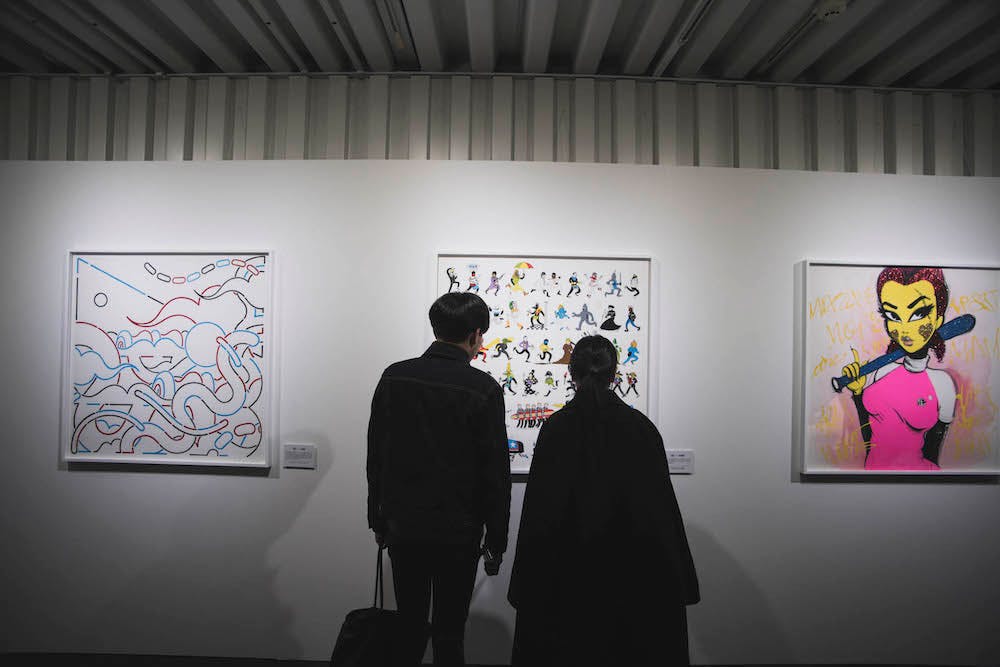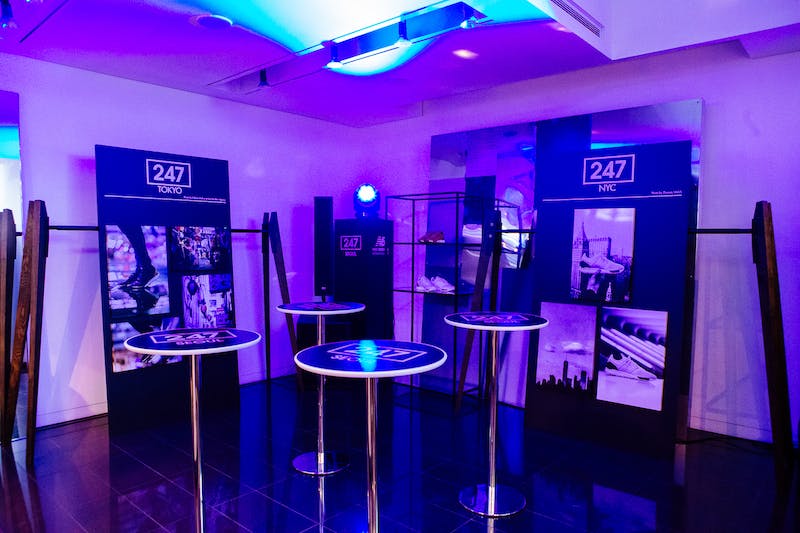 Taking the 247 torch, events in Europe started off with a bang, with Paris hosting a full-on food market hosted by travel and food editor Mina Soundriam at the Galerie Nikki Diana Marquardt (along with a small food truck posted up outside world-renowned boutique Colette). London's event began with a intimate dinner hosted by chef Magnus Reid, ultimately turning into a grime-infused party featuring sets from Thris Tian, Sir Spyro, Capo Lee, Ghetts and a DJ set from the legendary Gilles Peterson. Closing out the continental celebrations were events in NYC and LA. New York attendees were set up in Foot Locker's NYC33 event space, and LA's guests were welcomed at the city of angel's Nice Kicks outpost. Both events hosted panels on art and sneaker culture, featuring insights from DJ Clark Kent, Mache, and Buff Monster (in NYC), along with Brain Dead's Kyle Ng, Ree the Creator, and Dominic "The Shoe Surgeon" Chambrone (in LA). Both cities wrapped up their parties with blockbuster performances featuring Jadakiss and Fabolous rocking the city that never sleeps, and BJ The Chicago Kid closing out the global festival in LA.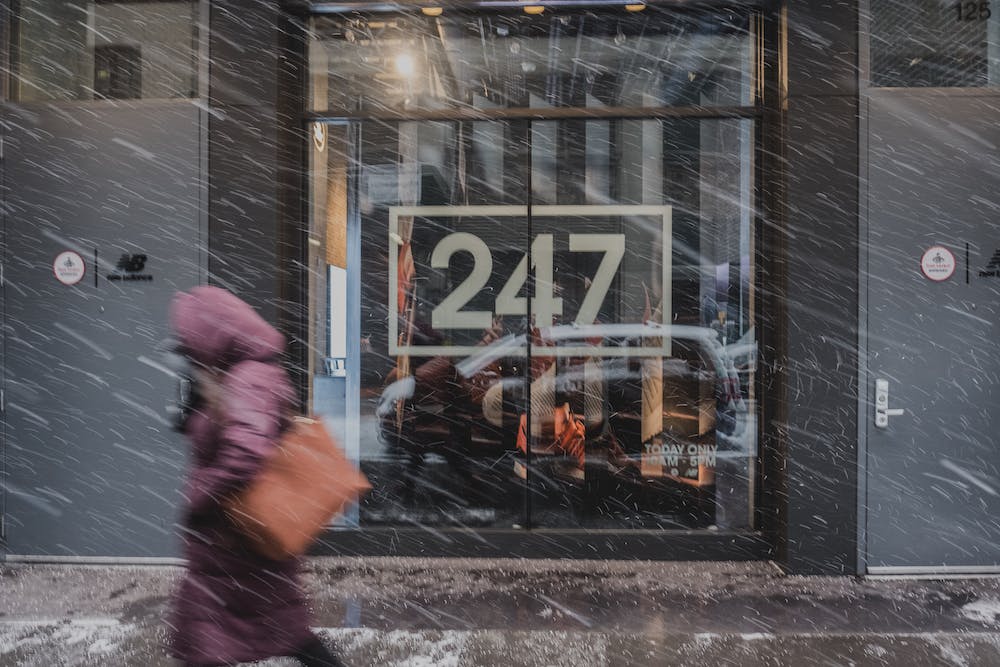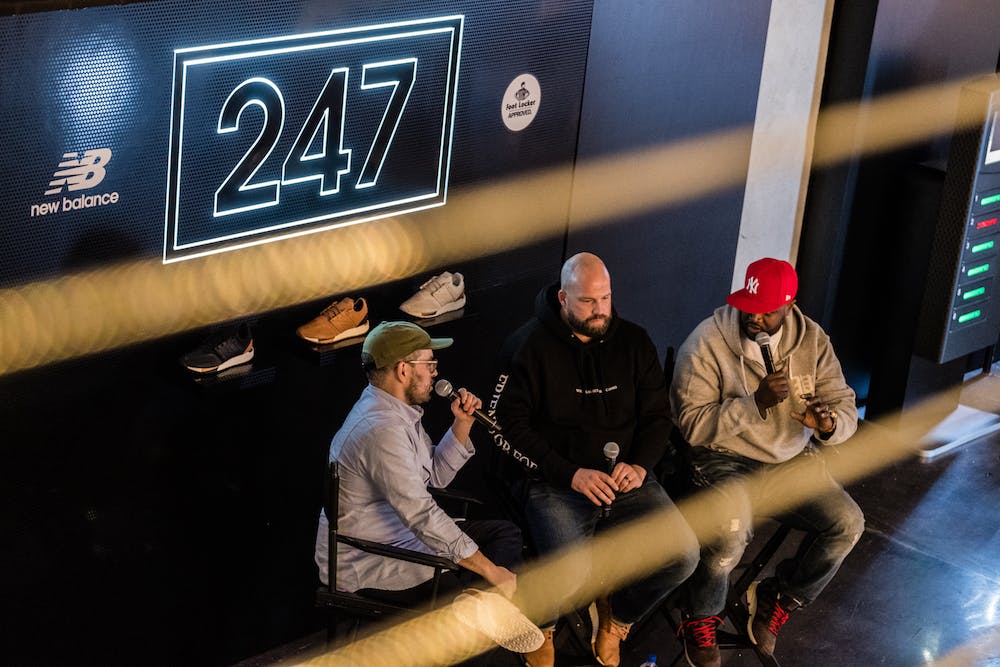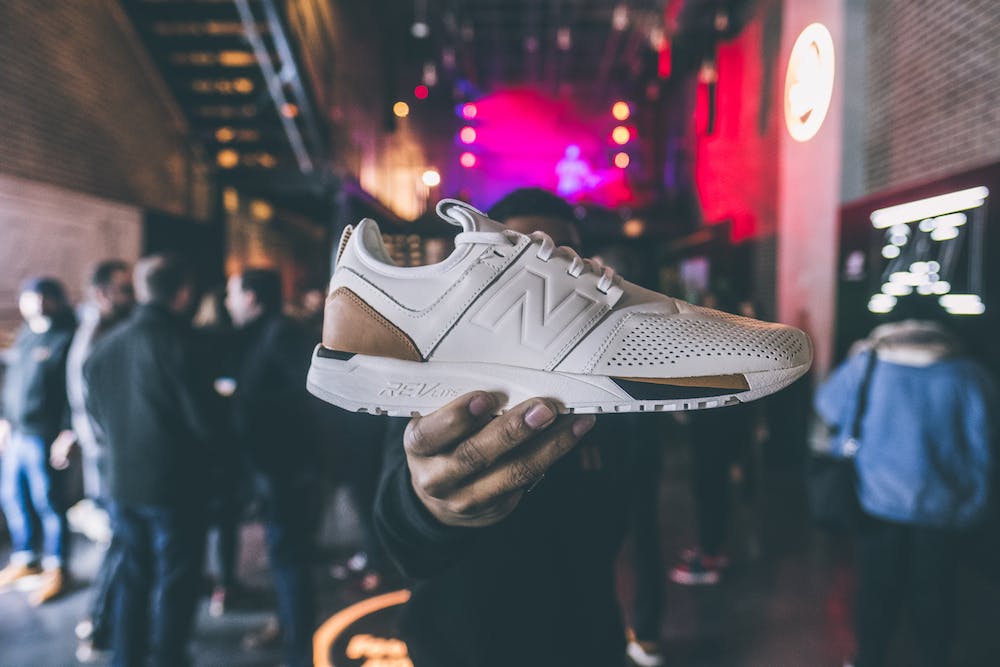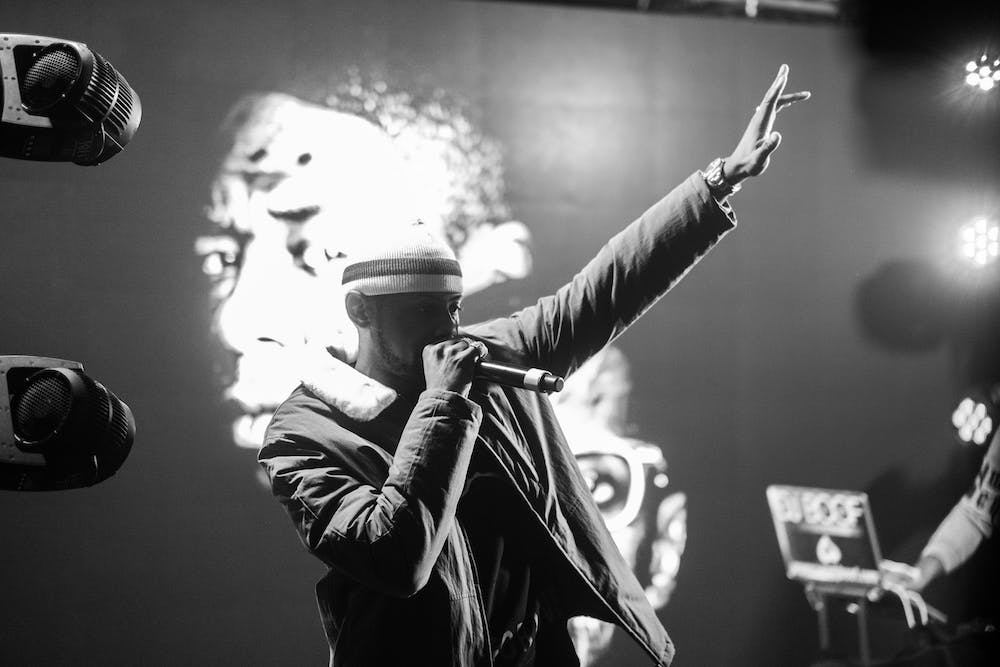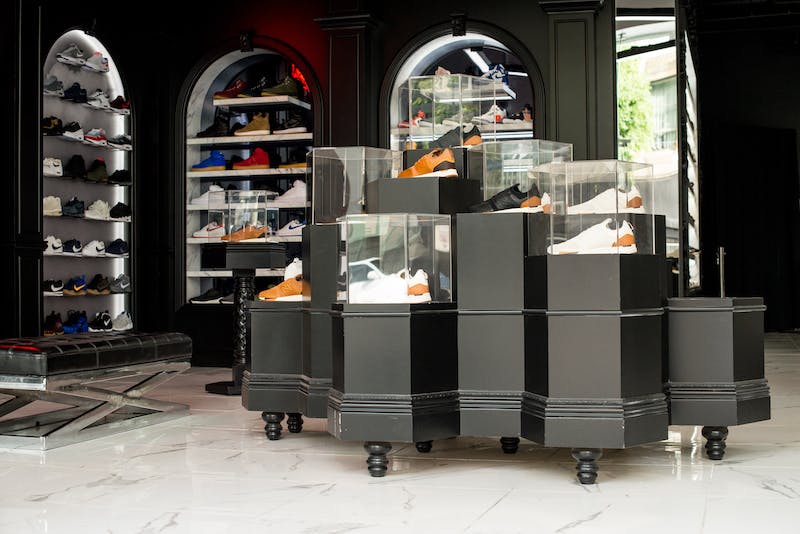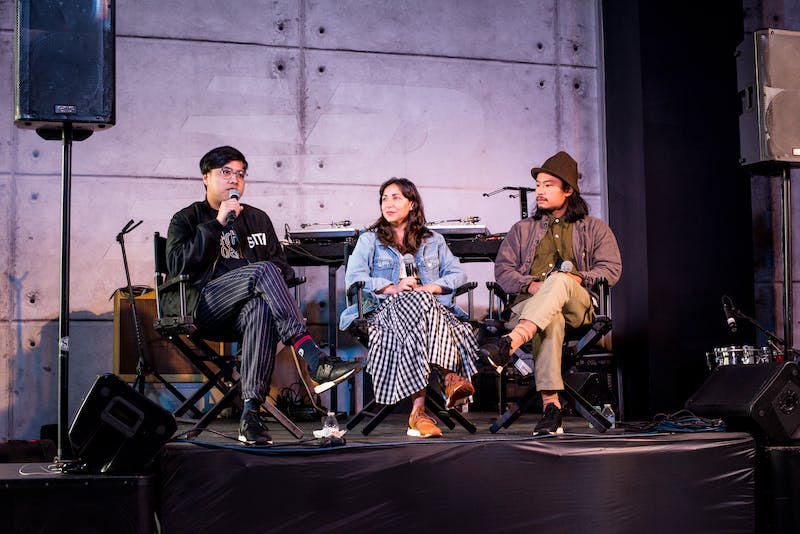 While each individual event was as one-of-a-kind as the cities that hosted them, each party was complete with a 360 photo experience, allowing guests—and their new pairs of fresh 247s—to step inside and be transported to any one of the seven event cities with a full wraparound selfie.
To get the full recap on New Balance's worldwide 247 takeover, check the global event recap video above.