There are few brands that can successfully cross genres without it feeling forced. LOEWE is one of them. JW Anderson's ability to interweave influences, styles, and cultural worlds has transformed the brand from an esteemed heritage leather goods house to a leader in contemporary luxury.  Whether a sweater fitted with knee-length gloves or a culture-colliding collaboration with Studio Ghibli, LOEWE manages to cross-pollinate and keep it classy — the jaw-dropping resell prices of its Studio Ghibli collab speak for themselves.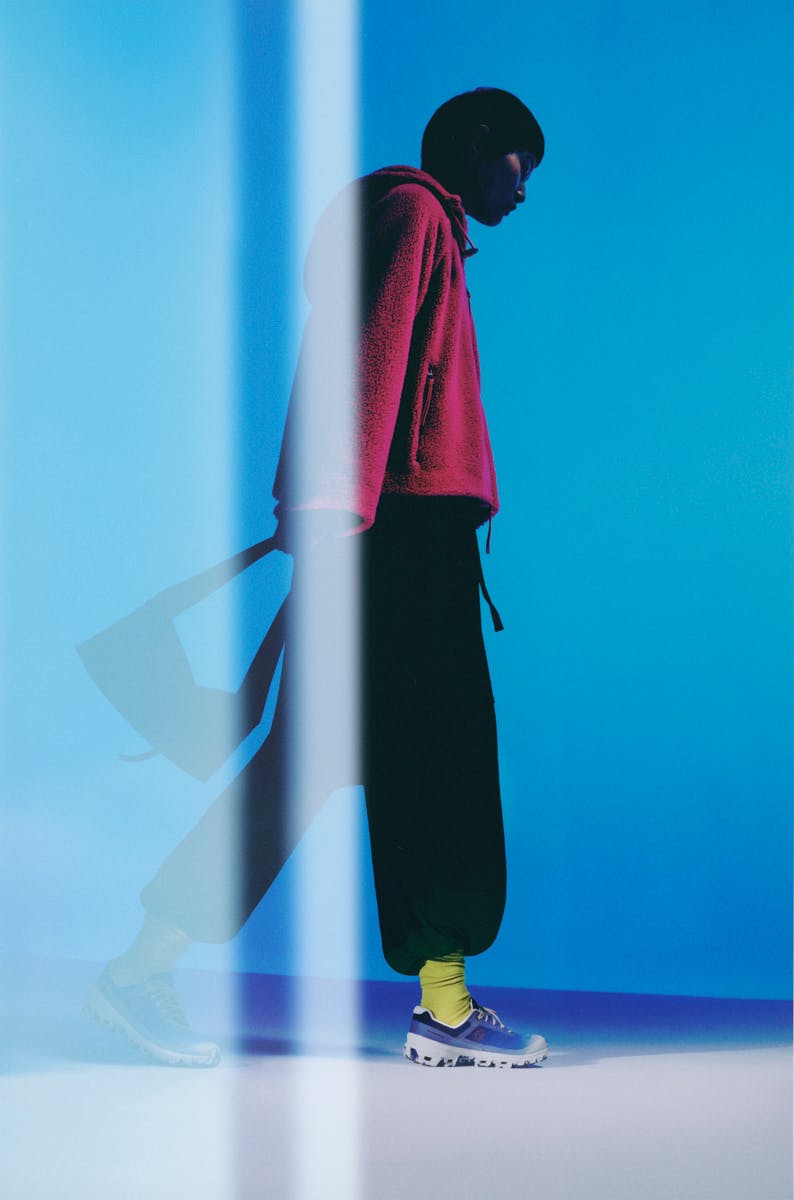 For its latest industry-bridging venture, LOEWE has teamed up with Swiss sports brand On, uniting the worlds of luxury fashion and high performance. The collaboration builds upon both brands' shared appreciation for craft and technicality to create an ode to modern adventure.
At the heart of the collection is LOEWE's take on On's signature Cloudventure and Cloudrock sneakers. Both models feature On's Missiongrip™ rubber outsoles (hand-pressed for the collab) and Speedboard™ plates in the midsole, but are given LOEWE's luxury touch through brass eyelets, matte or iridescent mudguards, and eye-catching colorways that break with the more neutral tones we're used to seeing on On's performance footwear. These are not just sneakers that'll have you bounding ahead on the trail, they'll make sure you look damn good while you're doing it, too.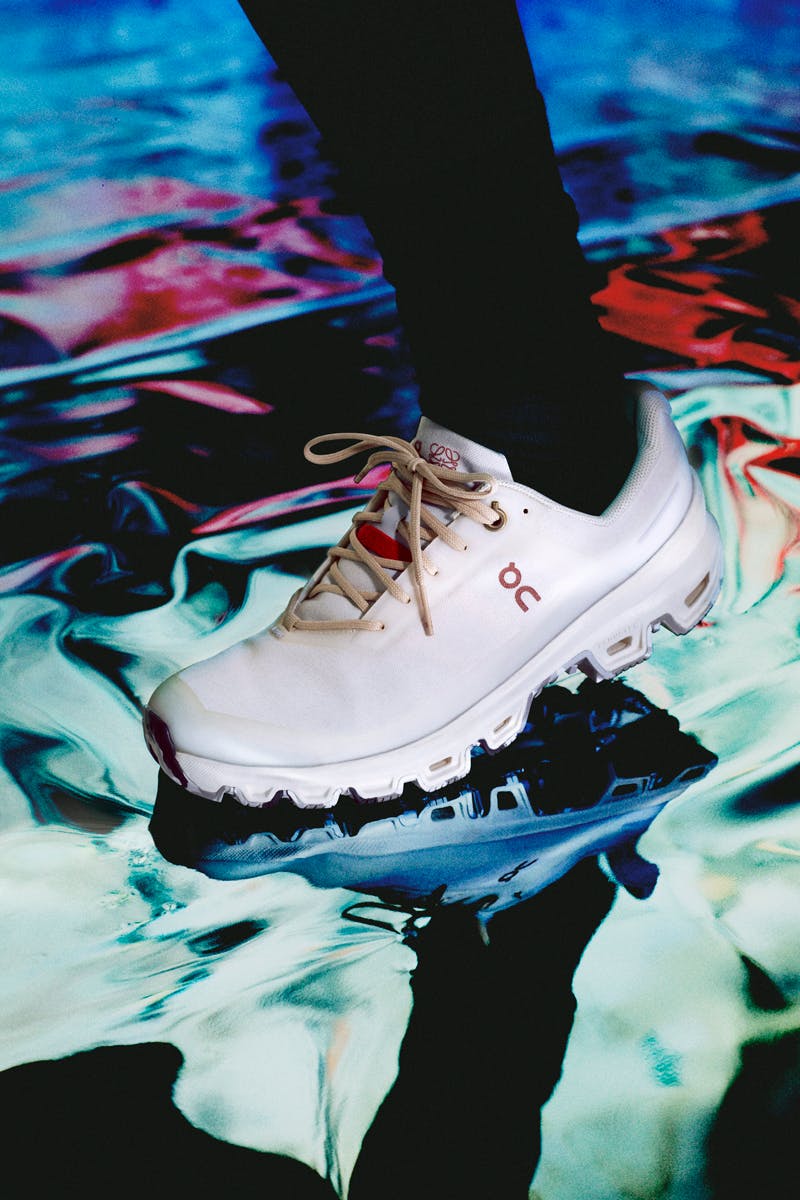 The footwear range is accompanied by a ready-to-wear collection, each piece a blend of LOEWE's design know-how and On's performance character. Made for all adventuring conditions, the collection counts running pants, a moisture-wicking waterproof anorak, temperature regulating shirts, and a customizable three-layer parka.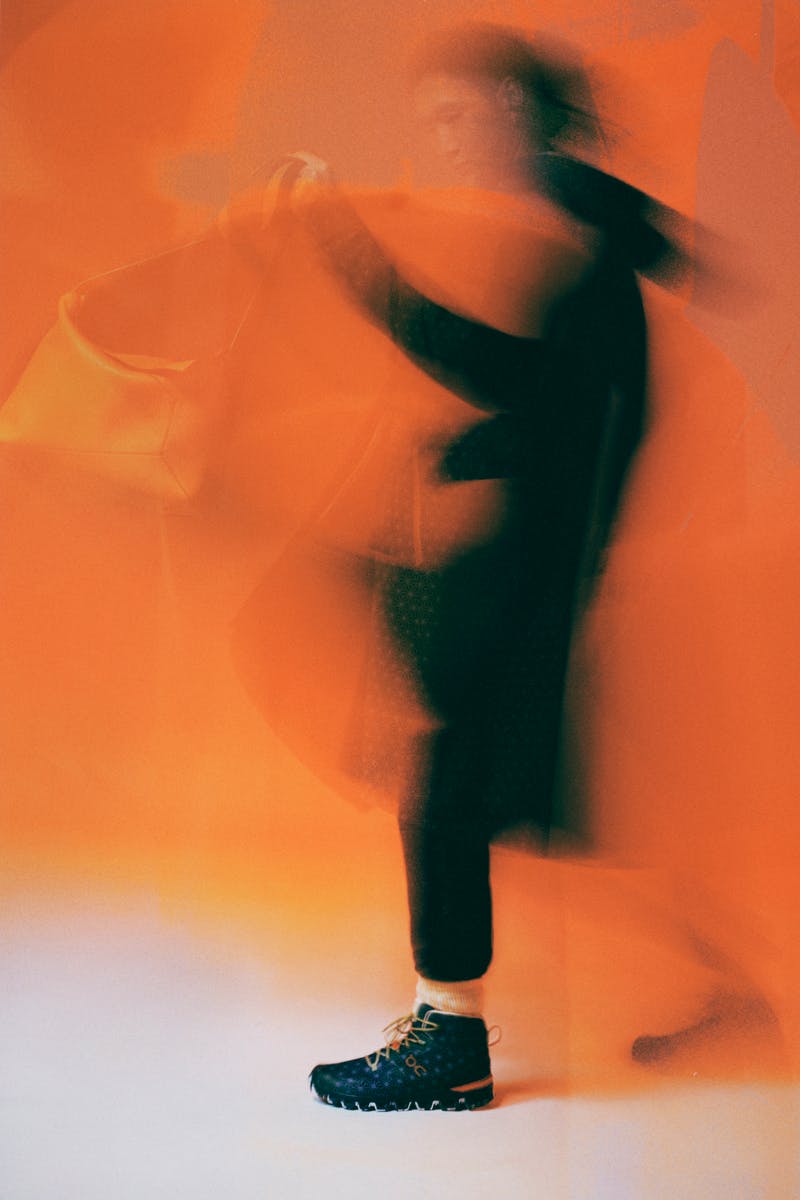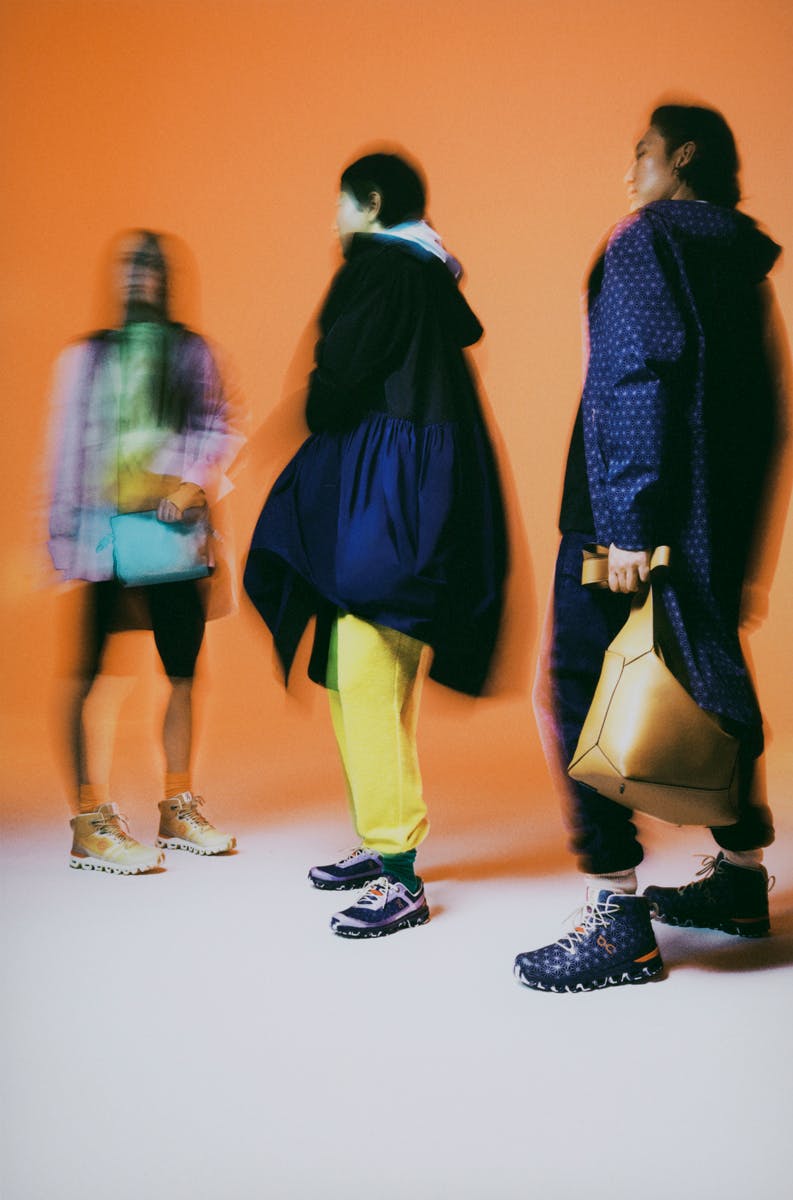 What strikes you first about the collection is its color palette, which boasts a mix of nature-inspired shades, gradients, and patterns. Khaki greens, oranges, and blues prevail, often applied with a gradient effect that is designed to mimic prolonged exposure to the elements "en plein air." Elsewhere, a Japanese sashiko-inspired handcraft print recalls a starry night's sky.
In line with LOEWE and On's shared vision for more responsible production processes and less waste, a significant part of the collection is made from recycled polyester and the packaging is also recycled. Furthermore, every piece is finished by hand, setting LOEWE and On's shared exploration of sustainability, performance, and craft in motion.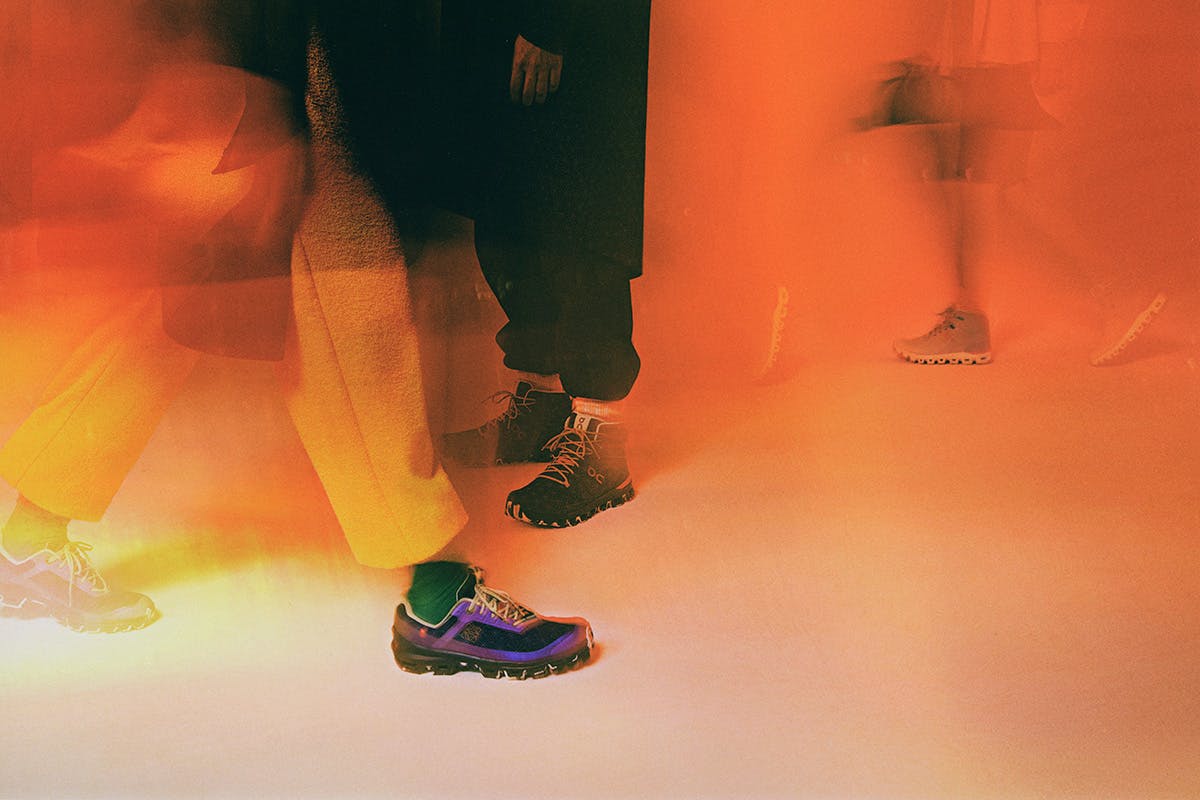 LOEWE x On and LOEWE's SS22 collection are available now. LOEWE x On is also available at the Highsnobiety Shop and, soon, at GATEZERO Zurich.
For more from GATEZERO, check out our digital hub.