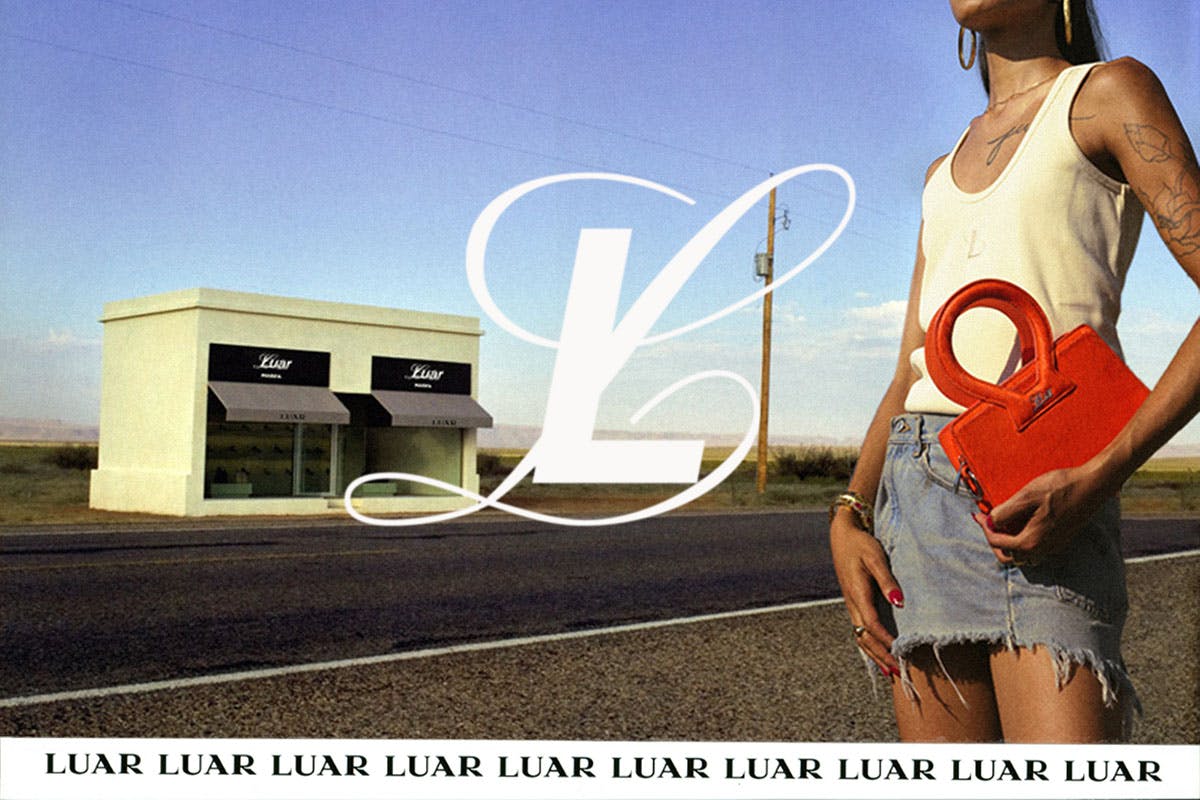 For one day only, LUAR is popping up in New York City (with Ana bags in tow, of course).
On August 9, the brand will open a pop-up at 94 Walker Street, where customers can meet its latest version of the it-bag, a beauty in orange ponyhair.
As hinted by a conceptual campaign riffing on Prada Marfa, the pop-up serves as more than a shopping experience — it's also a meditation on reality and fantasy, truth and fiction.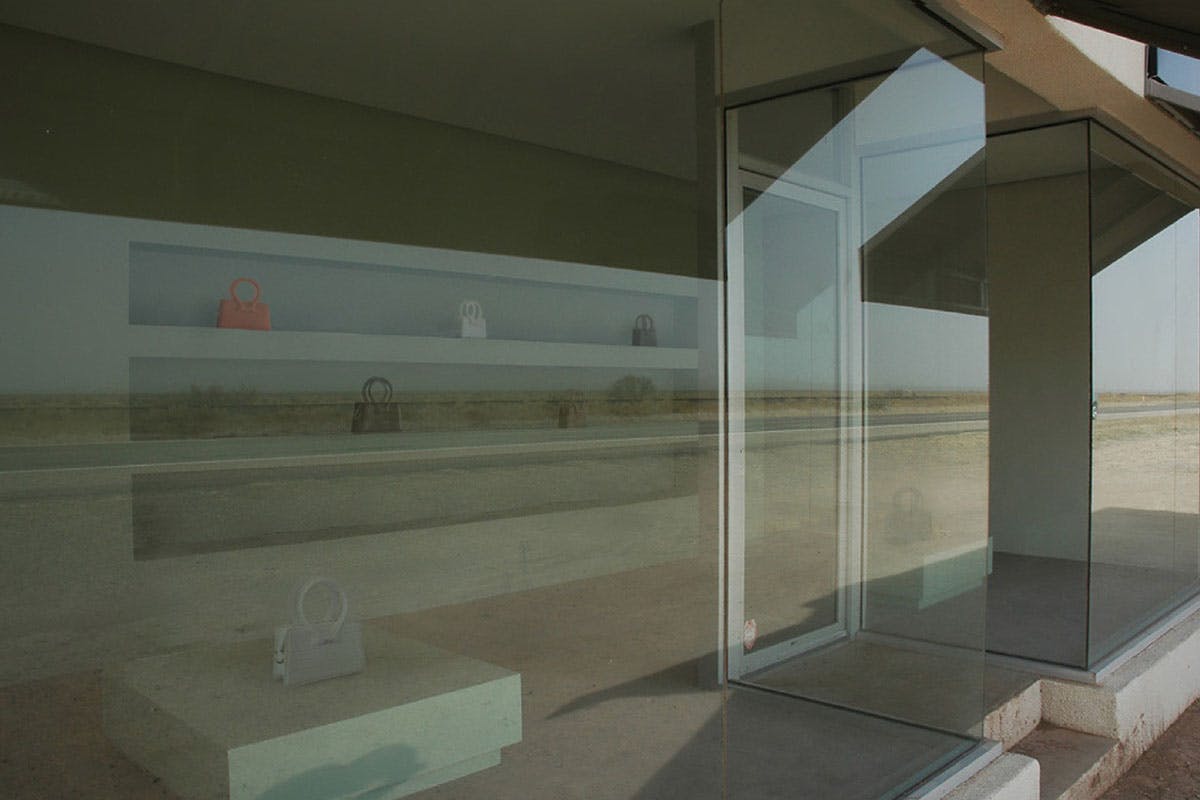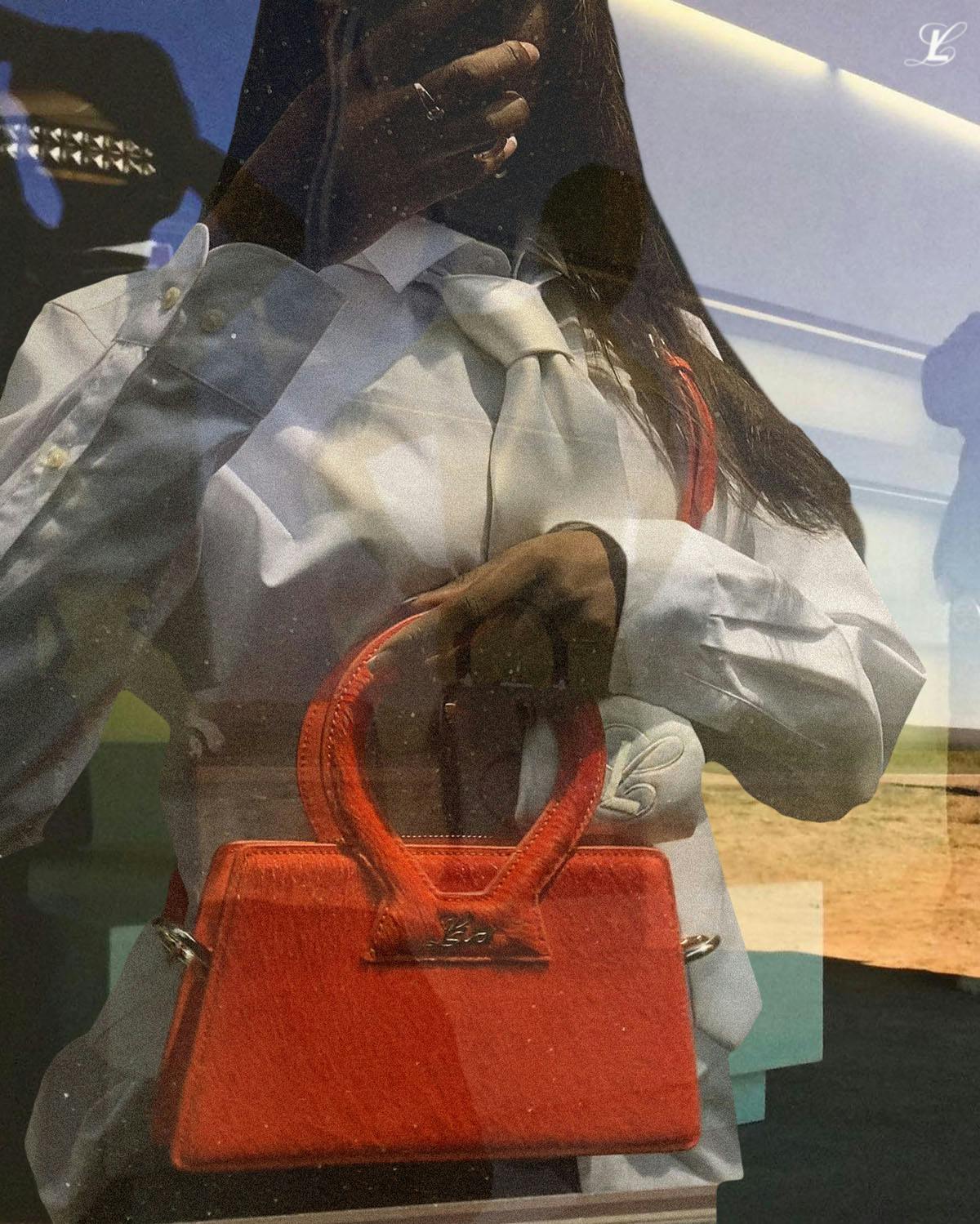 Let me explain: much like Prada Marfa — an art installation built to resemble a Prada store — functions as a sort of trickster mirage (is there really a Prada in the middle of the Texas desert?), LUAR founder Raul Lopez is intimately acquainted with in the deceptive power of appearance.
"I feel like I never fit in any scene, but actually I always fit in perfectly — I'm like a chameleon," he explained. "The Marfa building is very much like me in that sense. It's in the middle of nowhere but works in the best way because of its gag factor."
When asked if LUAR has plans for a permanent brick-and-mortar retail space, Lopez maintained an enigmatic air. "I do have a perm at retail space. It's www.luar.world," he offered.
And when pressed for details on Tuesday's pop-up, the designer kept things similarly short and sweet. "There might be apparel. You will have to come and check it out on the ninth," he said.
Seeing is believing, after all.