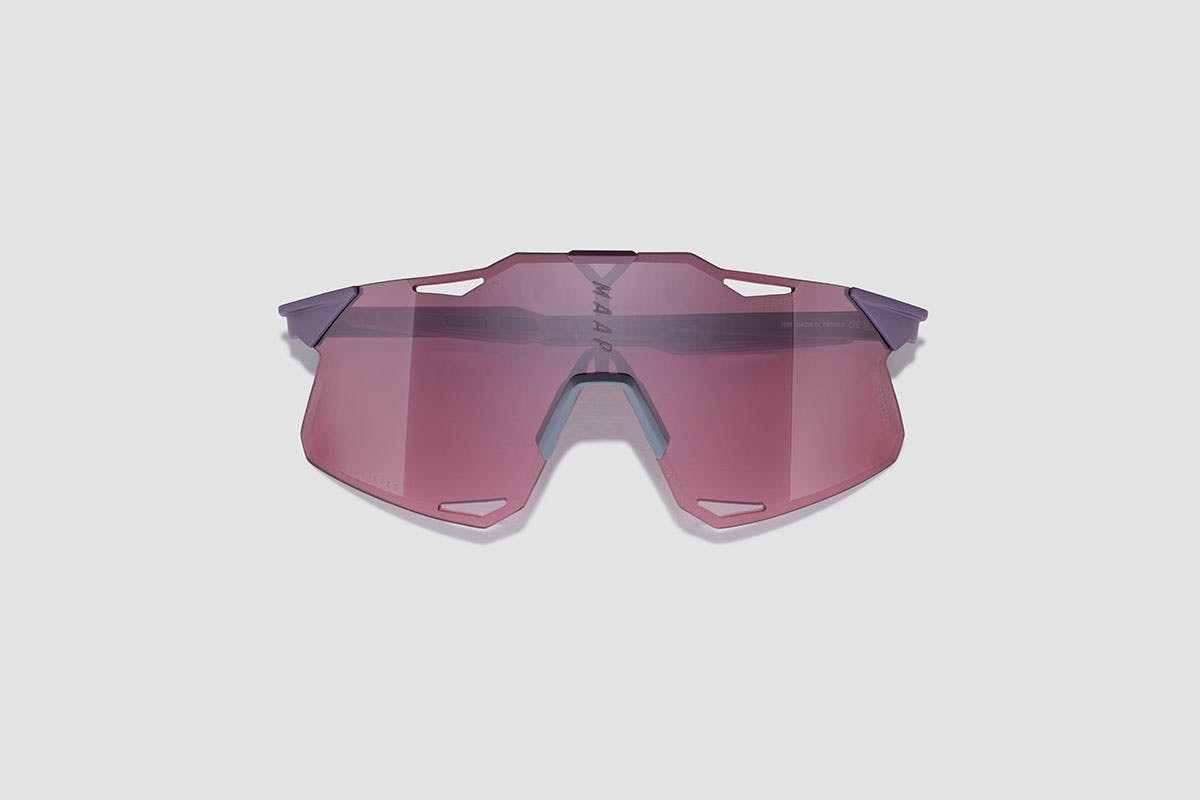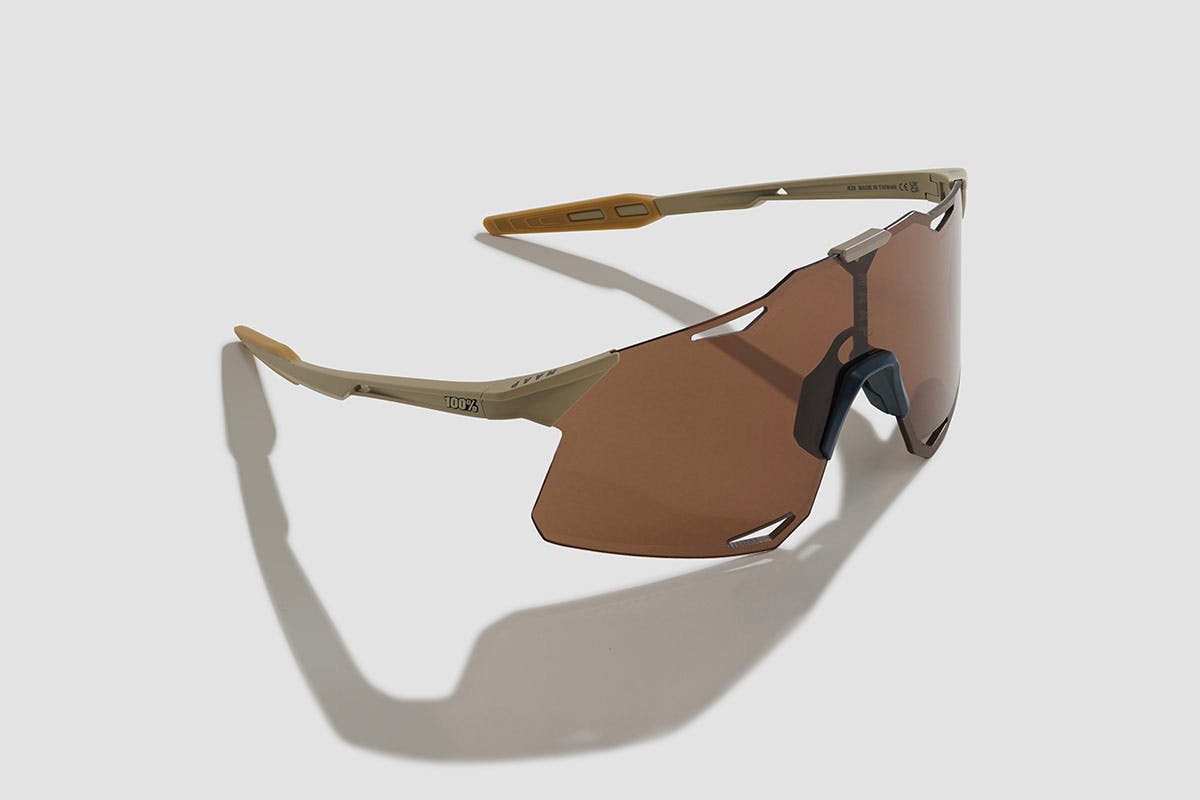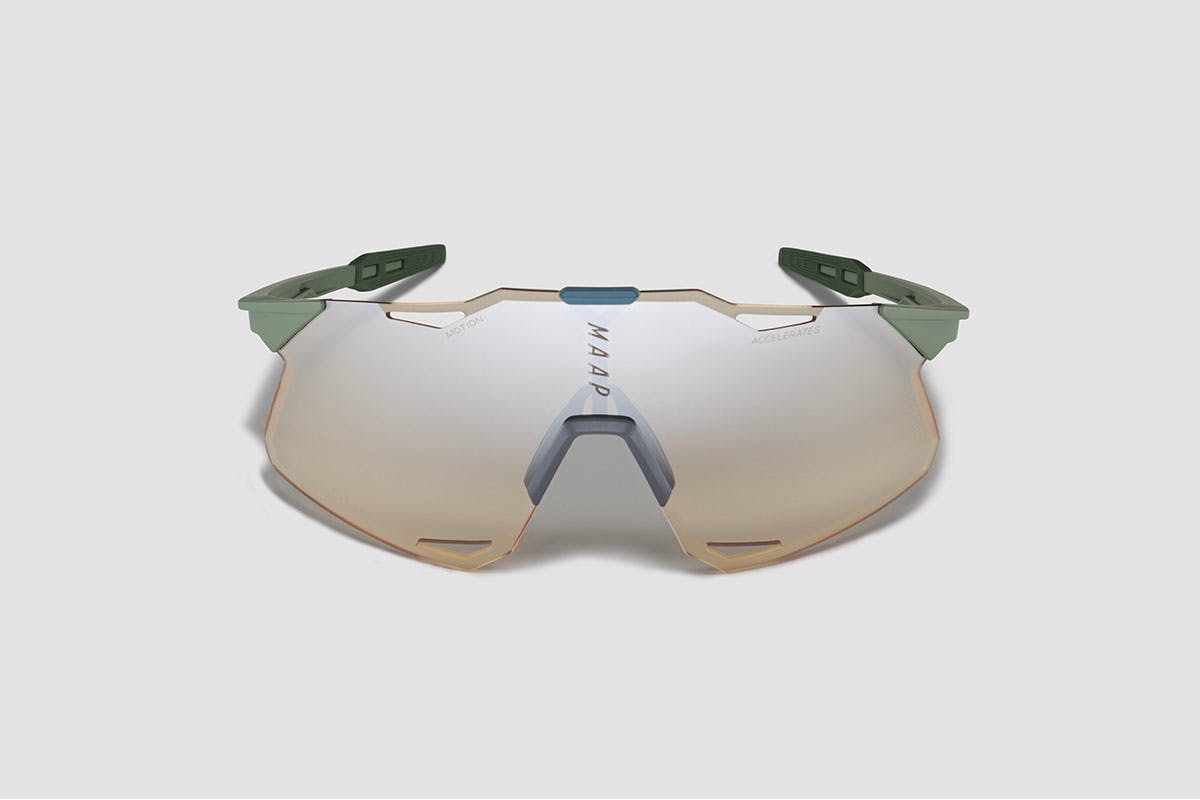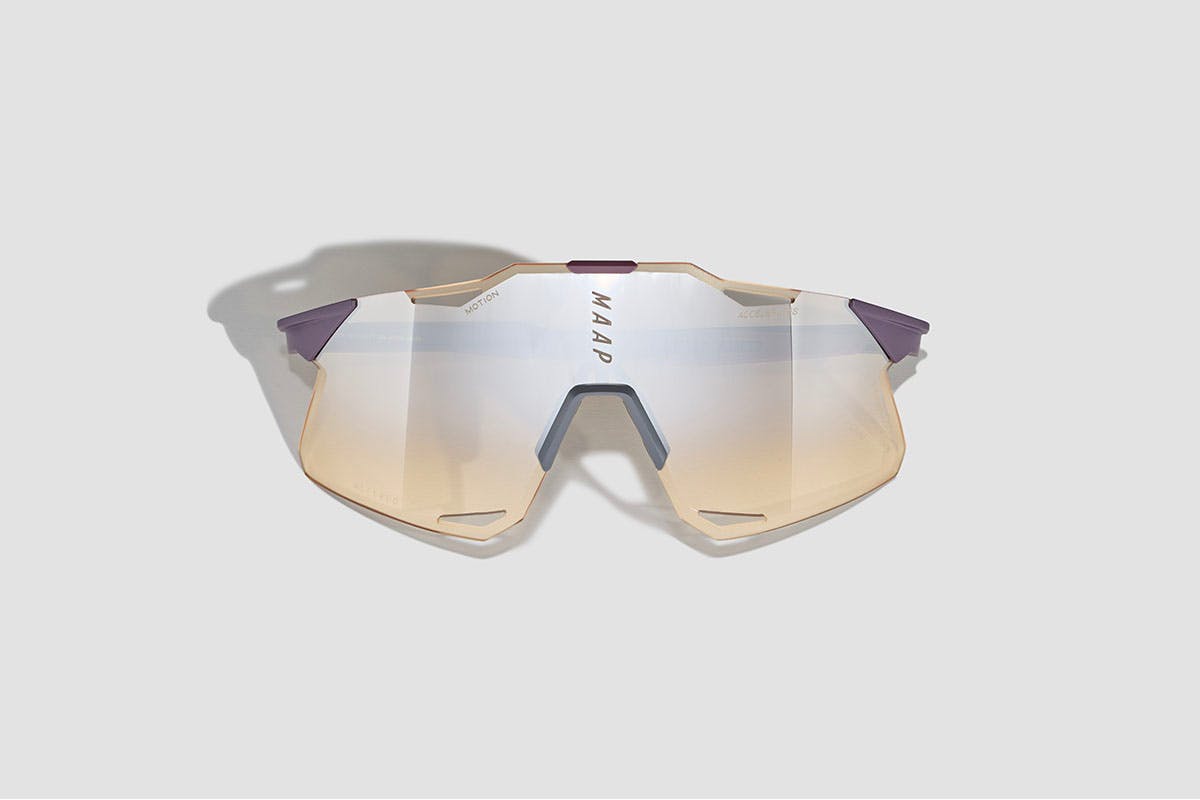 New year, new frames. I mean, any excuse to grab a new pair of sunnies, right? Getting your fix in time for spring is one thing, but ensuring you've got a pair of high-performers ready for your next cycling session is non-negotiable. Luckily, MAAP and 100% are back with a new selection of Hypercraft sunglasses.
You know the saying, "all the gear and no idea." Well, how about having all the gear and at least somewhat of an idea? What I'm trying to say is, to dip into MAAP's extensive arsenal of cycling apparel and accessories, you don't need to be Bradley Wiggins; you need only desire to look slick while you ride.
Between its collaborative efforts that boast a roster of The Arrivals and 100% towards the top, and its frequently updated roster of gear, MAAP is never short on style – essentially, it's giving cycling its cool factor back (if it ever lost it).
Last year, MAAP looked to offer its audience the cherry on the cake, the missing pieces of the puzzle, to its contemporary cyclist uniform – the perfect pair of frames.
Ensuring it did so to the same level of performance and excellence that it demands of its apparel line-up, MAAP looked to 100% to knock it out of the park, and knock it out of the park they did.
Coming together to reforge the Hypercraft sunglasses, the pair offered up a cold selection of colorways. Now, starting the year strong, they've reunited for a three-piece sequel of seasonal palettes.
The new MAAP x 100% Hypercraft sunglasses collection is already available online – why wait!?
Shop our favorite products