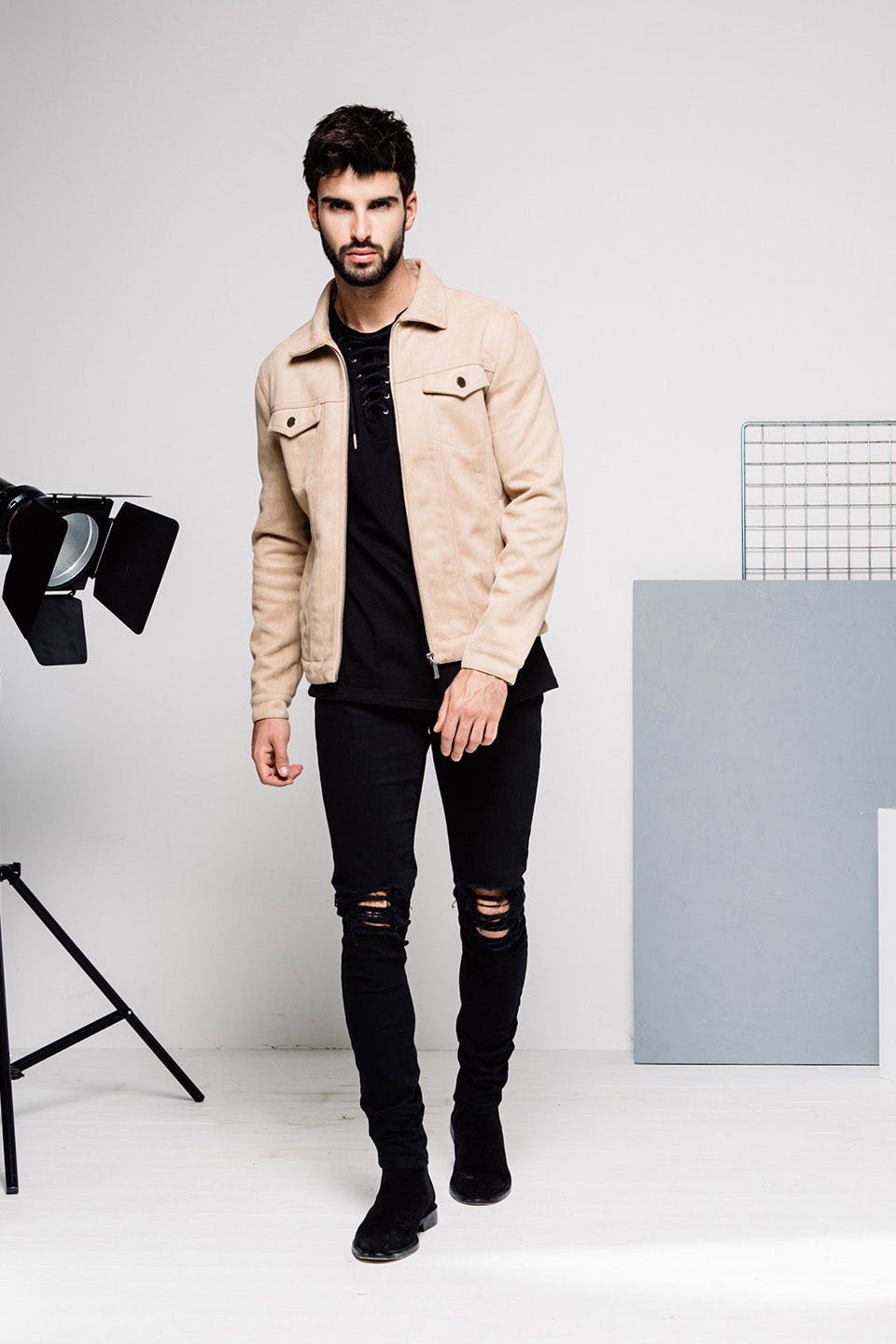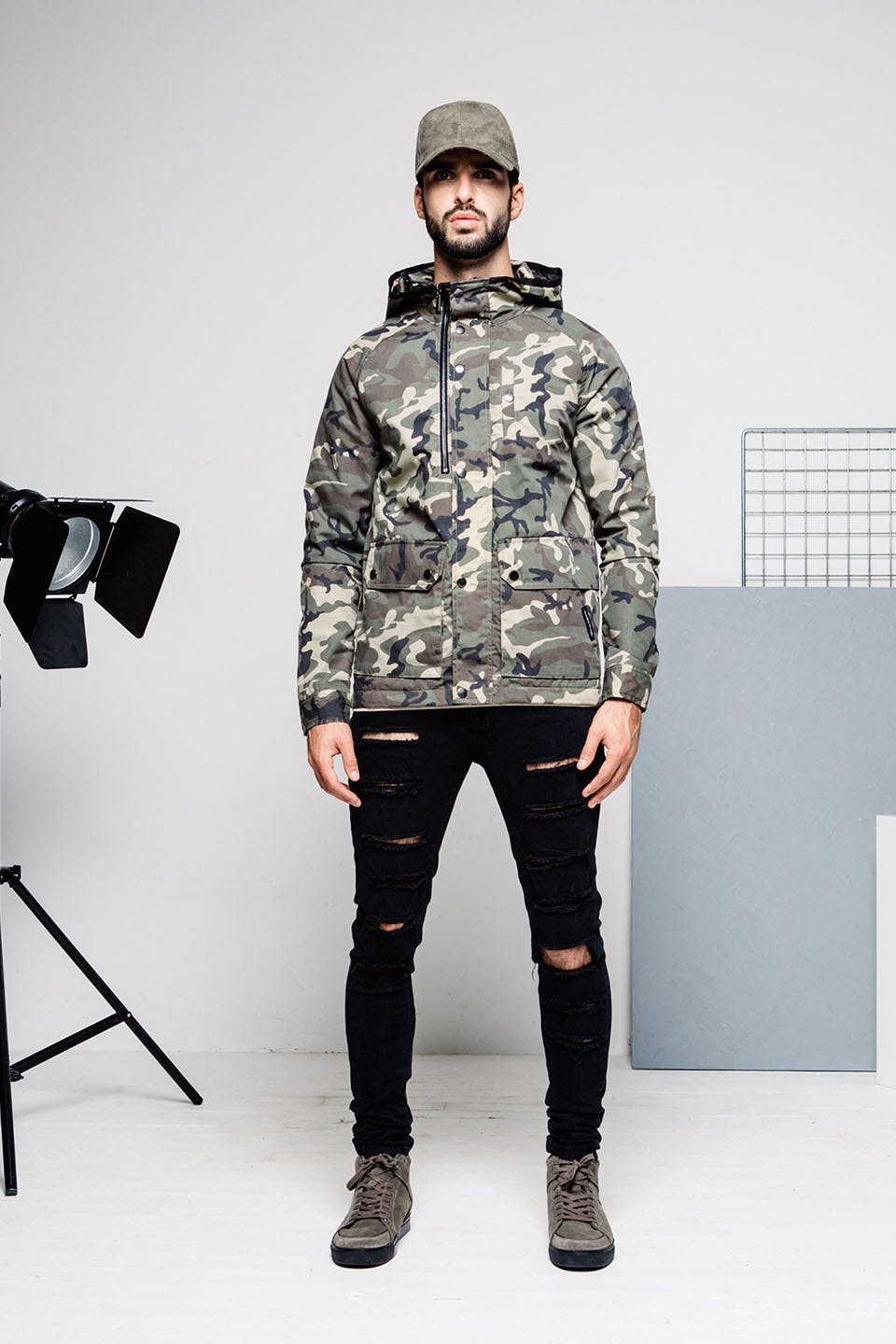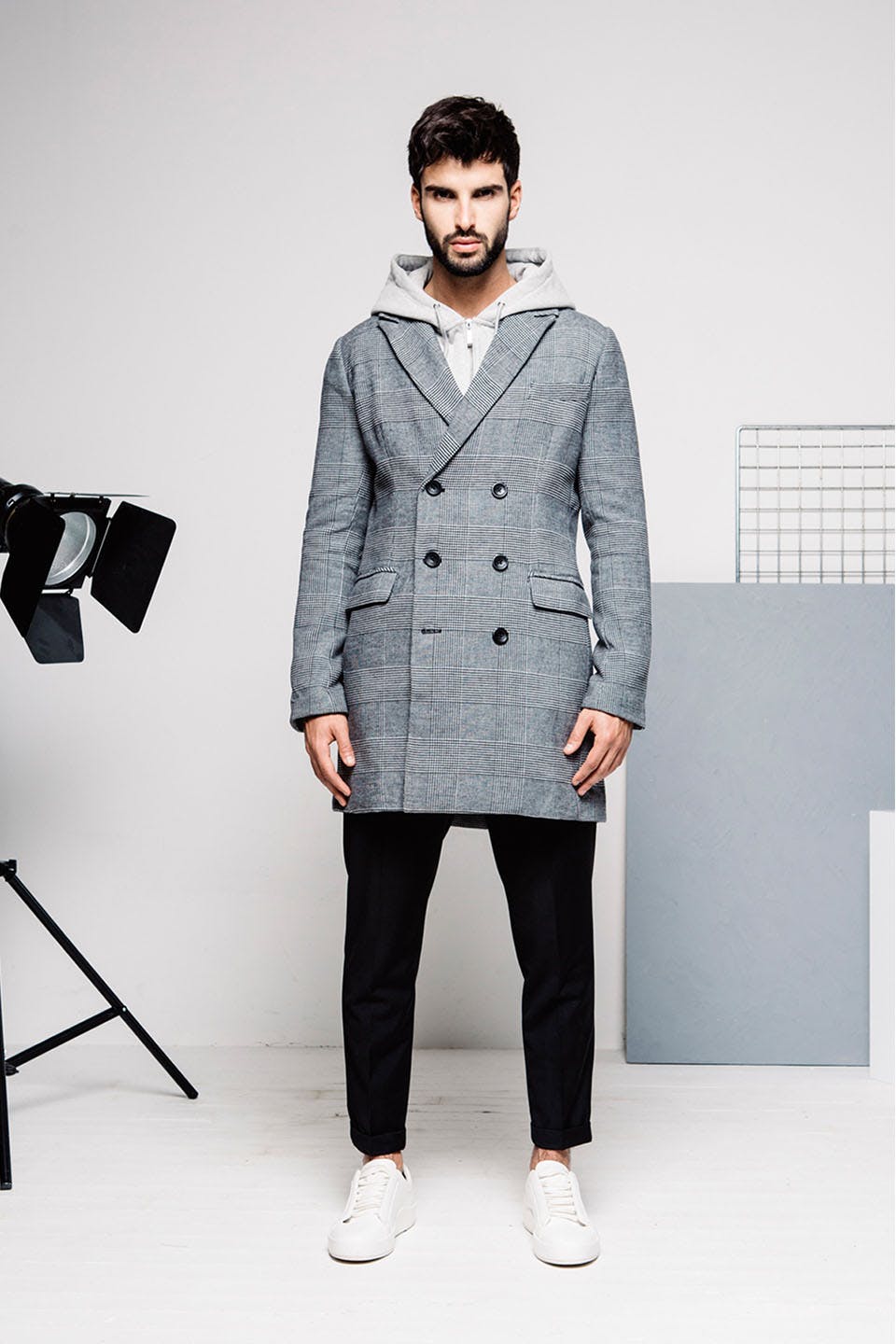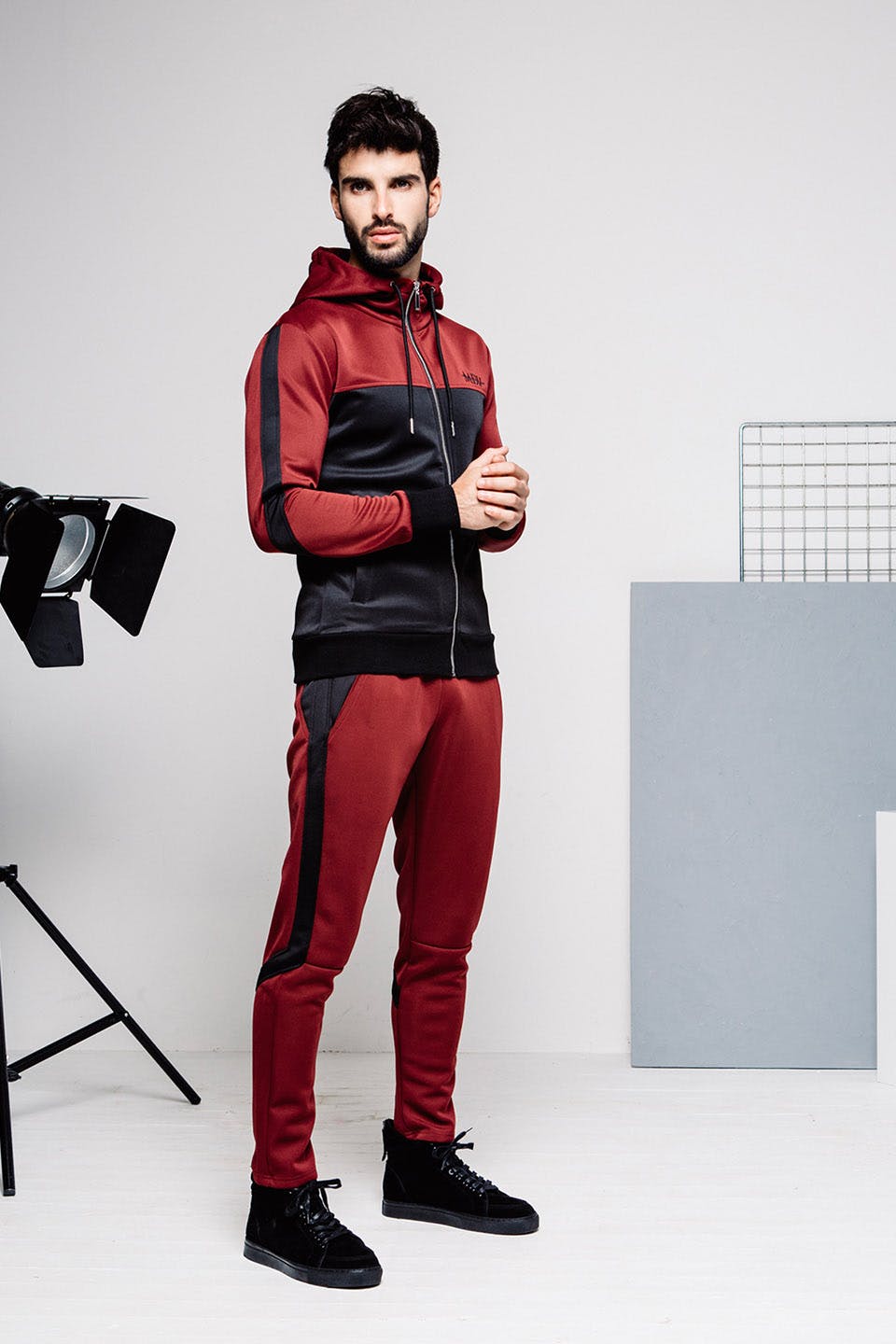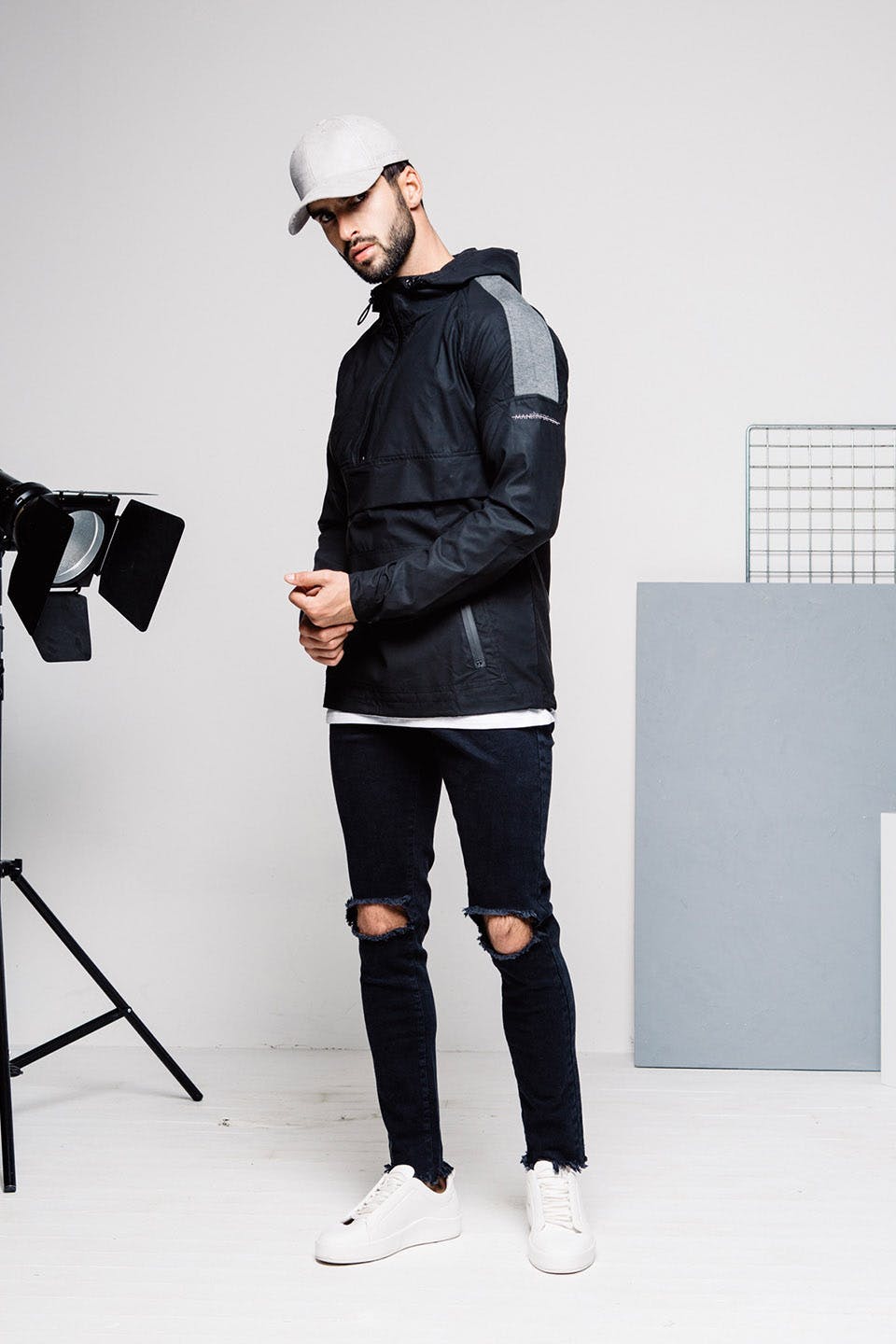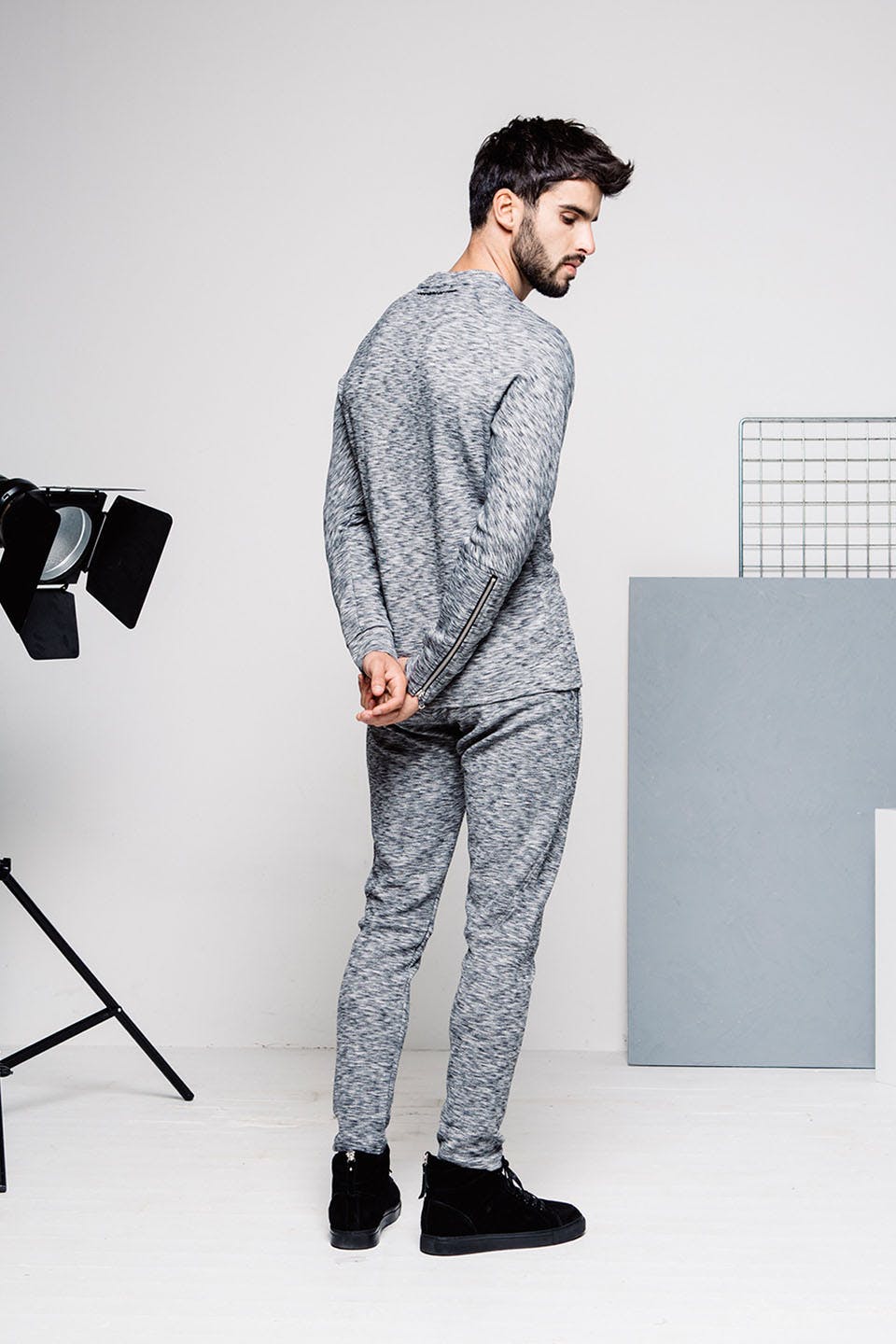 Upcoming UK label Manière De Voir has released the lookbook for its latest collection for the FW16 season. Riffing off of the label's name – which translates as 'way of seeing' – the collection centers on ideas of new 'perspectives,' but what this literally means is a collection focused on contemporary staples cut with a minimalist edge.
Manière De Voir's been on the contemporary style scene for only three years, establishing in 2013, yet the brand has built its signature look based on everyday essentials. Its FW16 collection builds on the sound foundations of the last 36 months with key pieces like double-breasted overcoats (from $97.99), cropped tailored trousers (from $40), and a range of knitwear pieces all making an appearance for 2016's end.
However, a dive into the details reveals a varied range of materials like camouflage prints, distressed denim and camel-hued suede get applied across some pretty sick pieces of outerwear. Ticking all the current trend boxes, solid puffer jackets ($73.99), techy windbreakers ($56.52), and an on-point oversized luxe faux-fur hooded parka ($135.18) act as the vanguard for Manière De Voir's outerwear offering.
The see-now-buy-now concept is currently being experimented with across the industry, yet Manière De Voir has been doing this since it started back in 2014. The brand's collections and individual, unique pieces are available online on a rolling, continuous basis. As such, you can shop the new FW16 collection via Manière De Voir's online store now.
Be sure to follow Manière De Voir on Instagram, Facebook and Twitter to stay in the loop.