Manolo Blahnik has no time for trends. "I don't believe in trends and have never followed them," Blahnik tells Highsnobiety. "Birkenstock is the same and I have a lot of respect for this."
Hence why Blahnik's Birks are back for round two, following the flashy team-up that launched in early 2022 with a fresh set of collaborative sandals dropping June 23 on Birkenstock 1774's website and Manolo Blahnik's web store.
Blahnik has long been a Birkenstock fan, far before the German sandals were adopted by crunchy hippies and downtown cool guys.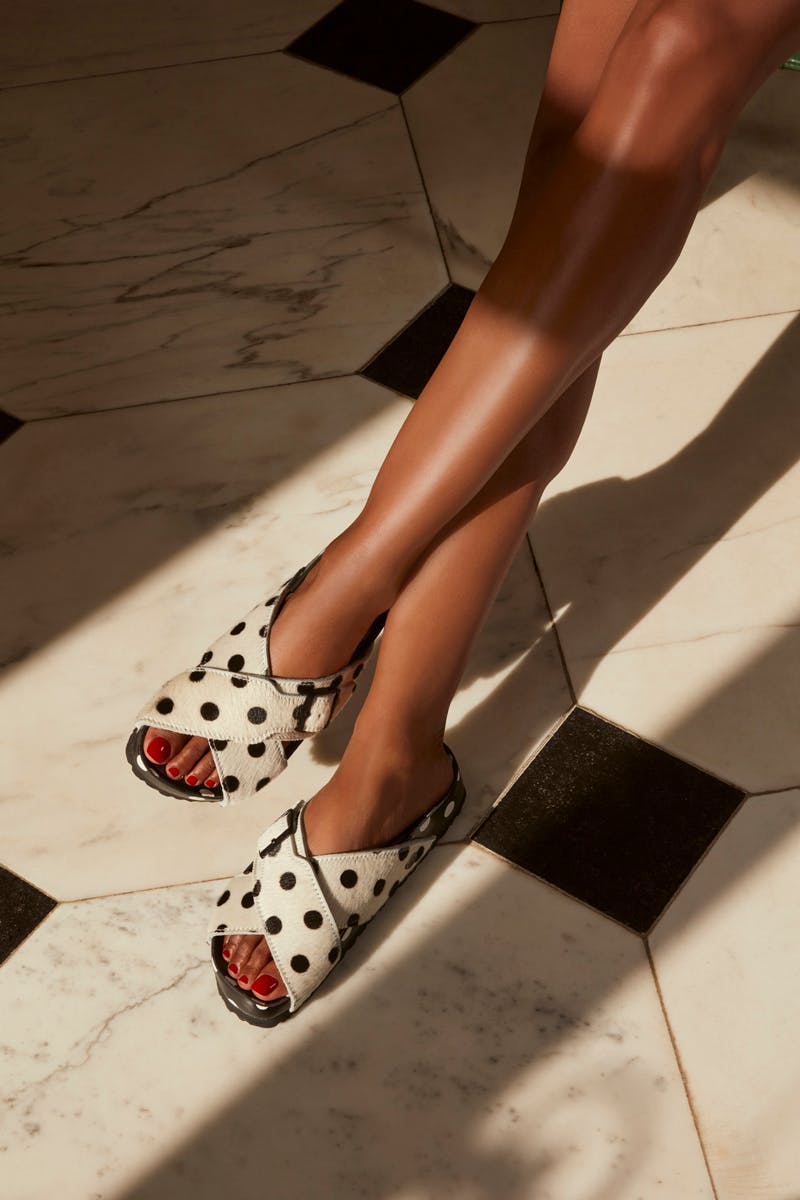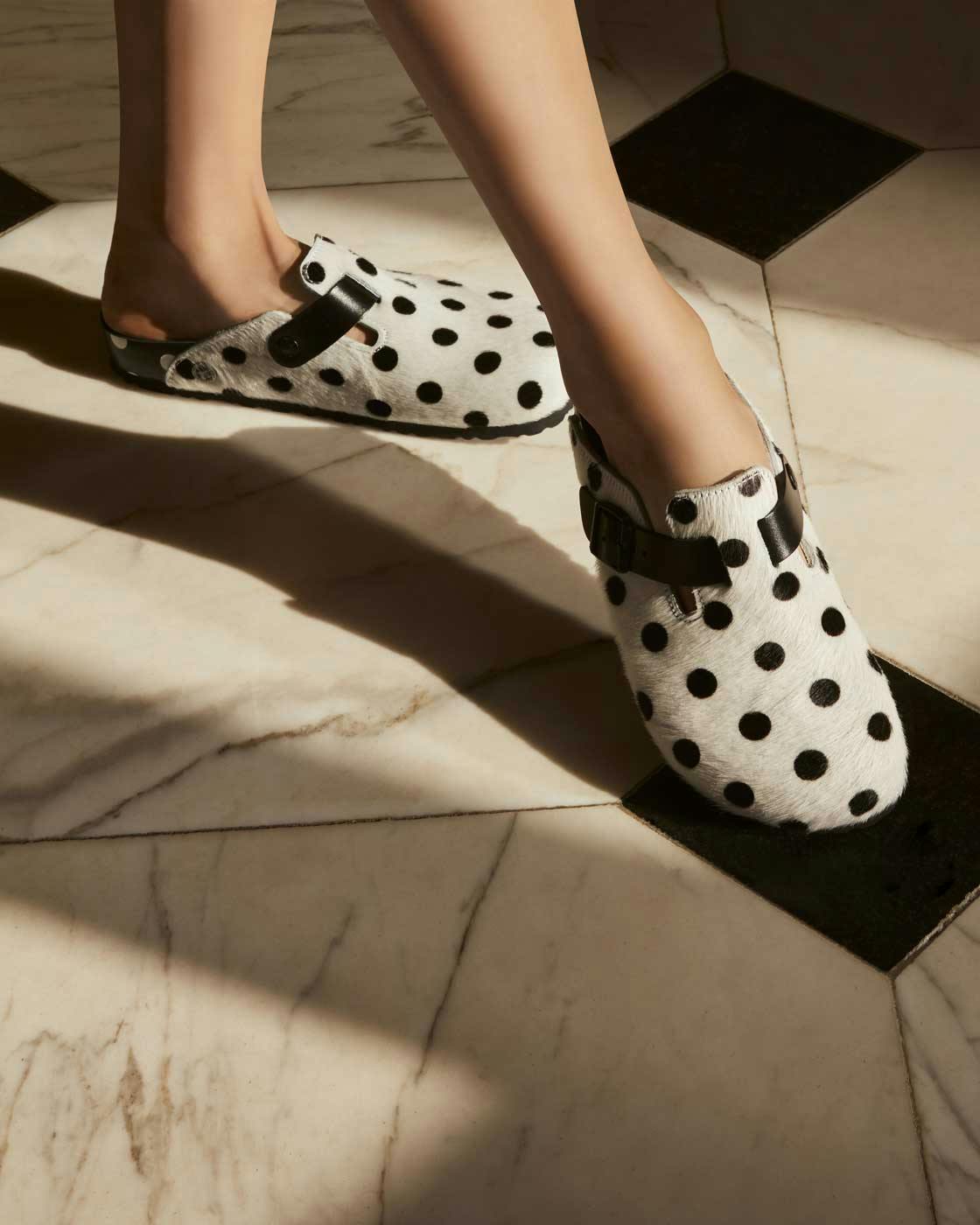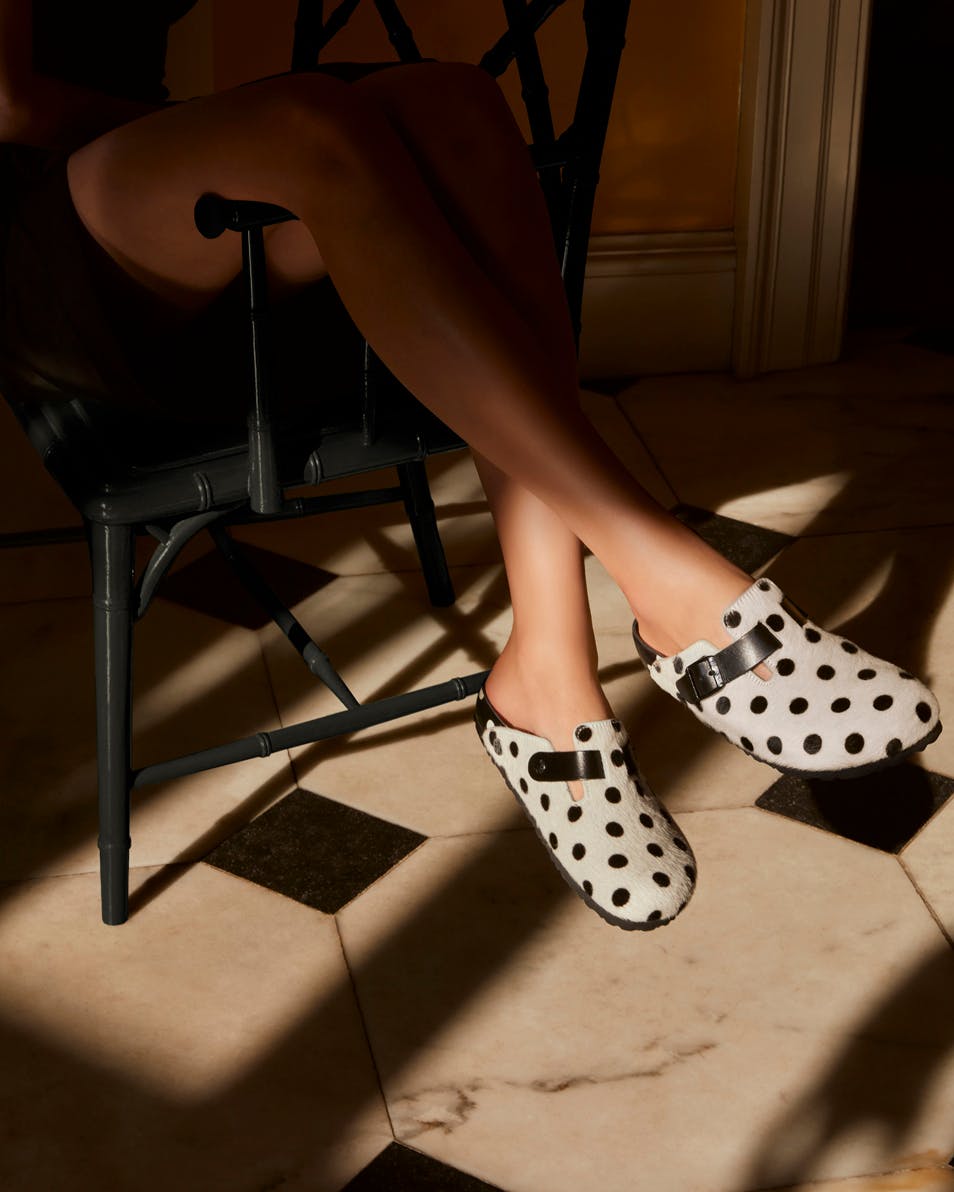 "Birkenstocks were the shoes from my youth, which I still wear to this day," he said. The Blahnik-Stocks being so rooted in respect for the brand, it wouldn't make sense for them to be rendered unrecognizable.
"For me, it wasn't about changing the silhouette at all," continued Blahnik. "They are iconic. My decision was to introduce rich, unique materials and design details like the polka dot on the Boston and Rodra. In fact, these are my favorite styles in the collection, very me."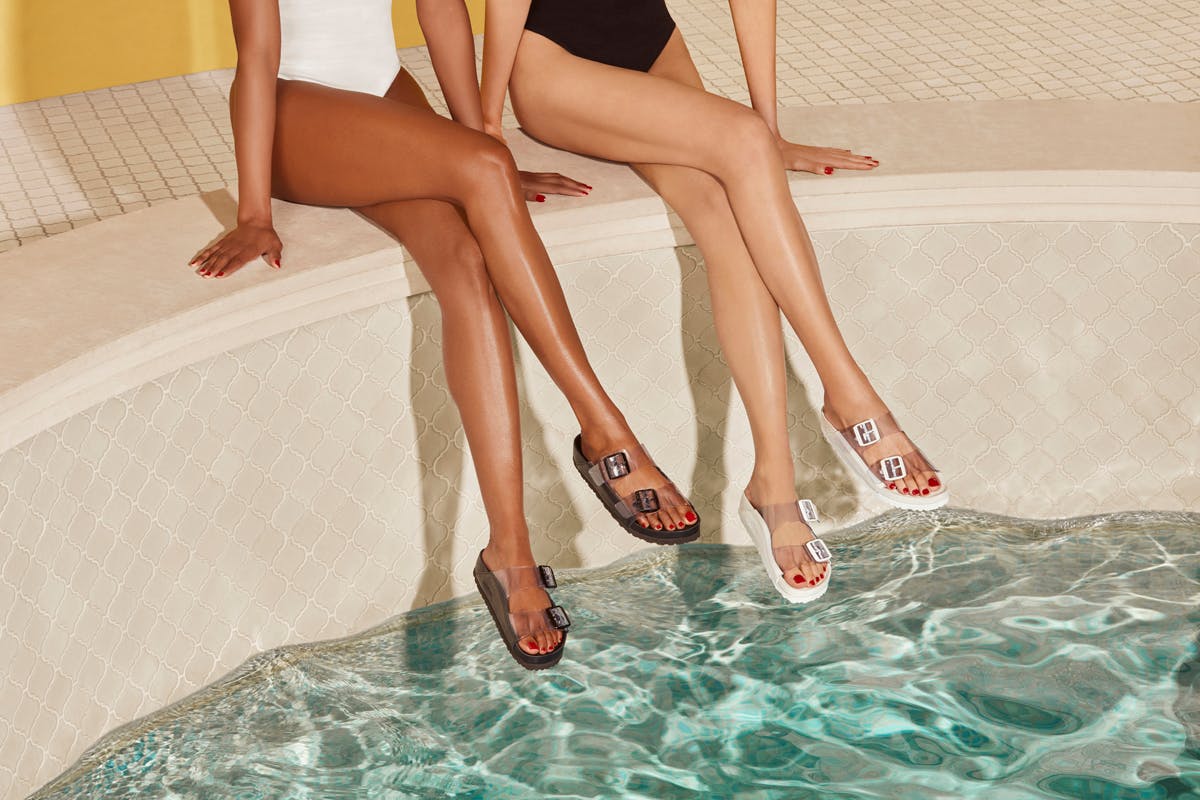 This second Manolo Blahnik x Birkenstock drop comprises four new styles, two PVC Arizona sandals ($470), a polka-dotted Boston mule ($540), and matching Rodra slide ($510), the latter a brand new style created by Blahnik for this collection.
But, because Blahnik was focused more on the execution than changing much about the shoes themselves, the Rodra is really just a Birkenstock Sienna slightly tweaked to his taste.
The patterns and fabrications, similarly, are borrowed from archival Blahnik shoes but updated for the sake of making sense on a Birk.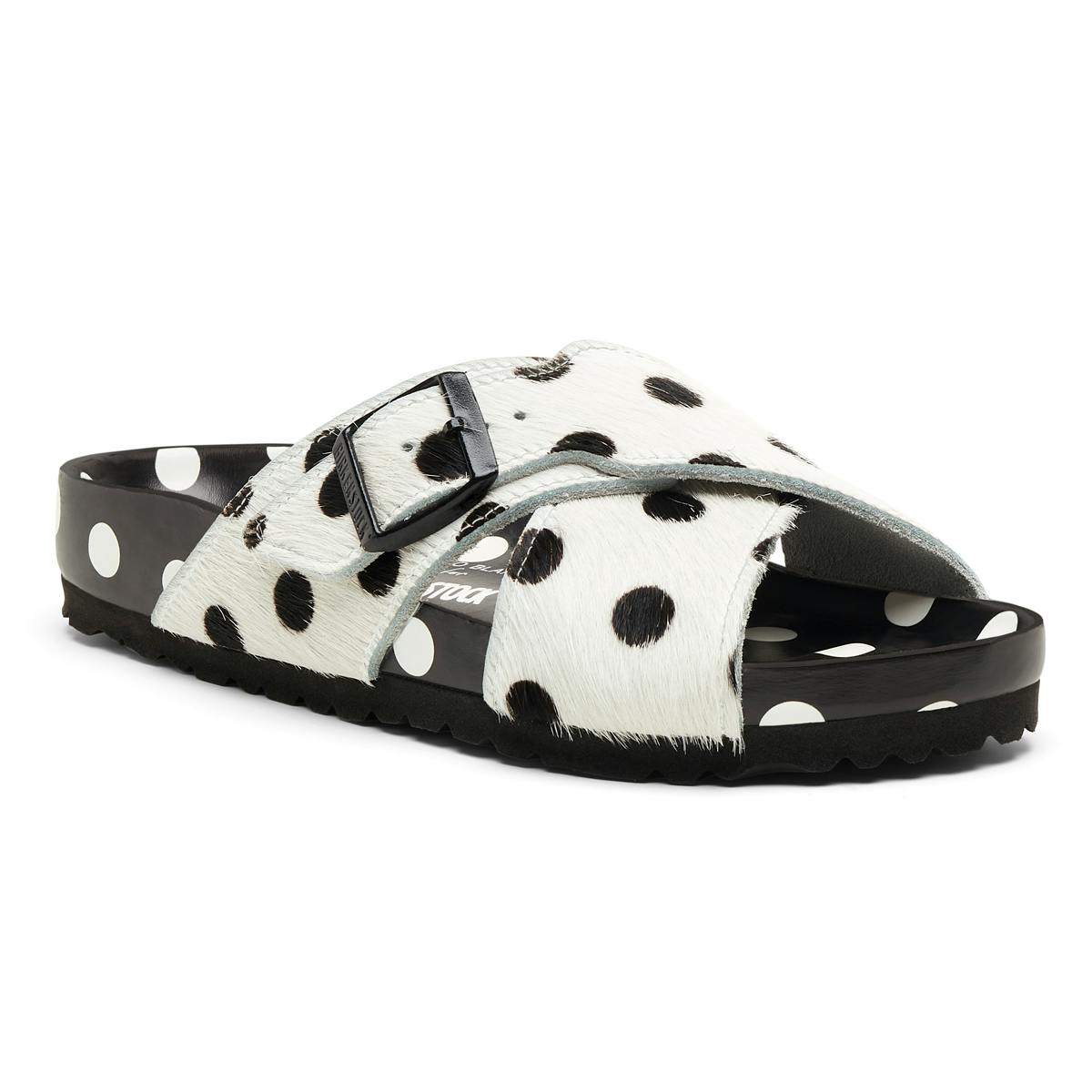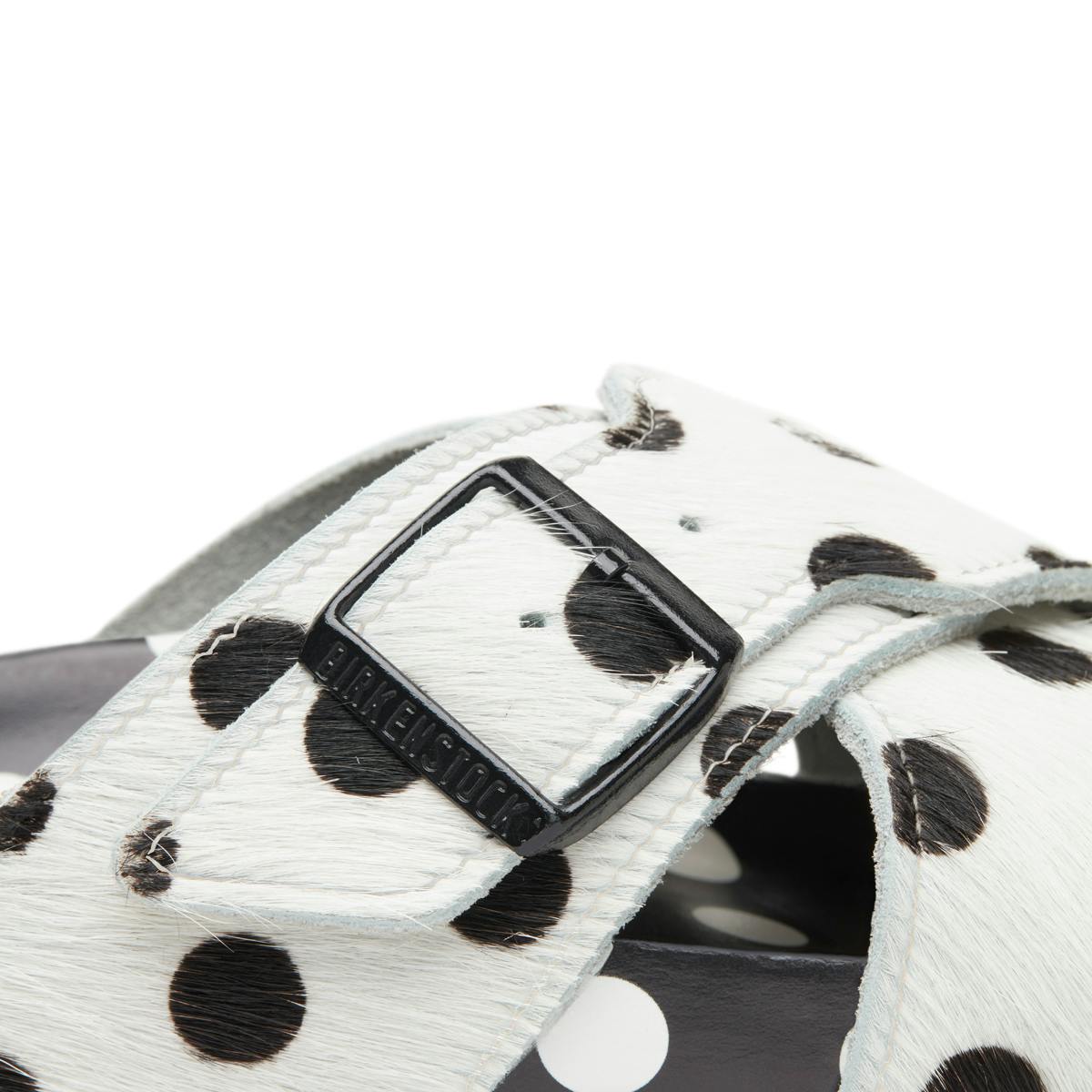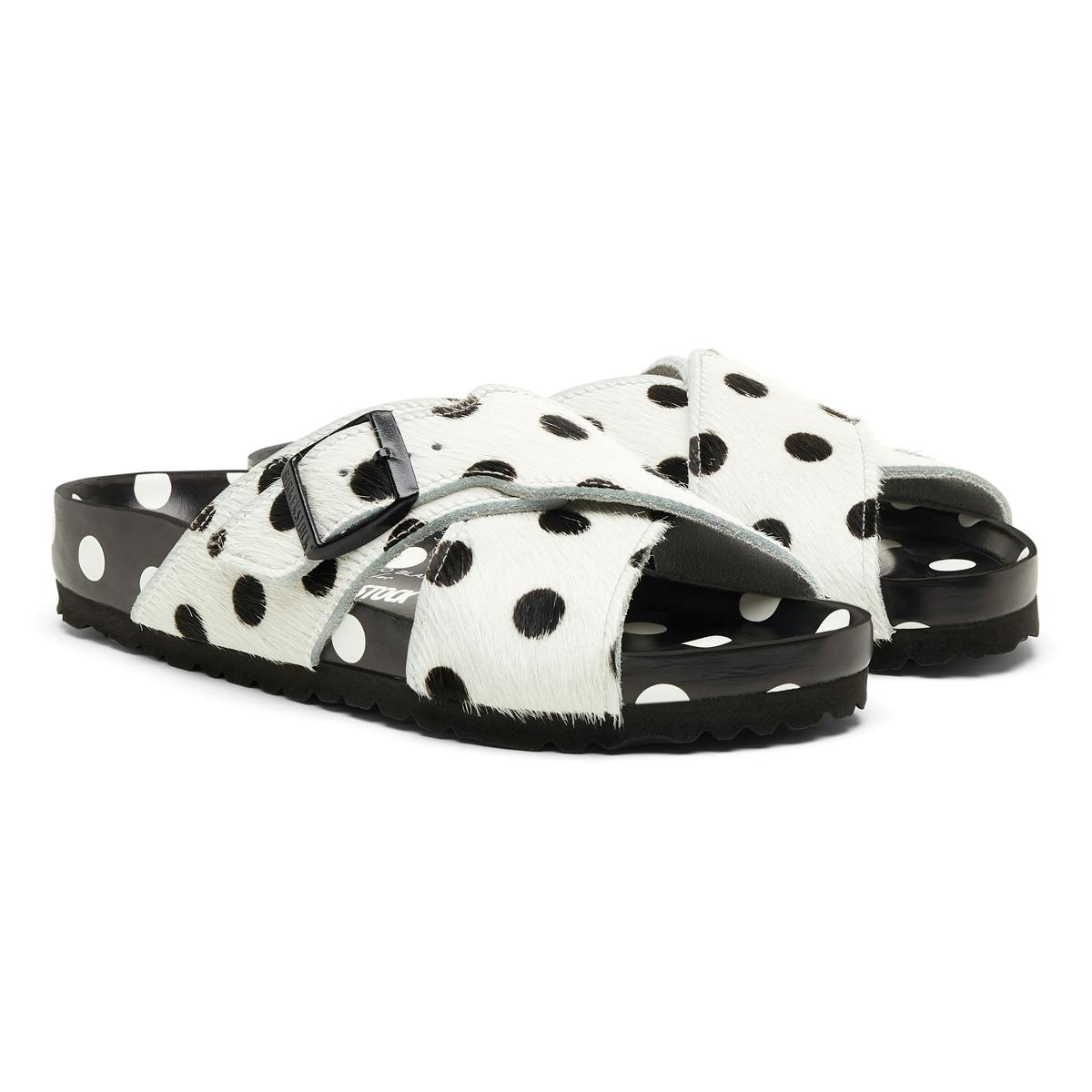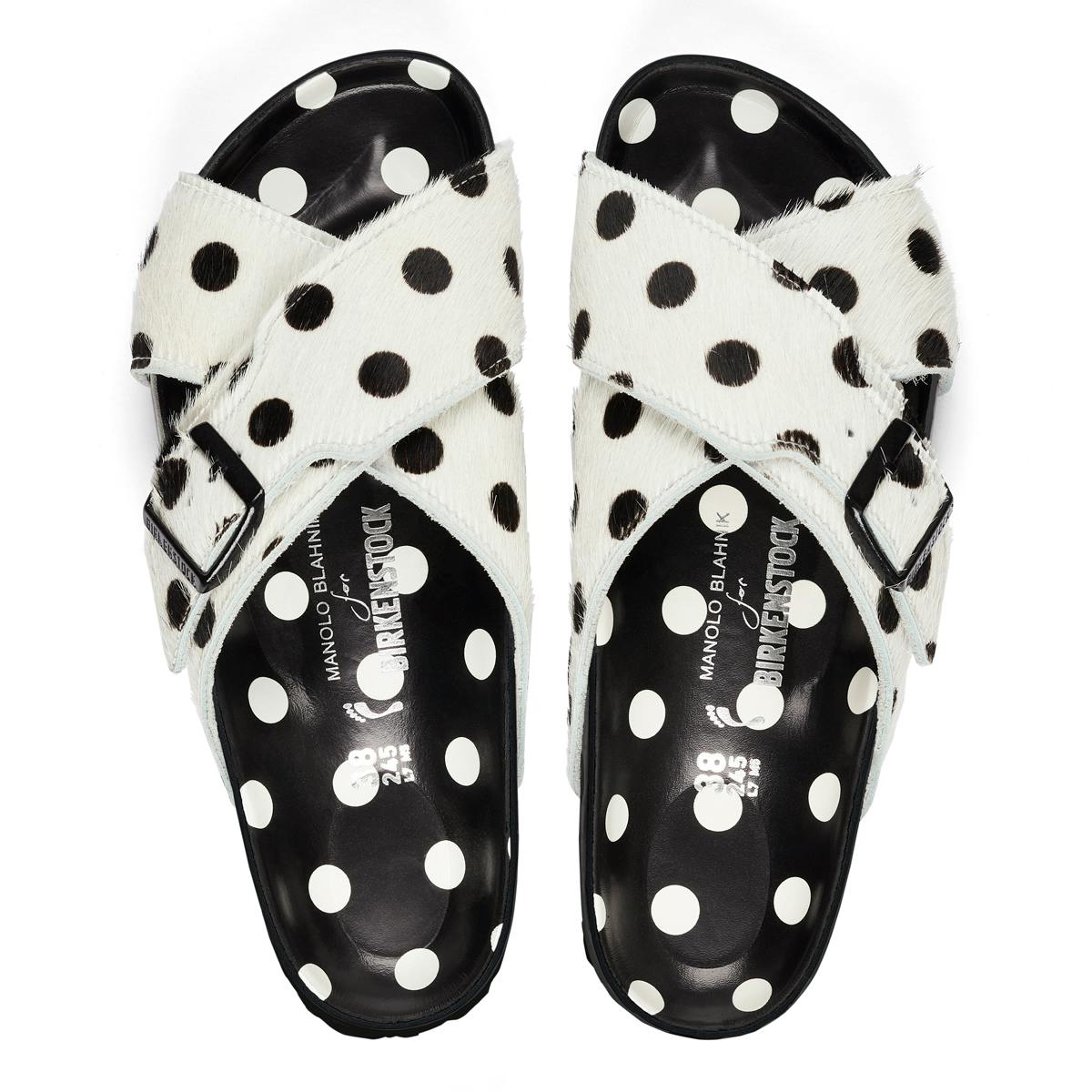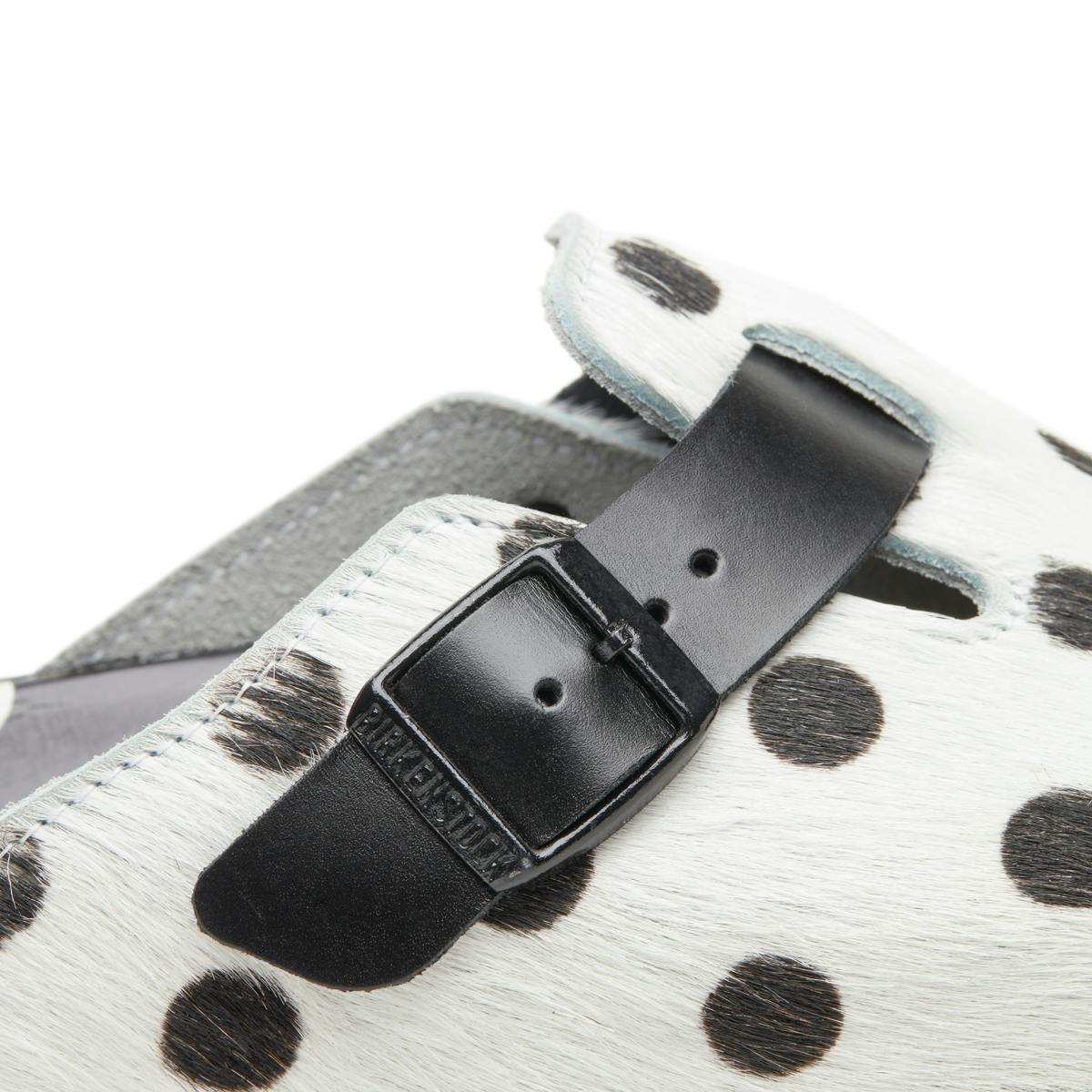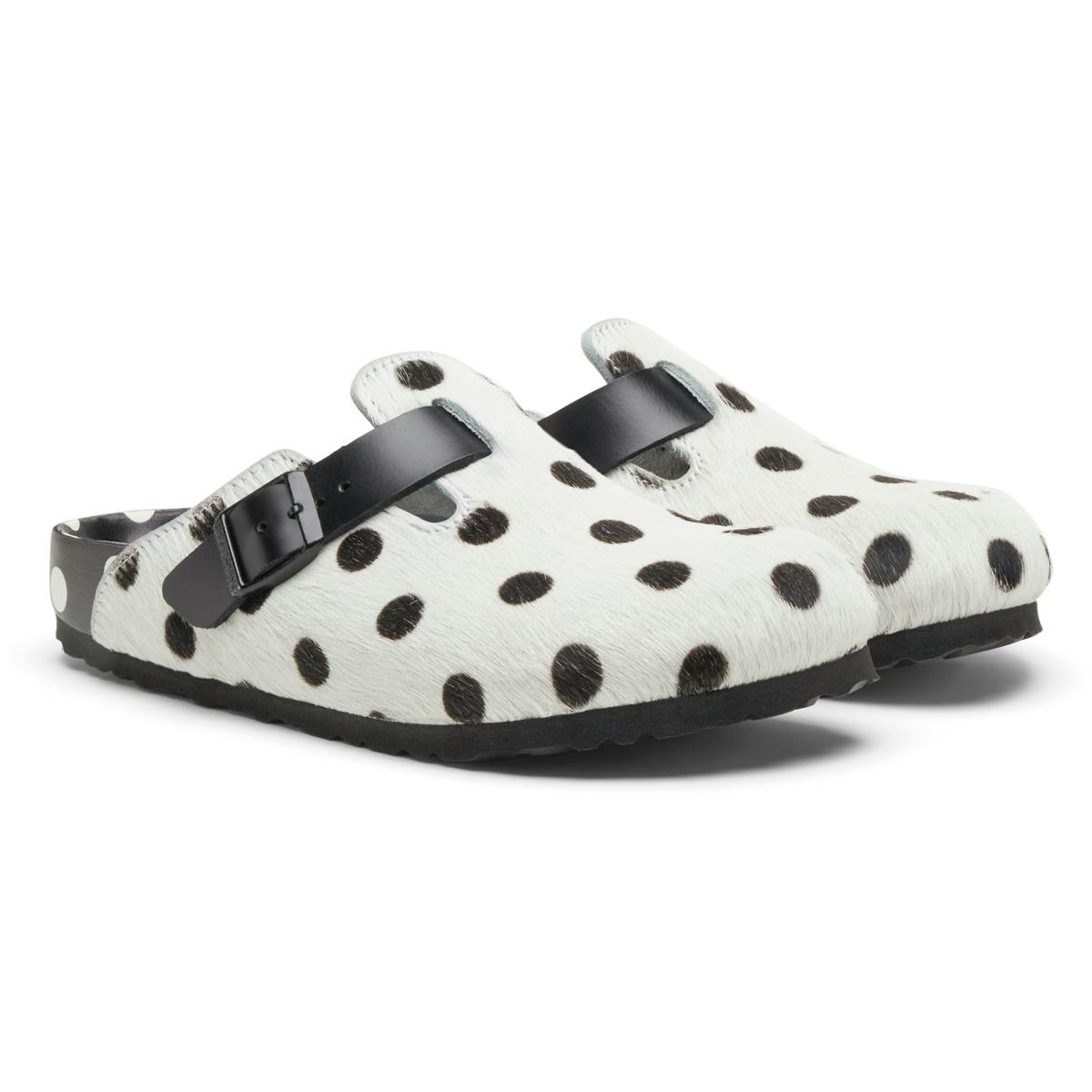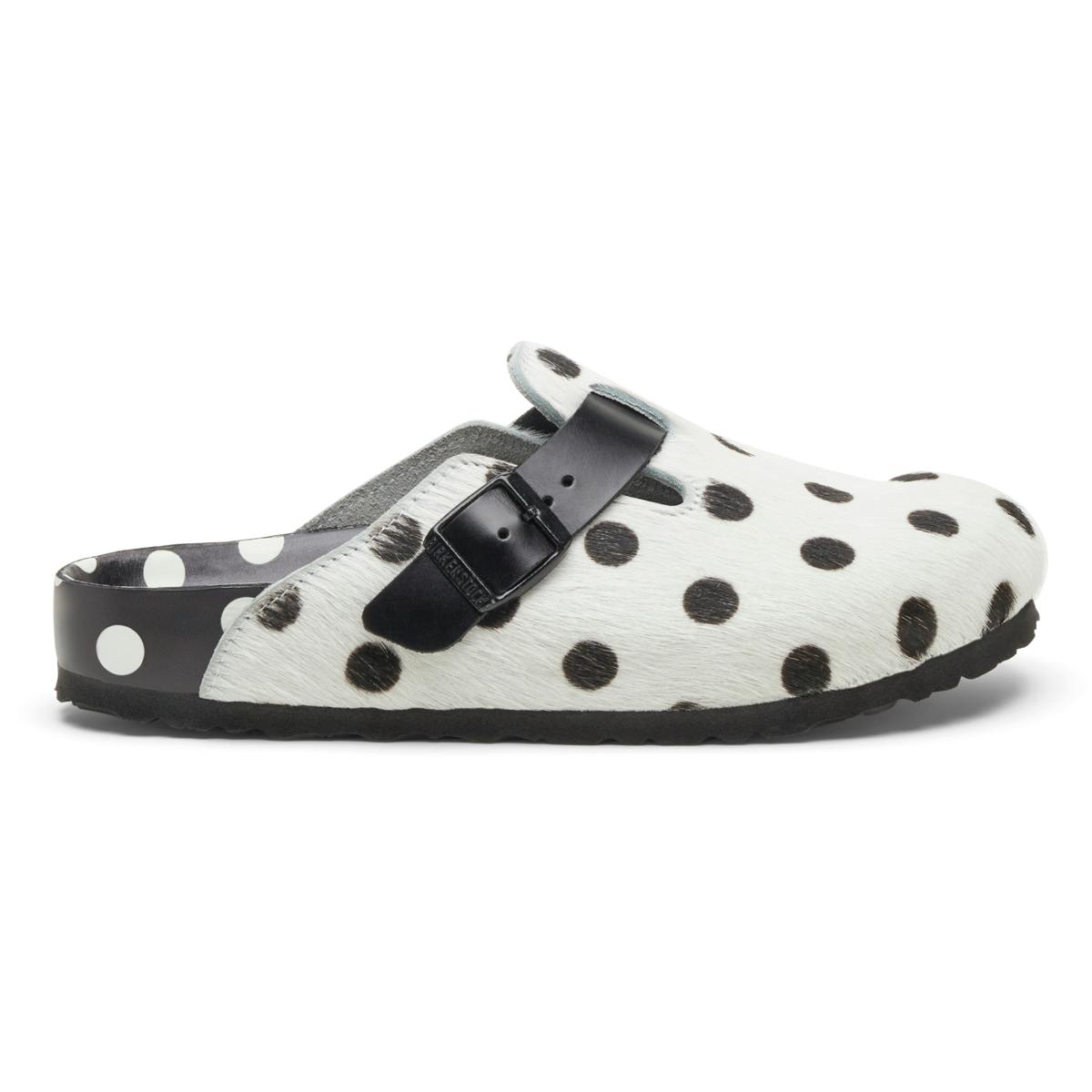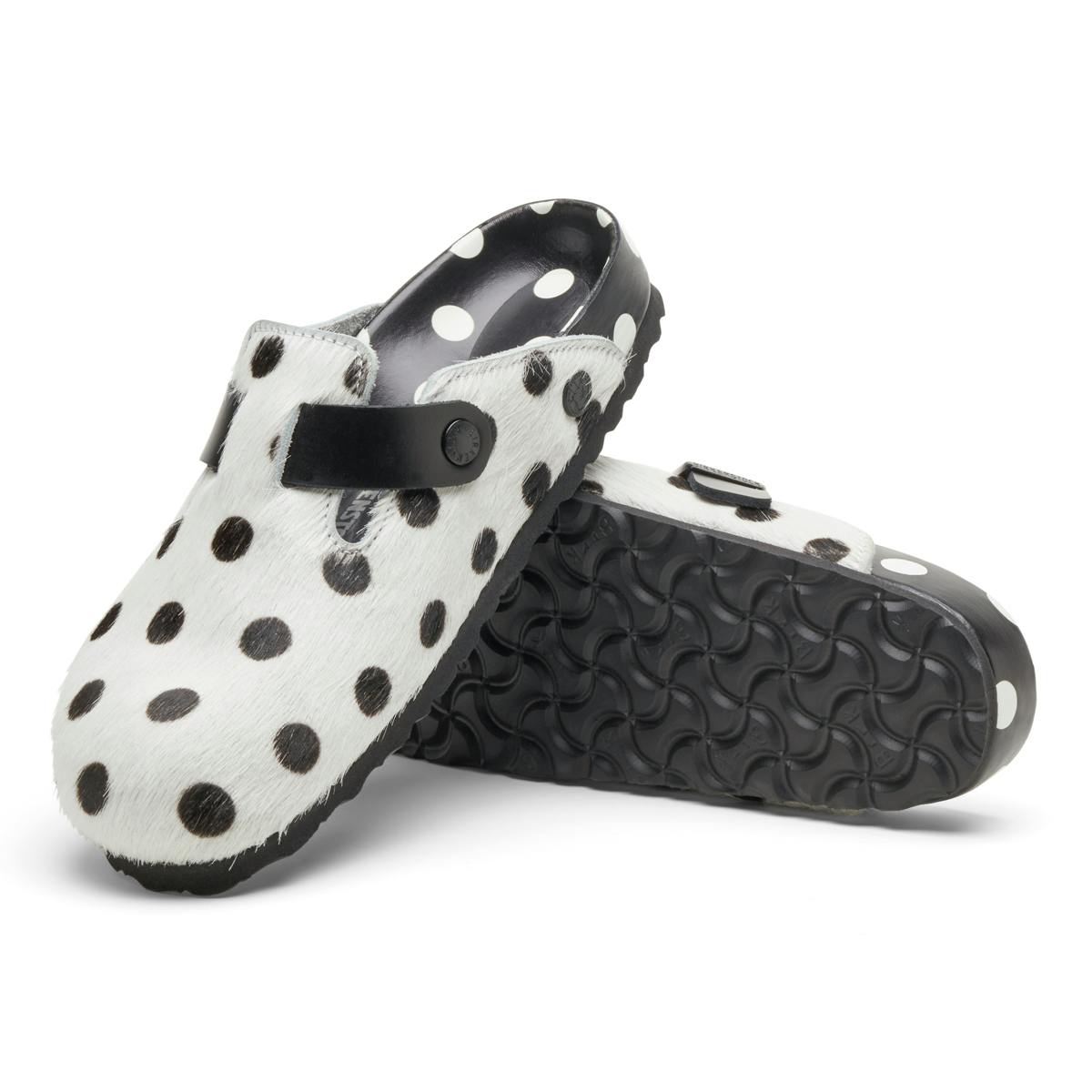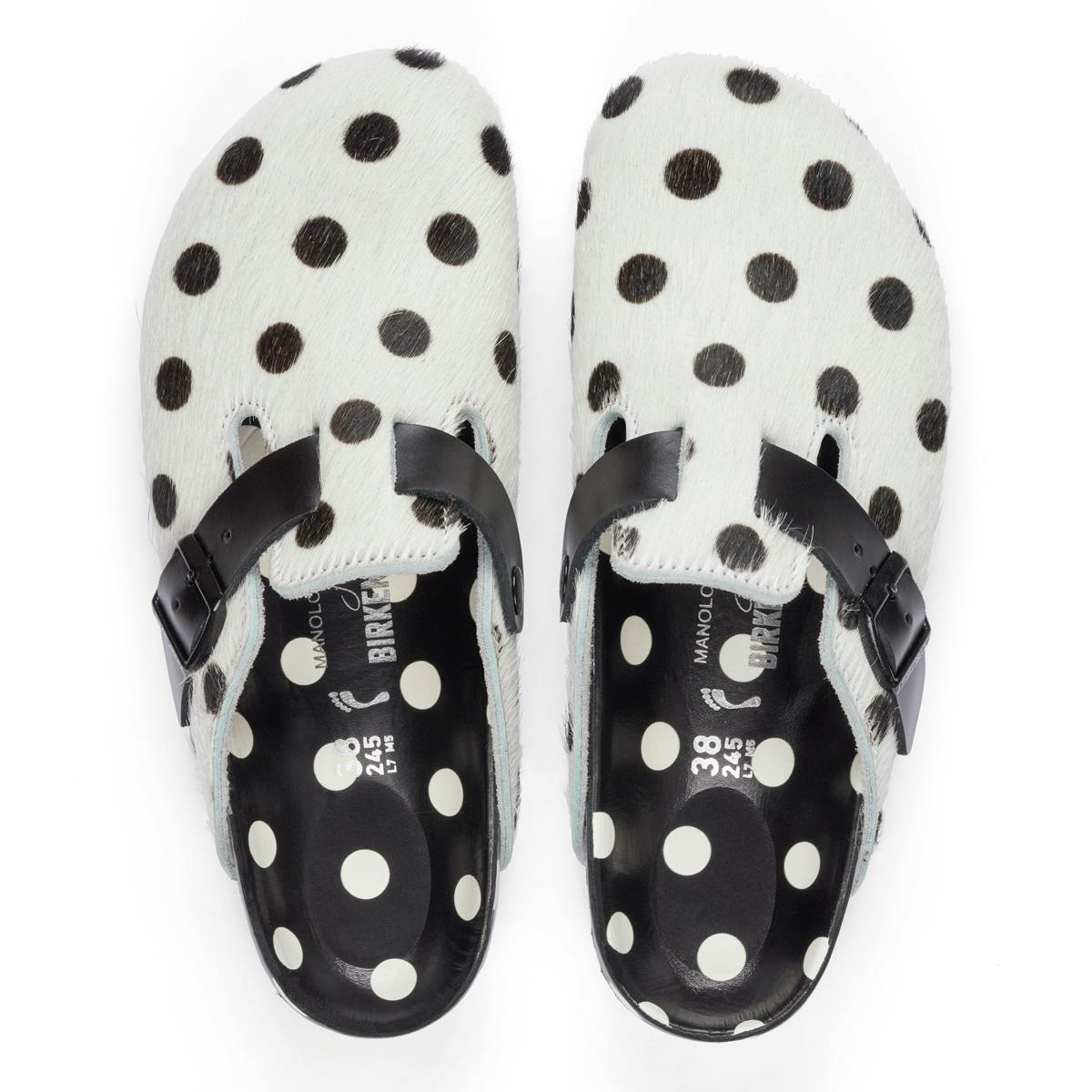 This respect for timeless design is core to Blahnik's process, as he explained to us when talking about his footwear designs for Baz Luhrmann's Elvis movie.
He cares little for trends, remember, which means that versatility is preferential.
"It's a balance," said Blahnik. "The wearer is, of course, so important... What do they need from my shoes? Where are they going in them? I consider this often when designing."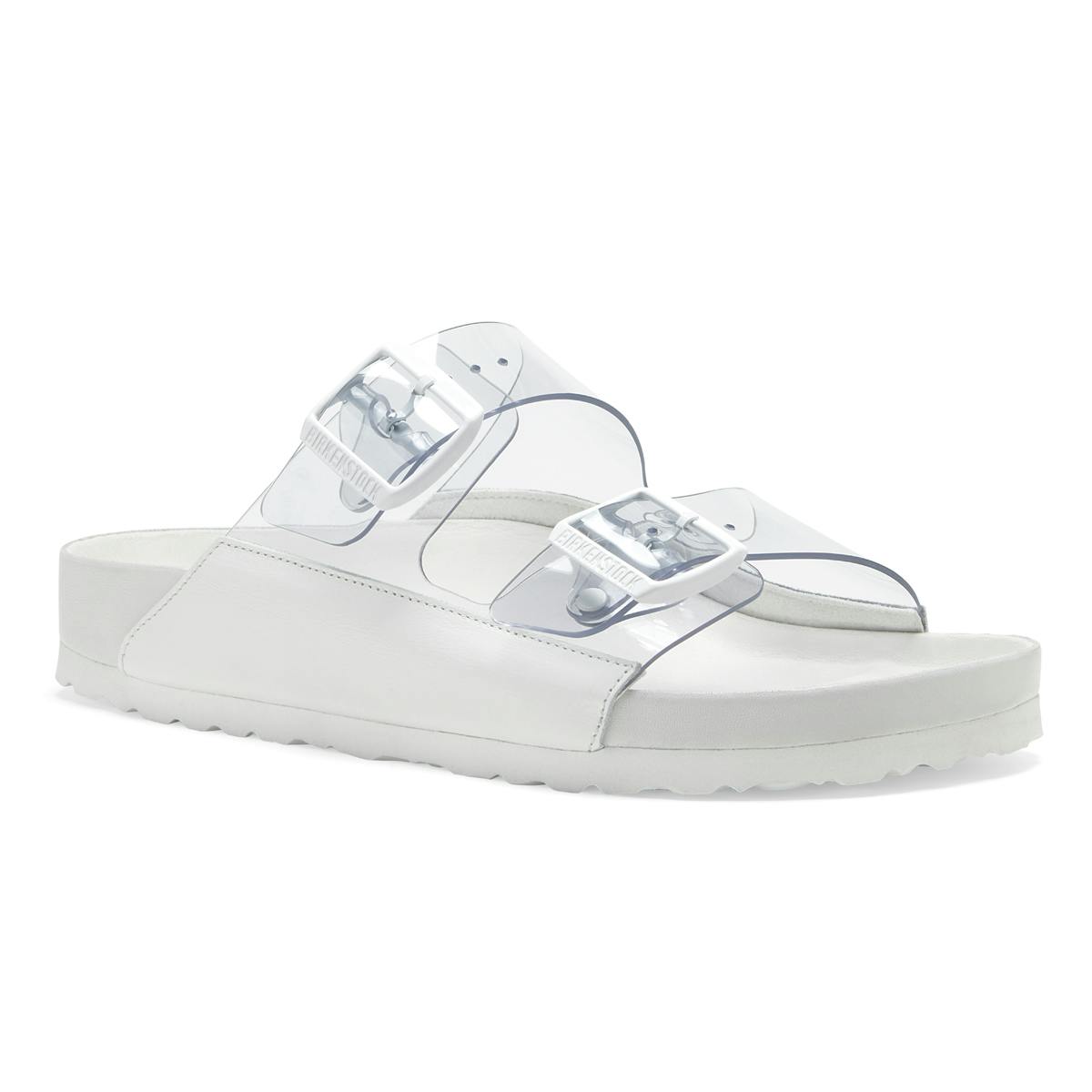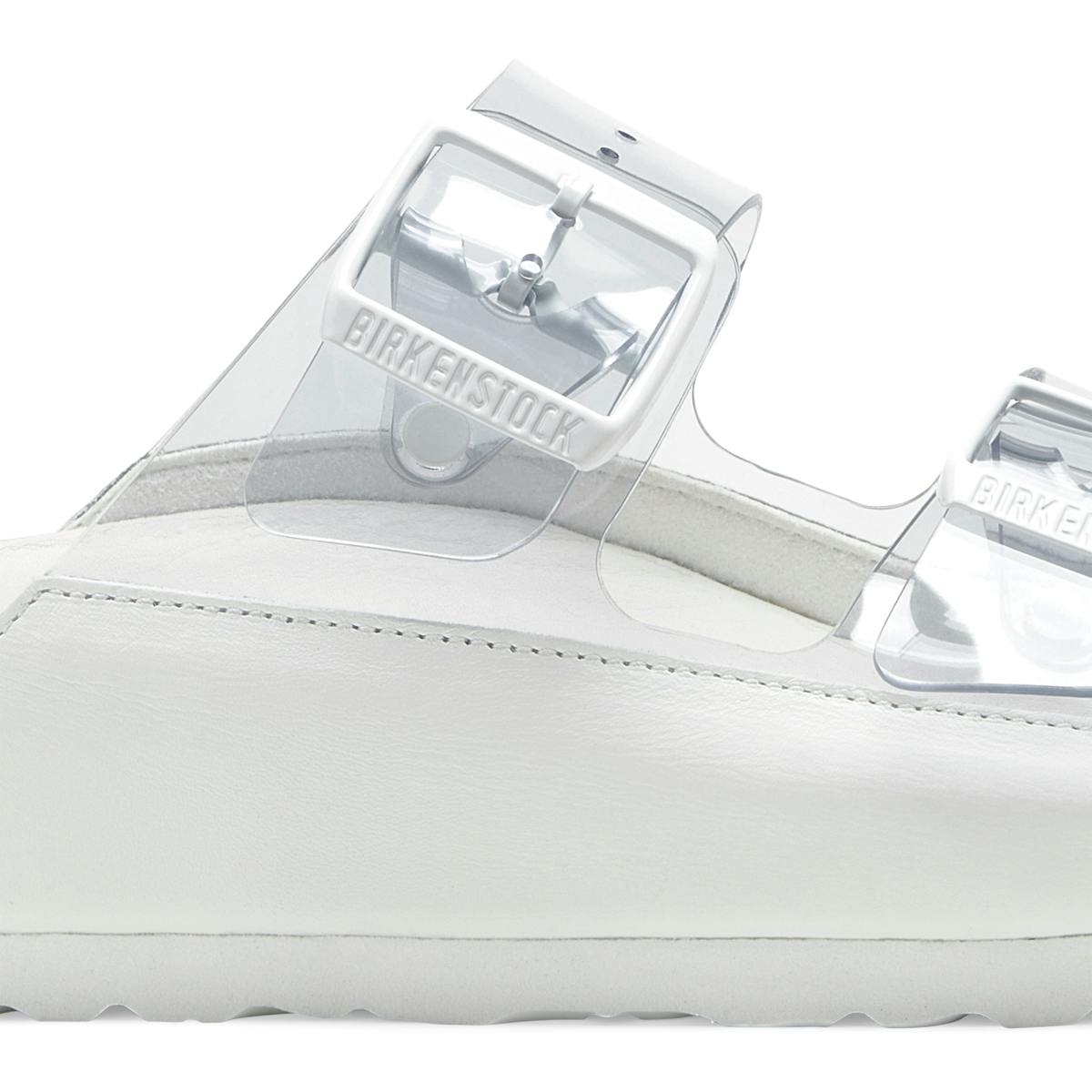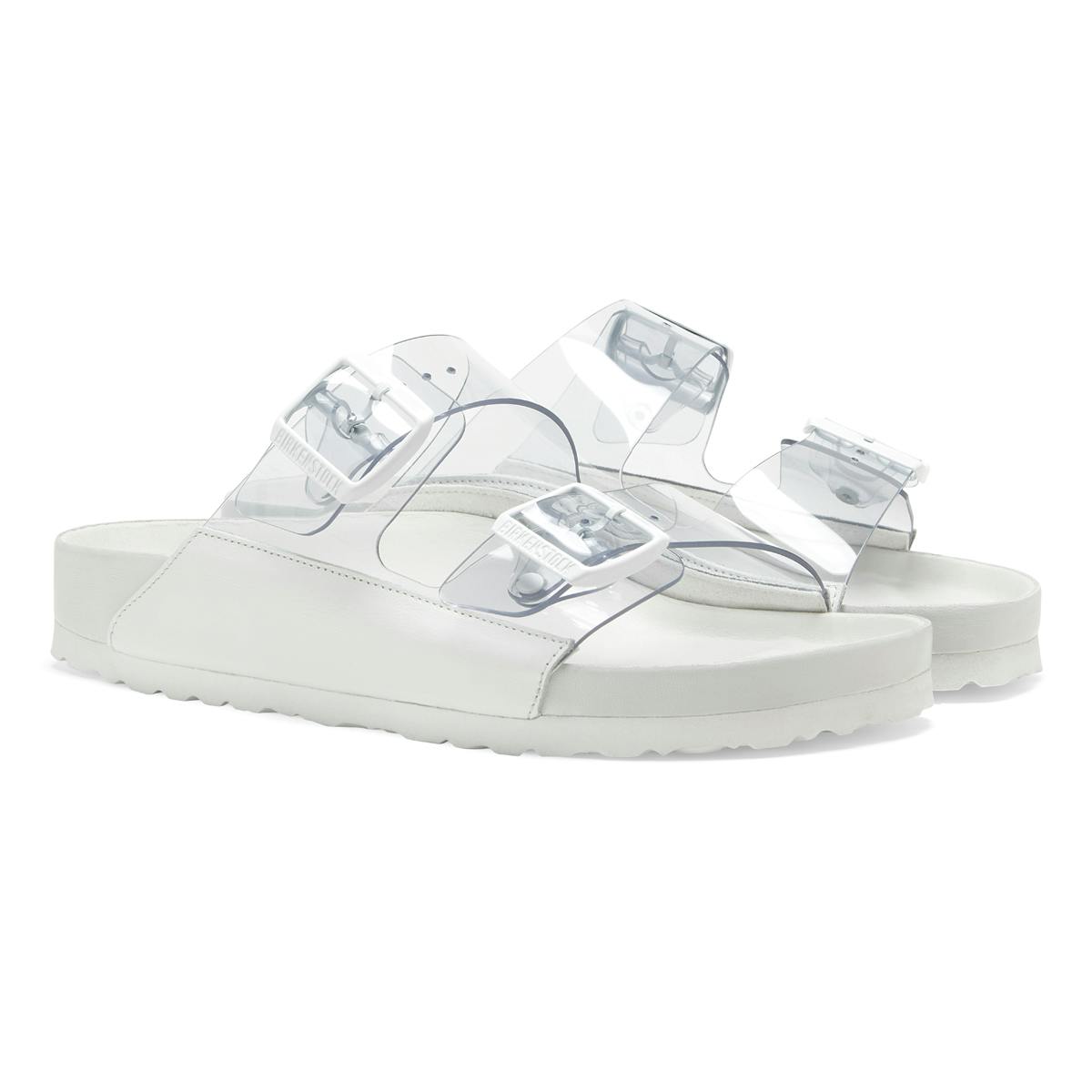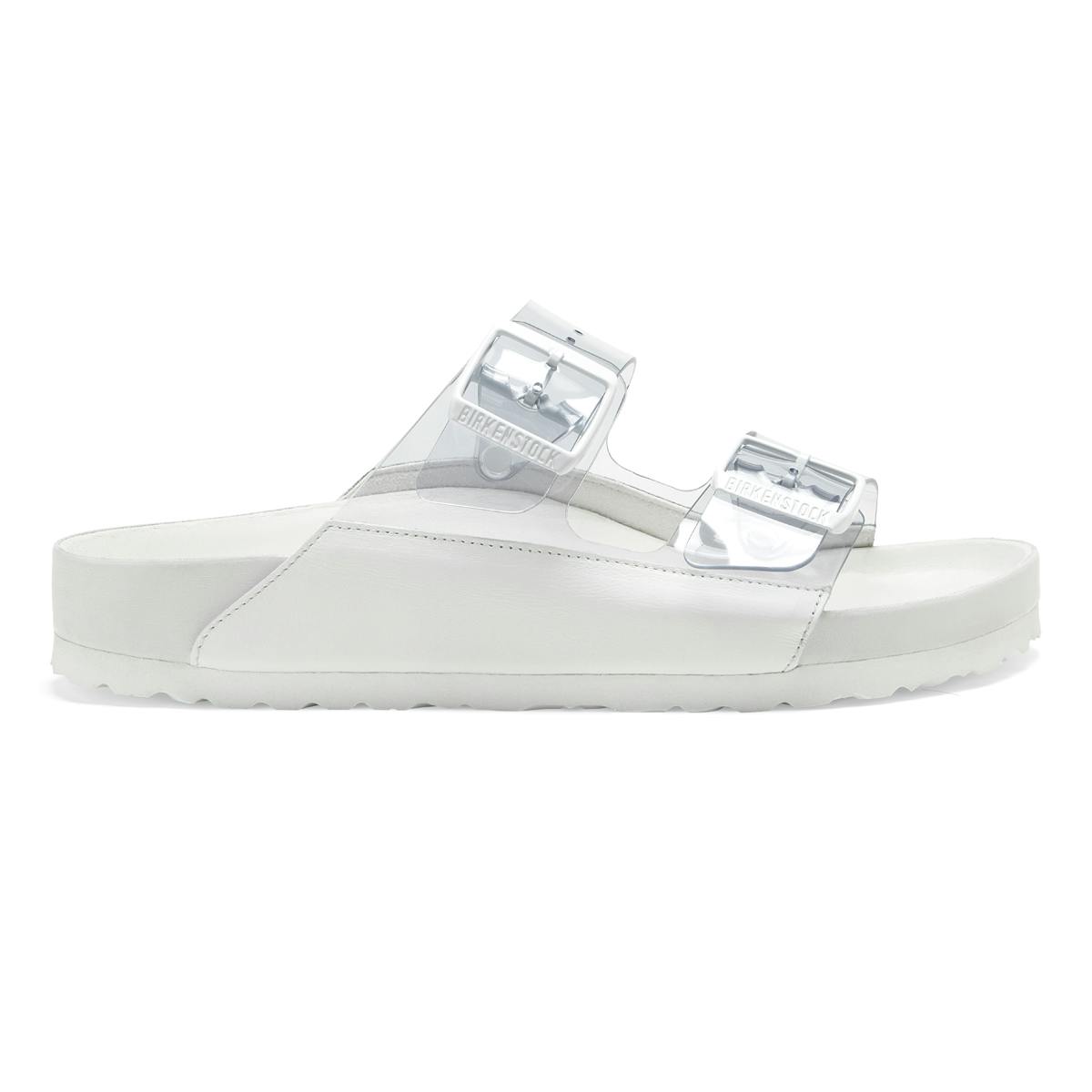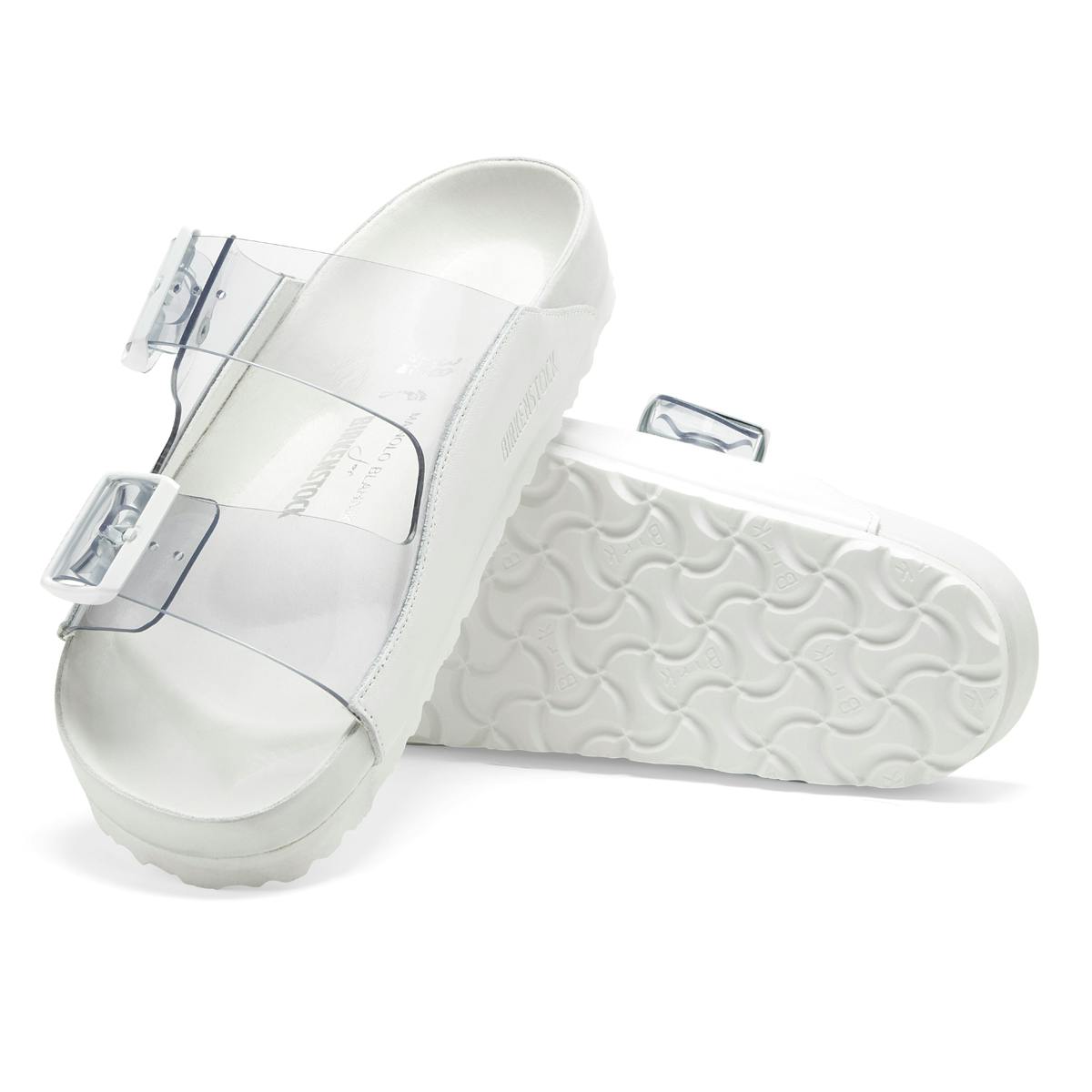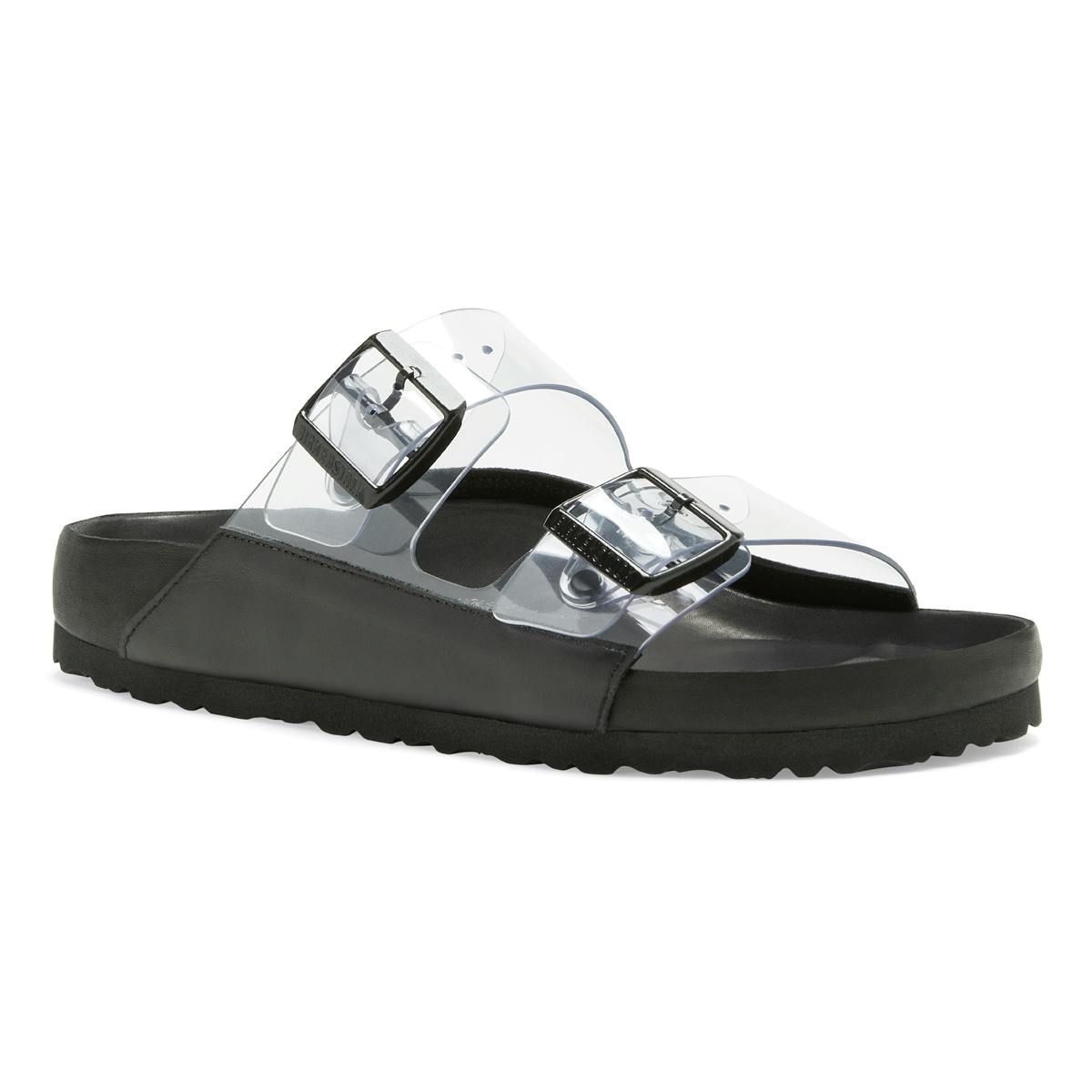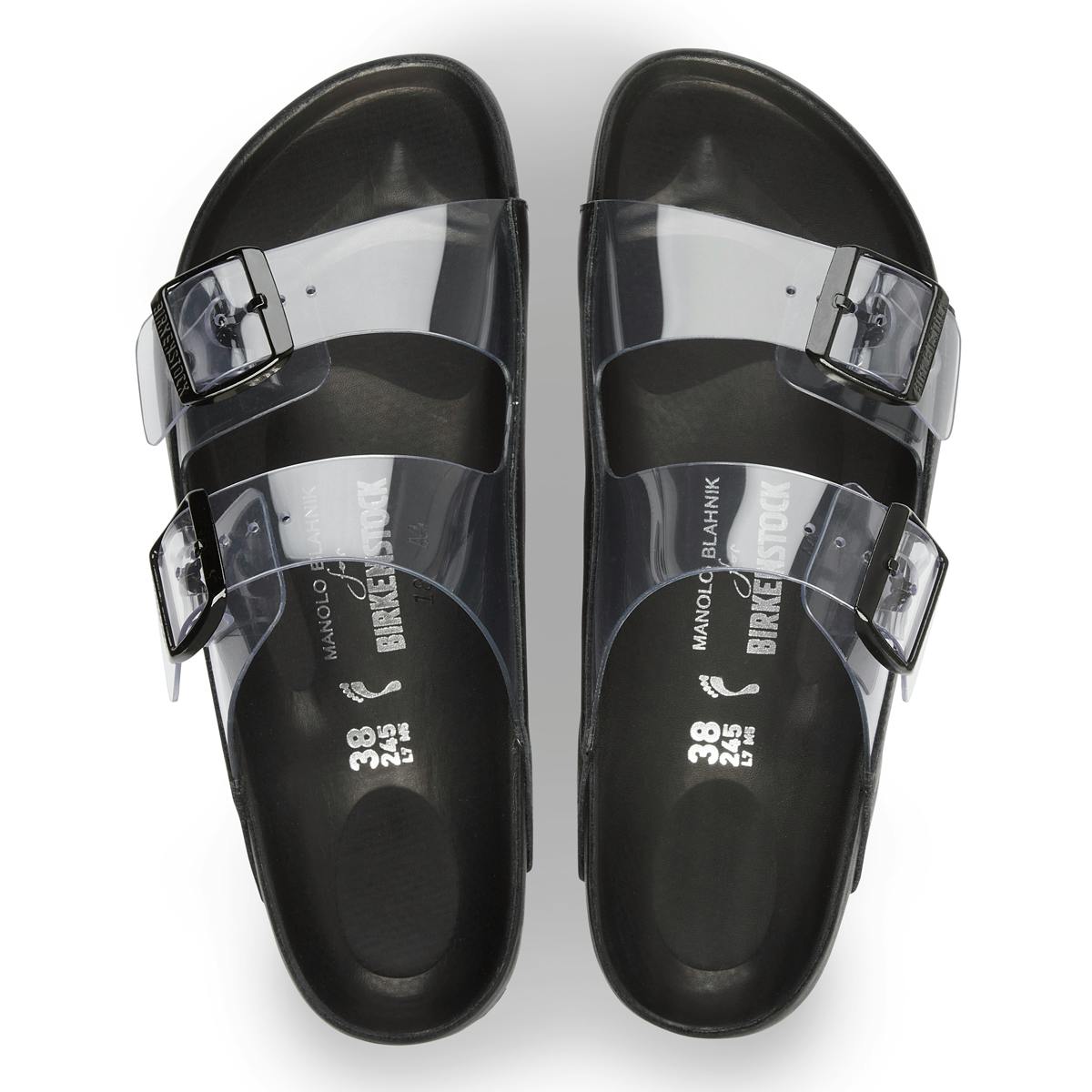 That balance is exemplified in Blahnik's new Birkenstocks, which amp up the graphic appeal without sacrificing the inherent wearability core to the Birk brand. That's what got Blahnik into the brand himself, after all.
I love that Birkenstock has remained true to their original vision with comfort and design at the forefront," reflected Blahnik.
"I'd say [I own] about five or six pairs but I [wear] them all. They last forever and get better with age and wear."
Just like Blahnik's mainline footwear collection, really. Speaking of, given Blahnik's own ultra-opulent inclinations, surely he must have a tip for zhooshing up the experience of wearing a humble Birkenstock, no?
"The Boston, worn with cashmere socks, is divine," he laughed. "And extremely comfortable!"