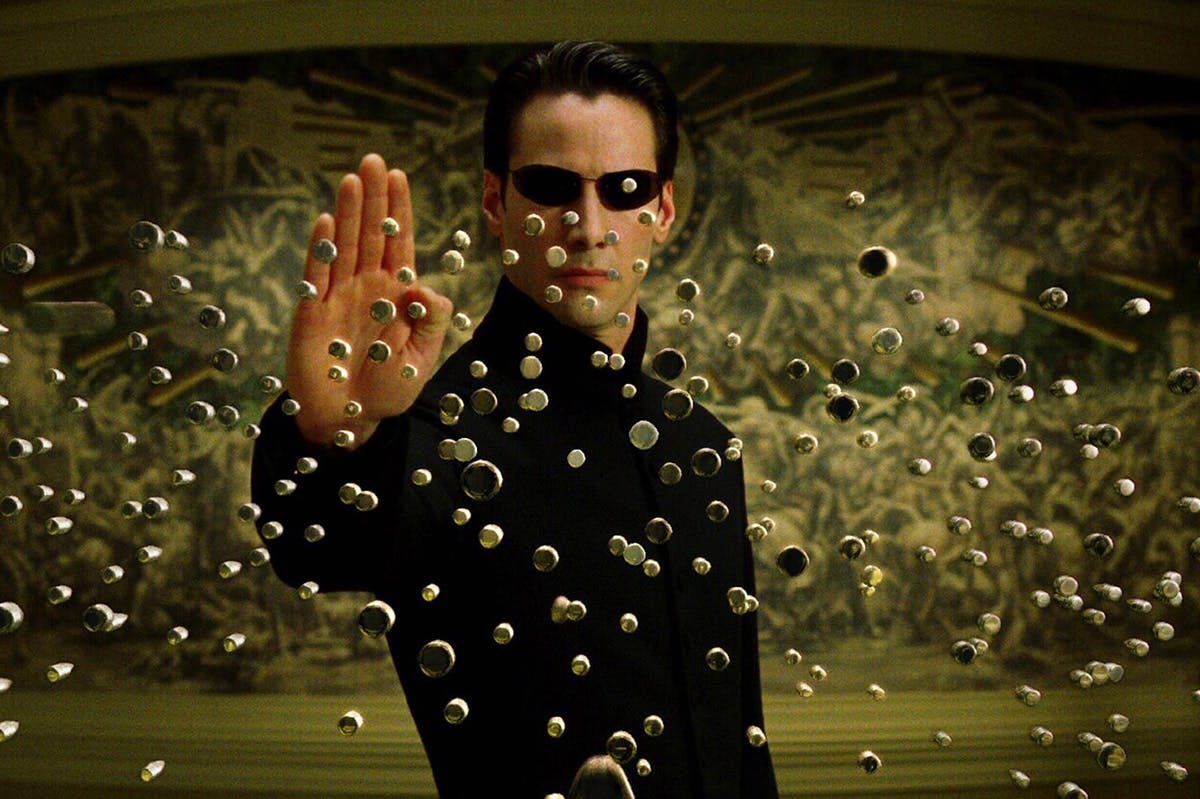 The Matrix is celebrating its 20th anniversary this year. Fans of the acclaimed sci-fi can now look forward to a fourth film set in the world of The Matrix, Variety confirms, as Lana Wachowski will write and direct the movie, and Keanu Reeves and Carrie-Anne Moss will reprise their roles as Neo and Trinity.
"We could not be more excited to be re-entering The Matrix with Lana," said Warner Bros. Picture Group chairman Toby Emmerich. "Lana is a true visionary—a singular and original creative filmmaker—and we are thrilled that she is writing, directing and producing this new chapter in The Matrix universe."
Aleksandar Hemon and David Mitchell have been tapped to help Wachowski write the script, while Wachowski is also listed as a producer with Grant Hill. The film is expected to begin production in early 2020.
Lana Wachowski wrote and directed all three previous Matrix pictures — The Matrix, The Matrix Reloaded, and The Matrix Revolutions — with her sister, Lilly, while Reeves and Moss starred in each.
Little is known about the plot of the new Matrix film, so you'll want to stay tuned for additional info. In the meantime, follow on over to Variety for their original report on the fourth Matrix movie.